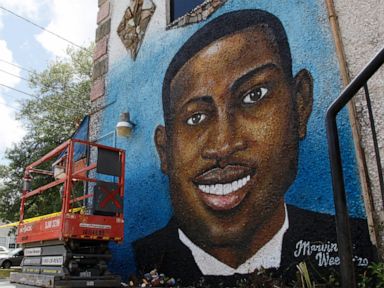 Mon, 25 May 2020 20:30:18 -0400
A lawyer for the family of Ahmaud Arbery says a federal prosecutor told the slain man's mother that federal officials are investigating potential misconduct by local officials who handled the case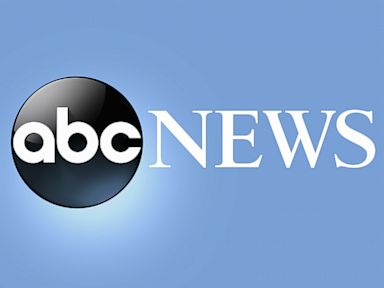 Mon, 25 May 2020 18:35:30 -0400
Police say a man accused of choking and stabbing a woman after meeting her on the popular dating app Tinder asked police to shoot him after reporting the killing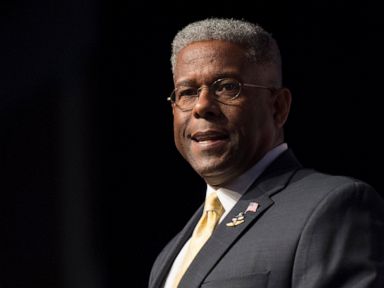 Mon, 25 May 2020 22:20:42 -0400
Former U.S. Rep. Allen West of Florida has been released from a Texas hospital after suffering a concussion, several fractured bones and cuts in a motorcycle crash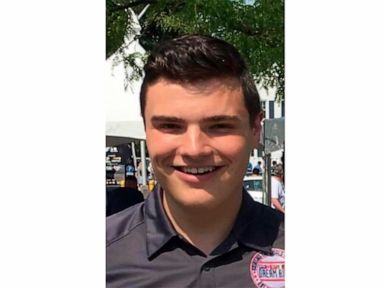 Mon, 25 May 2020 16:27:35 -0400
A woman who said she was abducted by a college student suspected of killing two people in Connecticut has been found safe in New Jersey, police said Monday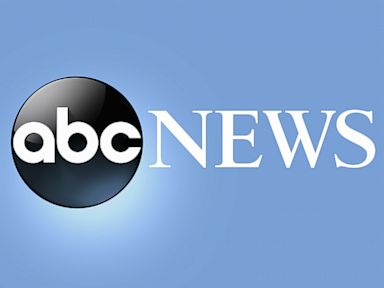 Mon, 25 May 2020 16:30:20 -0400
Cherry industry officials in Oregon and Washington state estimate a tree infection has substantially depleted the fruit for this year's harvest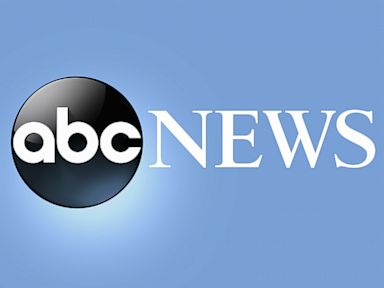 Mon, 25 May 2020 16:06:14 -0400
Police searching for two small Oklahoma children who have been missing for days have been knocking on doors and stopping drivers at an apartment complex in Tulsa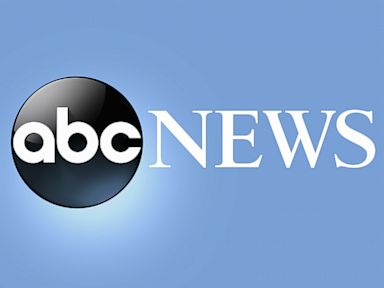 Mon, 25 May 2020 15:30:08 -0400
California's plan for church services: Less than 100 people, no passing of collection plate, limited singing.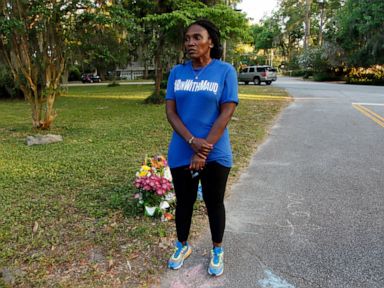 Mon, 25 May 2020 12:07:18 -0400
To help keep his head clear, he ran, just about every day.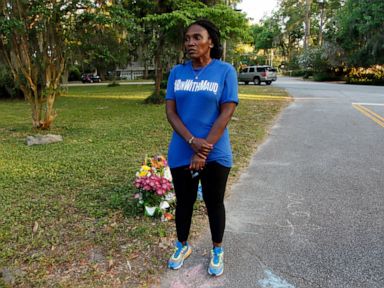 Mon, 25 May 2020 10:43:33 -0400
Ahmaud Arbery was at a crossroads, his life stretching out before him, his troubles largely behind him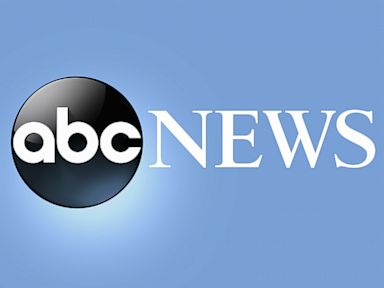 Mon, 25 May 2020 03:37:18 -0400
Police in Connecticut, New Jersey and Pennsylvania are looking for a 23-year-old man believed to be connected to two Connecticut slayings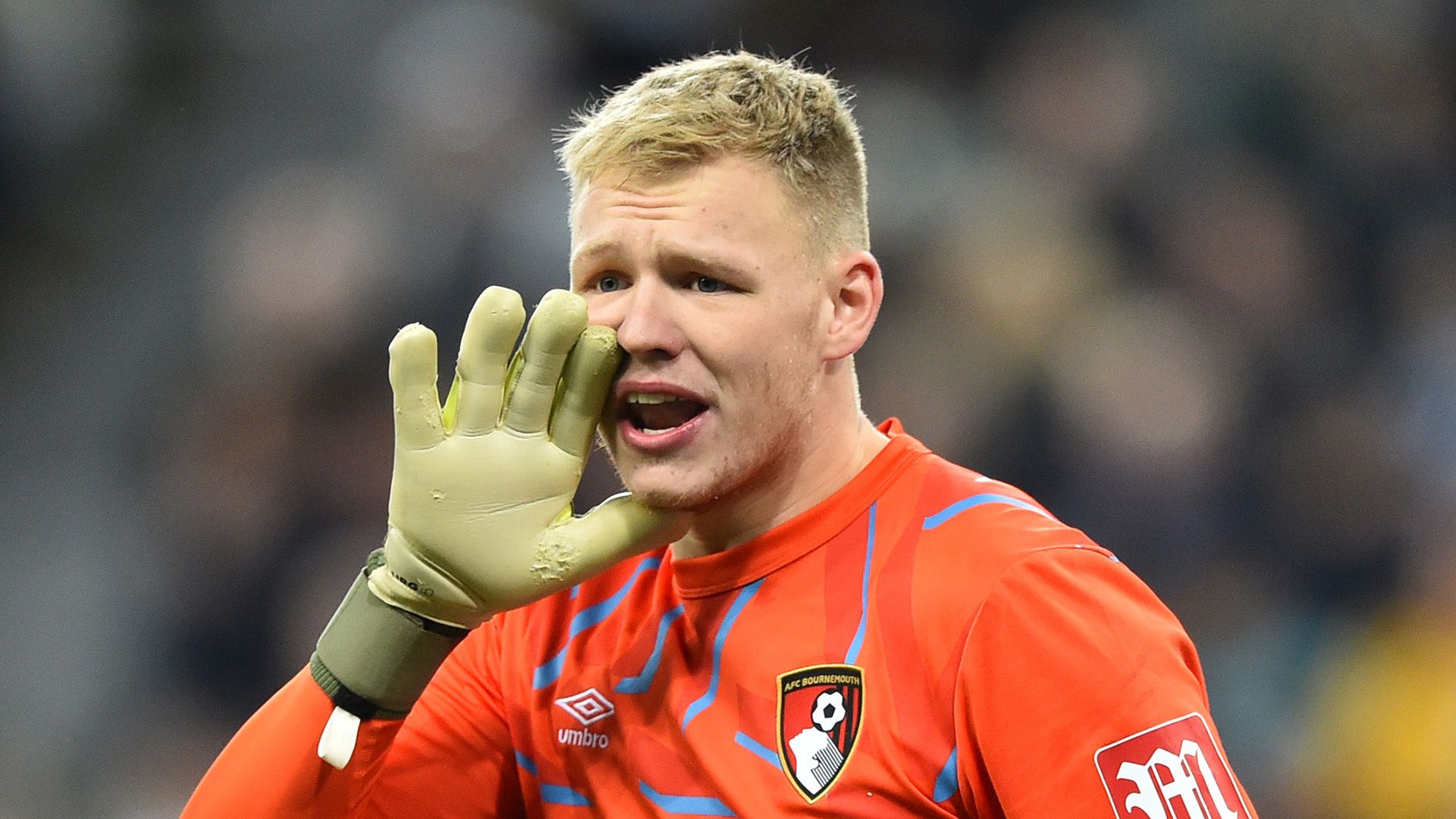 Mon, 25 May 2020 22:57:00 BST
Bournemouth goalkeeper Aaron Ramsdale admits he was confused after becoming one of the two people from Premier League clubs to test positive for coronavirus in the second round of testing.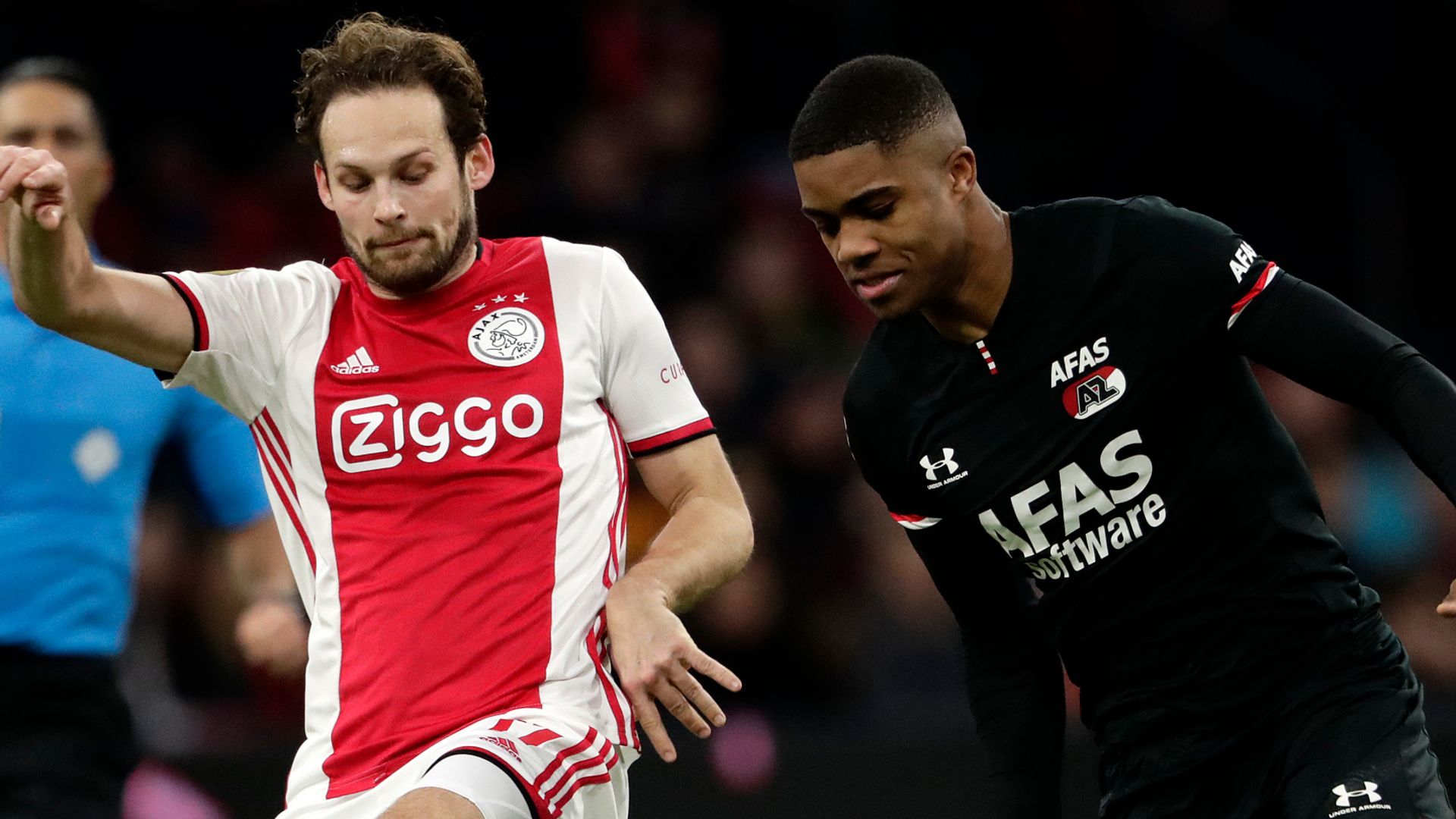 Mon, 25 May 2020 23:06:00 BST
AZ Alkmaar have written to UEFA urging them to overturn the Dutch football association's (KNVB) decision to award Ajax the country's automatic berth into next season's Champions League group phase.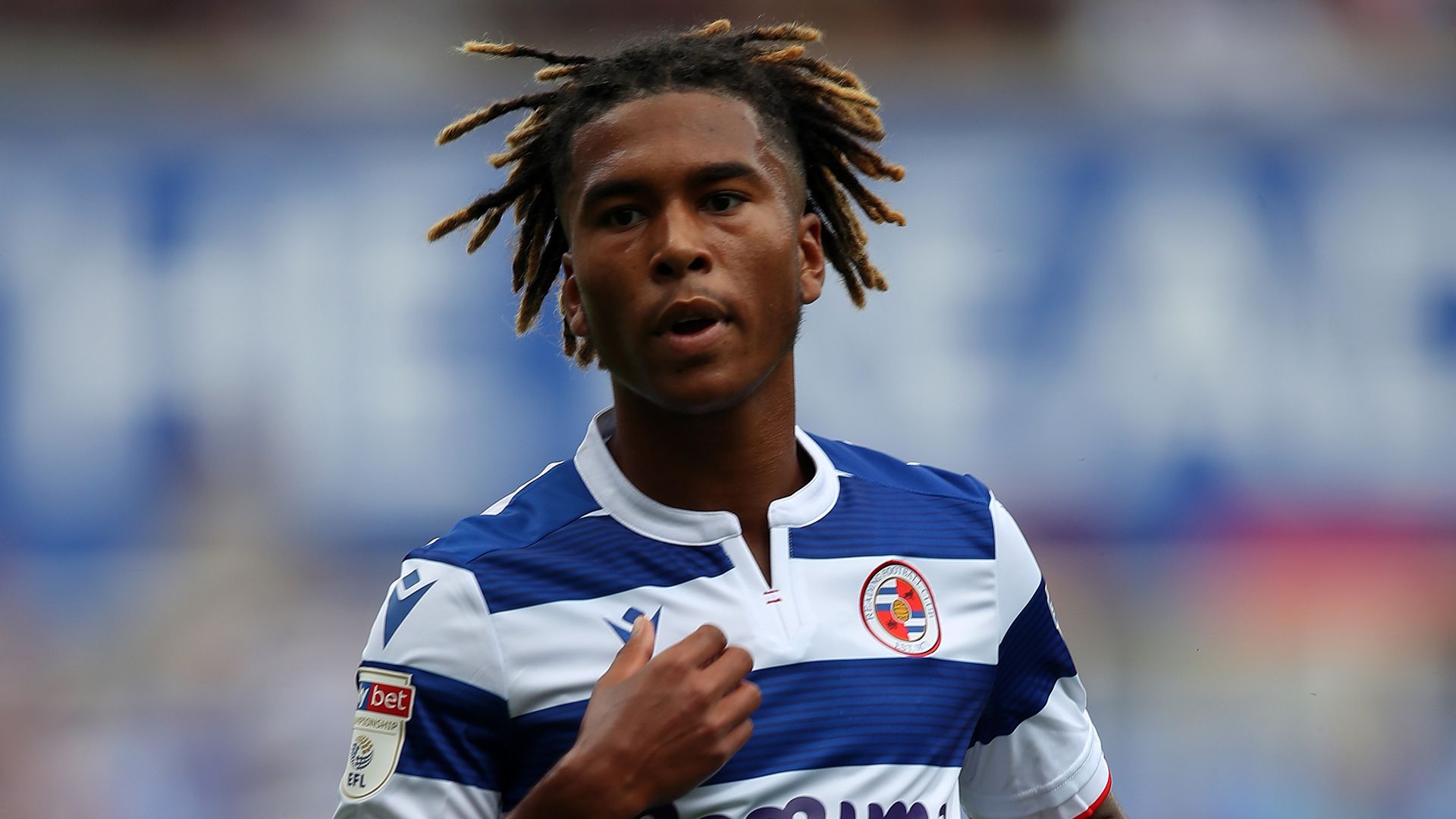 Mon, 25 May 2020 23:00:00 BST
Wolves are among a number of Premier League clubs considering a move for Danny Loader, who is to leave Reading when his contract expires next month.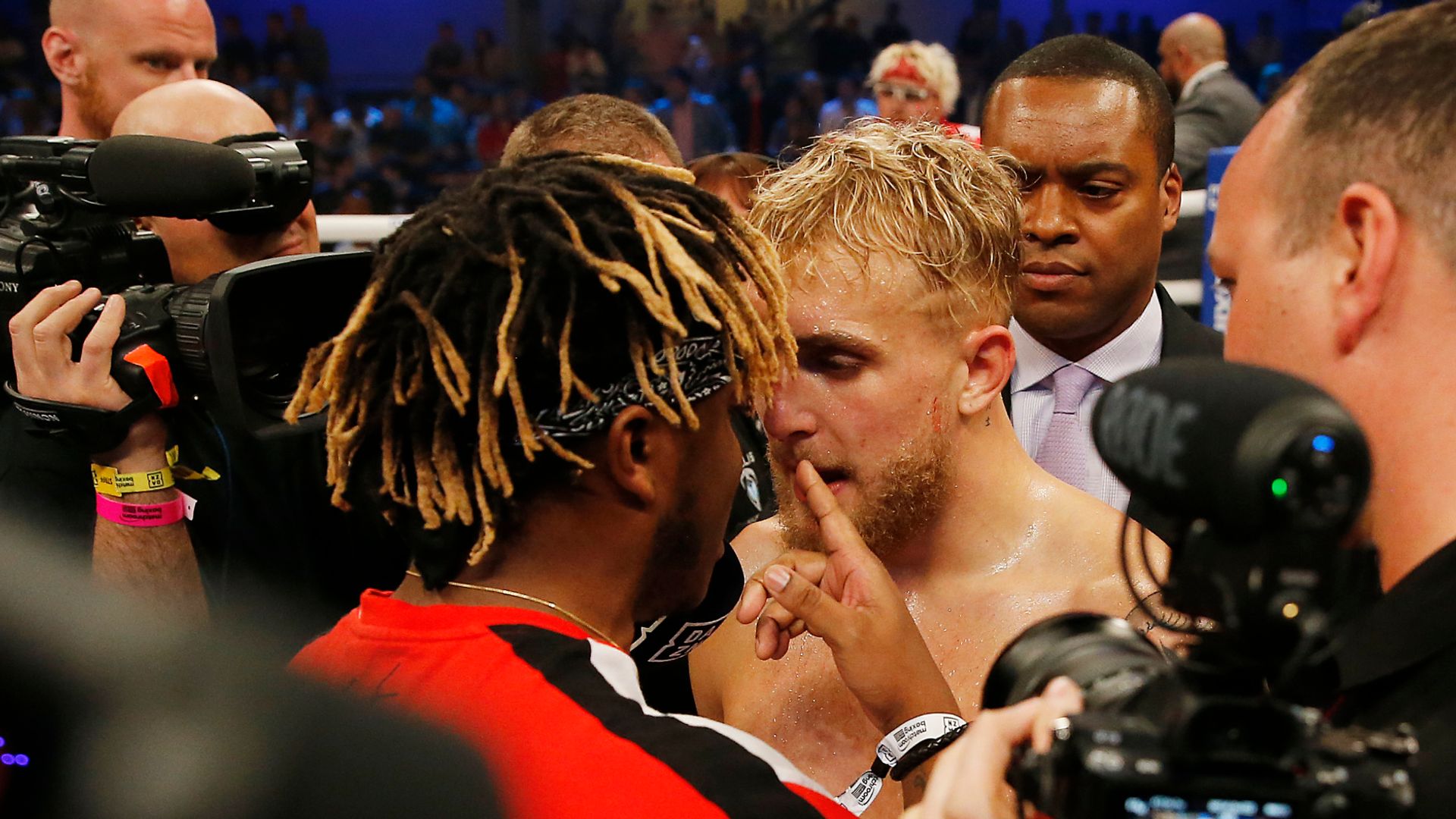 Mon, 25 May 2020 21:33:00 BST
KSI says he wants to fight Jake Paul, with Eddie Hearn proposing that it happens in 2021.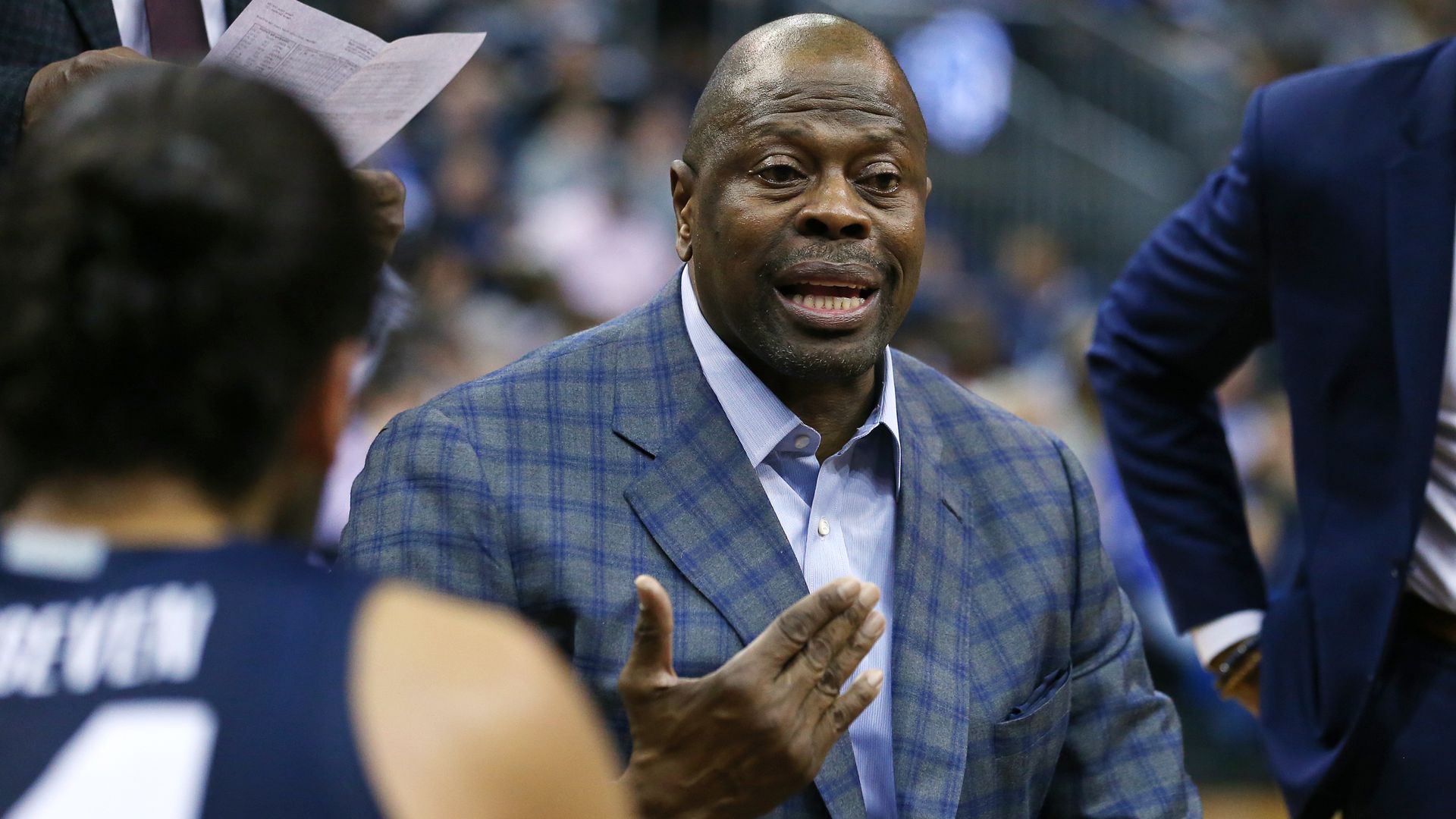 Mon, 25 May 2020 19:41:00 BST
NBA great Patrick Ewing has been released from hospital and is recovering from COVID-19 at home.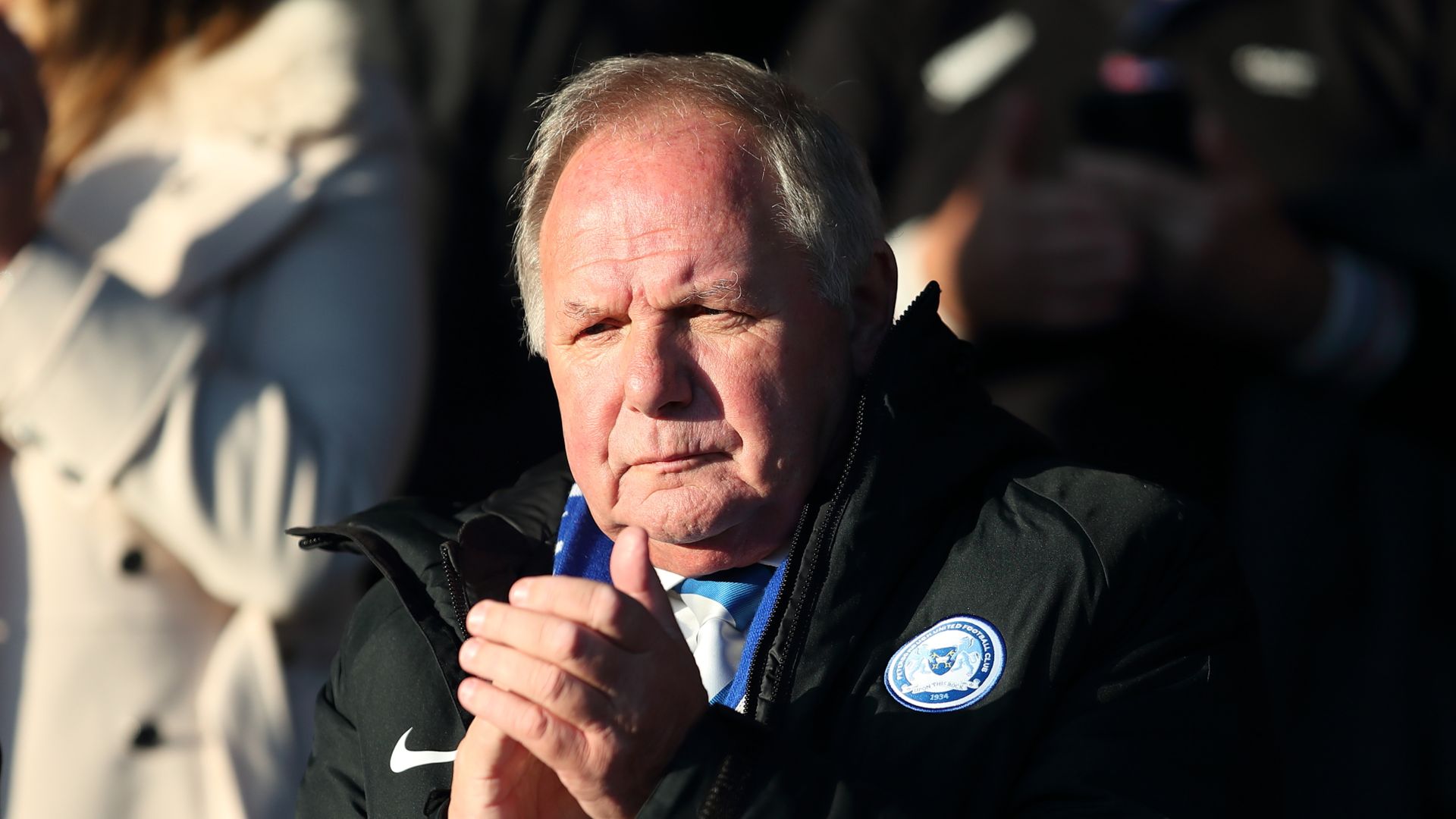 Mon, 25 May 2020 19:09:00 BST
Football League clubs could soon go out of business if the Premier League does not provide them with financial help, according to Peterborough director of football Barry Fry.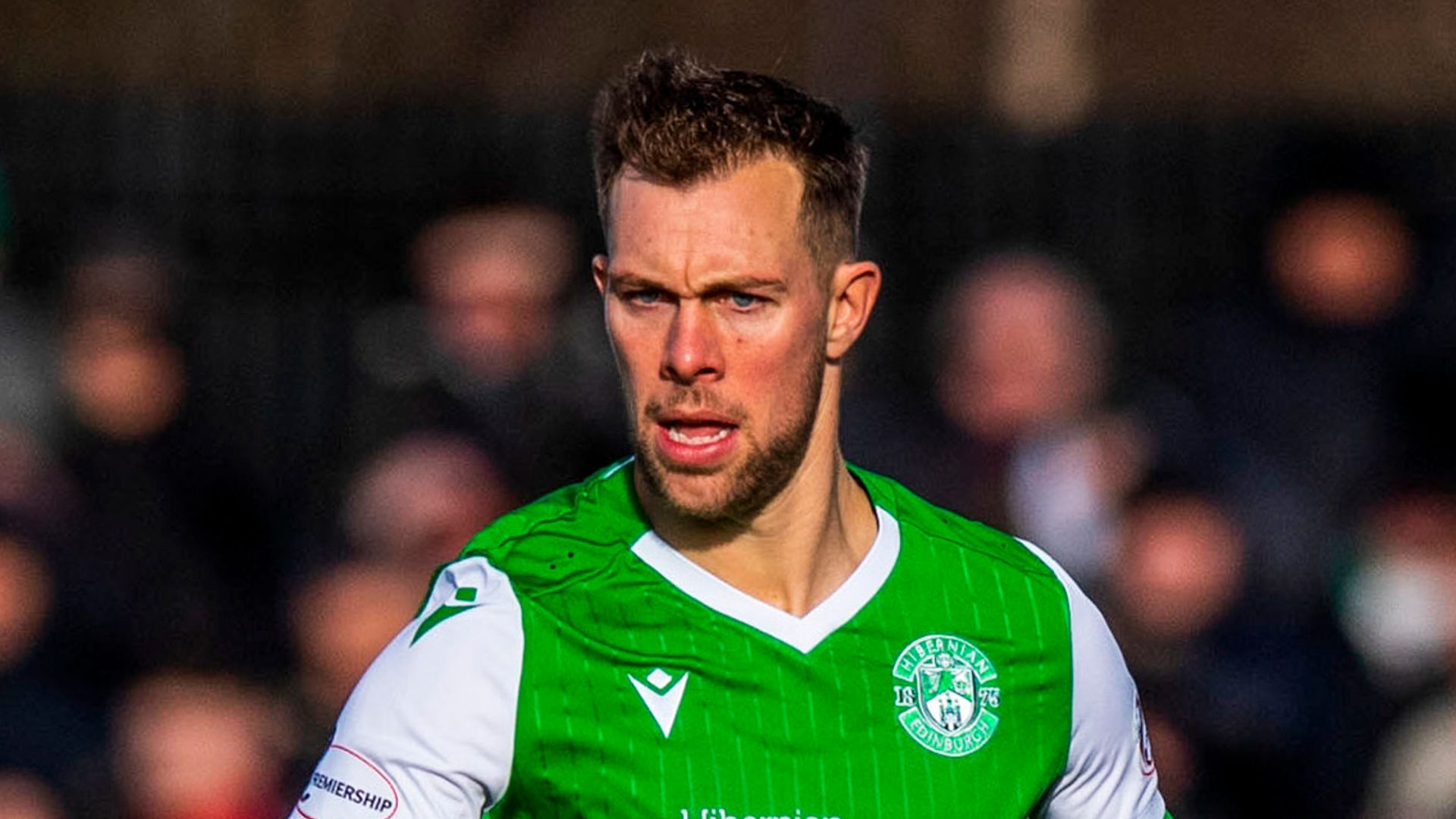 Mon, 25 May 2020 18:47:00 BST
Hibernian have announced goalkeeper Adam Bogdan, full-back Steven Whittaker and midfielder Vykintas Slivka will leave the club when their contracts expire in the coming days.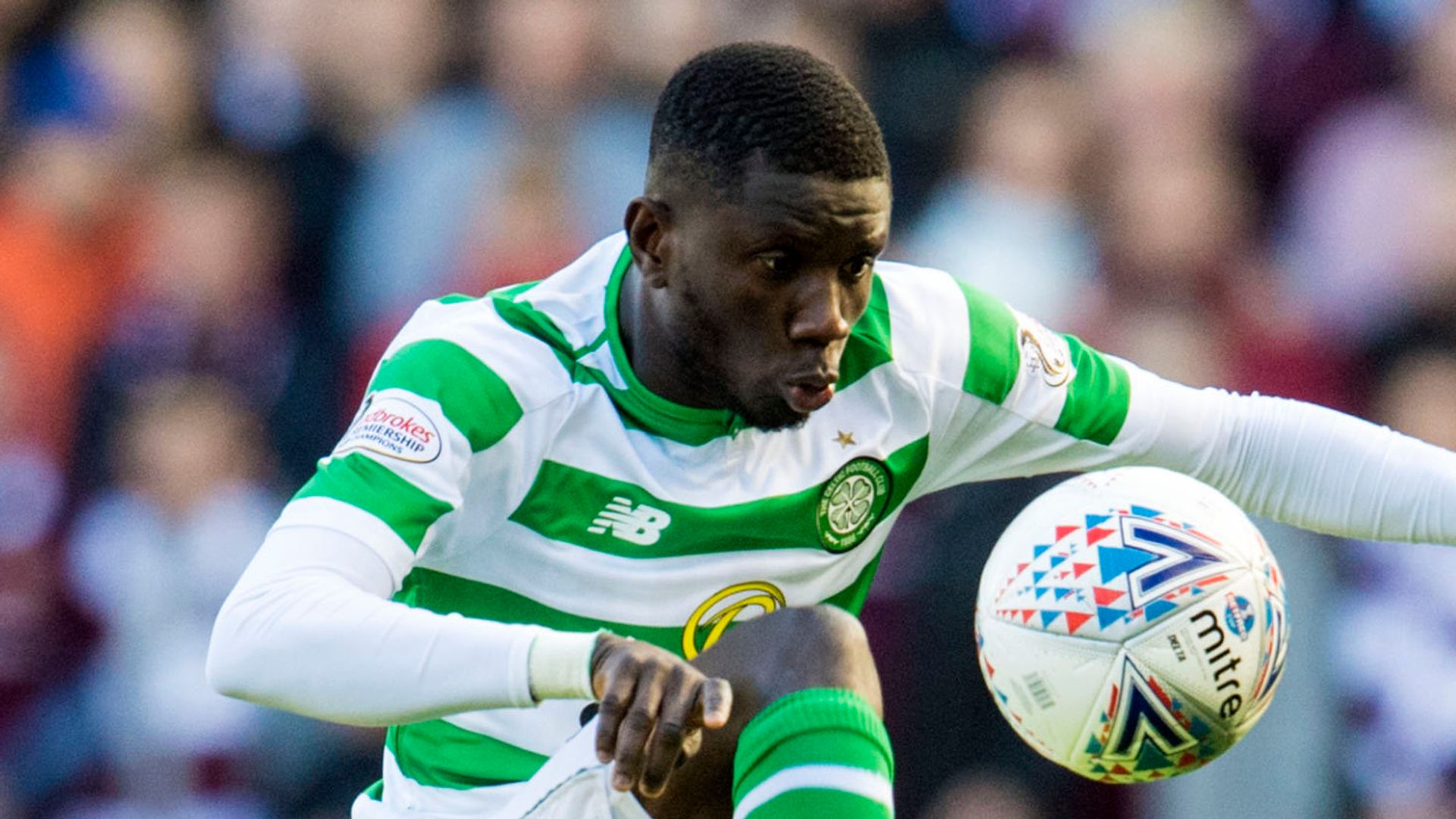 Mon, 25 May 2020 17:39:00 BST
Belgian side KRC Genk have confirmed the permanent signing of Ivorian Eboue Kouassi from Scottish champions Celtic.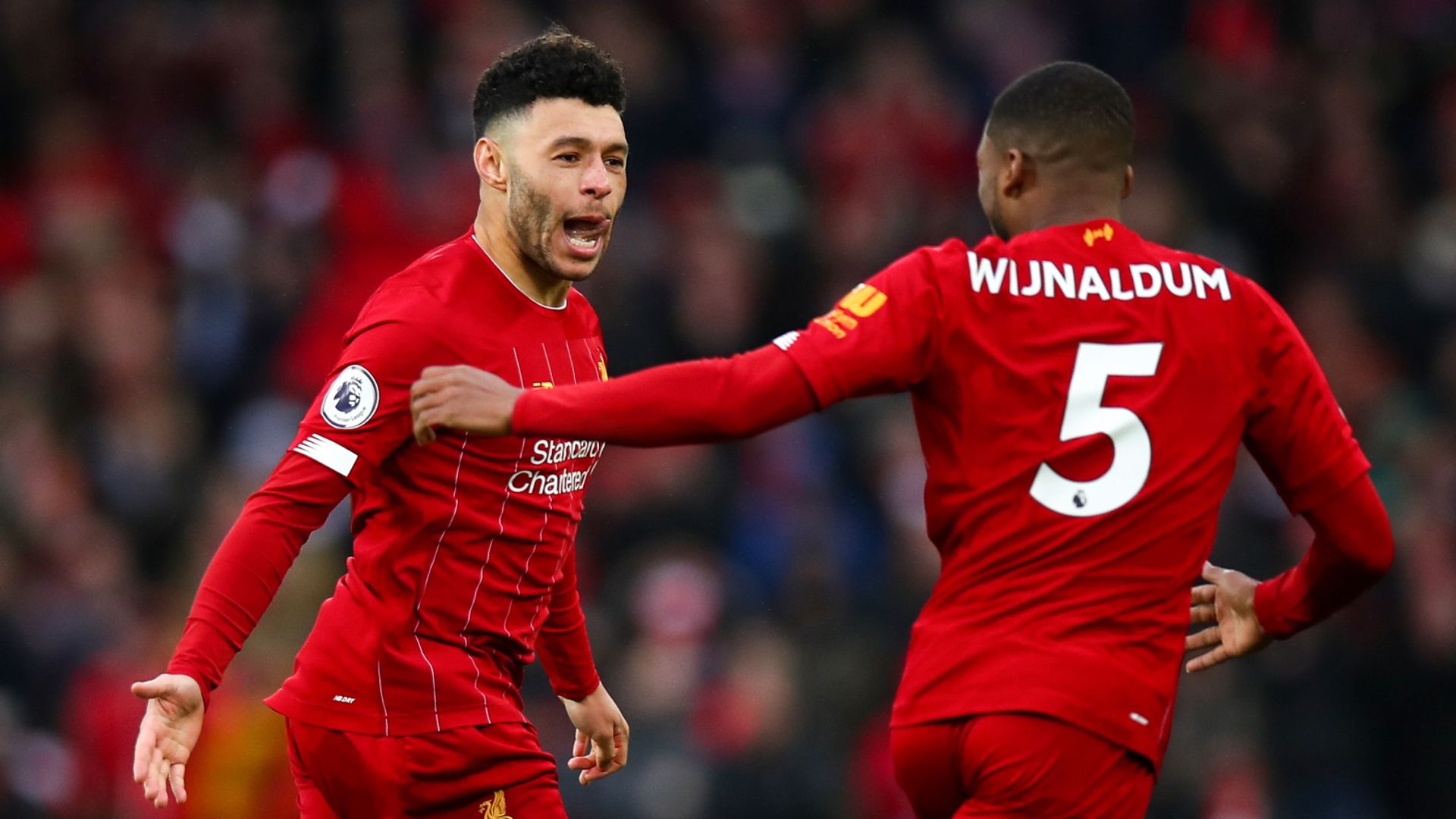 Mon, 25 May 2020 17:13:00 BST
Premier League clubs are expected to give the go ahead to the introduction of phase two of training on Wednesday, prompting hopes that a date for the return to competition could be agreed by the end of the week.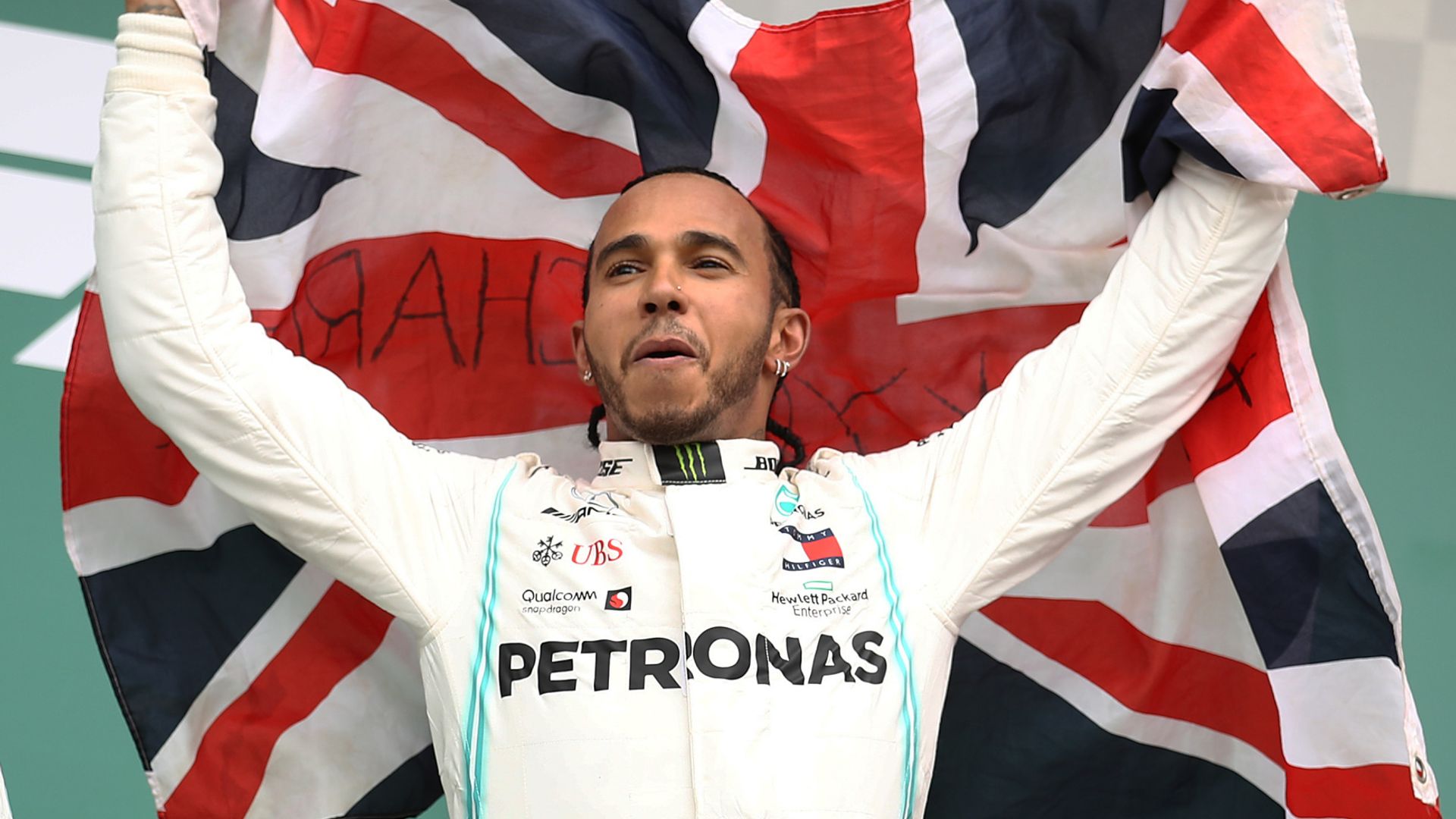 Mon, 25 May 2020 16:45:00 BST
Silverstone chief Stuart Pringle believes Formula 1 will need to know soon whether the sport will be able to operate outside the UK travel quarantine, even if the British GP is moved to August.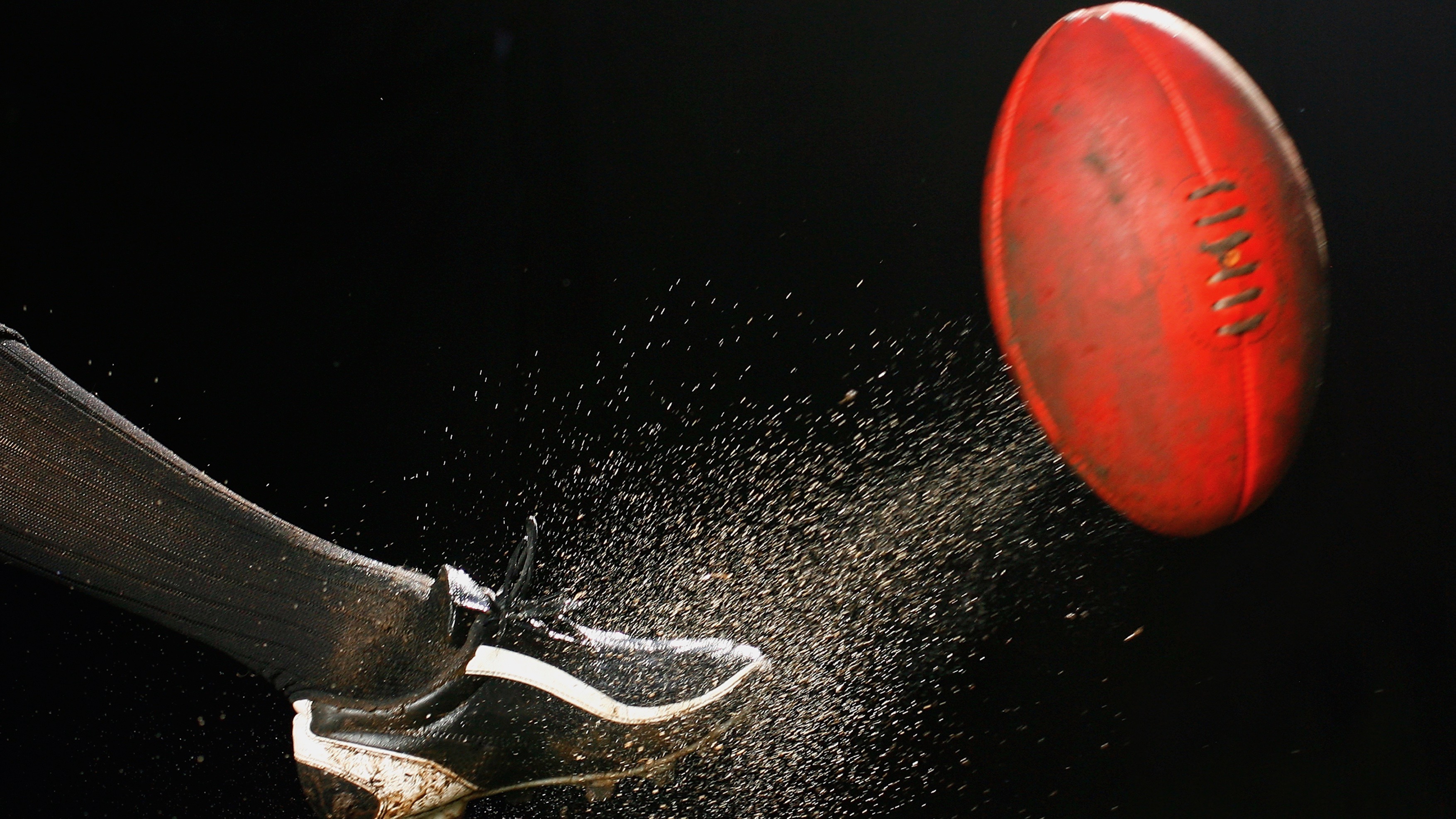 Tue, 26 May 2020 03:40:21 +0000
Two subscription-based international streaming services offer every Premiership match live to audiences worldwide.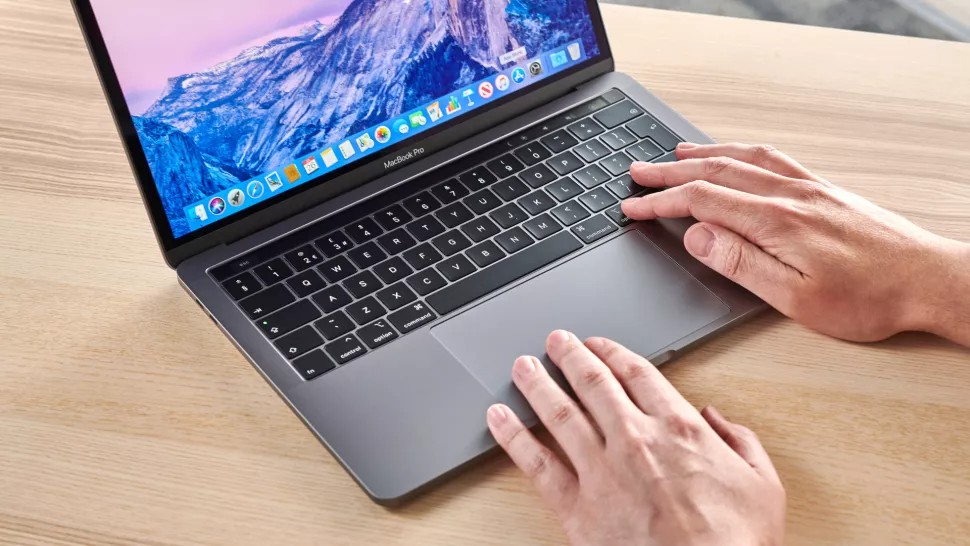 Tue, 26 May 2020 03:00:08 +0000
A staggering deal for the 2019 edition, which still holds up against the latest model.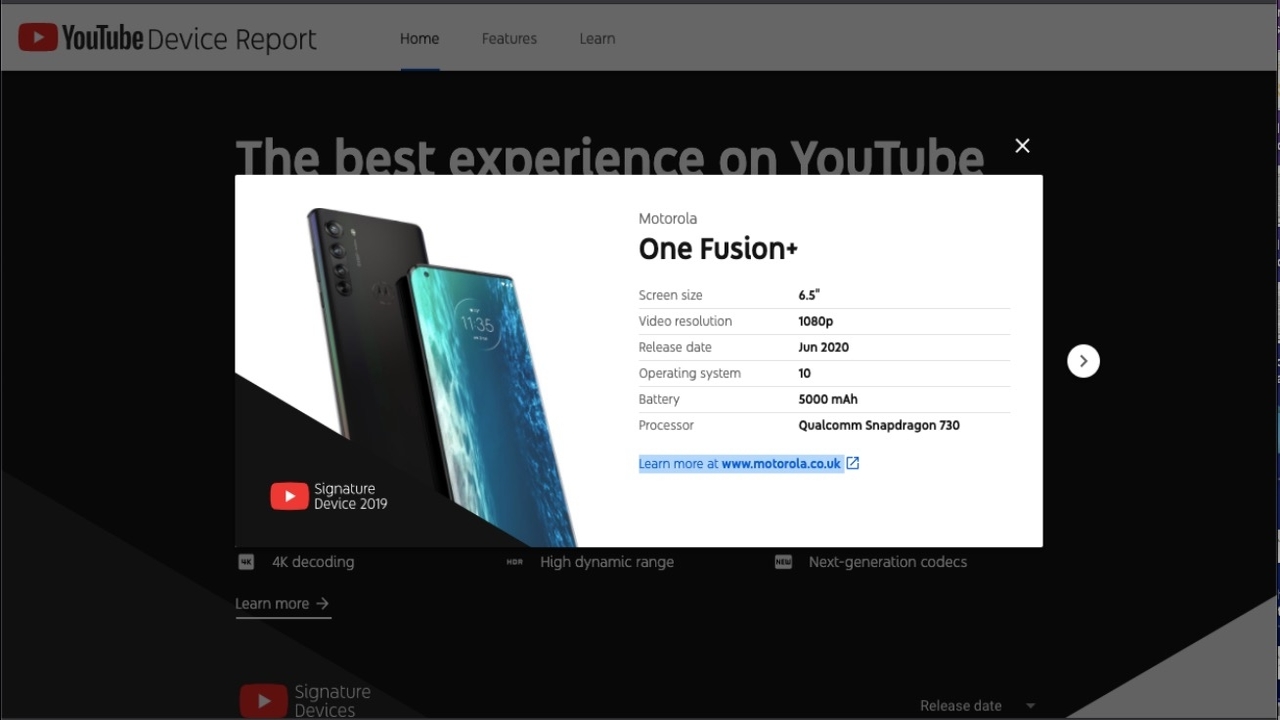 Tue, 26 May 2020 01:09:59 +0000
This is the second flagship launch by the Lenovo-owned Motorola this year which suggests that the company is indeed keen to be back among the big guns again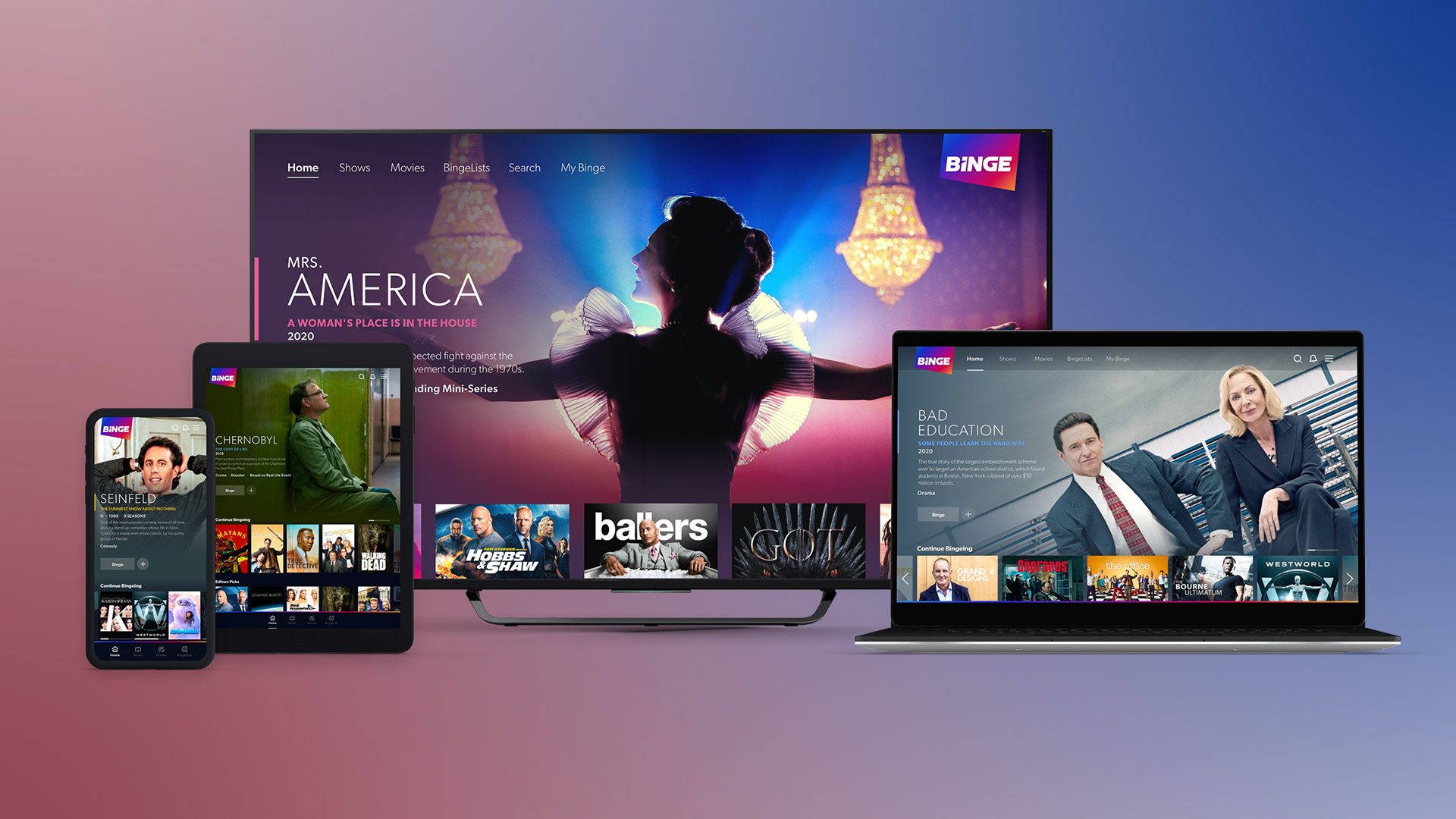 Tue, 26 May 2020 01:09:24 +0000
Binge is now live: here's everything you need to know about Australia's newest Netflix competitor.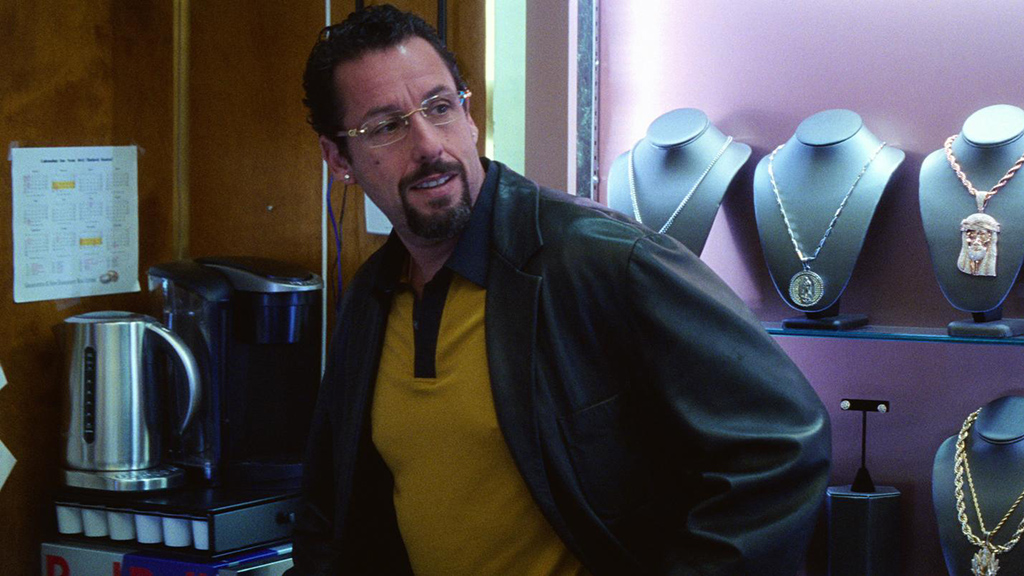 Tue, 26 May 2020 00:22:35 +0000
Previously available to international subscribers, Uncut Gems easily beats out Sandler's other Netflix fare.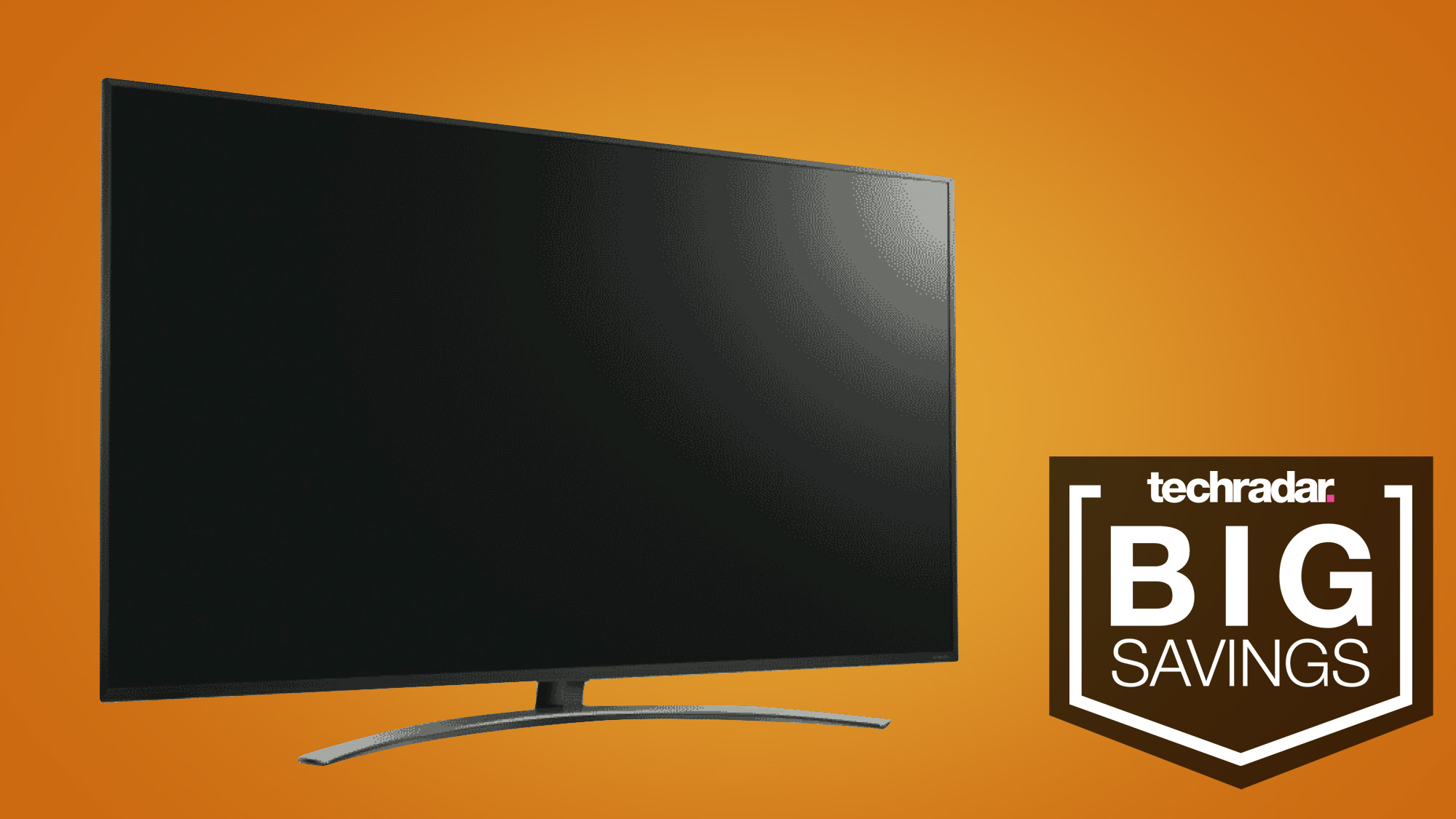 Tue, 26 May 2020 00:00:00 +0000
The Good Guys discount LG's humongous 75-inch TV by 17%.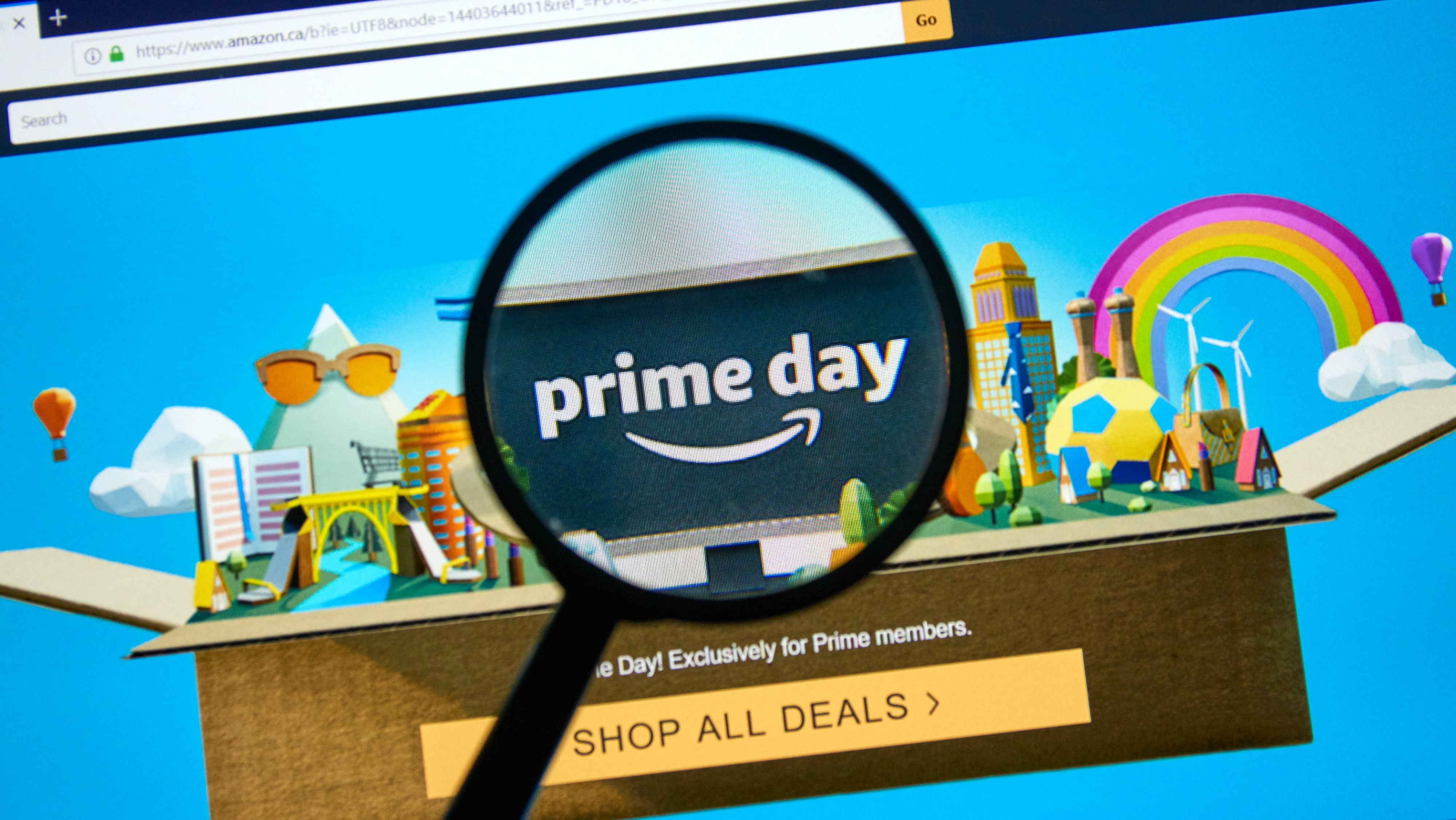 Mon, 25 May 2020 23:40:13 +0000
There's a possibility this year's Prime Day is months away, but here's everything you can expect from Amazon's 2020 sale.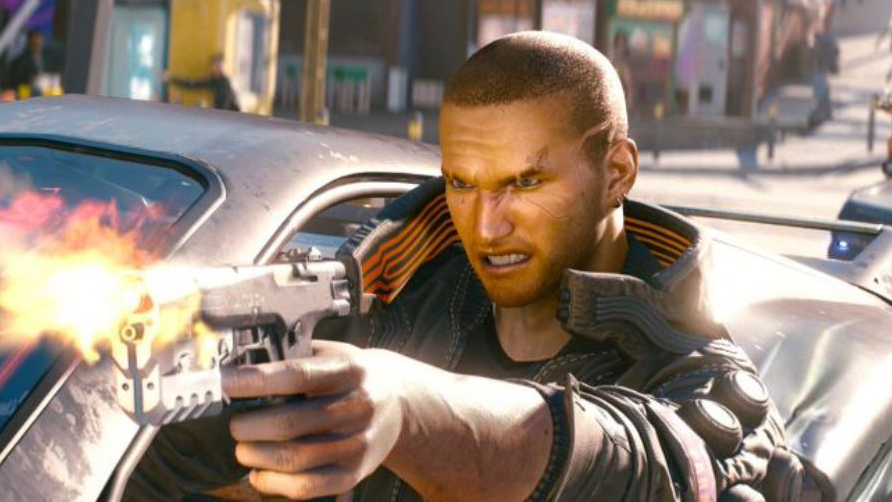 Mon, 25 May 2020 23:00:30 +0000
Sony's newest patent shows plans to use biometric data to track how you react to games, and adjust its music accordingly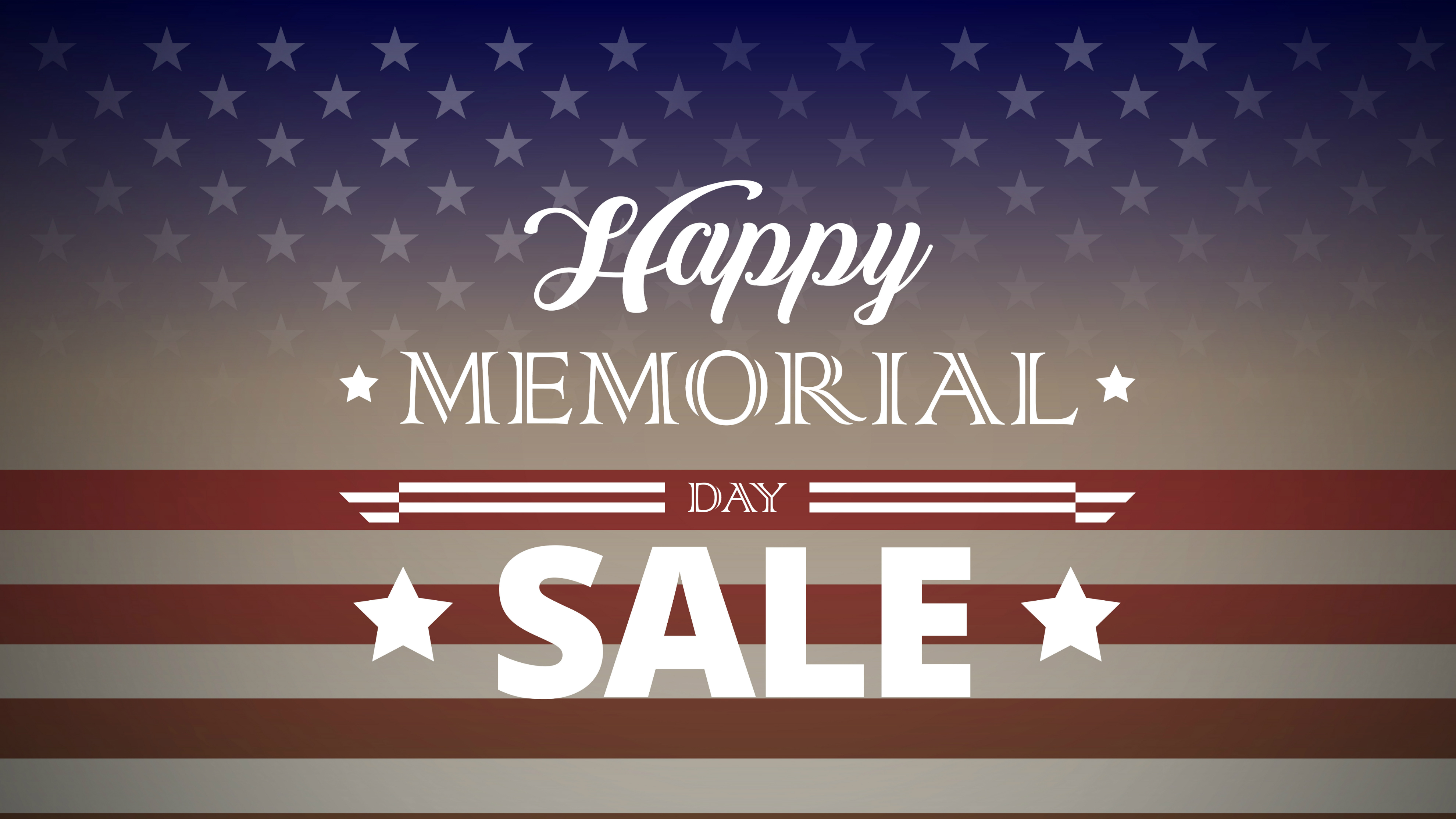 Mon, 25 May 2020 22:01:15 +0000
The Memorial Day sale event is winding down, and we have a list of the best deals still available from Lowe's, Home Depot, Best Buy, and more.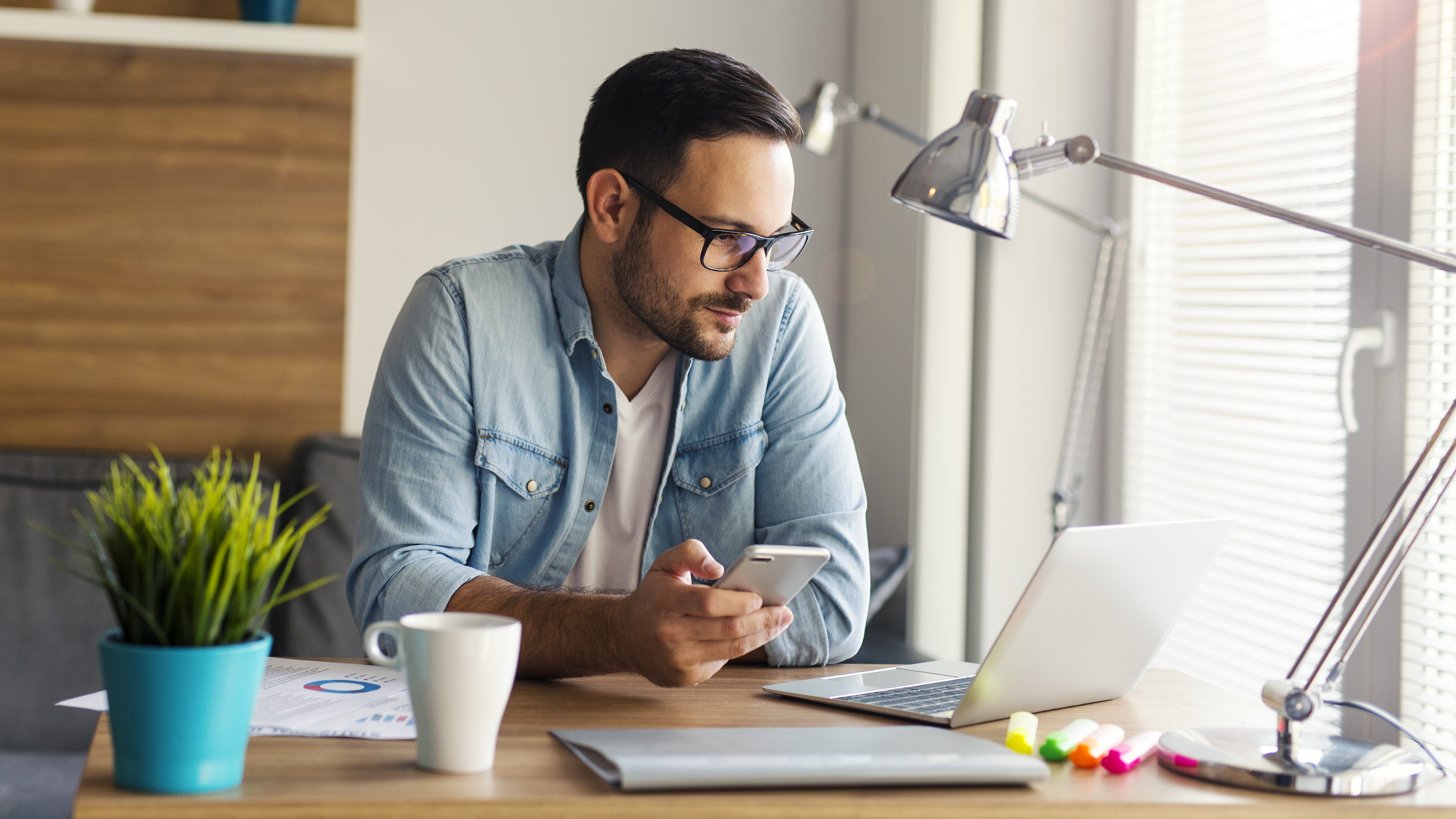 Mon, 25 May 2020 21:57:04 +0000
Employees will continue to work from home after the crisis is over and Lenovo is preparing to meet increased demand for PCs.
Tue, 26 May 2020 02:20:56 +0000
The stars were out for Memorial Day! From Joe and Jill Biden to the Biebers and the Kardashians, see how celebrities celebrated the long weekend!
Tue, 26 May 2020 02:11:13 +0000
Fans have been counting down to 112 & Jagged Edge's battle, but the event wasn't without drama as two of 112's original members declined to participate.
Tue, 26 May 2020 02:00:49 +0000
T.I. and Tiny were on completely different pages regarding their son, King's, music career on the May 25 episode of 'Friends & Family Hustle.'
Tue, 26 May 2020 01:35:05 +0000
Justin Bieber looked fitter than ever as he stepped out shirtless on Memorial Day with wife Hailey Baldwin! The couple enjoyed the sunny Los Angeles weather as they went for a walk outside.
Mon, 25 May 2020 22:41:22 +0000
Kourtney Kardashian escaped from the city over Memorial Day Weekend, and shared a stunning bikini snap taken in the desert.
Mon, 25 May 2020 22:40:57 +0000
Internet trolls left negative comments on a photo of Leah Messer and her adorable 10-year-old daughter Ali, who was diagnosed with a form of muscular dystrophy in 2014.
Mon, 25 May 2020 22:00:04 +0000
'Barkskins' premieres May 25 on National Geographic. HL spoke with creator Elwood Reid about bringing Annie Proulx's bestselling book to life and how this show could run for 'multiple seasons.'
Mon, 25 May 2020 21:52:40 +0000
Chrissy Teigen posted a gorgeous pic of herself with flowing hair on May 25 and was quick to respond to a follower who left a comment claiming she had 'balding hair on the runway' in one of her previous pics.
Mon, 25 May 2020 21:44:49 +0000
Khloe Kardashian has gone from Kim's little sis to a successful business woman in her own right, and proud mom-of-one over the past decade. Now, we're looking back at her transformation!
Mon, 25 May 2020 20:50:25 +0000
Kim Kardashian took to Instagram on Memorial Day to share an adorable and happy photo of her son Saint and nephew Reign laying and posing together.
Mon, 25 May 2020 13:37:11 PDT
Some evidence suggests that the Godzilla vs. Kong release date will be pushed back by six months.
Mon, 25 May 2020 12:47:17 PDT
David Ayer says the Ayer Cut of Suicide Squad is 'almost complete' and that all it needs now is some VFX work.
Mon, 25 May 2020 12:33:05 PDT
It's been 2 years since Solo: A Star Wars Story hit theaters and fans really want to see a sequel in the near future.
Mon, 25 May 2020 12:09:10 PDT
Ronald D. Moore opens up about working with George Lucas on the Star Wars: Underworld TV show.
Mon, 25 May 2020 11:52:27 PDT
Back to the Future Part III was released in theaters 30 years ago today and fans are celebrating the anniversary online.
Mon, 25 May 2020 11:36:24 PDT
Legendary Comics revealed a new Titan over the weekend named Camazotz who will make its debut in a Godzilla vs. Kong prequel graphic novel.
Mon, 25 May 2020 11:04:46 PDT
Producer Frank Marshall has been around for all of the past Indiana Jones installments and he's looking forward to working with James Mangold.
Mon, 25 May 2020 10:52:17 PDT
Jason Blum is eager to get the Spawn movie made and says a lot of activity has been taking place on the project recently.
Mon, 25 May 2020 10:24:17 PDT
Ray Fisher reveals how he felt when Zack Snyder first contacted him about finishing Justice League.
Mon, 25 May 2020 10:02:31 PDT
A new MonsterVerse comic gives fans their first look at an adult Kong in Godzilla vs. Kong.