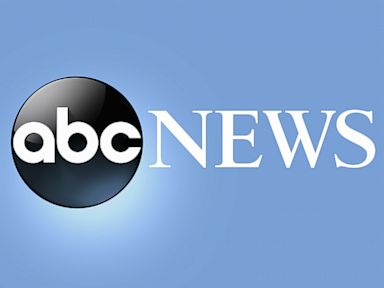 Wed, 26 Jan 2022 16:19:31 -0500
Officials say a Milwaukee County sheriff's deputy was shot and wounded after a traffic stop by a suspect later found dead of a self-inflicted gunshot wound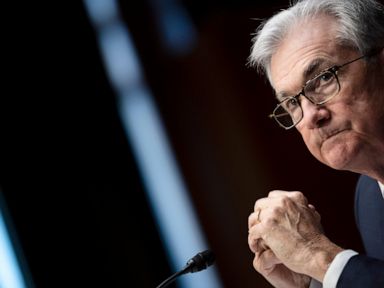 Wed, 26 Jan 2022 16:10:35 -0500
The Federal Reserve signaled Wednesday that it plans to begin raising its benchmark interest rate as soon as March, a key step in reversing its pandemic-era low-rate policies that have fueled hiring and growth but also escalated inflation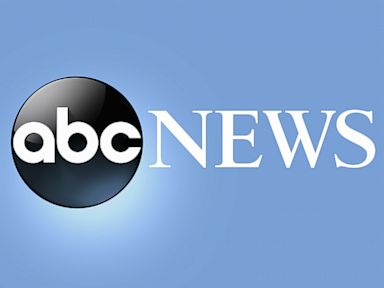 Wed, 26 Jan 2022 16:05:01 -0500
A federal appeals court has blocked the state of Alabama from executing an inmate convicted of killing a driver who gave him a ride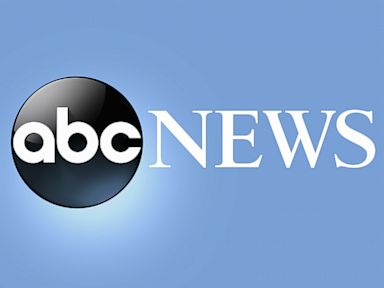 Wed, 26 Jan 2022 16:04:16 -0500
Chicago authorities say a teenage boy and man have been charged with murder in last weekend's death of an 8-year-old girl, who was shot in the head by a gunman targeting someone else on the city's Southwest Side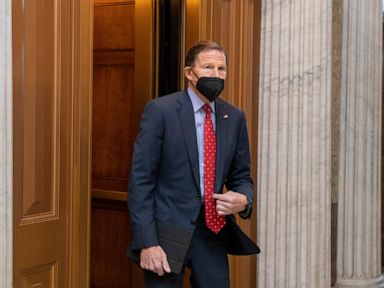 Wed, 26 Jan 2022 15:53:06 -0500
Two U.S. senators say they were denied access to parts of a federal prison in Connecticut while trying to examine conditions there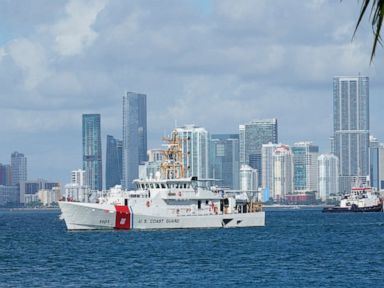 Wed, 26 Jan 2022 15:49:17 -0500
A solitary survivor was found clinging to an overturned hull.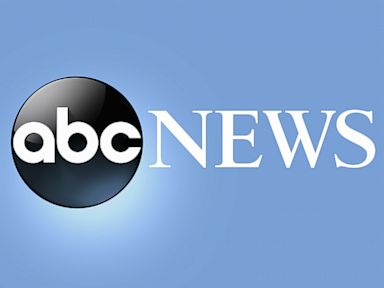 Wed, 26 Jan 2022 15:49:01 -0500
An explosion at a southwest Louisiana chemical plant has left at least six people with minor injuries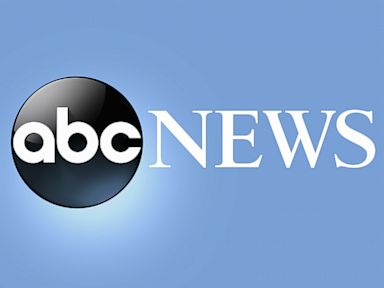 Wed, 26 Jan 2022 15:47:42 -0500
Chicago authorities charge teenage boy, man in weekend shooting death of 8-year-old girl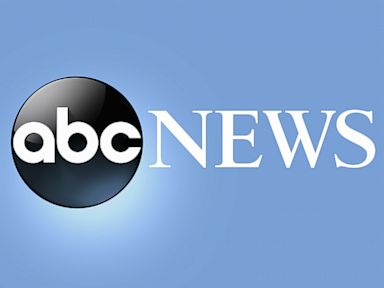 Wed, 26 Jan 2022 15:33:31 -0500
Excerpts from recent editorials in the United States and abroad: Jan. 25 The Washington Post on President Joe Biden's Federal Reserve nominees: President Biden's latest nominees to the Federal Reserve — Sarah Bloom Raskin to be vice chair for supervision and economists Lisa Cook and Philip Jefferson to be Fed governors — are highly qualified experts who deserve to be confirmed swiftly. All three have strong ties to the central bank. Ms. Bloom Raskin, a lawyer, was a Fed governor from 2010 to 2014 and then became deputy treasury secretary. Ms. Cook is a director of the Chicago Fed and has been a regular contributor in recent years to the prestigious Jackson Hole gathering of central bankers and top economic thinkers. She is a professor at Michigan State University. Mr. Jefferson is a former research economist at the Fed who has also had a long career in academia. He is dean of faculty at Davidson College. Some conservatives have tried to paint these nominees as extremely liberal....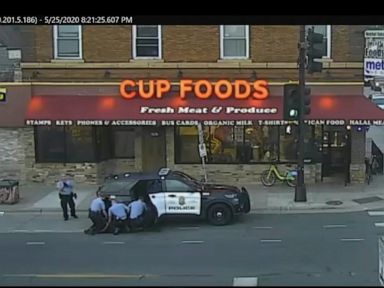 Wed, 26 Jan 2022 15:32:04 -0500
A paramedic testifying at the federal trial of three former Minneapolis police officers says he wasn't told that George Floyd wasn't breathing when police upgraded the urgency of an ambulance call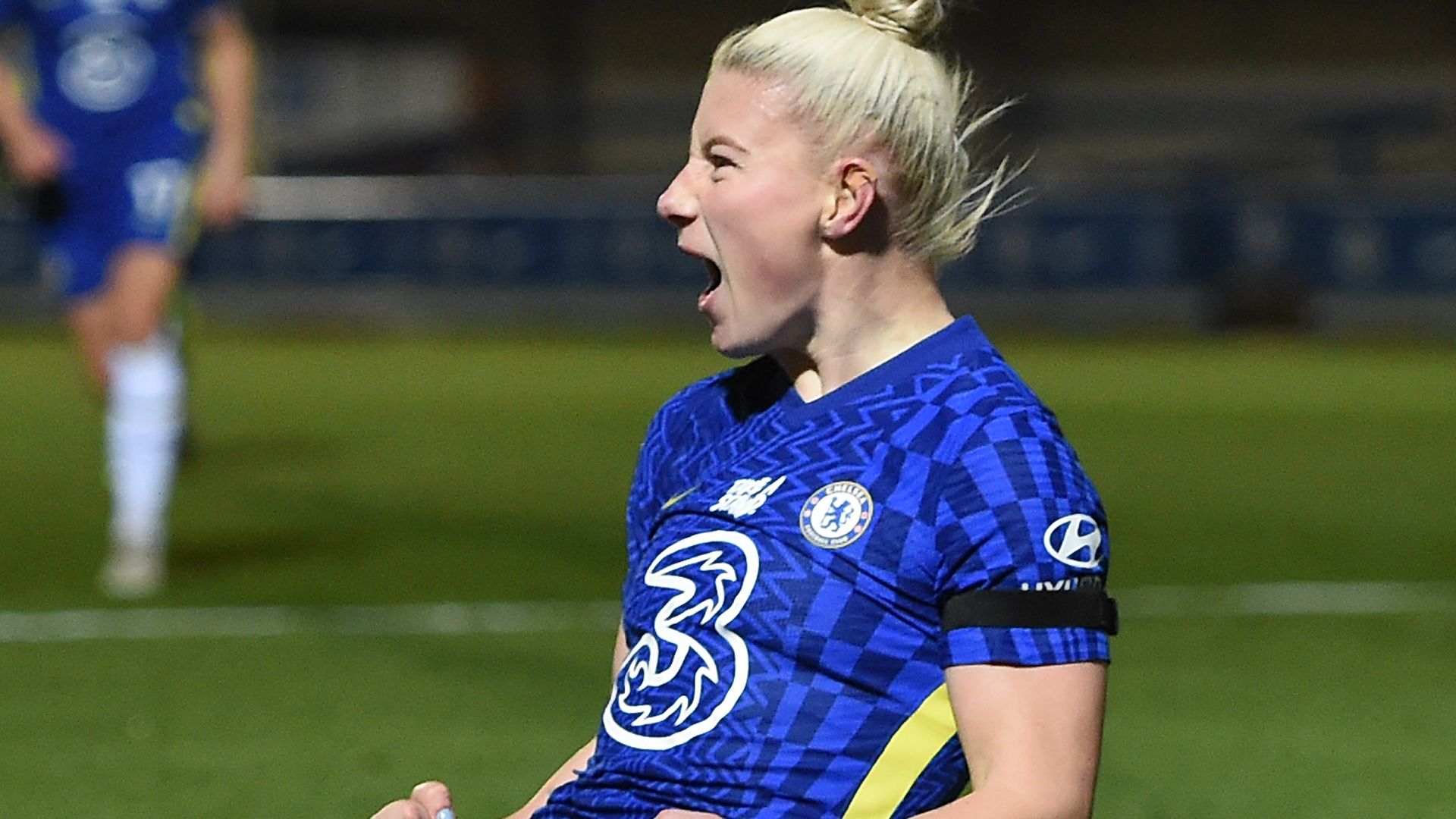 Wed, 26 Jan 2022 21:00:00 GMT
Beth England and Erin Cuthbert scored to seal Chelsea a 2-0 victory over West Ham and move them back into second in the WSL table behind leaders Arsenal.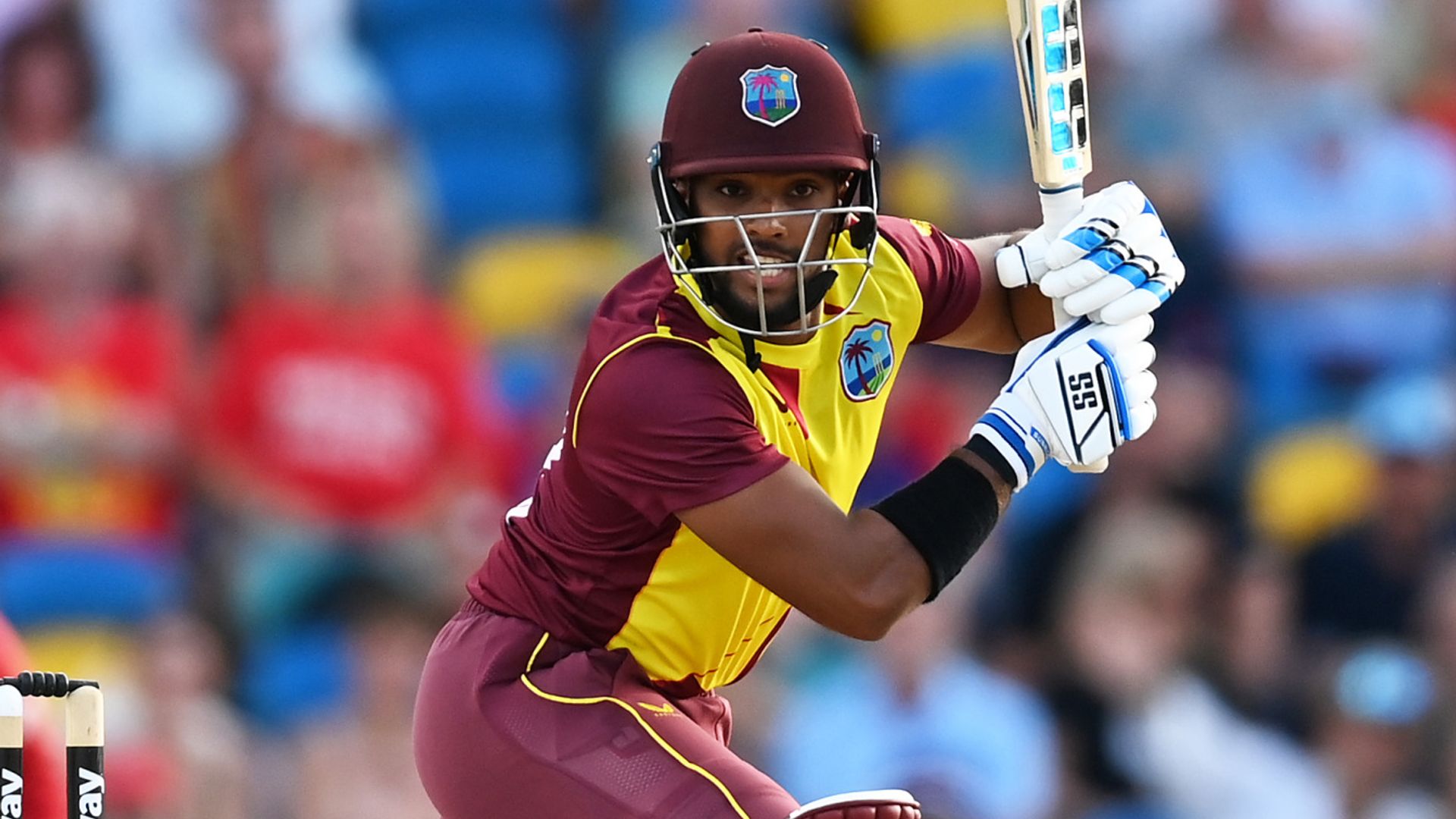 Wed, 26 Jan 2022 13:54:00 GMT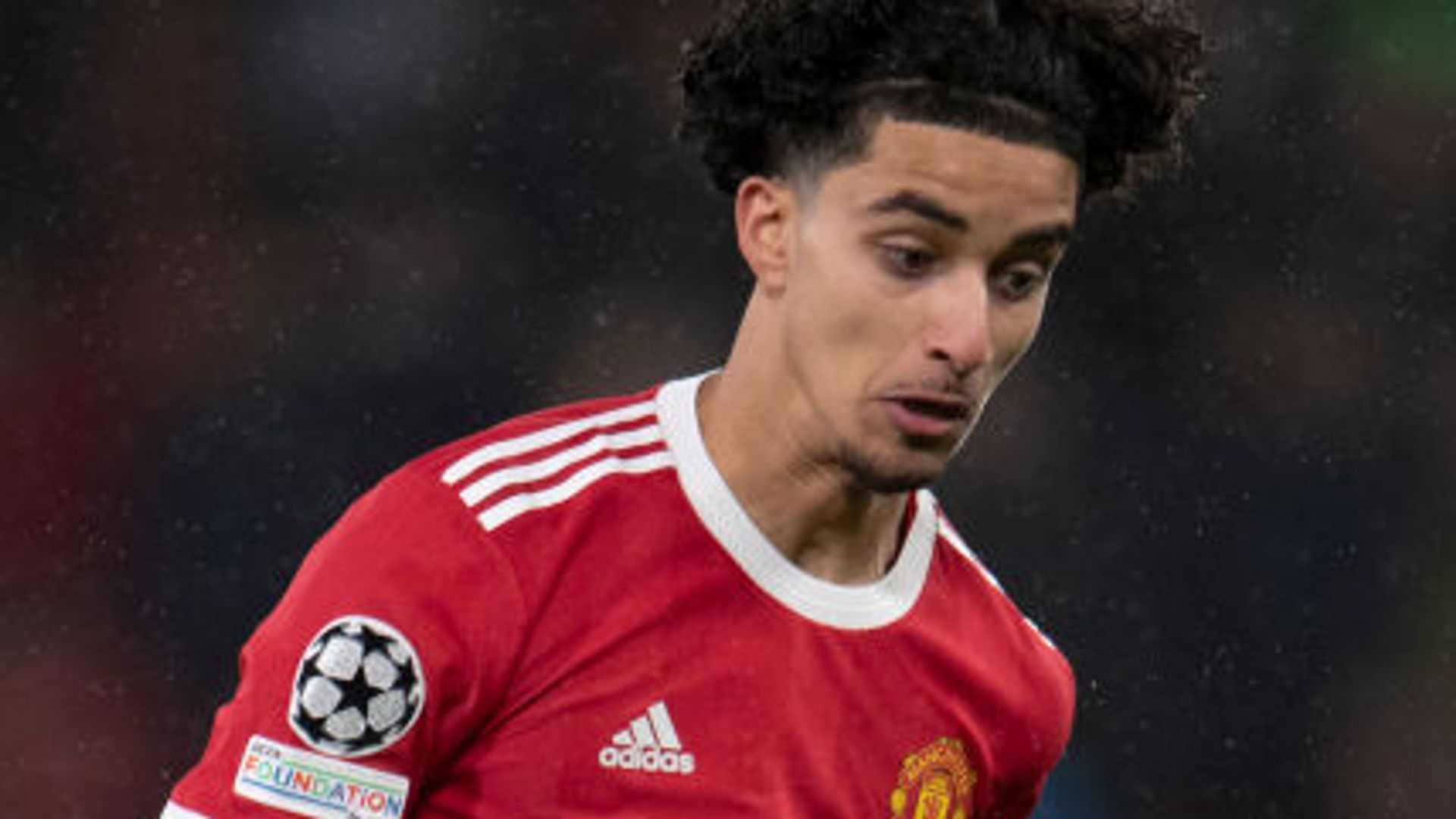 Wed, 26 Jan 2022 20:40:00 GMT
Manchester United's Zidane Iqbal and Wycombe's Ali Al-Hamadi have been called up to the Iraq squad for the World Cup qualifiers away in Iran and Lebanon.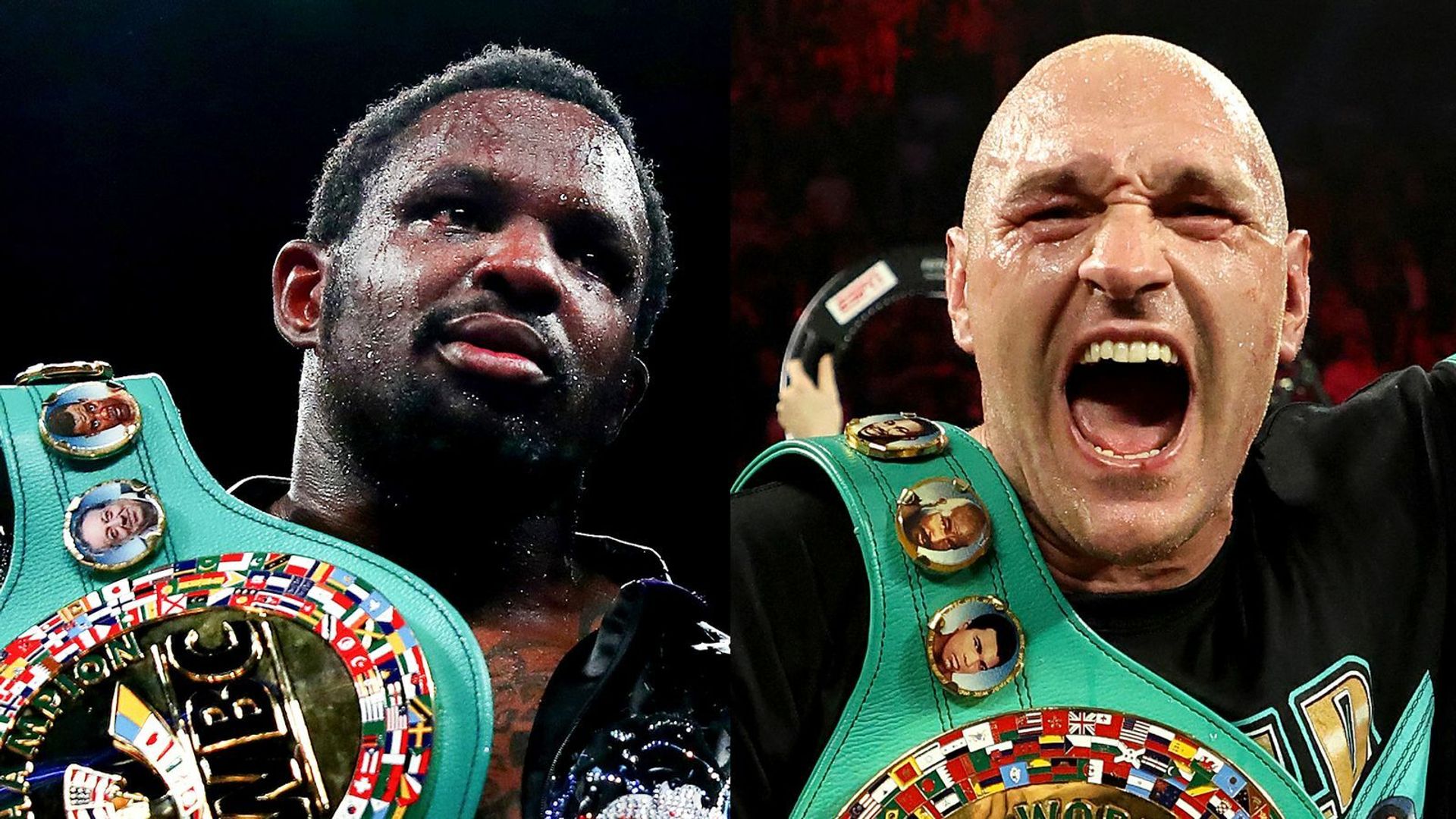 Wed, 26 Jan 2022 20:10:00 GMT
Tyson Fury has dropped a hint that he will fight Dillian Whyte next after they were granted a further 48 hours to freely negotiate afight before purse bids are made.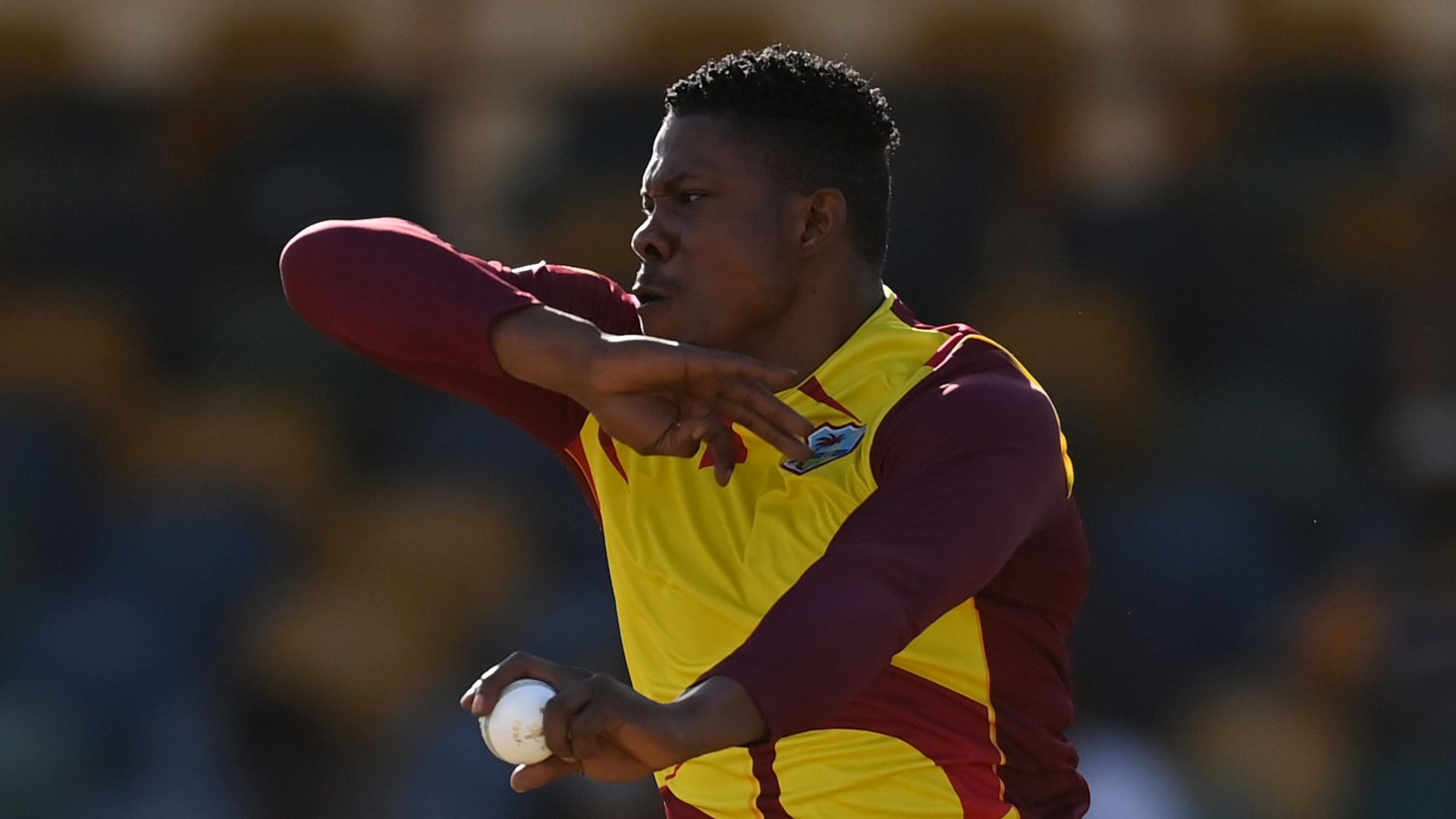 Wed, 26 Jan 2022 19:55:00 GMT
Latest score from the third T20 international between West Indies and England at Barbados. The series is level at 1-1.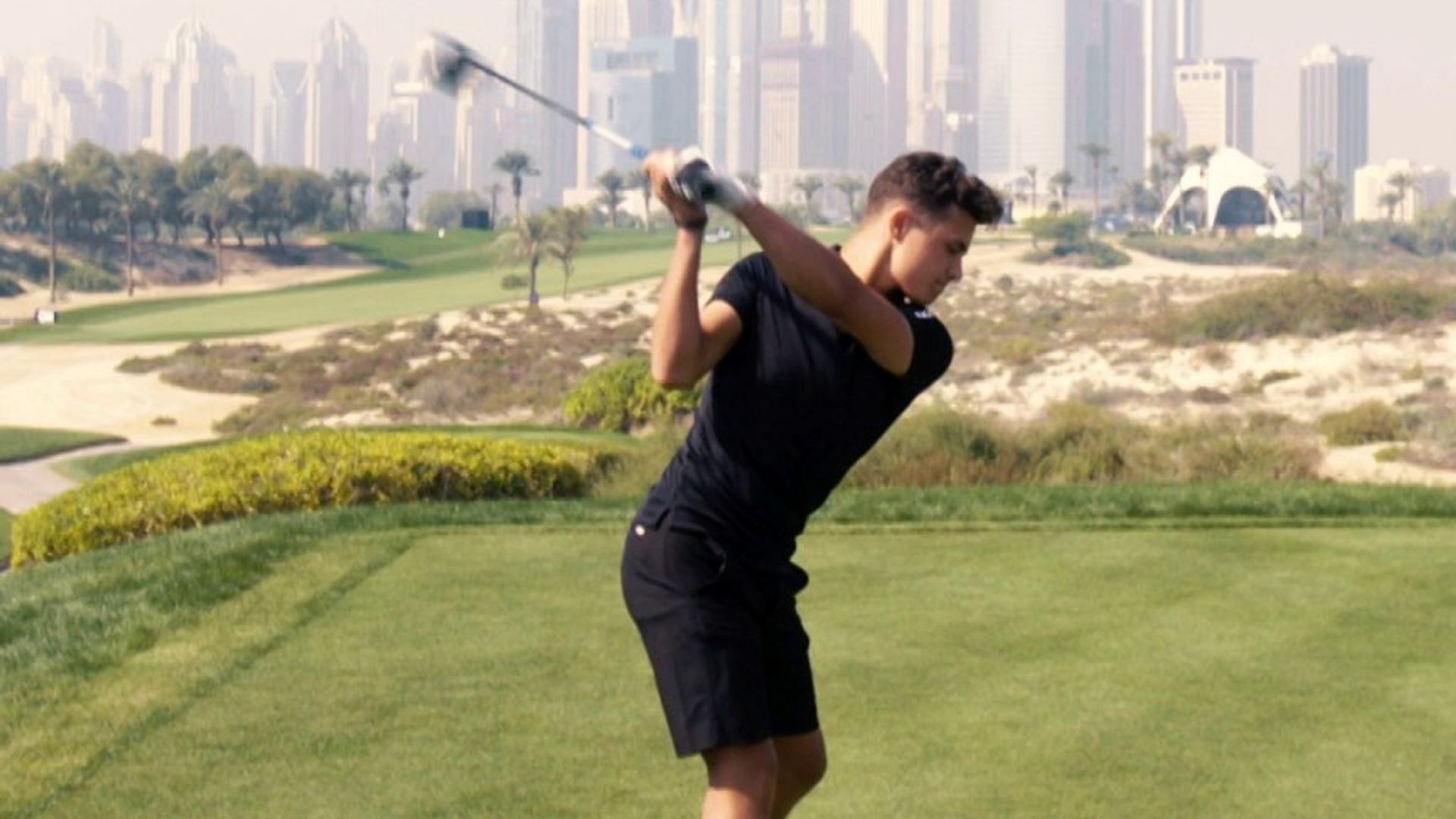 Wed, 26 Jan 2022 17:51:00 GMT
McLaren F1 driver Lando Norris smoked this tee shot onto the fairway at the Dubai Desert Classic Pro-Am.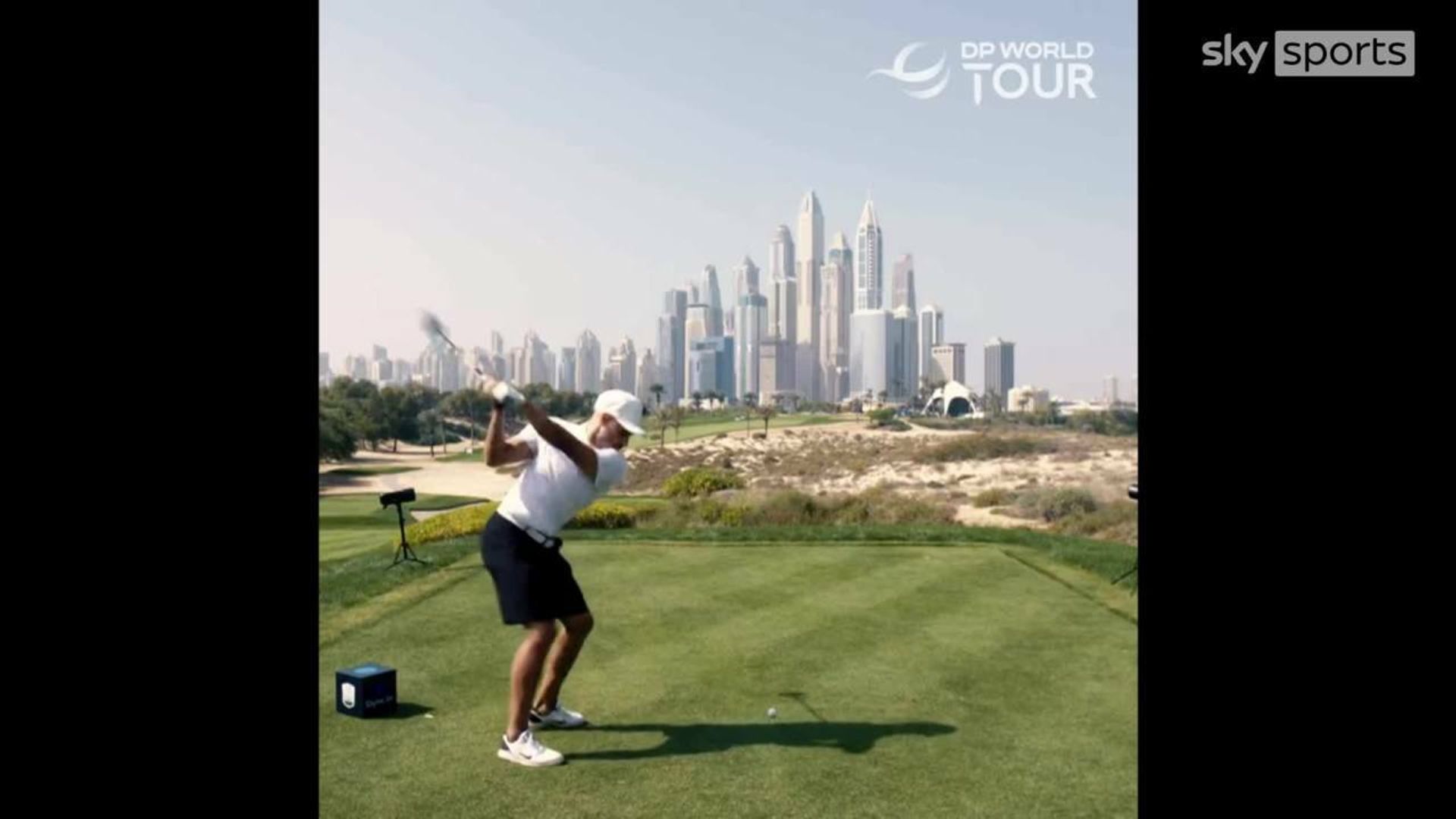 Wed, 26 Jan 2022 18:21:00 GMT
Jordan Pickford, Harry Maguire, Andy Robertson and Alex-Oxlade Chamberlain have all been taking part in the Dubai Desert Classic Pro-Am.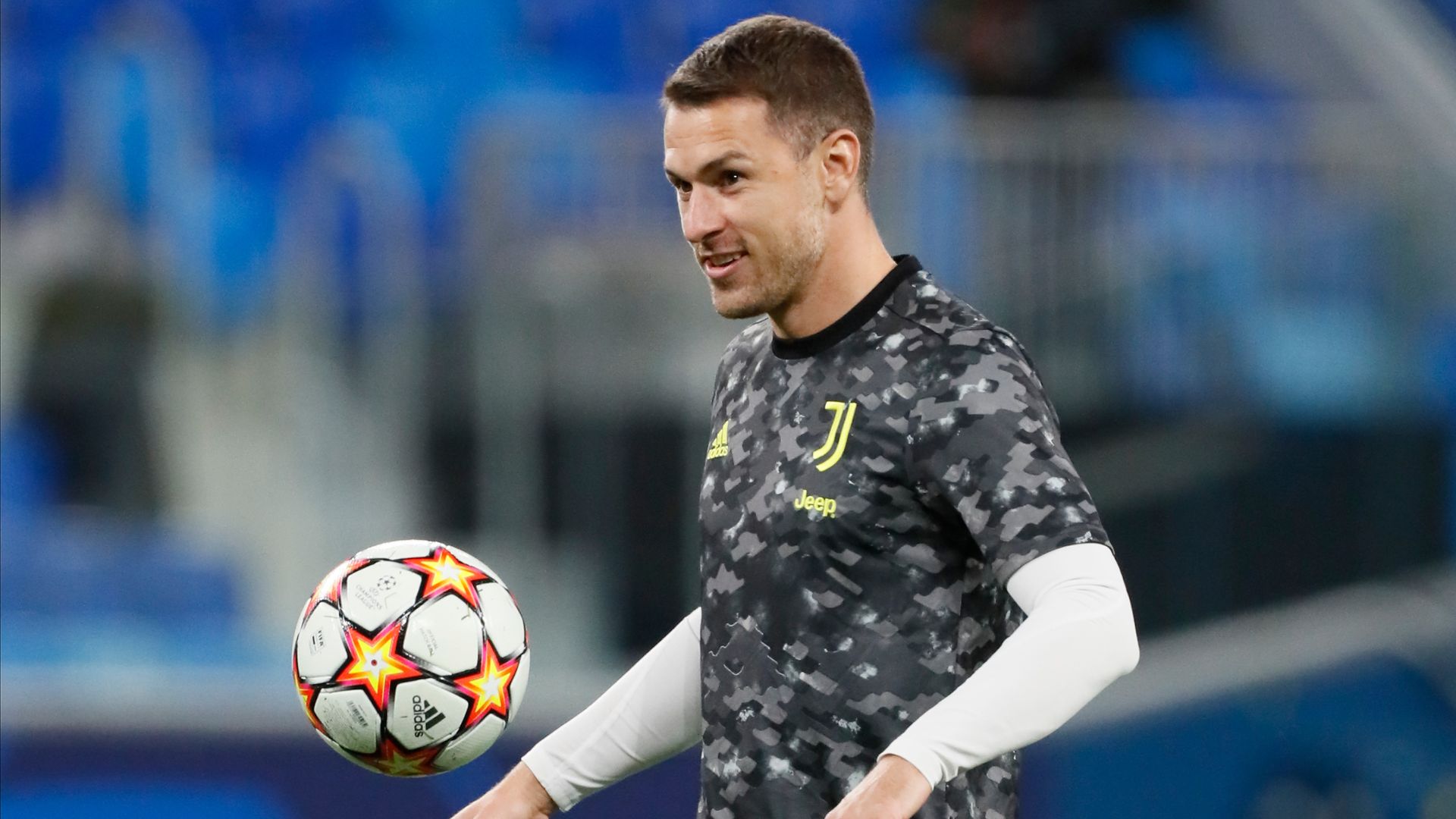 Wed, 26 Jan 2022 18:00:00 GMT
Could Aaron Ramsey still cut it in the Premier League? And what would he bring to Burnley were he to move to Turf Moor? Sky Sports' Jack Wilkinson looks at the midfielder's time with Juventus and Wales for answers...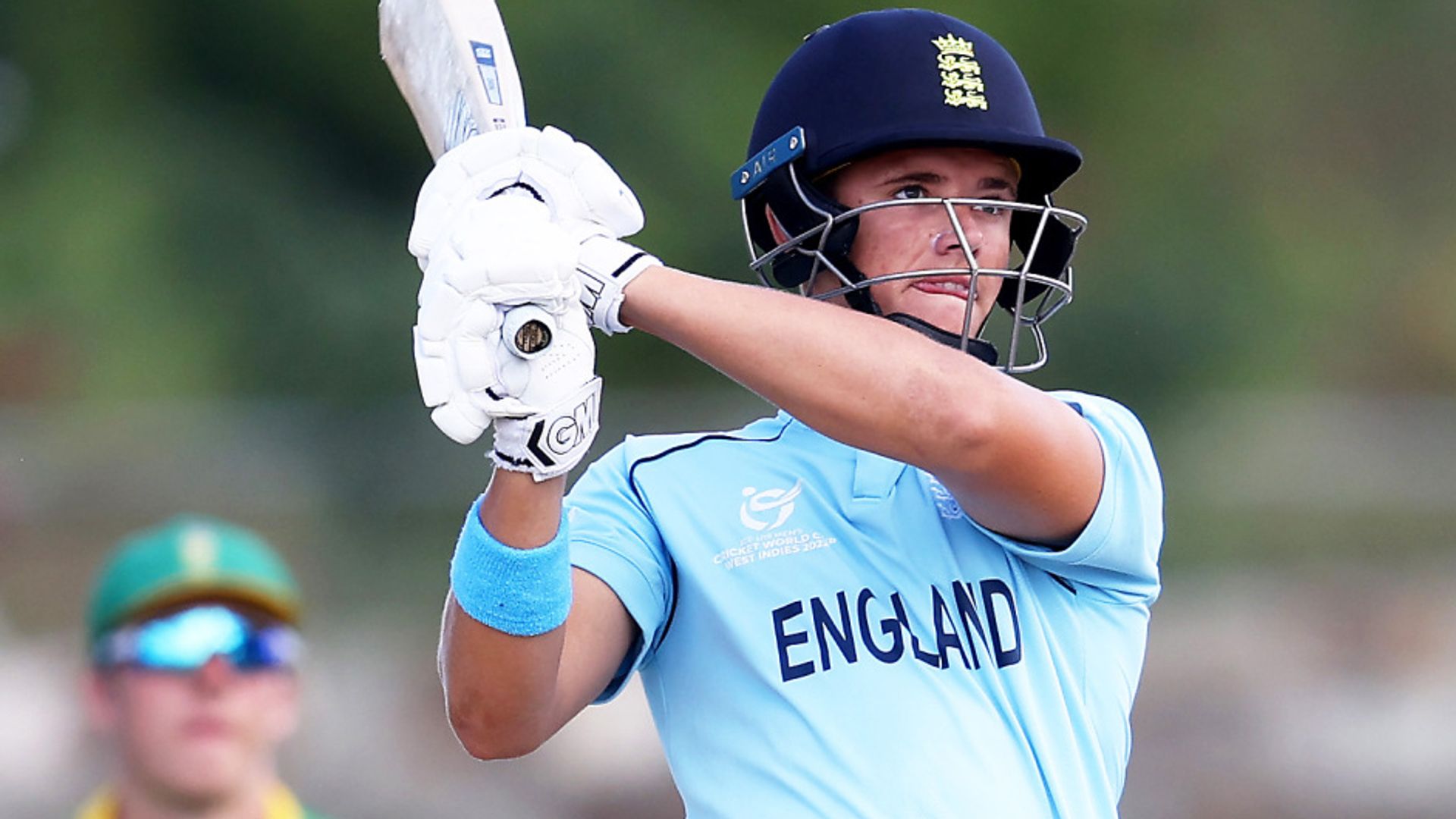 Wed, 26 Jan 2022 18:59:00 GMT
England have reached the semi-finals of the ICC Under-19 Cricket World Cup for the first time since 2014 after Jacob Bethell's 88 from 42 balls and Rehan Ahmed's four-wicket haul underpinned a crushing win over South Africa.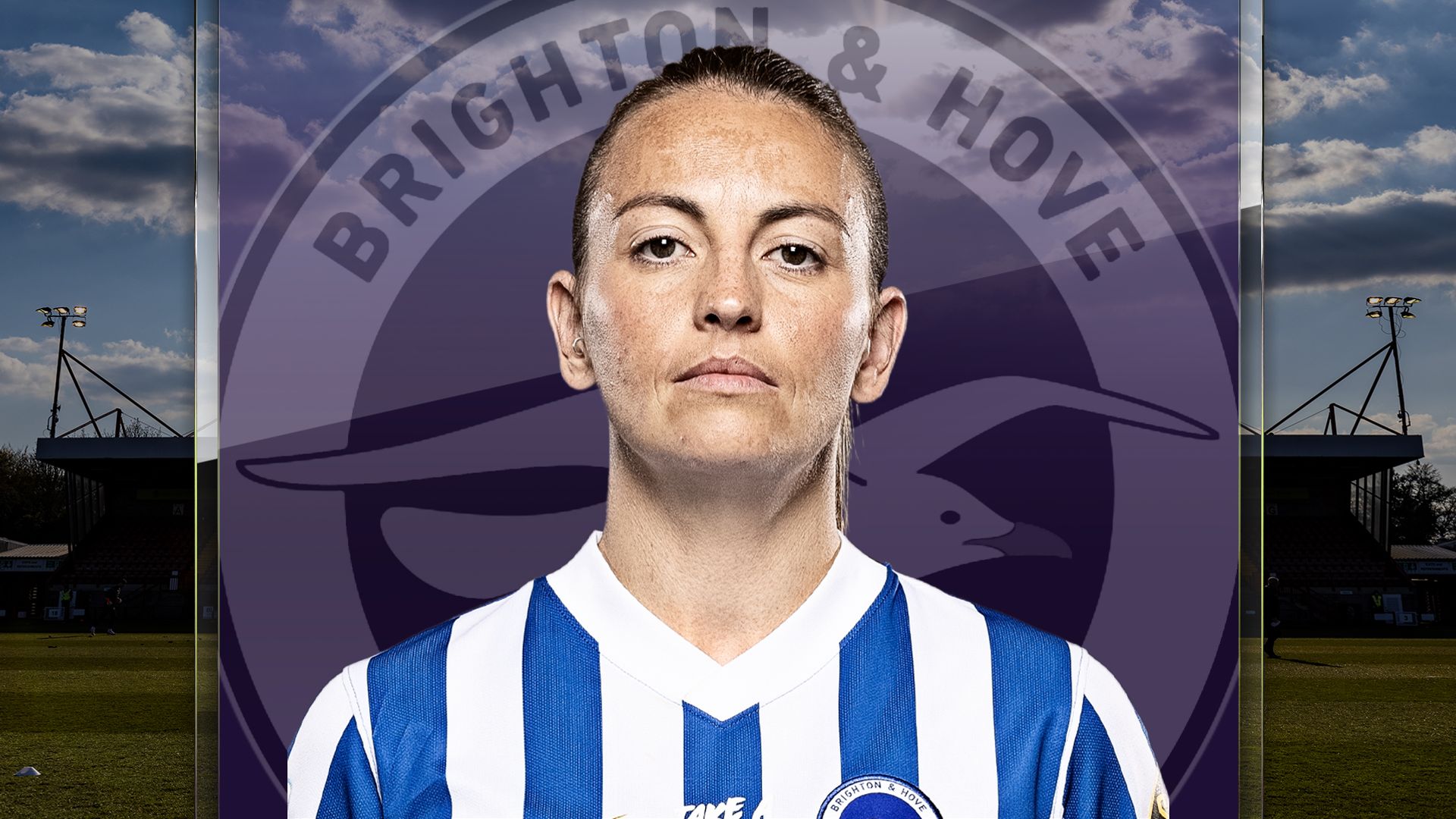 Wed, 26 Jan 2022 18:30:00 GMT
After a few shock recent results in the Women's Super League, Brighton Women's Kayleigh Green says "anything can happen" as the Seagulls face Arsenal Women live on Sky Sports.