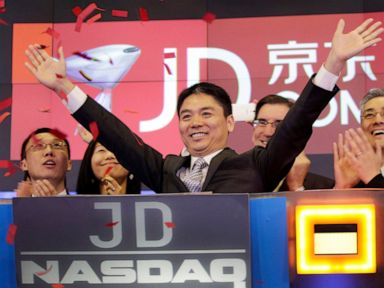 Thu, 29 Sep 2022 01:13:58 -0400
Jury selection begins Thursday in a civil trial against Chinese billionaire and JD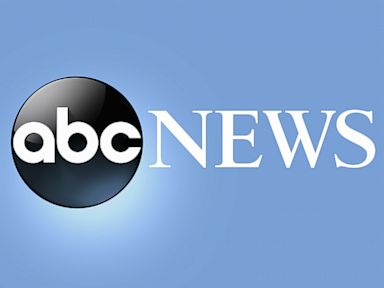 Thu, 29 Sep 2022 00:47:14 -0400
Police in Texas say a road accident Wednesday evening has killed two people and left 10 injured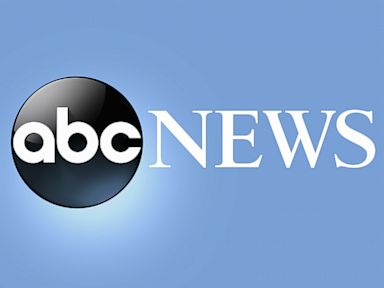 Thu, 29 Sep 2022 00:04:49 -0400
Today in History Today is Thursday, Sept. 29, the 272nd day of 2022. There are 93 days left in the year. Today's Highlight in History: On Sept. 29, 1938, British, French, German and Italian leaders concluded the Munich Agreement, which was aimed at appeasing Adolf Hitler by allowing Nazi annexation of Czechoslovakia's Sudetenland. On this date: In 1789, the U.S. War Department established a regular army with a strength of several hundred men. In 1829, London's reorganized police force, which became known as Scotland Yard, went on duty. In 1943, General Dwight D. Eisenhower and Italian Marshal Pietro Badoglio signed an armistice aboard the British ship HMS Nelson off Malta. In 1962, Canada joined the space age as it launched the Alouette 1 satellite from Vandenberg Air Force Base in California. The musical "My Fair Lady" closed on Broadway after 2,717 performances. In 1965, President Lyndon Johnson signed the National Foundation on the Arts and the Humanities Act of...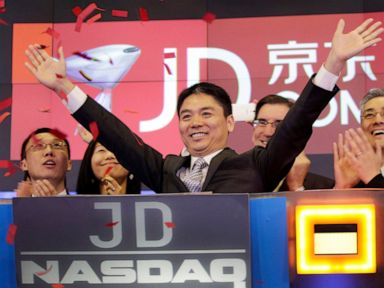 Wed, 28 Sep 2022 23:56:42 -0400
Jury selection begins Thursday in a civil trial against Chinese billionaire and JD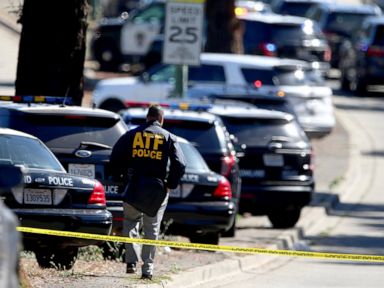 Wed, 28 Sep 2022 22:30:42 -0400
Authorities say six adults were shot and wounded at a school campus in east Oakland, California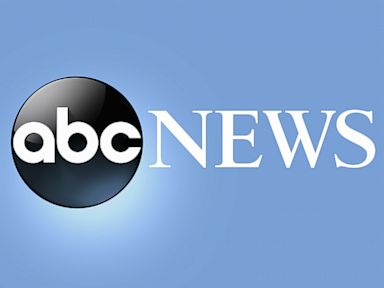 Wed, 28 Sep 2022 21:59:52 -0400
Authorities say the Southern California man who was accused of killing his estranged wife and abducting their 15-year-old daughter had been living with the teenager out of his pickup truck and hotels for weeks before the violence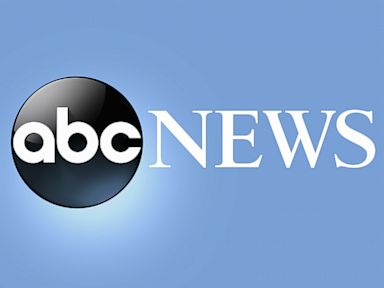 Wed, 28 Sep 2022 21:53:37 -0400
Water drained from Tampa Bay as Hurricane Ian approached Florida's Gulf Coast, pushed away by powerful storm winds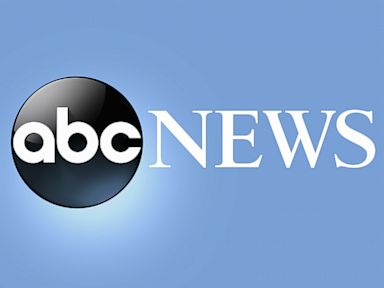 Wed, 28 Sep 2022 21:26:05 -0400
U.S. prosecutors have indicted a former Chicago police officer on a federal civil rights charge for allegedly kidnapping and sexually abusing someone while on duty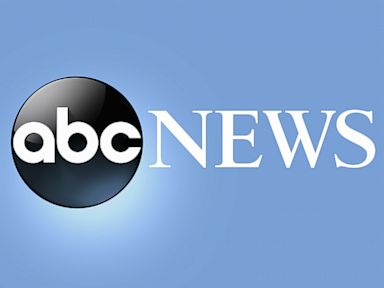 Wed, 28 Sep 2022 21:17:38 -0400
Florida's property insurance market was already in peril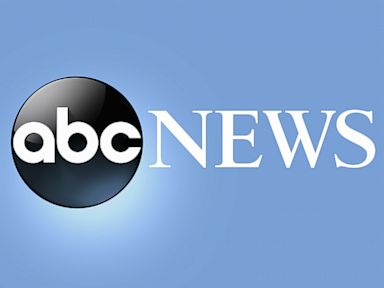 Wed, 28 Sep 2022 21:11:26 -0400
Police say a man visiting a patient at a Little Rock-area hospital was shot dead by a person he knew, and the suspect was arrested about an hour later at a gas station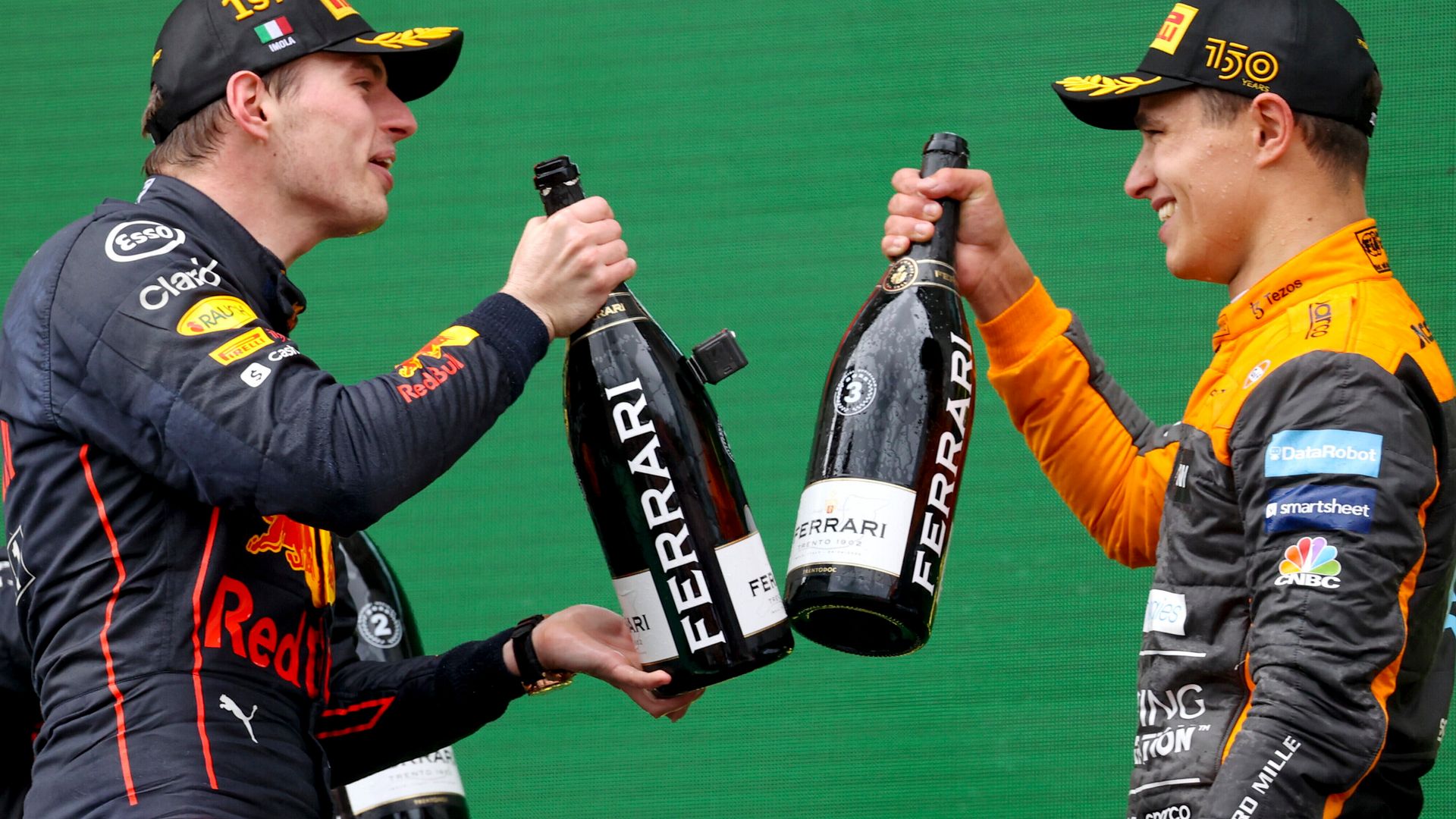 Thu, 29 Sep 2022 06:00:00 BST
Lando Norris has hailed Max Verstappen as one of Formula 1's fastest ever drivers as the Dutchman closes on a second world title, but admits it's "frustrating" not to be able to race against him for McLaren.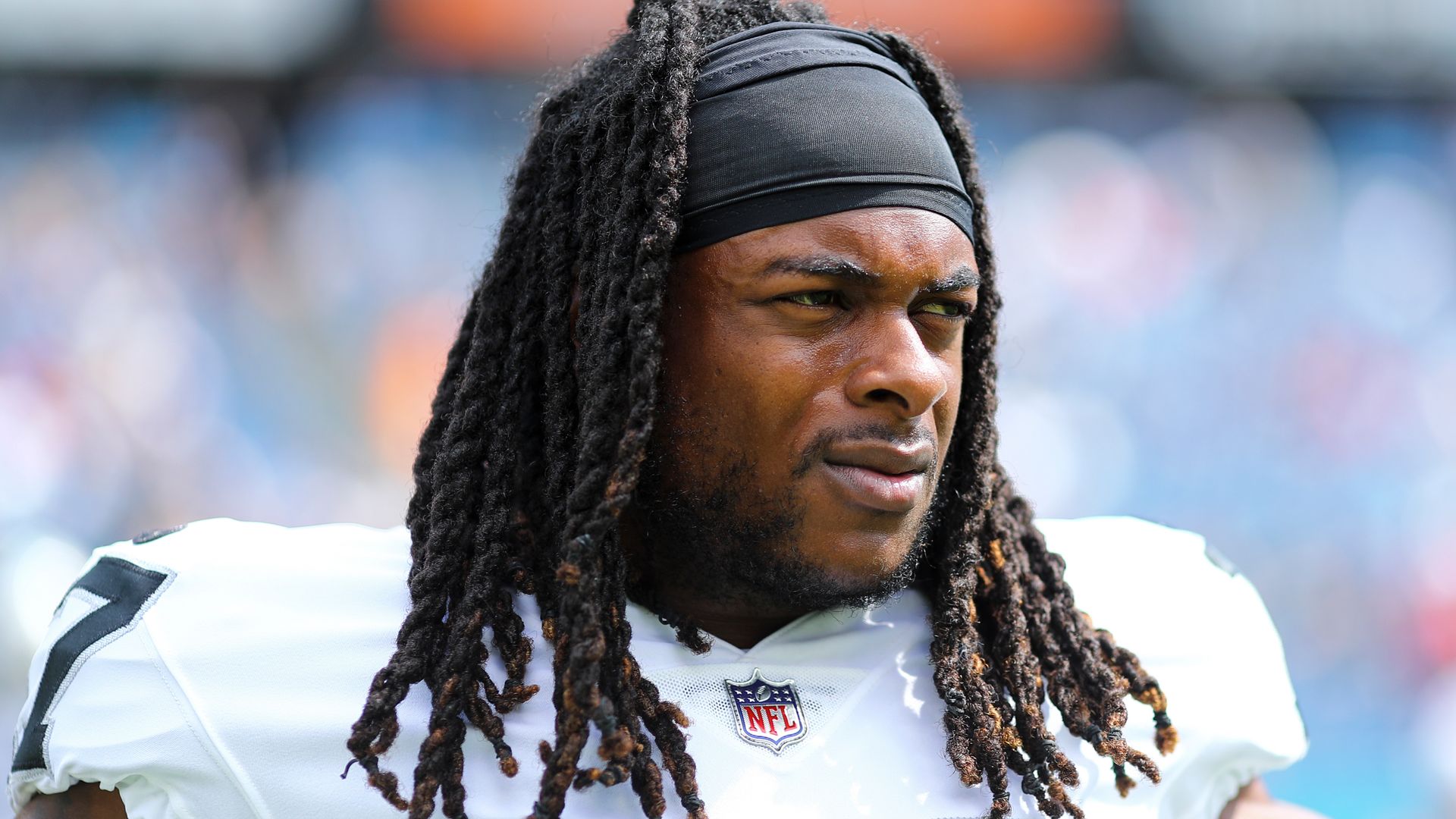 Wed, 28 Sep 2022 18:00:00 BST
Las Vegas Raiders star receiver Davante Adams has said he is "frustrated and angry" by the team's winless start to the season following his big-money trade to the team in the offseason.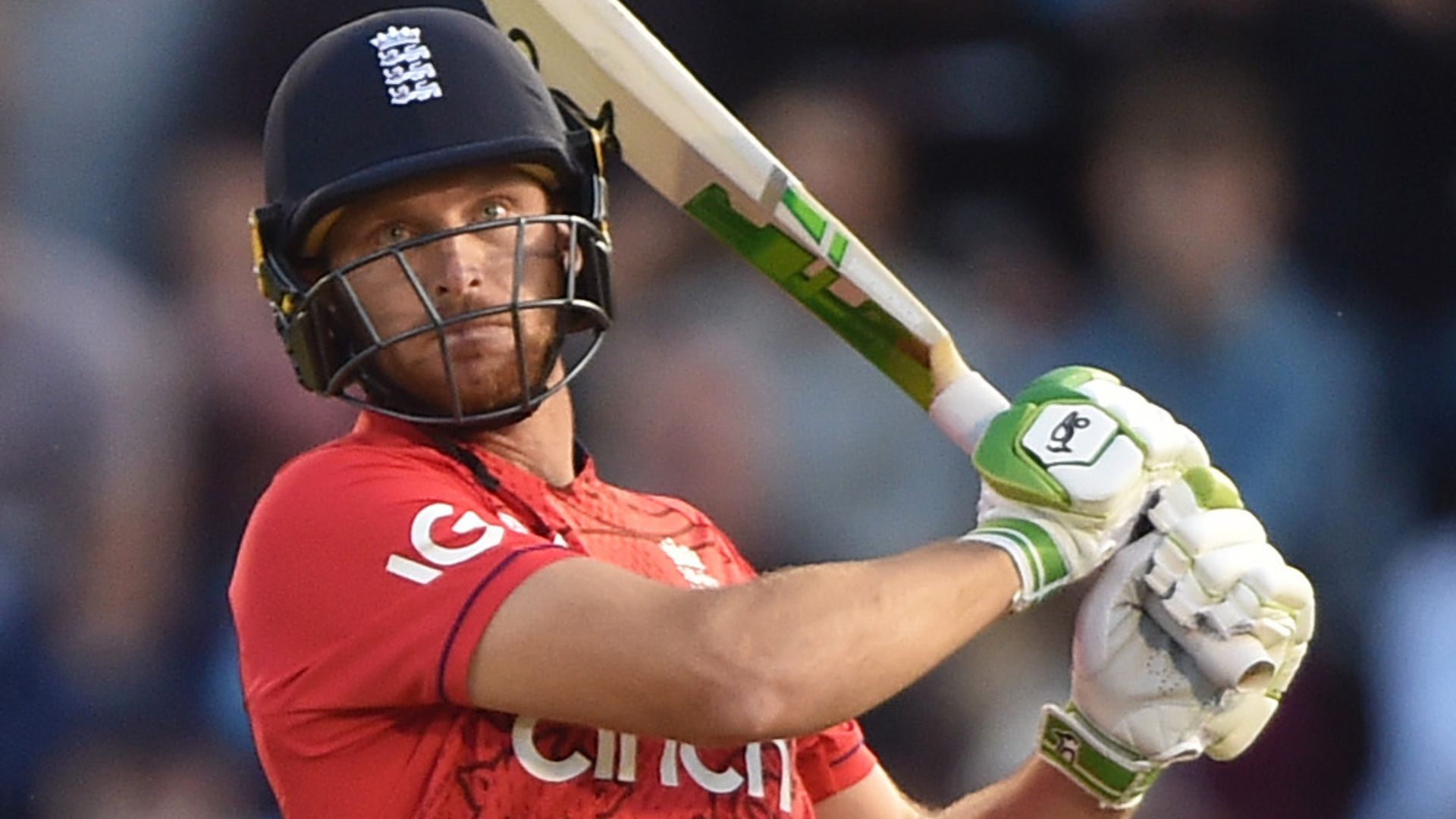 Wed, 28 Sep 2022 20:28:00 BST
England captain Jos Buttler says he is "progressing well" as he bids to return to full fitness ahead of the T20 World Cup next month.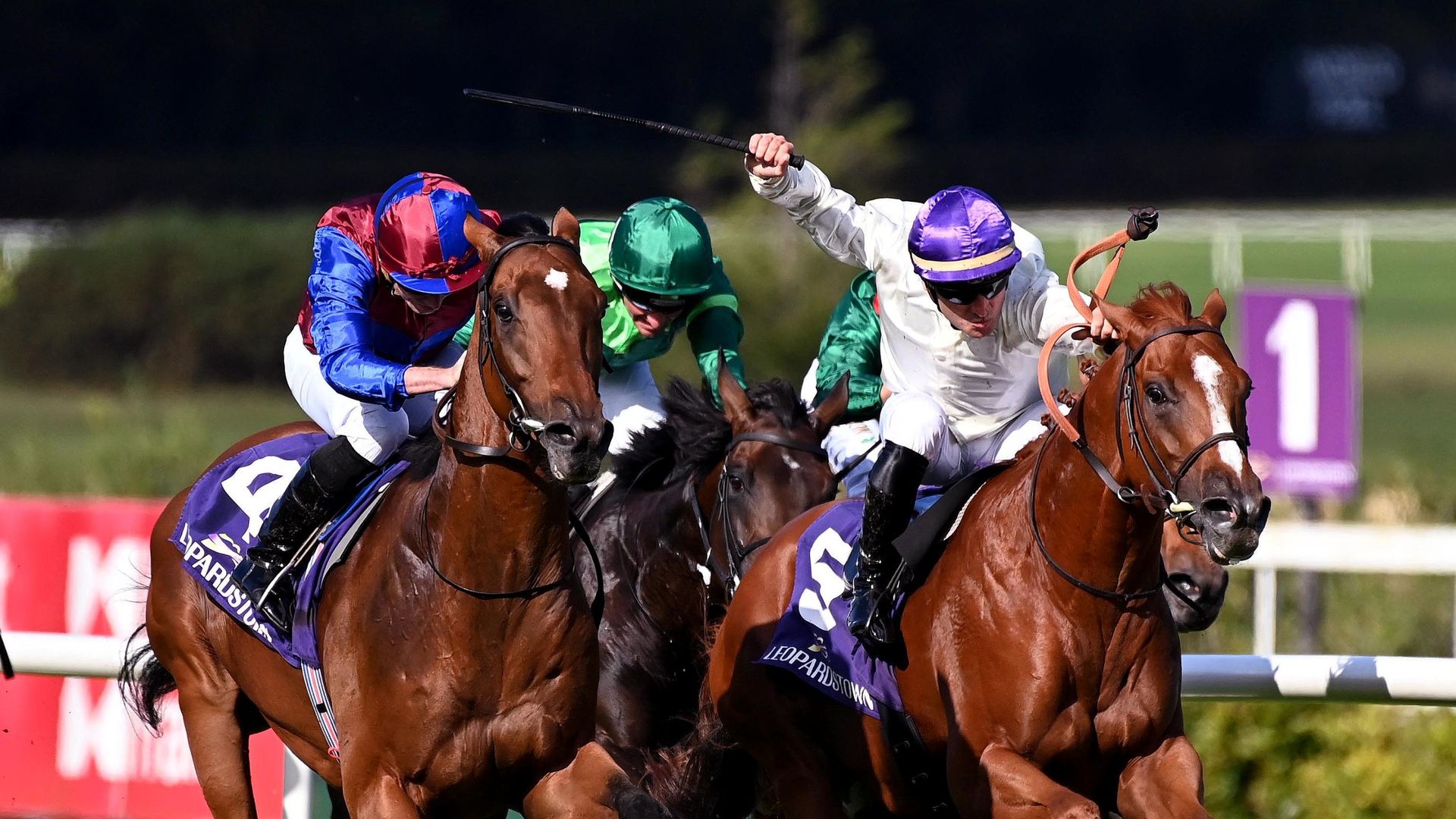 Wed, 28 Sep 2022 17:39:00 BST
Aidan O'Brien does not want the ground to get too testing at ParisLongchamp ahead of Luxembourg's bid for glory in the Qatar Prix de l'Arc de Triomphe.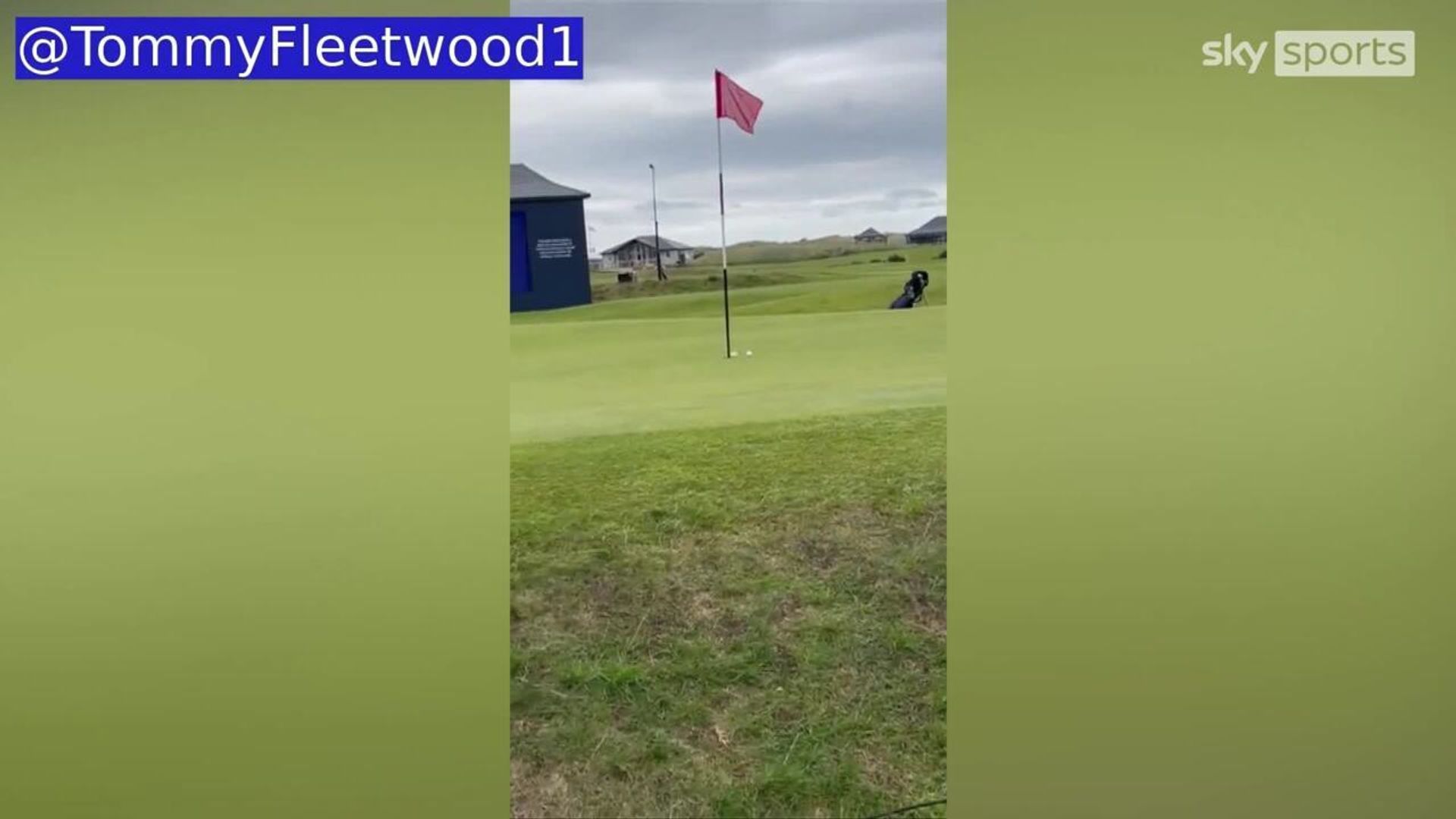 Wed, 28 Sep 2022 21:14:00 BST
Tommy Fleetwood's chip shot resulted in two balls going into the hole at the same time during practice at St Andrews!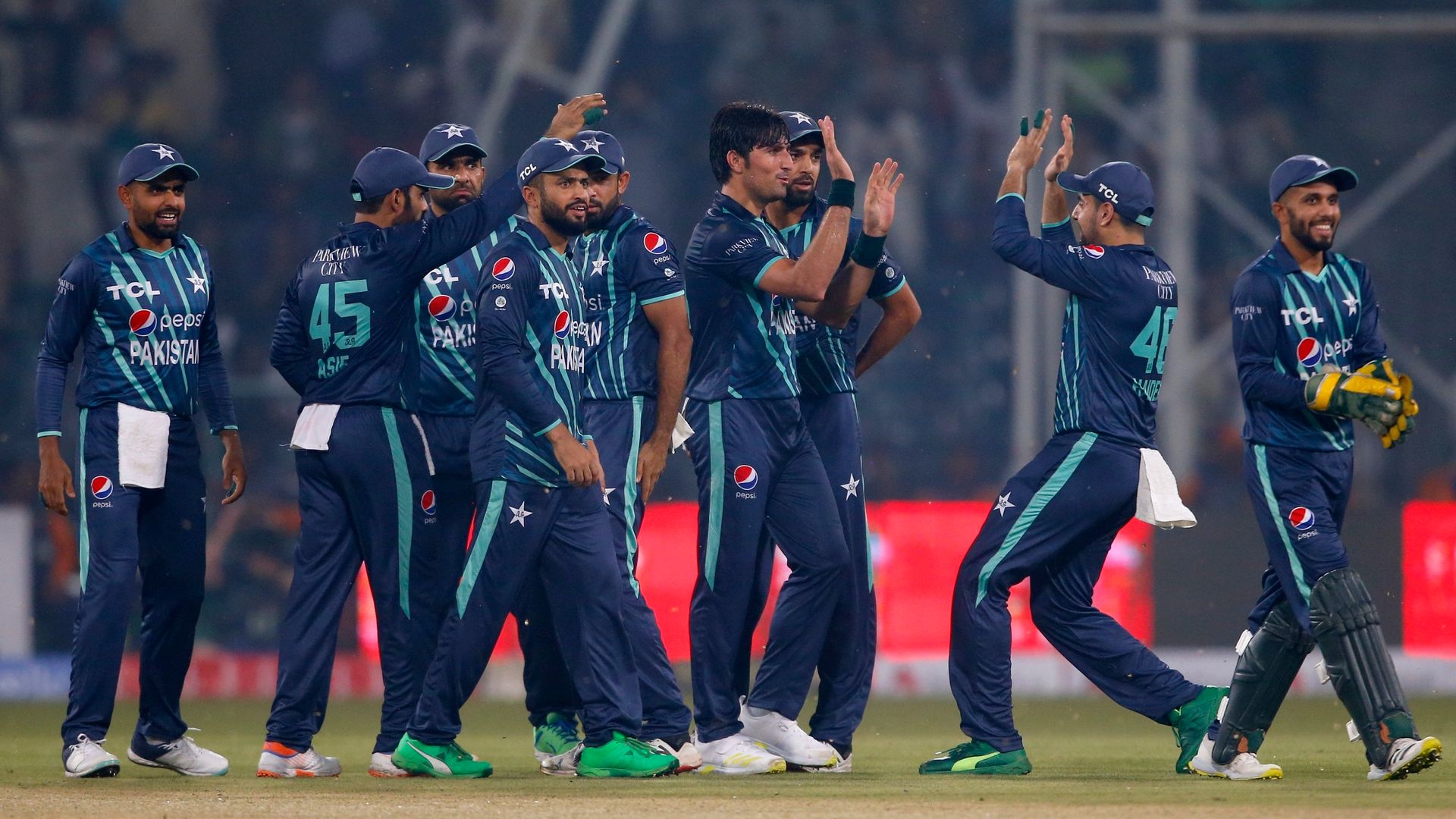 Wed, 28 Sep 2022 13:36:00 BST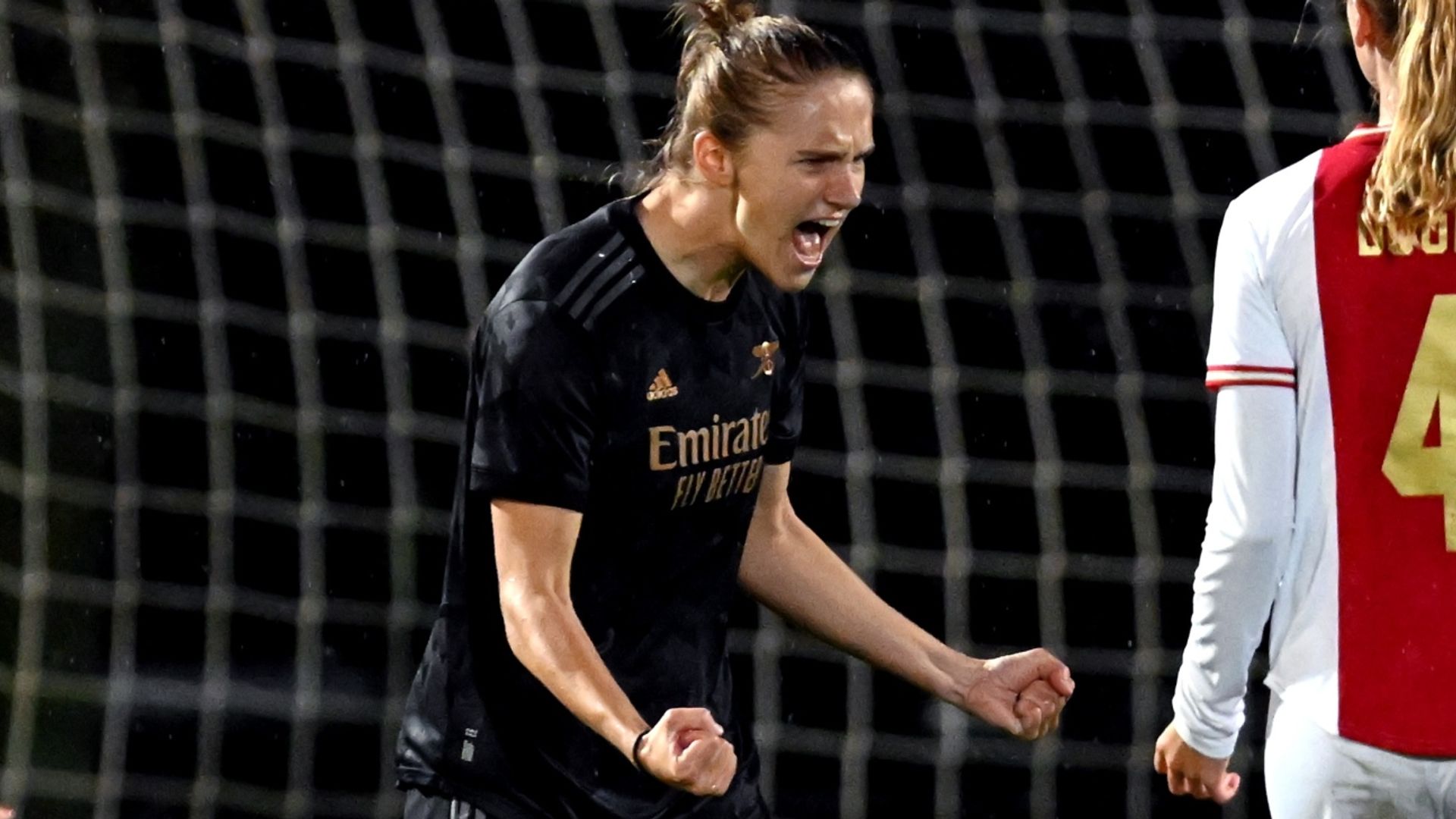 Wed, 28 Sep 2022 19:40:00 BST
Arsenal Women have qualified for the Champions League group stage following a 3-2 aggregate victory over Ajax.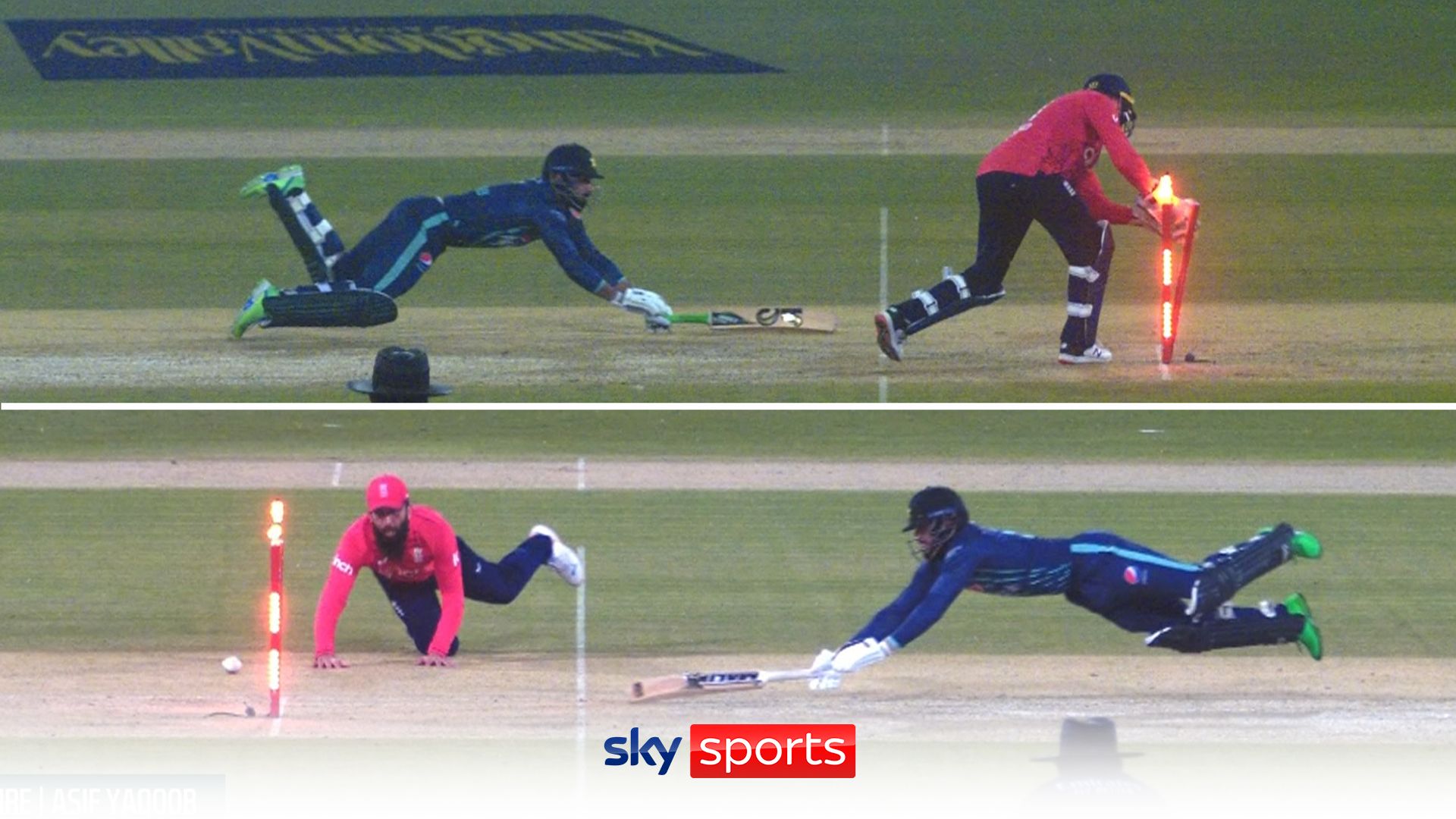 Wed, 28 Sep 2022 16:59:00 BST
It was a series of errors for Pakistan as both Mohammad Nawaz and Shadab Khan are run out cheaply.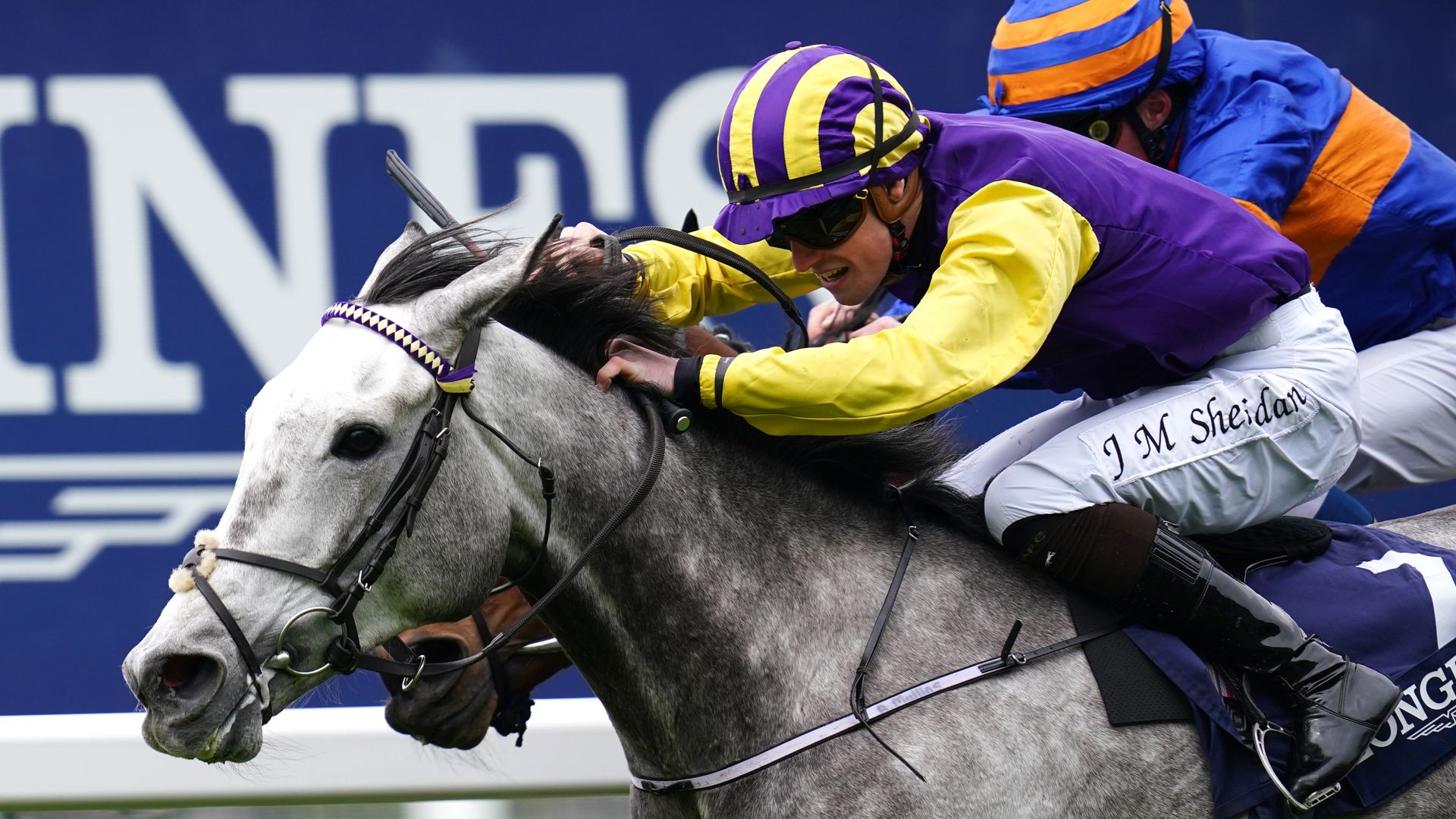 Wed, 28 Sep 2022 15:31:00 BST
Trainer Tony Mullins admits Princess Zoe will find it hard to beat "absolute champion" Kyprios in Saturday's Qatar Prix du Cadran, but is hopeful softer ground conditions in Paris will bring out plenty of improvement.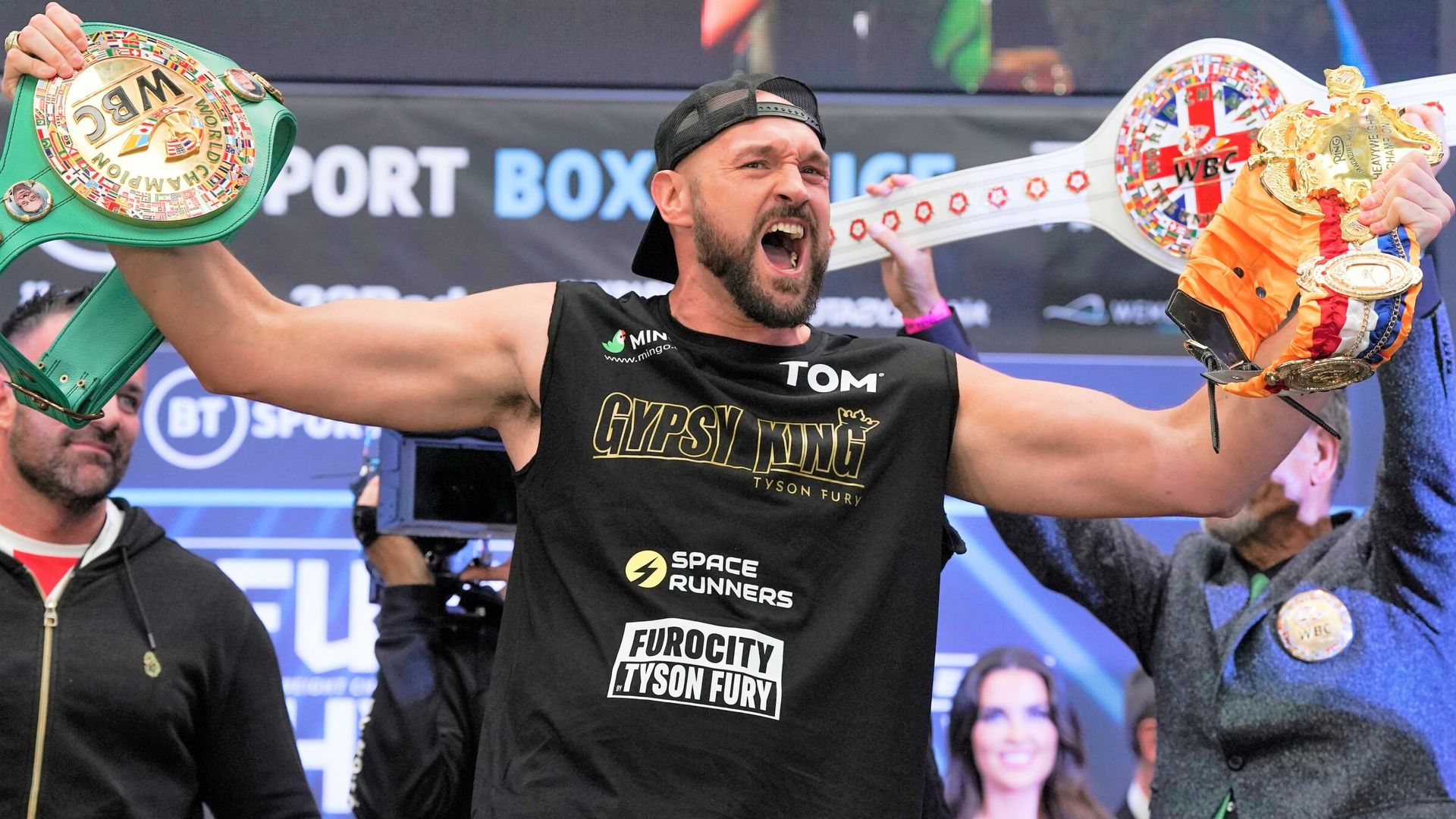 Wed, 28 Sep 2022 17:19:00 BST
Tyson Fury, the WBC world heavyweight champion, has earmarked Joe Joyce as the leading contender in the division and said the Londoner deserves a shot at his title.