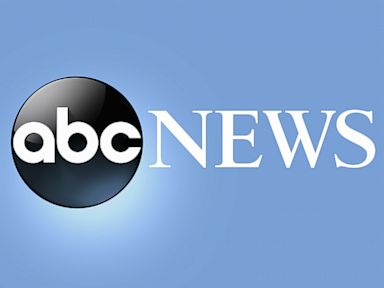 Wed, 22 May 2019 21:35:57 -0400
FAA set to tell regulators from other countries what it's doing to ensure that changes will make troubled Boeing jet safe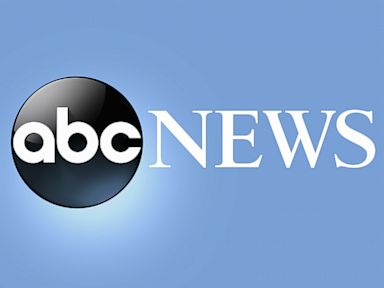 Wed, 22 May 2019 21:34:42 -0400
A retired New York Police Department vice detective and his wife have admitted to running a prostitution and gambling ring that allegedly involved seven police officers and dozens of civilians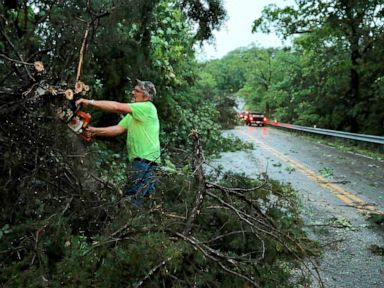 Wed, 22 May 2019 21:32:23 -0400
A tornado warning has been issued for the city of Joplin, Missouri, eight years to the day since a massive tornado devastated the city and killed 161 people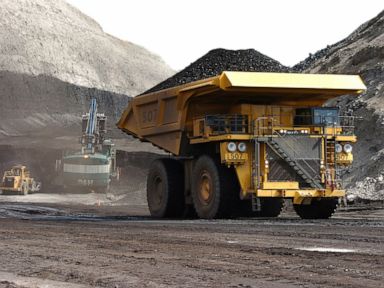 Wed, 22 May 2019 21:30:13 -0400
Federal officials say the Trump administration's decision to lift a moratorium on coal sales from public lands could hasten the release of more than 5 billion tons of greenhouse gasses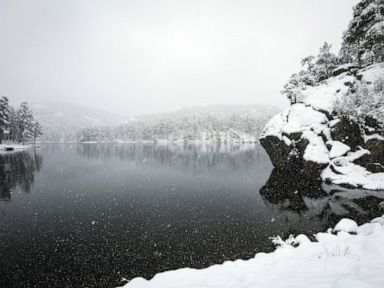 Wed, 22 May 2019 21:21:29 -0400
Waterlogged parts of the central U.S. are bracing for more rain, following days of severe storms that have battered Iowa, Kansas, Missouri and Oklahoma and caused at least three deaths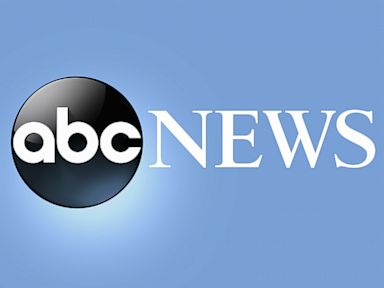 Wed, 22 May 2019 21:14:12 -0400
Police defended their use of a clear mesh "spit mask" on a combative 12-year-old boy as irate bystanders videotaped the tense encounter in Sacramento while objecting that the boy was being detained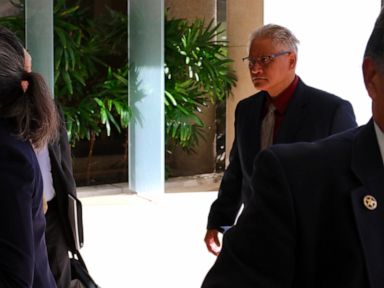 Wed, 22 May 2019 21:10:15 -0400
A prosecutor says a Hawaii corruption case against a former police chief and his wife involves an abuse of power and greed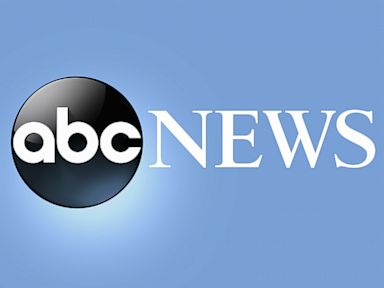 Wed, 22 May 2019 21:03:35 -0400
Lawyers for an incapacitated woman who later gave birth at a Phoenix long-term care facility have filed a $45 million notice of claim against the state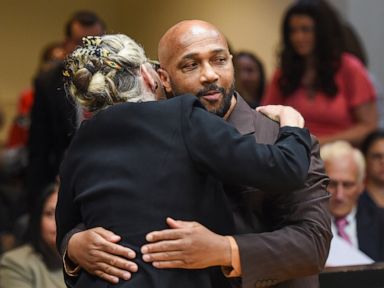 Wed, 22 May 2019 20:35:50 -0400
A man who spent more than half his life in prison for a 1975 New York murder has had his conviction overturned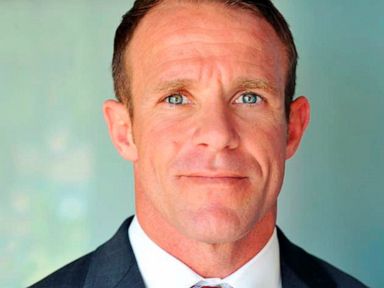 Wed, 22 May 2019 20:30:13 -0400
A judge has delayed the court-martial of a Navy SEAL accused of murder while lawyers resolve questions over whether the government's monitoring of emails compromised his right to a fair trial

Wed, 22 May 2019 23:13:00 BST
More than 30 parties have expressed an interest in buying Bolton Wanderers, according to the club's administrators.

Wed, 22 May 2019 23:38:00 BST
All the top stories and transfer rumours from the back pages of Thursday's national newspapers...
Wed, 22 May 2019 23:28:00 BST
Cesar Azpilicueta has played down speculation over Maurizio Sarri's future, insisting that Chelsea are "focussed" and "hungry" ahead of the Europa League final.

Wed, 22 May 2019 22:40:00 BST
David Beckham paid a visit to Tottenham's training ground on Wednesday and later described Mauricio Pochettino as a "gentleman".

Wed, 22 May 2019 22:30:00 BST
Danny Cipriani has continued an outstanding debut year at Gloucester by being named Gallagher Premiership player of the season.

Wed, 22 May 2019 20:23:00 BST
Atlanta Falcons defensive end Steven Means suffered a torn Achilles during (organised team activities) OTAs and will miss the 2019 season, the team announced Wednesday.

Wed, 22 May 2019 21:33:00 BST
Leicester head coach Geordan Murphy has been charged by the Rugby Football Union with two counts of abusing a match official in the Tigers' 32-31 defeat to Bath.

Wed, 22 May 2019 20:22:00 BST
The International Olympic Committee has suspended Olympic boxing's governing body AIBA and removed their right to organise the tournament at the Tokyo 2020 games.

Wed, 22 May 2019 19:31:00 BST
Rob Cross and Daryl Gurney had different Premier League debuts last year, but in 2019 both men head to Thursday's Play Offs with confidence, having learned plenty along the way.

Wed, 22 May 2019 20:00:00 BST
With a week to go to the start of the ICC Cricket World Cup, we now know exactly how England will look as they take to the field against South Africa at The Oval on Thursday, May 30.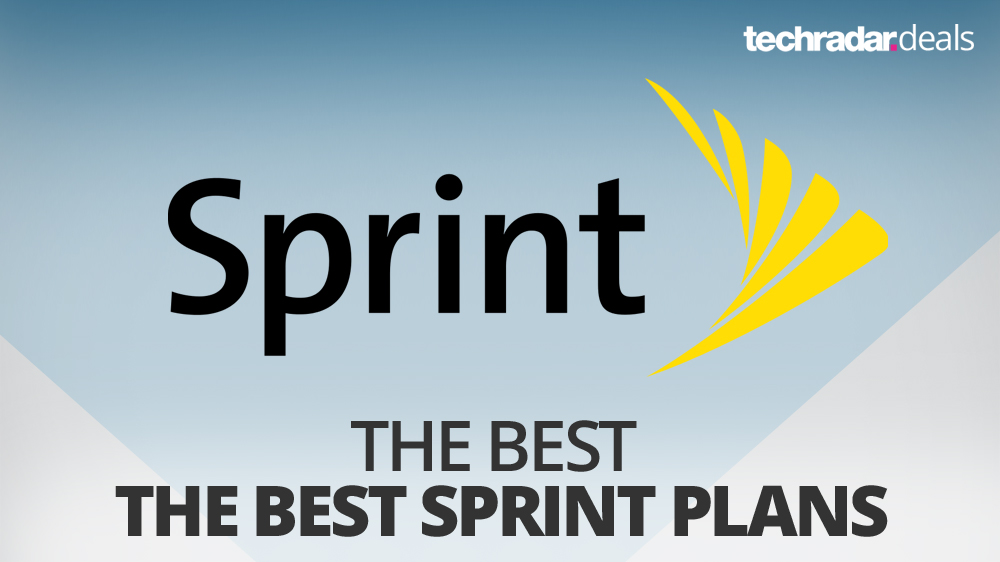 Wed, 22 May 2019 22:59:03 +0000
These the latest details on Sprint's unlimited plans.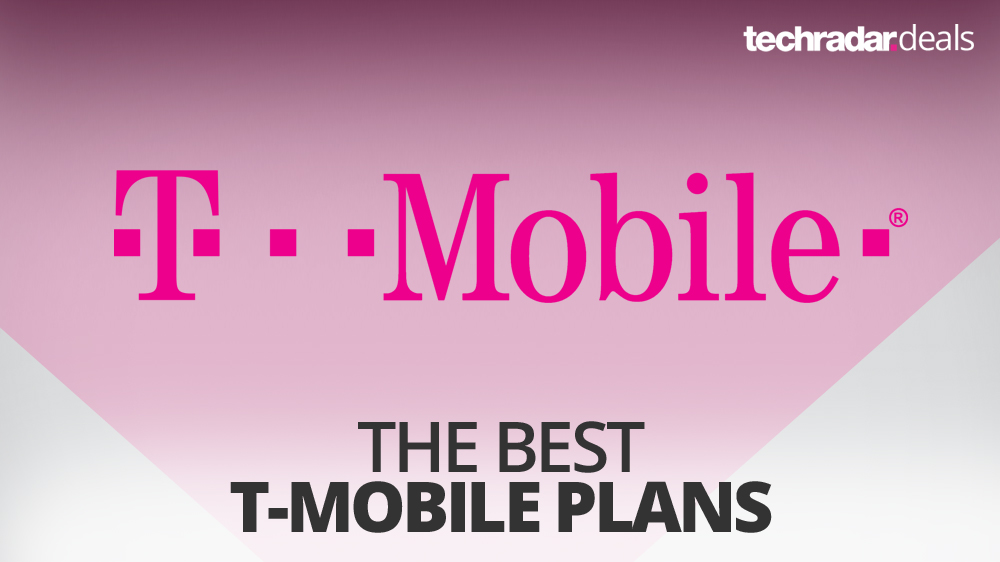 Wed, 22 May 2019 22:50:56 +0000
The best T-Mobile plan can be hard to pick when the carrier has so many unlimited data plans.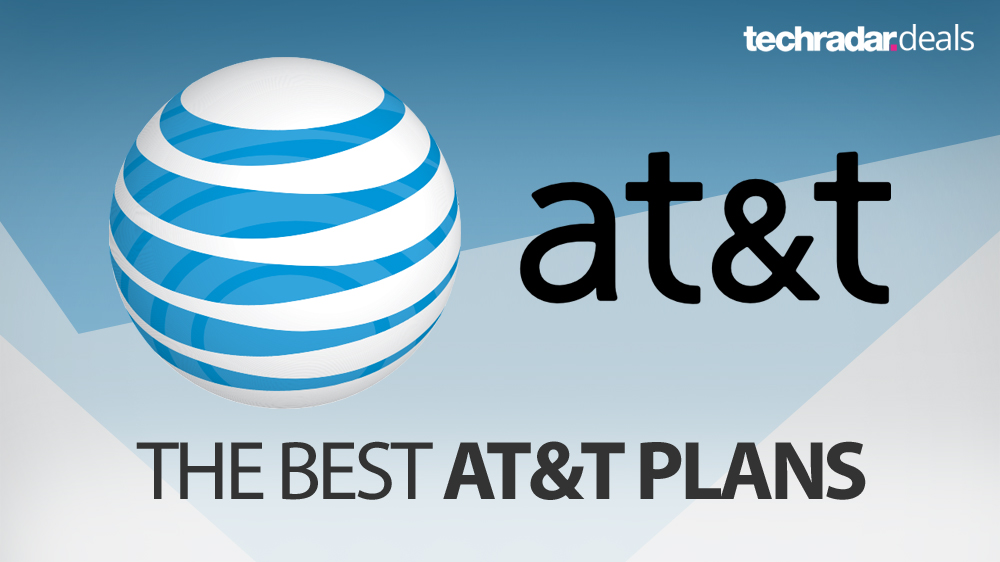 Wed, 22 May 2019 22:06:13 +0000
Here are all the details on the best AT&T plans for shared or unlimited data.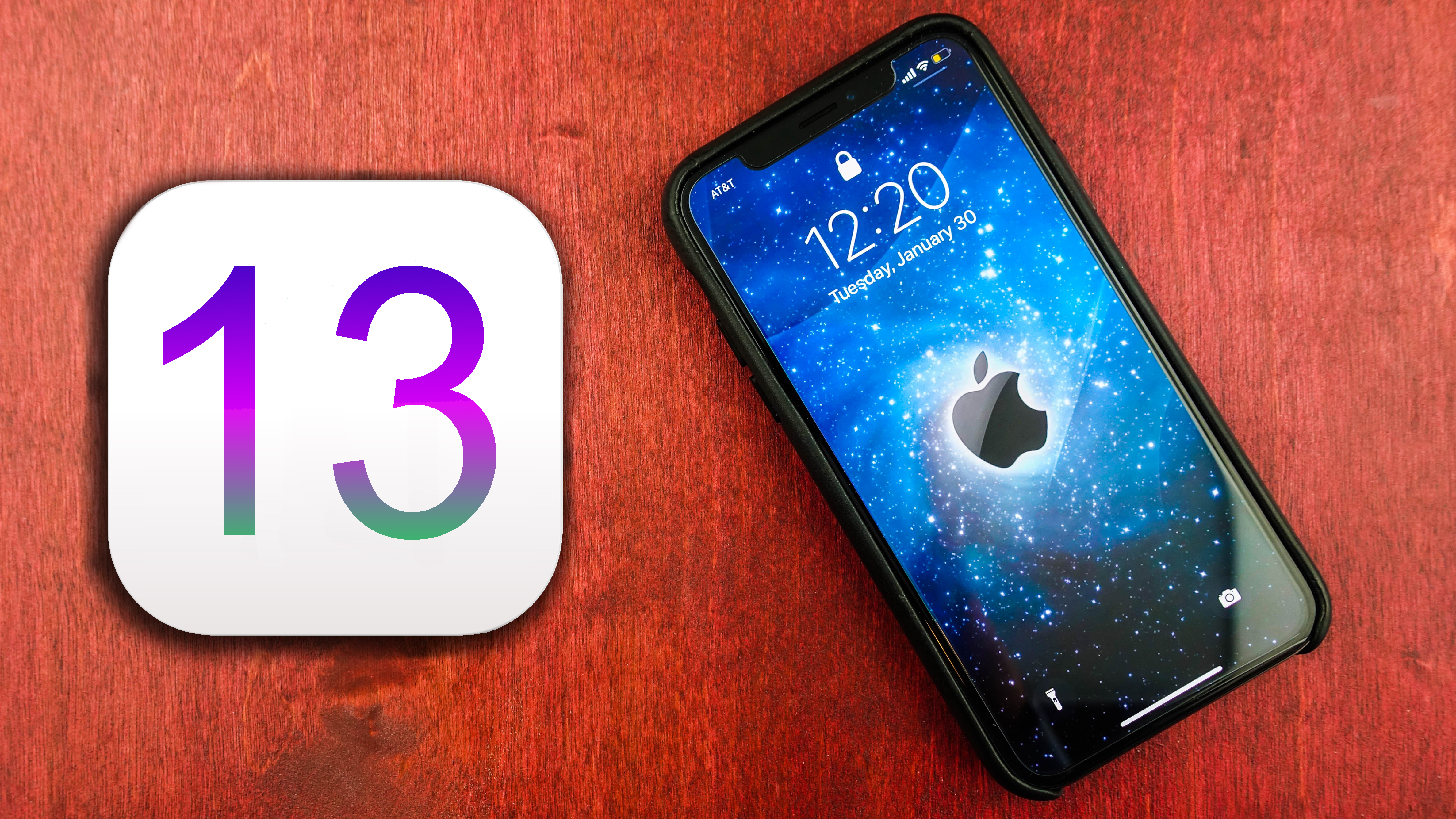 Wed, 22 May 2019 22:05:26 +0000
iOS 13 will likely lead the highlights at iOS 13, and we have all of the latest rumors ahead of the WWDC 2019 keynote.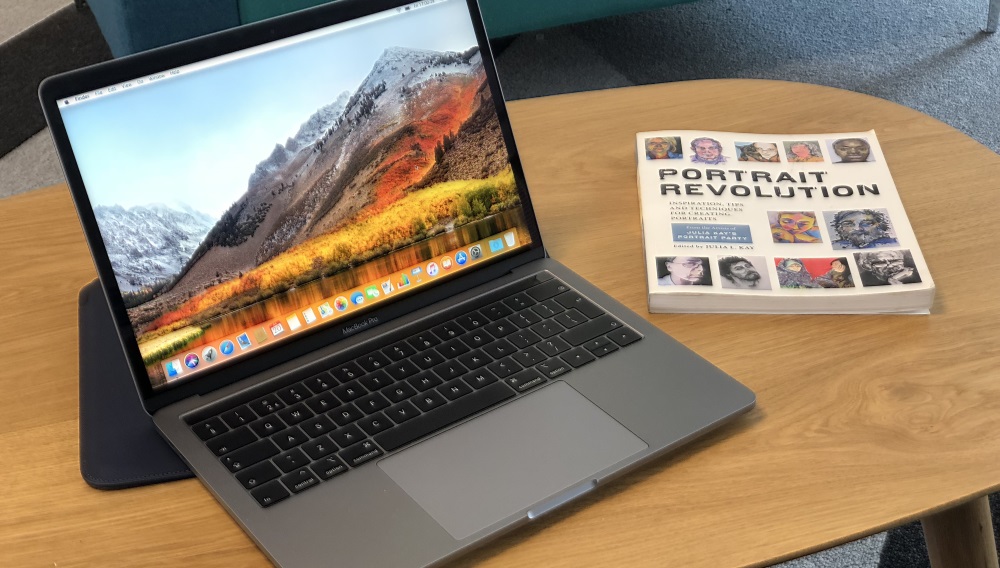 Wed, 22 May 2019 21:56:34 +0000
Everything we want to see in the next MacBook Pro for 2019, and our place for the latest leaks.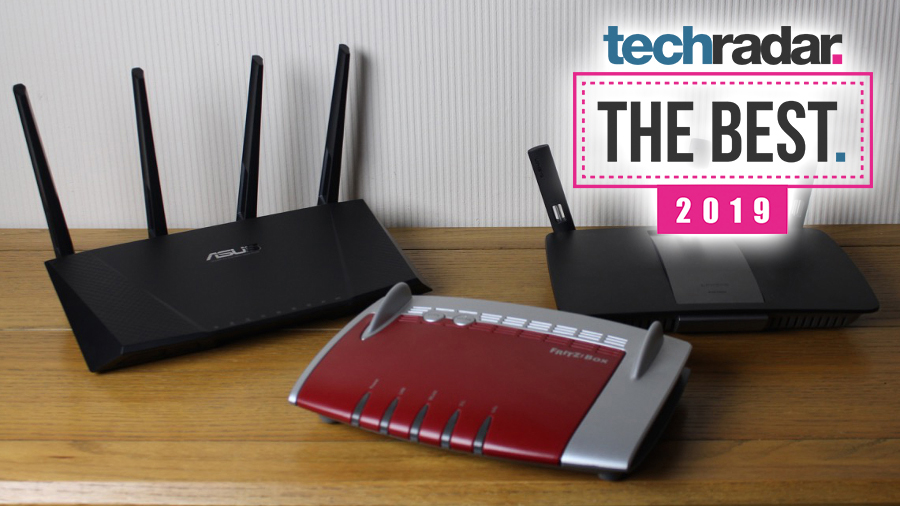 Wed, 22 May 2019 21:39:39 +0000
From Google Wifi to Netgear Nighthawk, these are the best wireless routers we've seen.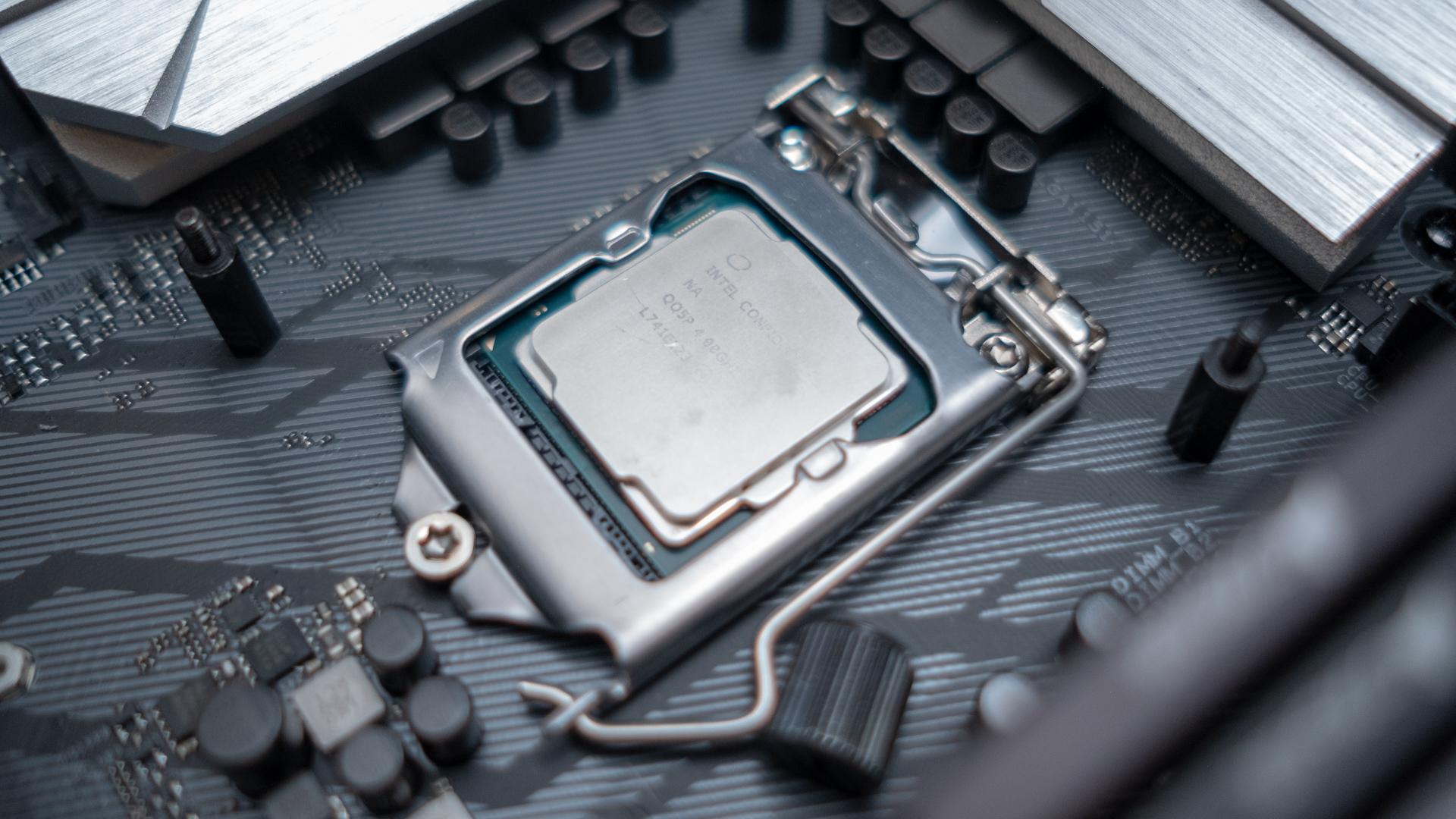 Wed, 22 May 2019 21:27:14 +0000
Intel CPUs are still among the best on the market today, so we gathered up the best Intel processors, so you can spend less time researching.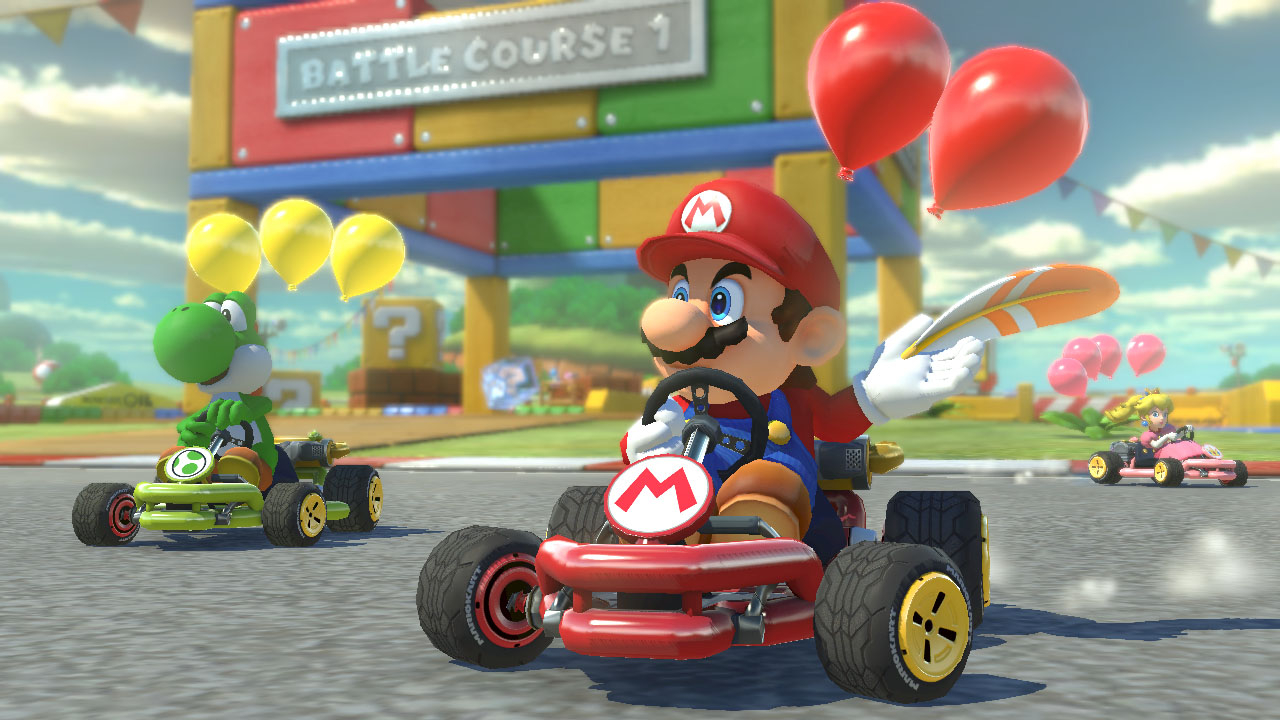 Wed, 22 May 2019 21:13:50 +0000
Mario Kart Tour is Nintendo's next mobile game, and the beta is out on Android – here's what we know about it.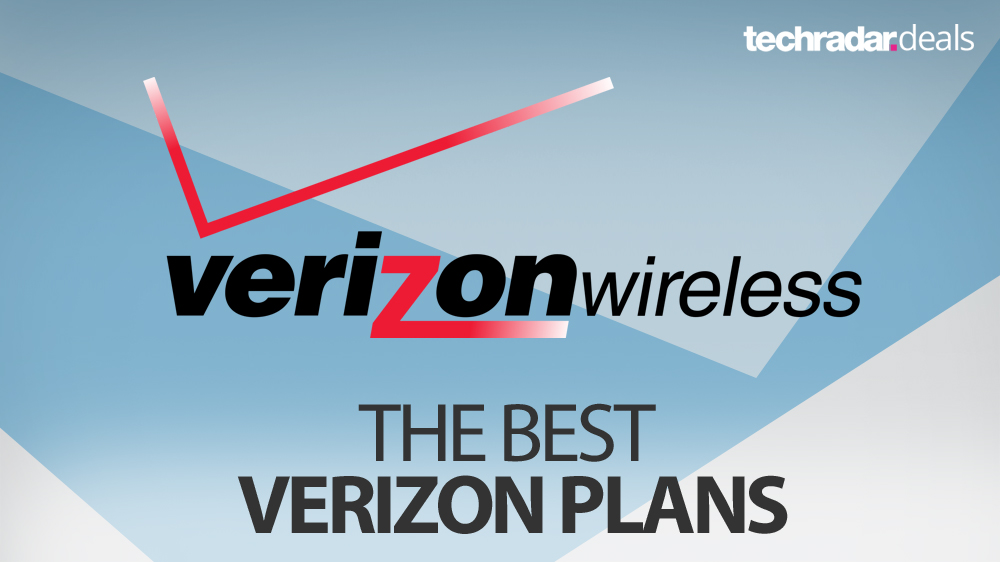 Wed, 22 May 2019 20:50:58 +0000
These are Verizon's best data plans, including its new 5G service and prepaid plans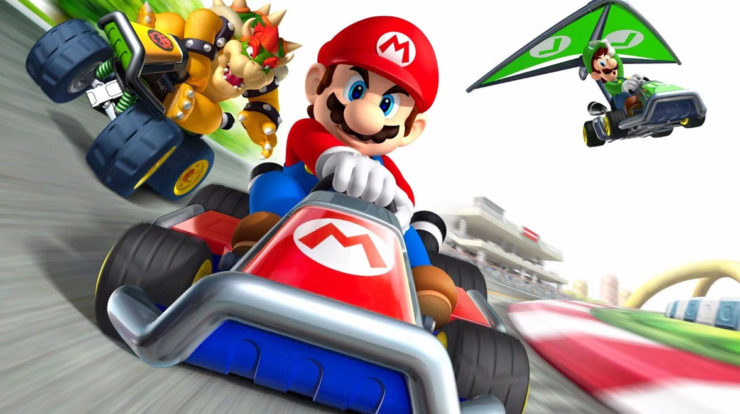 Wed, 22 May 2019 20:17:59 +0000
Mario Kart Tour, the latest Nintendo mobile game, is out in a closed beta in the US and Japan, but early reports see lots of microtransactions.
Thu, 23 May 2019 01:31:44 +0000
Even though David Eason admitted to killing Jenelle Evans' dog, the two now seem 'closer' after the parents reportedly headed to court a fourth time to regain custody of their kids on May 22.
Thu, 23 May 2019 01:00:29 +0000
'PLL: The Perfectionists' ended its first season with the introduction of a new big bad. Showrunner Marlene King breaks down The Professor reveal and all your unanswered questions in our EXCLUSIVE interview.
Thu, 23 May 2019 00:17:14 +0000
Fans noticed a change on Leah Messer's face in her Instagram post on May 22, which she denied was cheek fillers. However, the MTV star did admit to having 'some small cosmetic work done' on another area.
Wed, 22 May 2019 23:28:19 +0000
The countdown is on for Brittany & Jax's summer 2019 wedding, but will their frenemies James Kennedy & Raquel Leviss attend their nuptials?
Wed, 22 May 2019 23:02:24 +0000
Kim Kardashian has sparked criticism among her fans and doctors alike by sharing a photo of her baby son Psalm West. She is facing social media backlash over the way the little one was positioned in his crib.
Wed, 22 May 2019 22:58:21 +0000
Logan Paul slapped a man so hard, the aftermath made the YouTuber decide to drop out of a Russian slapping competition altogether. Logan even admitted that he felt 'horrible' afterwards.
Wed, 22 May 2019 22:20:13 +0000
Ariel Winter is looking better than ever with a flattering figure and new bright red locks and it's amped up her confidence and helped her put a focus on taking care of herself.
Wed, 22 May 2019 22:10:52 +0000
HollywoodLife caught up with triple threat singer, actor, & model Rotimi to hear all about his new music, and what fans can expect from his role in the final season of 'Power.'
Wed, 22 May 2019 22:01:37 +0000
Brittany Cartwright's explosive fight with James Kennedy seemed to take over most of the 3-part reunion of 'Vanderpump Rules' 7th season. So, is she on good terms with James and Raquel? — She spilled all of the tea to HollywoodLife!
Wed, 22 May 2019 21:47:26 +0000
After Lisa Vanderpump's comment about Erika Jayne on 'RHOBH,' which many took to be transphobic, a source close to Erika EXCLUSIVELY told HollywoodLife what the star thinks of the situation.
Wed, 22 May 2019 17:34:27 PDT
Bleecker Street has released a new trailer for the dark comedy The Art of Self Defense ahead of its rollout next month.
Wed, 22 May 2019 16:24:43 PDT
Disney's live-action Aladdin remake, Sony's Brightburn and Olivia Wilde's Booksmart all open at the box office this weekend.
Wed, 22 May 2019 15:59:27 PDT
When Women Rule the World is a sci-fi B-movie looking for some funding at Cannes with their provocative poster.
Wed, 22 May 2019 15:35:55 PDT
Daniel Craig's recent on-set injury will require surgery, but James Bond 25 isn't expected to be delayed as a result.
Wed, 22 May 2019 15:09:22 PDT
Avant-garde Russian filmmaker Kirill Serebrennikov takes one of Iggy Pop's best-known songs and gives it a new twist in his film Leto.
Wed, 22 May 2019 14:52:28 PDT
IFC Films has released a new trailer for director Jennifer Kent's period horror movie The Nightingale.
Wed, 22 May 2019 14:30:02 PDT
Playtime is over in the latest Child's Play remake TV spot as the murderous doll gets serious.
Wed, 22 May 2019 14:19:04 PDT
It seems as though Star Wars: The Rise of Skywalker may not be doing as much retconning as some might have expected.
Wed, 22 May 2019 13:26:56 PDT
Keri Russell's character is one of the new additions to the Star Wars franchise and she's featured in The Rise of Skywalker images.
Wed, 22 May 2019 12:50:16 PDT
Fandango reveals that audiences are also very hungry to see Rocketman and Godzilla: King of Monsters this summer.