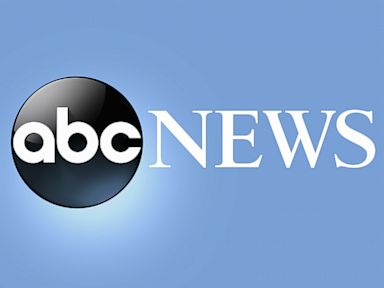 Mon, 25 Oct 2021 22:05:09 -0400
A U.N. human rights investigator says Iran executed over 250 people, including at least four child offenders, in 2020 and so far this year has carried out 230 executions that included nine women and one child who was executed in secret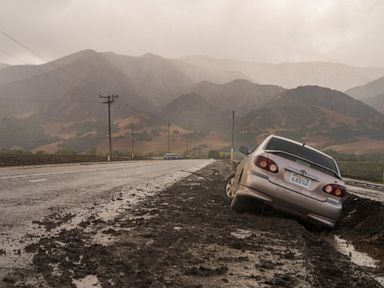 Mon, 25 Oct 2021 22:00:13 -0400
Across Northern California, crews worked to clear streets of toppled trees and branches and to clean gutters clogged by debris carried by rainwater from a massive storm that caused flooding and rock slides, and knocked out power to hundreds of thousands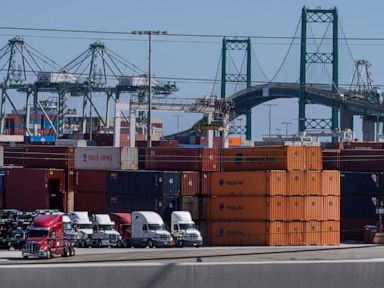 Mon, 25 Oct 2021 21:51:48 -0400
In an effort to ease congestion at the nation's busiest port complex, officials say they will start fining shipping companies whose cargo containers linger for too long at marine terminals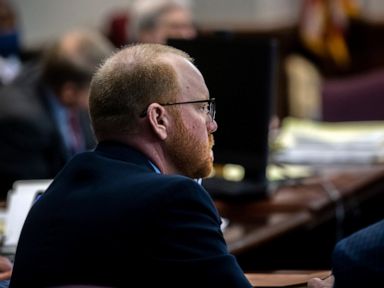 Mon, 25 Oct 2021 21:35:32 -0400
Jury selection in the trial of three men charged with chasing and killing Ahmaud Arbery has spilled into a second week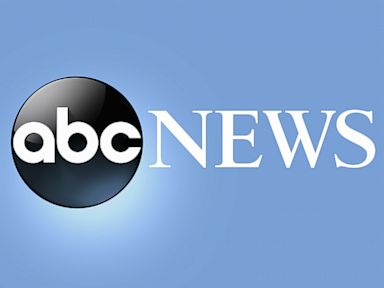 Mon, 25 Oct 2021 21:26:01 -0400
A judge has denied a request from Chicago to extend an order barring the president of the police union from making public statements encouraging members to disobey the city's COVID-19 vaccine mandate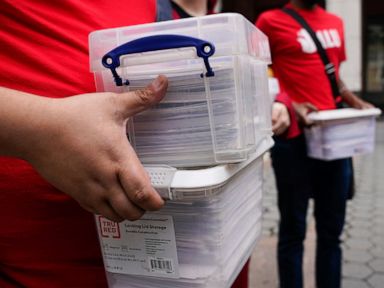 Mon, 25 Oct 2021 21:21:02 -0400
The National Labor Relations Board says there's sufficient interest to form a union at an Amazon distribution center in New York City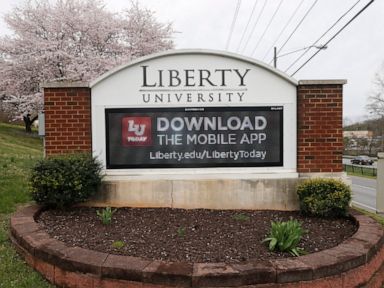 Mon, 25 Oct 2021 21:16:16 -0400
A former spokesperson for Liberty University is suing the evangelical Virginia school after being fired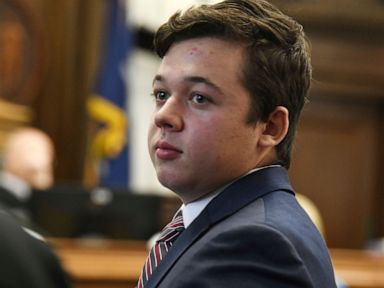 Mon, 25 Oct 2021 21:14:48 -0400
A Wisconsin judge is setting the final ground rules for what evidence will be allowed at Kyle Rittenhouse's trial next week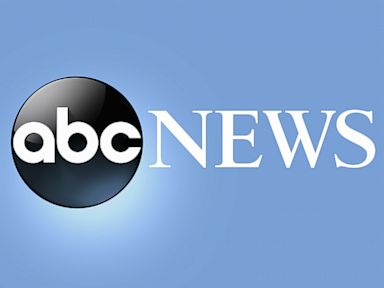 Mon, 25 Oct 2021 20:28:15 -0400
U.N. Secretary-General Antonio Guterres has announced the appointment of former U.N. undersecretary-general Noeleen Heyzer of Singapore as the new U.N. special envoy for conflict-torn Myanmar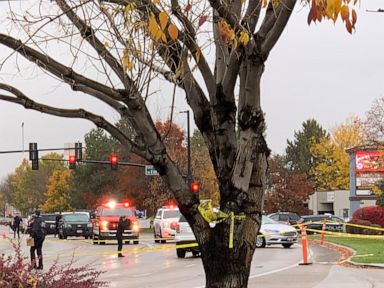 Mon, 25 Oct 2021 20:17:58 -0400
Police in Boise, Idaho, say two people were killed and four injured in a shooting at a shopping mall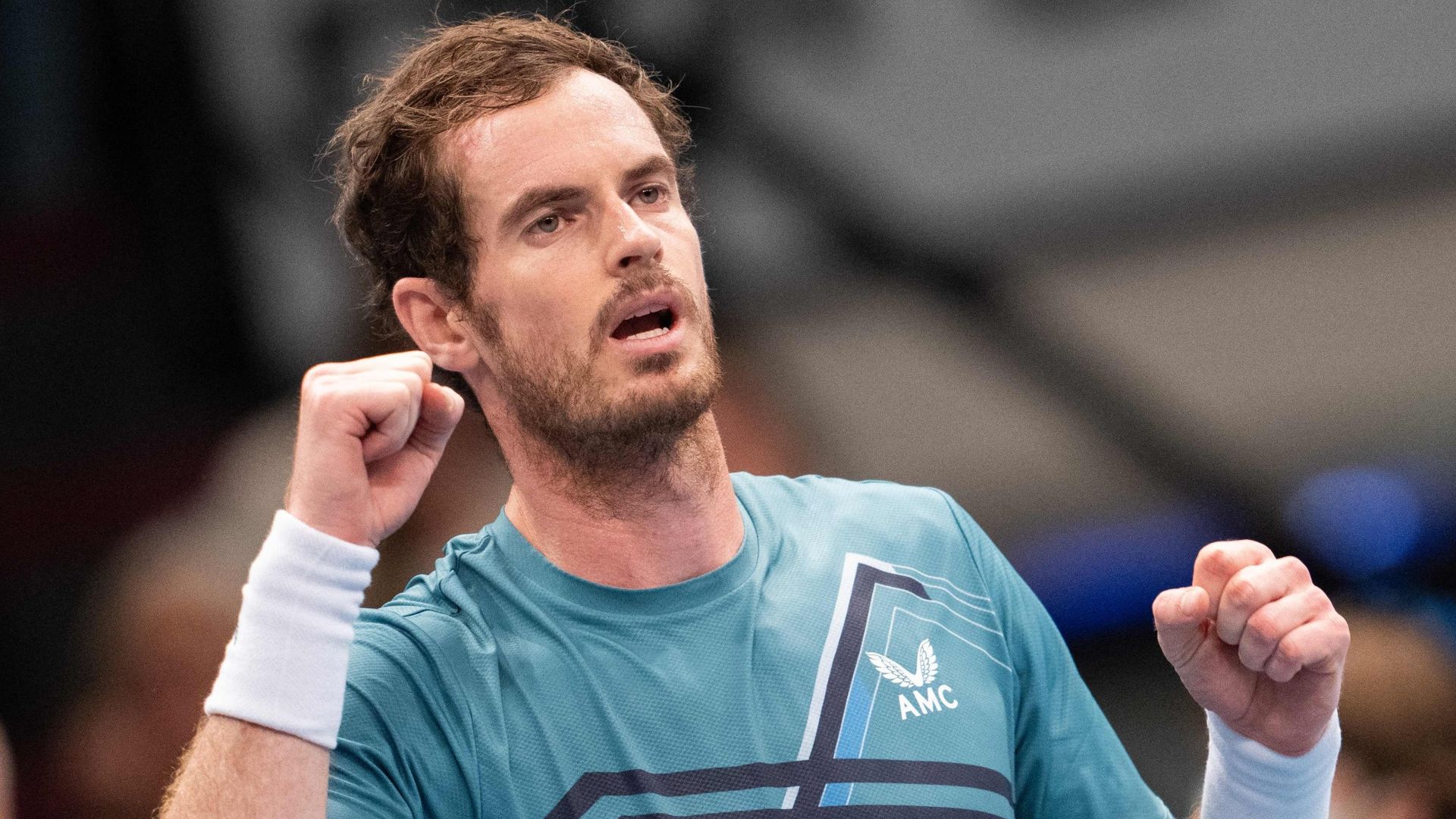 Mon, 25 Oct 2021 21:15:00 BST
Andy Murray got the better of world No 10 Hubert Hurkacz at the third time of asking in 2021 after a gruelling three-set victory in the first round of the Erste Bank Open in Vienna.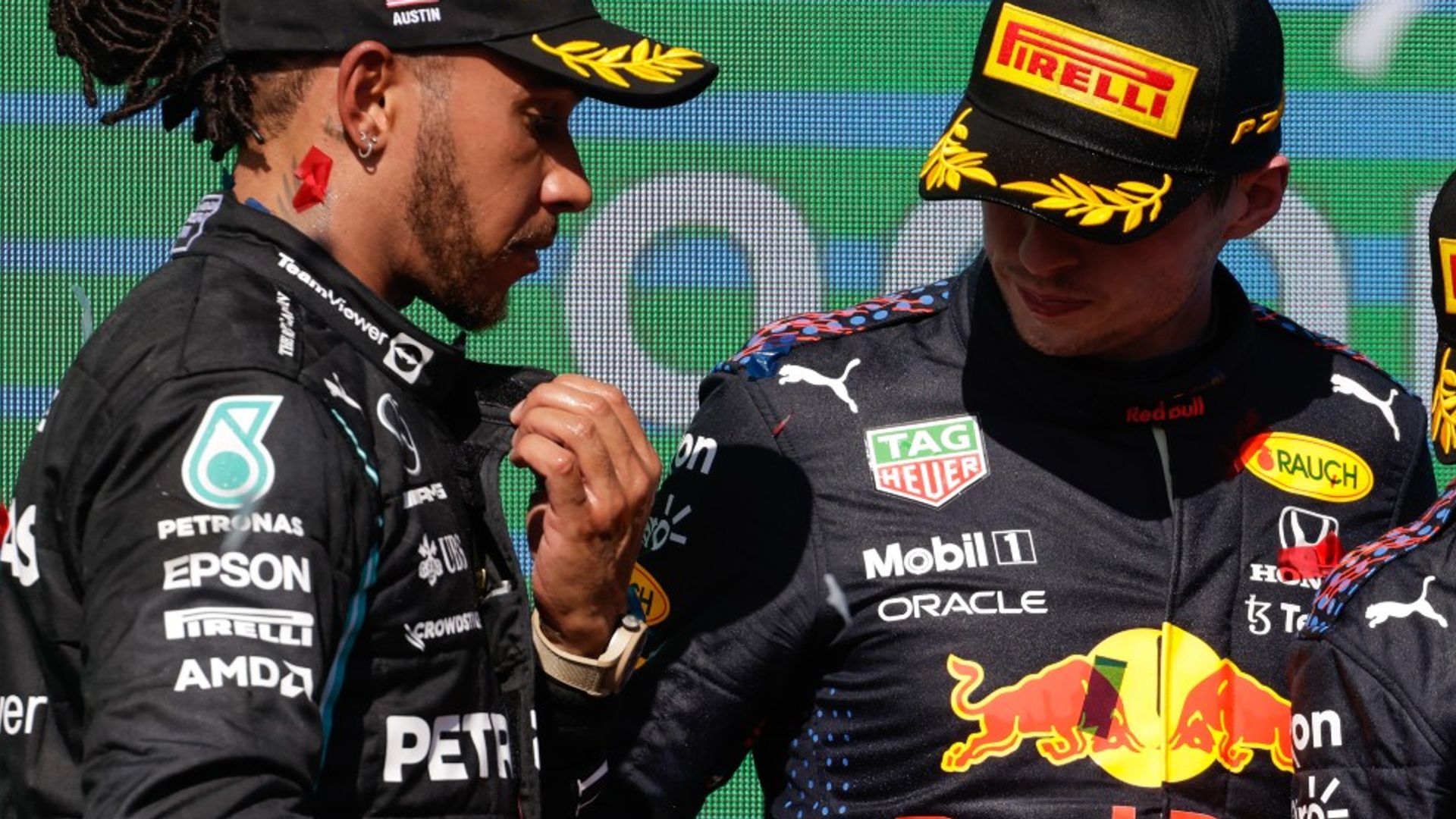 Mon, 25 Oct 2021 19:00:00 BST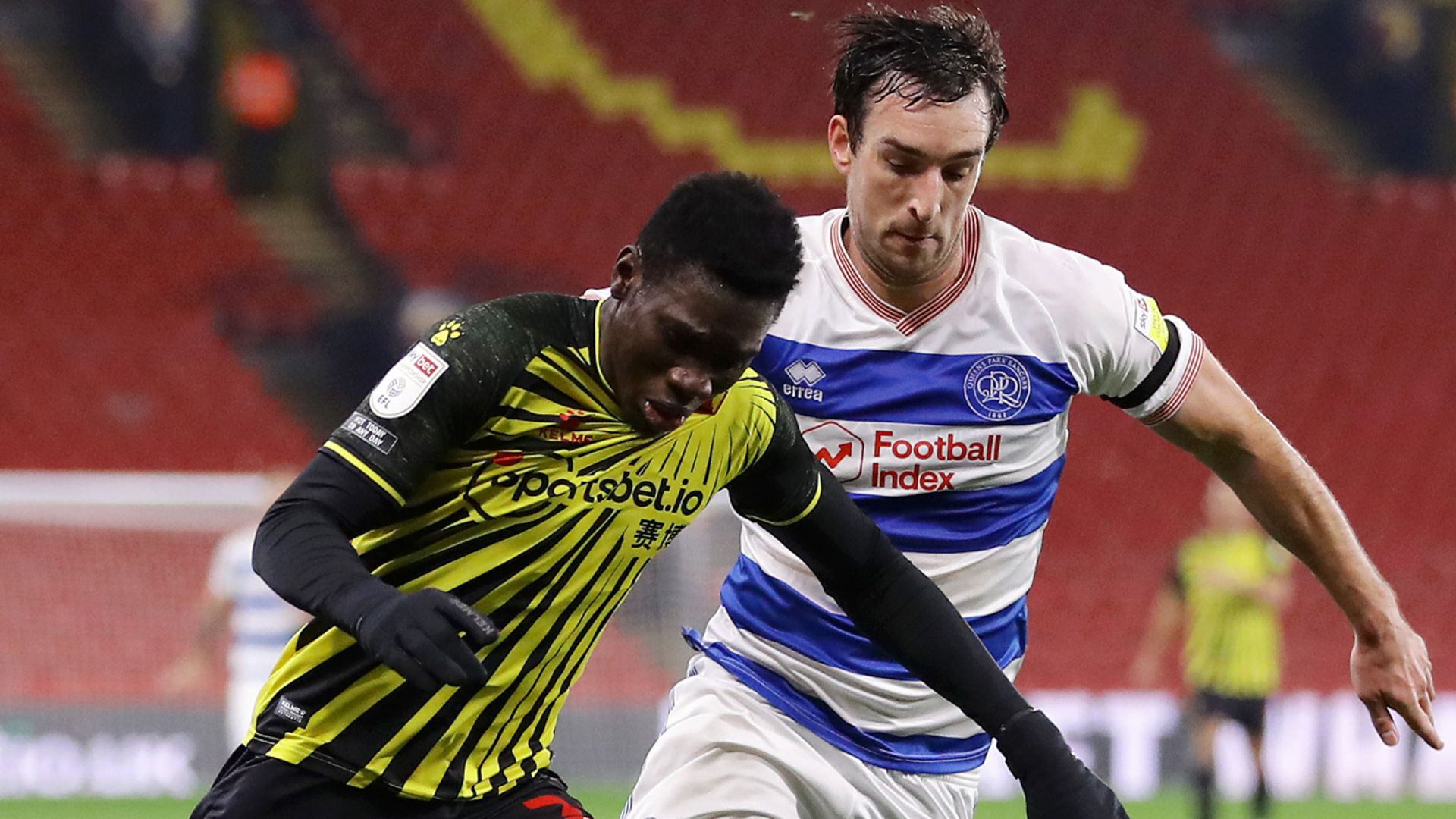 Mon, 25 Oct 2021 18:32:00 BST
Team news and stats ahead of QPR vs Sunderland in the Carabao Cup fourth round on Tuesday; kick-off 7.45pm.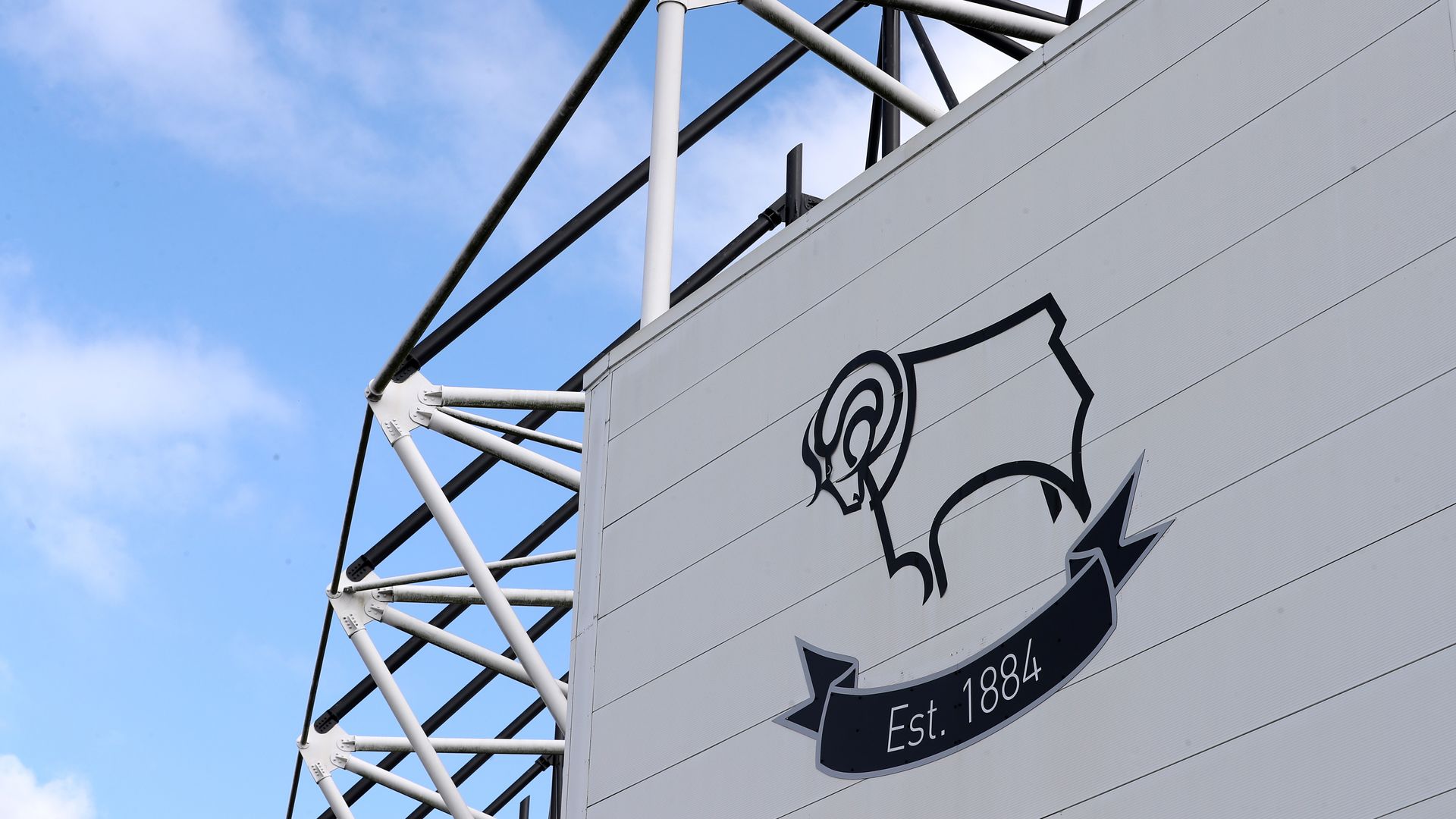 Mon, 25 Oct 2021 18:37:00 BST
US businessman Chris Kirchner has announced his intention to buy Derby.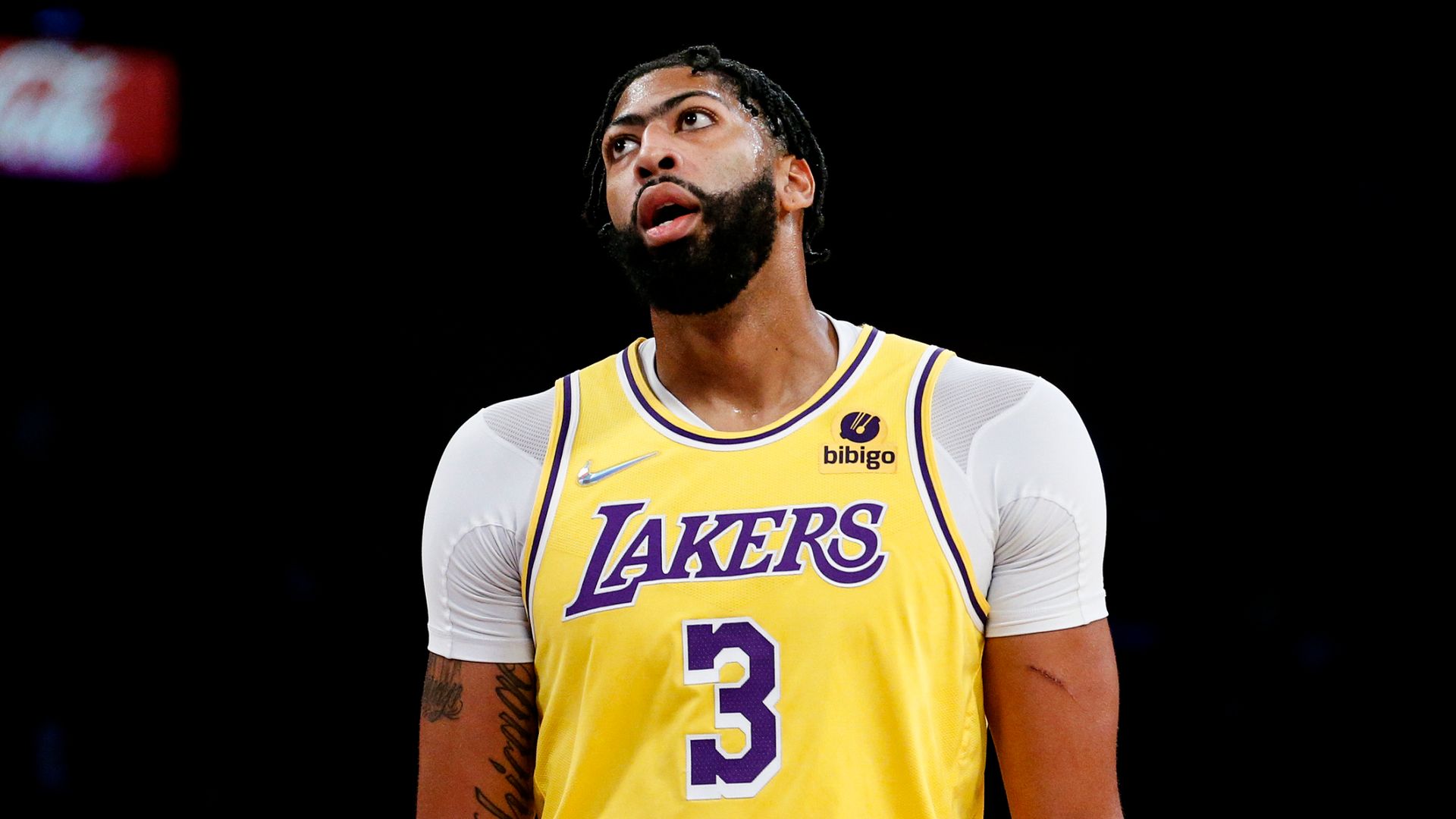 Mon, 25 Oct 2021 18:15:00 BST
In a new weekly column coming every Monday, we take a look at five players from across the NBA and how their performances are impacting their teams, for better or worse.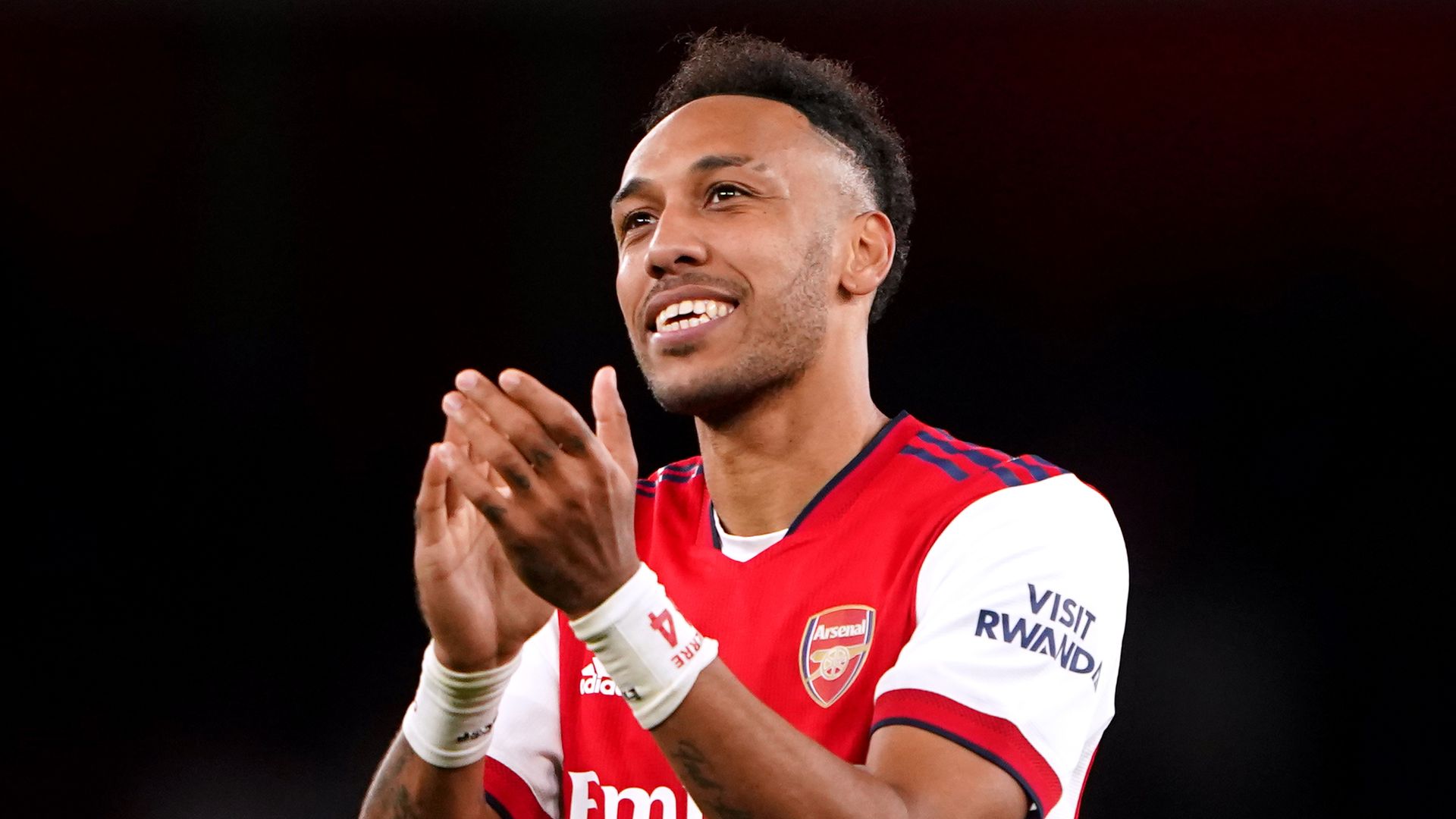 Mon, 25 Oct 2021 17:08:00 BST
Pierre-Emerick Aubameyang is demonstrating a different side to his game and is leading from the front for Arsenal, says Mikel Arteta.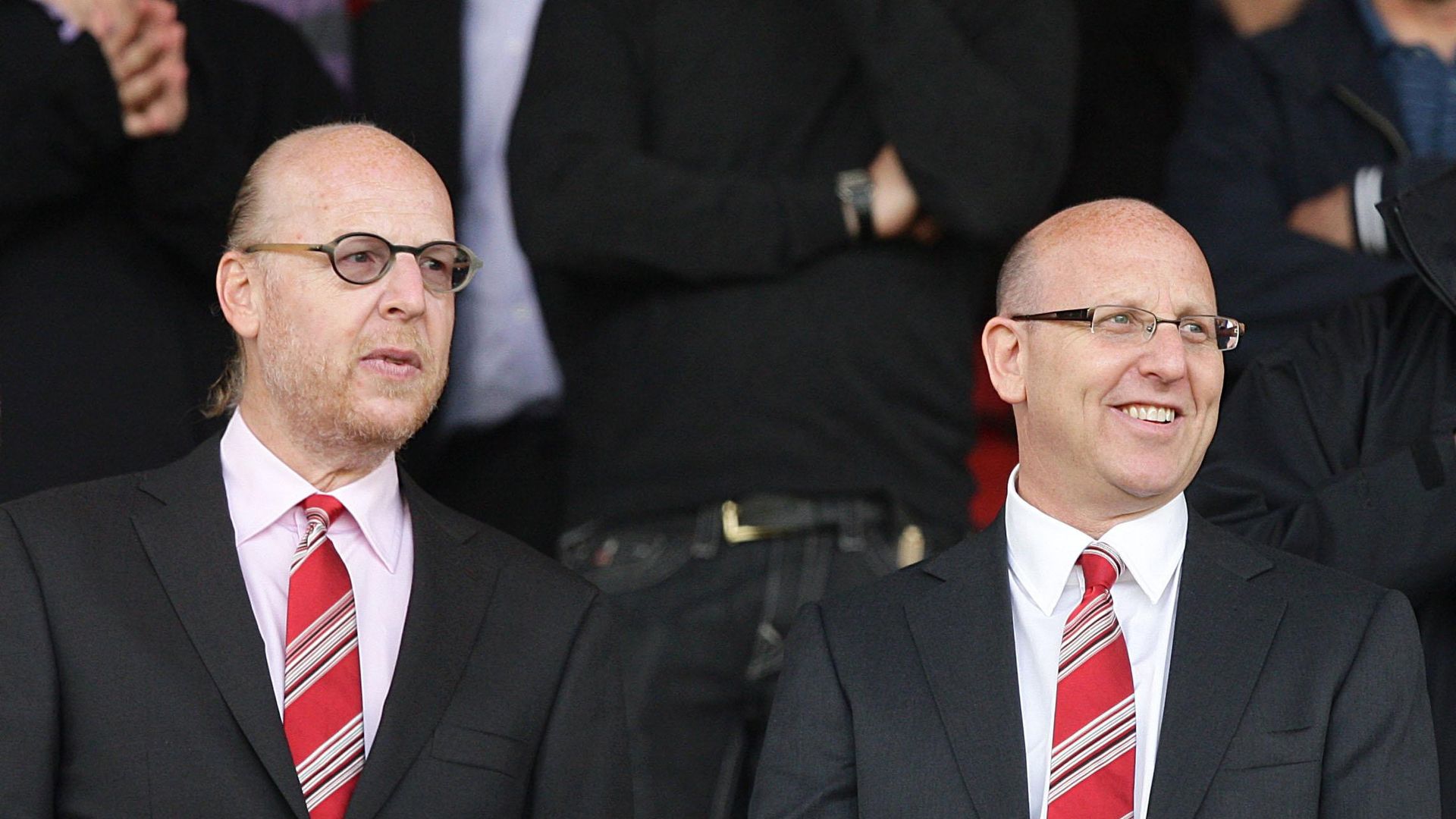 Mon, 25 Oct 2021 11:16:00 BST
The Glazer family, owners of Manchester United and the NFL's Tampa Bay Buccaneers, have missed out on buying an Indian Premier League cricket team.
Mon, 25 Oct 2021 18:15:00 BST
Scotland's three-match winning streak at the T20 World Cup came to a crashing halt as they were rolled for just 60 by an inspired Afghanistan during a 130-run trouncing in Sharjah.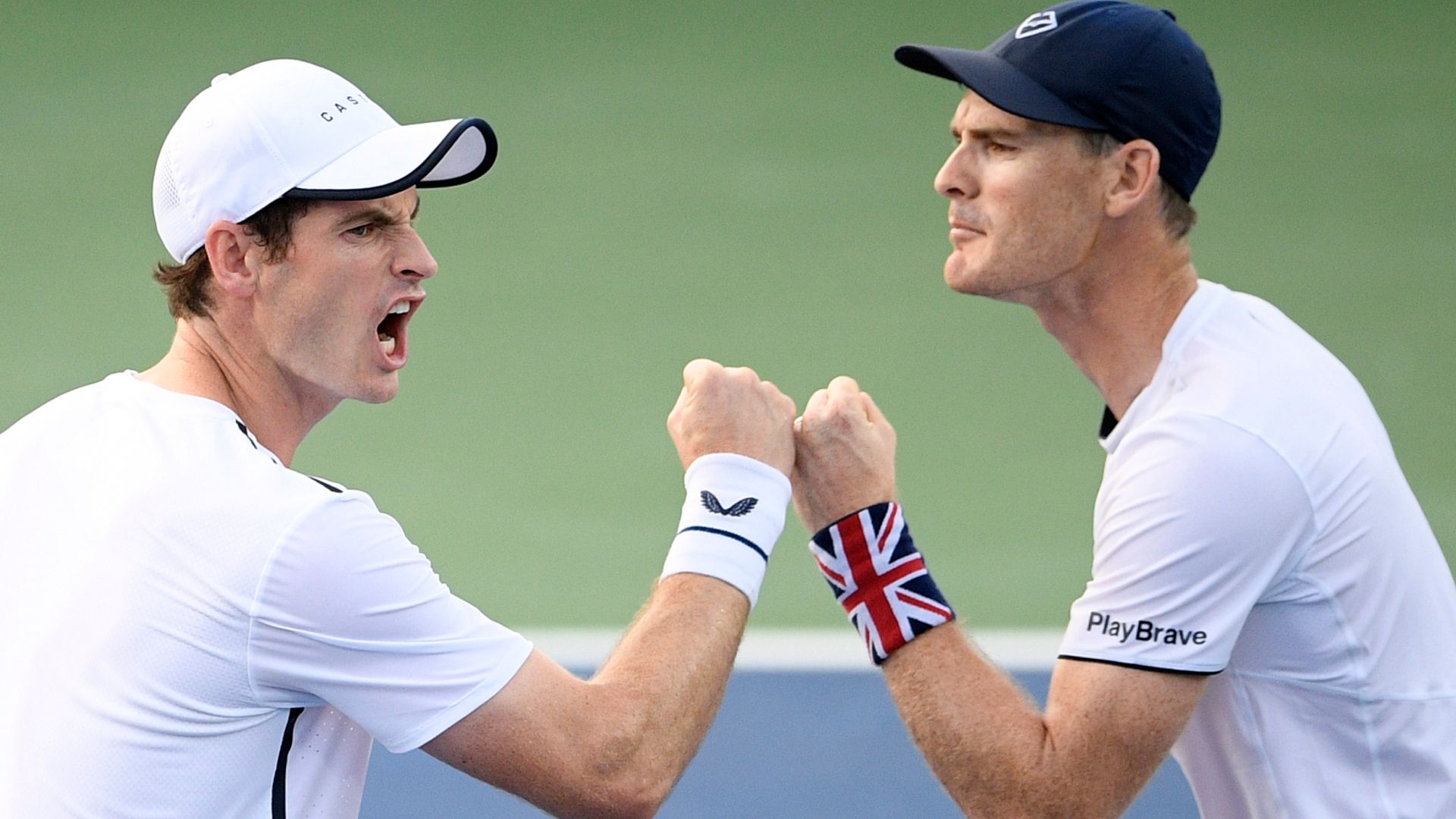 Mon, 25 Oct 2021 16:39:00 BST
Andy and Jamie Murray have been omitted from captain Leon Smith's Davis Cup team although a fifth player will be announced in the coming weeks.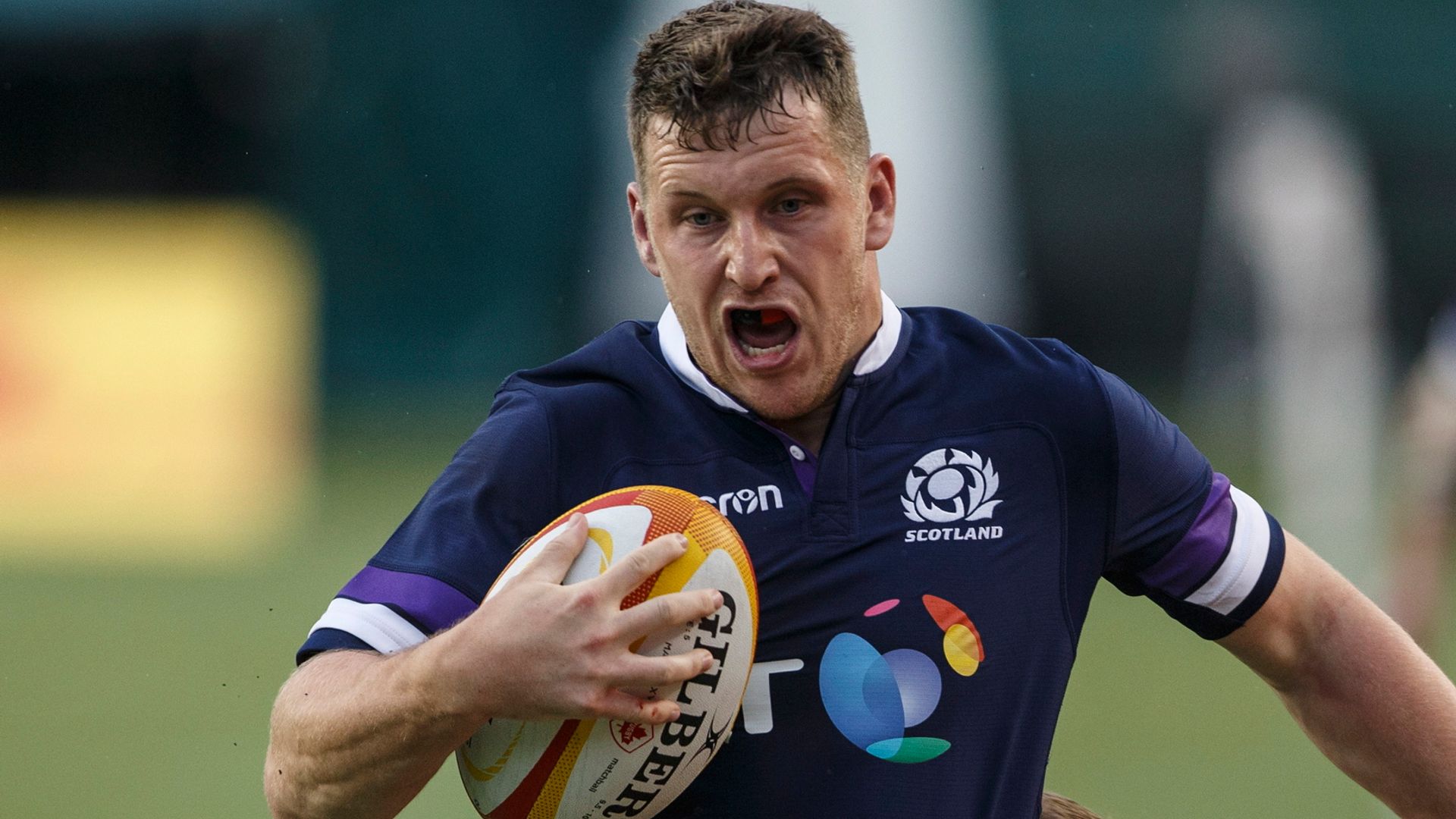 Mon, 25 Oct 2021 16:07:00 BST
Scotland will be without centre Mark Bennett and hooker Fraser Brown through injury for the Autumn Nations Series.
Mon, 25 Oct 2021 18:29:09 PDT
A new behind-the-scenes preview of Sony's Uncharted sees Tom Holland and Mark Wahlberg teasing insane stunts and the biggest treasure hunt ever.
Mon, 25 Oct 2021 16:01:34 PDT
Jason Momoa was Denis Villeneuve's first choice to play Duncan Idaho in Dune, so much so that the director didn't even ask the Aquaman star to audition.
Mon, 25 Oct 2021 15:50:24 PDT
Final Destination 6 was originally discussed way back in 2011, and a new, mostly unreleated, report has suggested that there has been a recent change in the writing team.
Mon, 25 Oct 2021 15:19:23 PDT
The Steve Martin-John Candy holiday comedy will soon be reimagined with Will Smith and Kevin Hart starring.
Mon, 25 Oct 2021 15:19:00 PDT
If you've ever shopped Black Friday, you'll see that this zom-com is a hysterical near documentary.
Mon, 25 Oct 2021 15:00:25 PDT
Midnight Mass director Mike Flanagan wants to bring his signature genre to the Star Wars saga.
Mon, 25 Oct 2021 14:33:17 PDT
David Zucker, director of Airplane! and The Naked Gun, believes that cancel culture is stifling modern comedy.
Mon, 25 Oct 2021 14:13:49 PDT
Hulu's critically acclaimed dark comedy Only Murders in the Building will certainly welcome back Steve Martin, Selena Gomez and Martin Short for its next installment.
Mon, 25 Oct 2021 13:20:37 PDT
Halloween Kills may be hacking up the box office, but where did the story of Michael Myers begin? With a surprisingly bloodless low-budget John Carpenter.
Mon, 25 Oct 2021 13:04:14 PDT
Brendan Fraser has reportedly joined Leslie Grace in the cast of HBO Max's Batgirl and rumor is he'll be playing the supervillain Firefly.