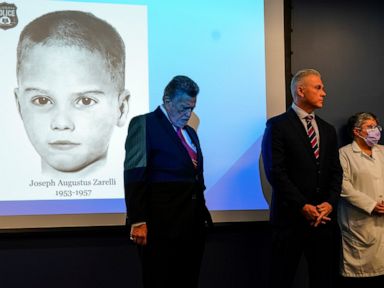 Fri, 09 Dec 2022 07:22:42 -0500
Nearly 66 years after the battered body of a young boy was found stuffed inside a cardboard box, Philadelphia police have revealed the identity of the victim in the city's most notorious cold case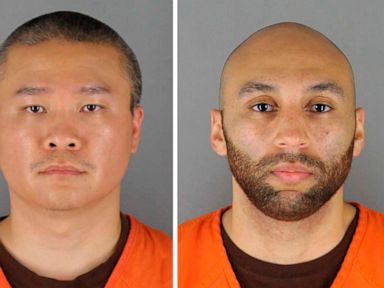 Fri, 09 Dec 2022 07:03:53 -0500
The former Minneapolis police officer who kneeled on George Floyd's back as one of his colleagues pinned the Black man's neck to the pavement is being sentenced on a state count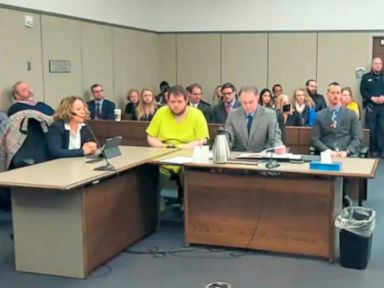 Fri, 09 Dec 2022 06:40:14 -0500
The Colorado Springs gay nightclub shooter had charges dropped in a 2021 bomb threat case after family members who were terrorized in the incident refused to cooperate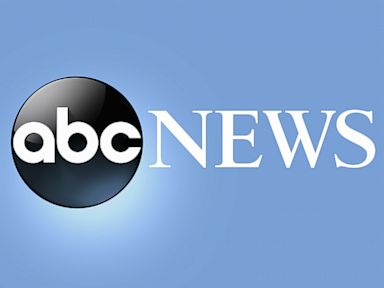 Fri, 09 Dec 2022 05:32:41 -0500
Plane believed to be carrying basketball star Brittney Griner lands in US after high-profile Russian prisoner swap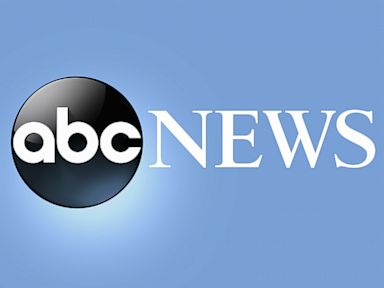 Fri, 09 Dec 2022 00:00:41 -0500
Today in History Today is Friday, Dec. 9, the 343rd day of 2022. There are 22 days left in the year. Today's Highlight in History: On Dec. 9, 2014, U.S. Senate investigators concluded the United States had brutalized scores of terror suspects with interrogation tactics that turned secret CIA prisons into chambers of suffering and did nothing to make Americans safer after the Sept. 11, 2001 attacks. On this date: In 1854, Alfred, Lord Tennyson's famous poem, "The Charge of the Light Brigade," was published in England. In 1911, an explosion inside the Cross Mountain coal mine near Briceville, Tennessee, killed 84 workers. (Five were rescued.) In 1917, British forces captured Jerusalem from the Ottoman Turks. In 1965, "A Charlie Brown Christmas," the first animated TV special featuring characters from the "Peanuts" comic strip by Charles M. Schulz, premiered on CBS. In 1987, the first Palestinian intefadeh, or uprising, began as riots broke out in Gaza and spread to the West...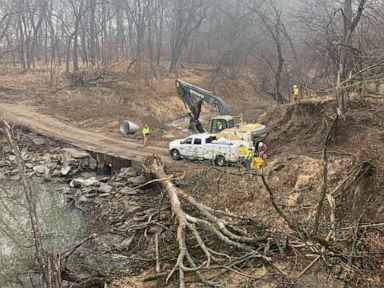 Thu, 08 Dec 2022 22:50:13 -0500
An oil spill in a creek in northeastern Kansas has shut down a major pipeline from Canada through the Plains and to the Texas Gulf Coast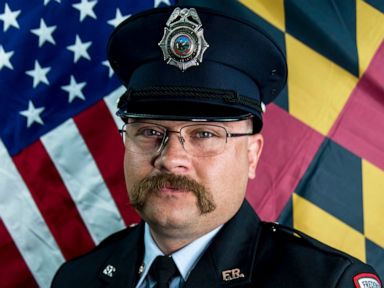 Thu, 08 Dec 2022 21:25:56 -0500
Authorities say two firefighters have died to a house fire in rural eastern Pennsylvania, where a man's body was found outside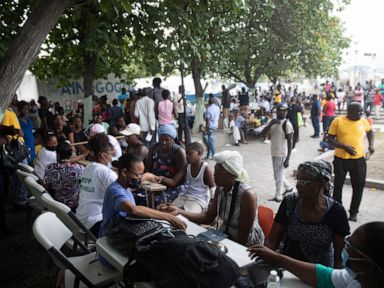 Thu, 08 Dec 2022 21:15:13 -0500
The U.N. humanitarian chief in Haiti says close to 60% of the capital is dominated by gangs whose violence and sexual attacks have forced thousands to flee their homes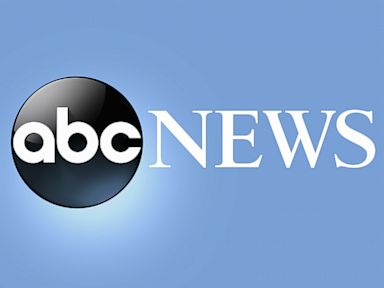 Thu, 08 Dec 2022 20:50:11 -0500
Two lawyers and a former U.S. attorney have been chosen to conduct an external review of the shooting that killed three University of Virginia students and wounded two others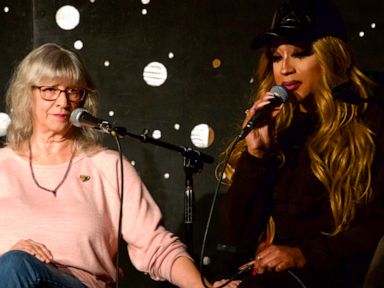 Thu, 08 Dec 2022 20:34:00 -0500
North Carolina drag performers and LGBTQ community members fear for their safety after an attack on the electrical grid in Moore County left tens of thousands without power for several days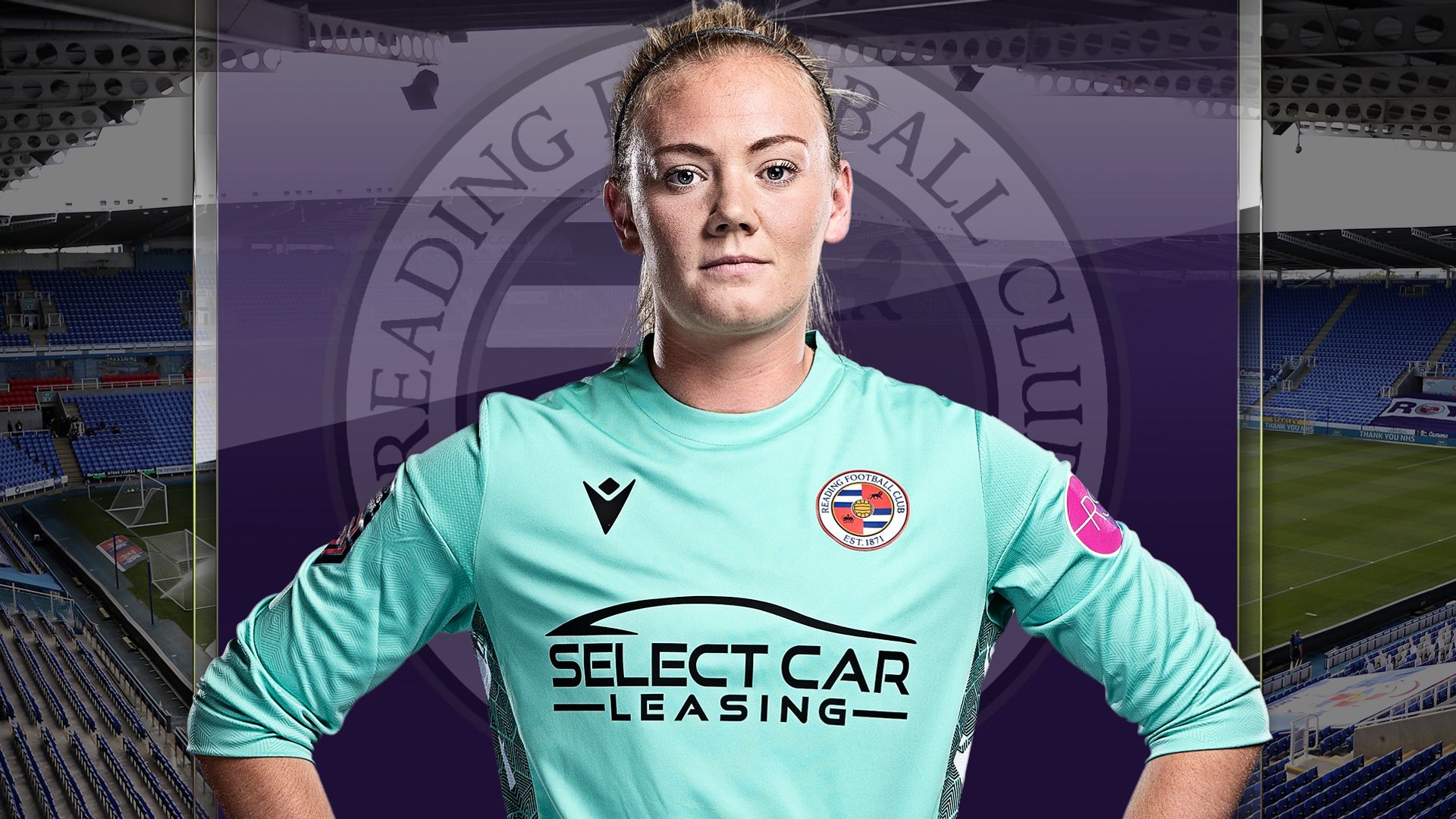 Fri, 09 Dec 2022 12:50:00 GMT
Sport has always been a part of Jacqueline Burns' life. At school, she played hockey, netball and athletics to a high level, competing internationally. In fact, football was one of the last activities she tried out.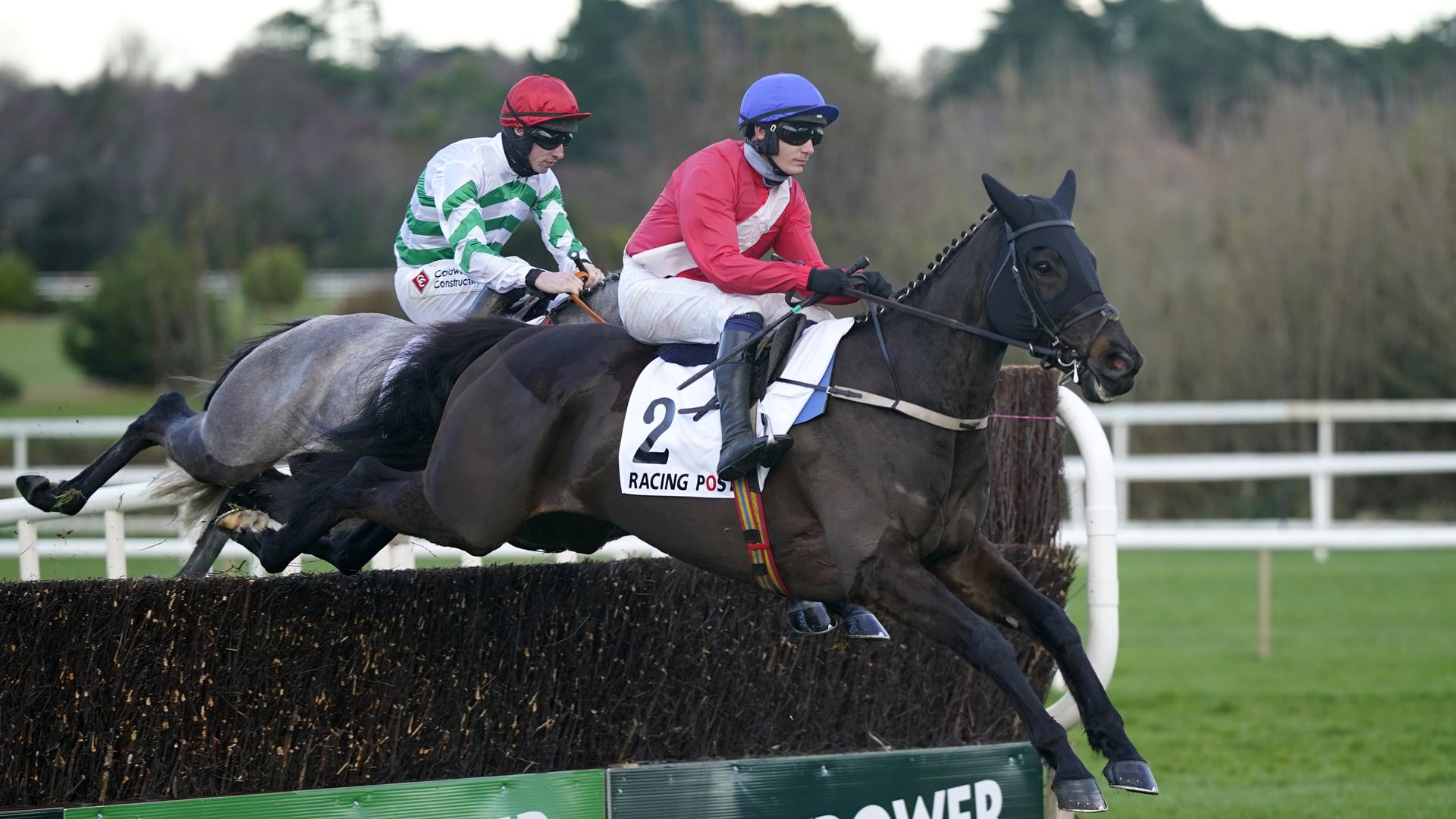 Fri, 09 Dec 2022 11:25:00 GMT
Champion Chase hopeful Ferny Hollow has been ruled out for the season with a hind tendon injury.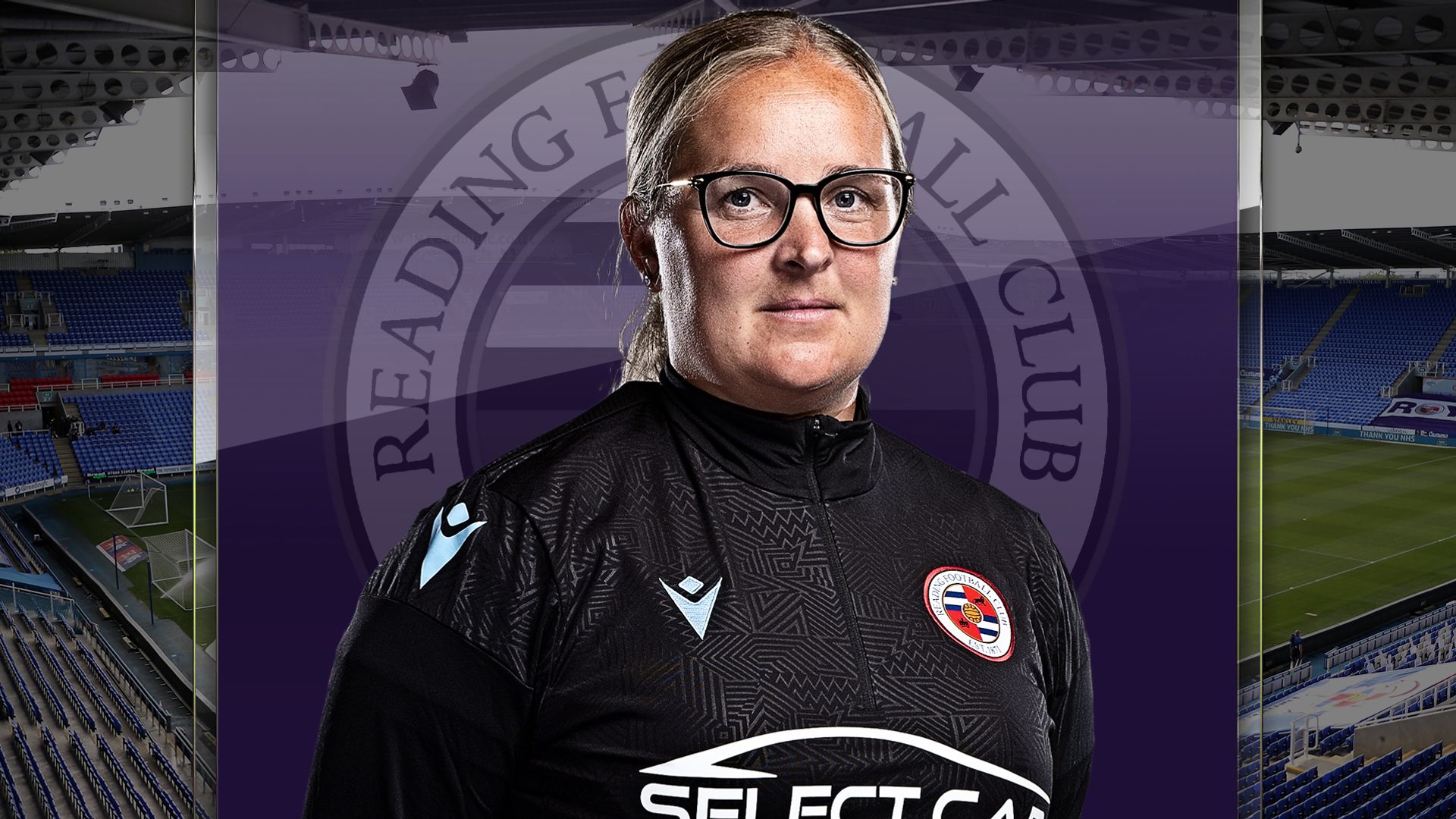 Fri, 09 Dec 2022 11:20:00 GMT
Kelly Chambers is synonymous with Reading. She has been part of the women's set-up since its inception in 2006, firstly as a player before becoming director of women's and girls football when she retired in 2012, as well as taking the reigns as first-team manager.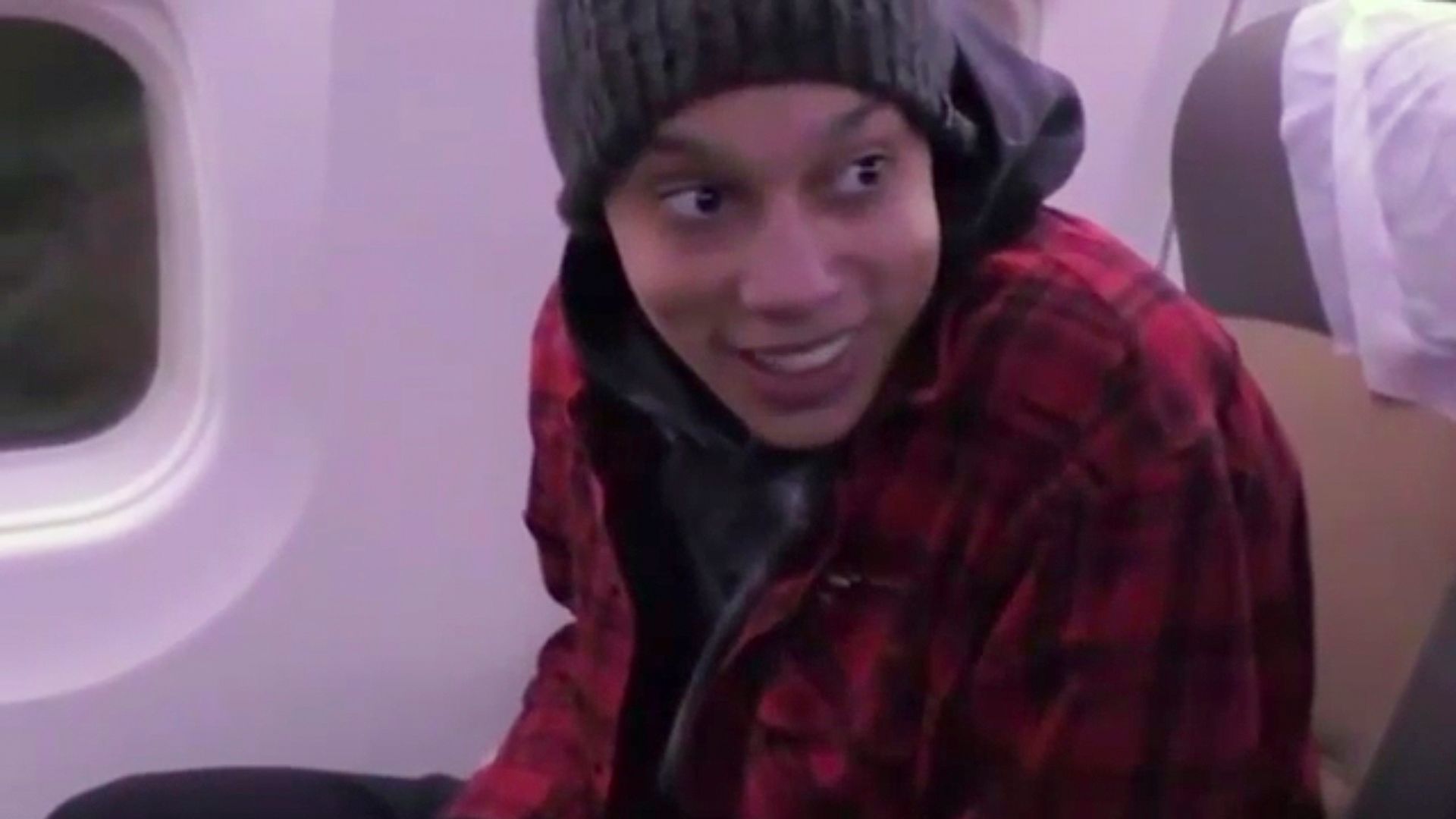 Fri, 09 Dec 2022 10:19:00 GMT
Steph Curry thanked Brittney Griner for her "sacrifice" after the WNBA star and double Olympic gold medallist was released from Russian prison on Thursday.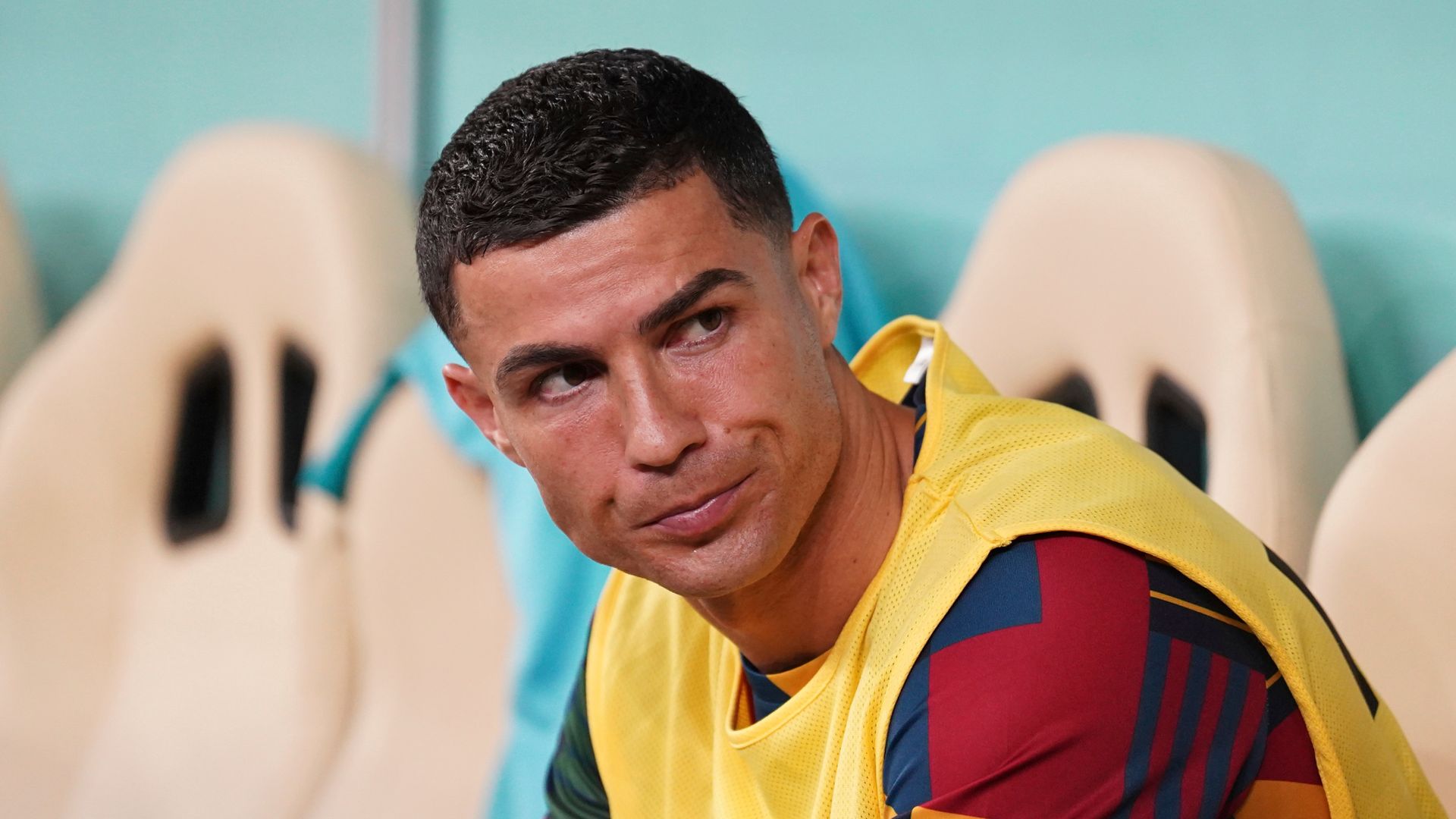 Fri, 09 Dec 2022 11:45:00 GMT
Portugal head coach Fernando Santos says "it's high time to leave Cristiano Ronaldo alone".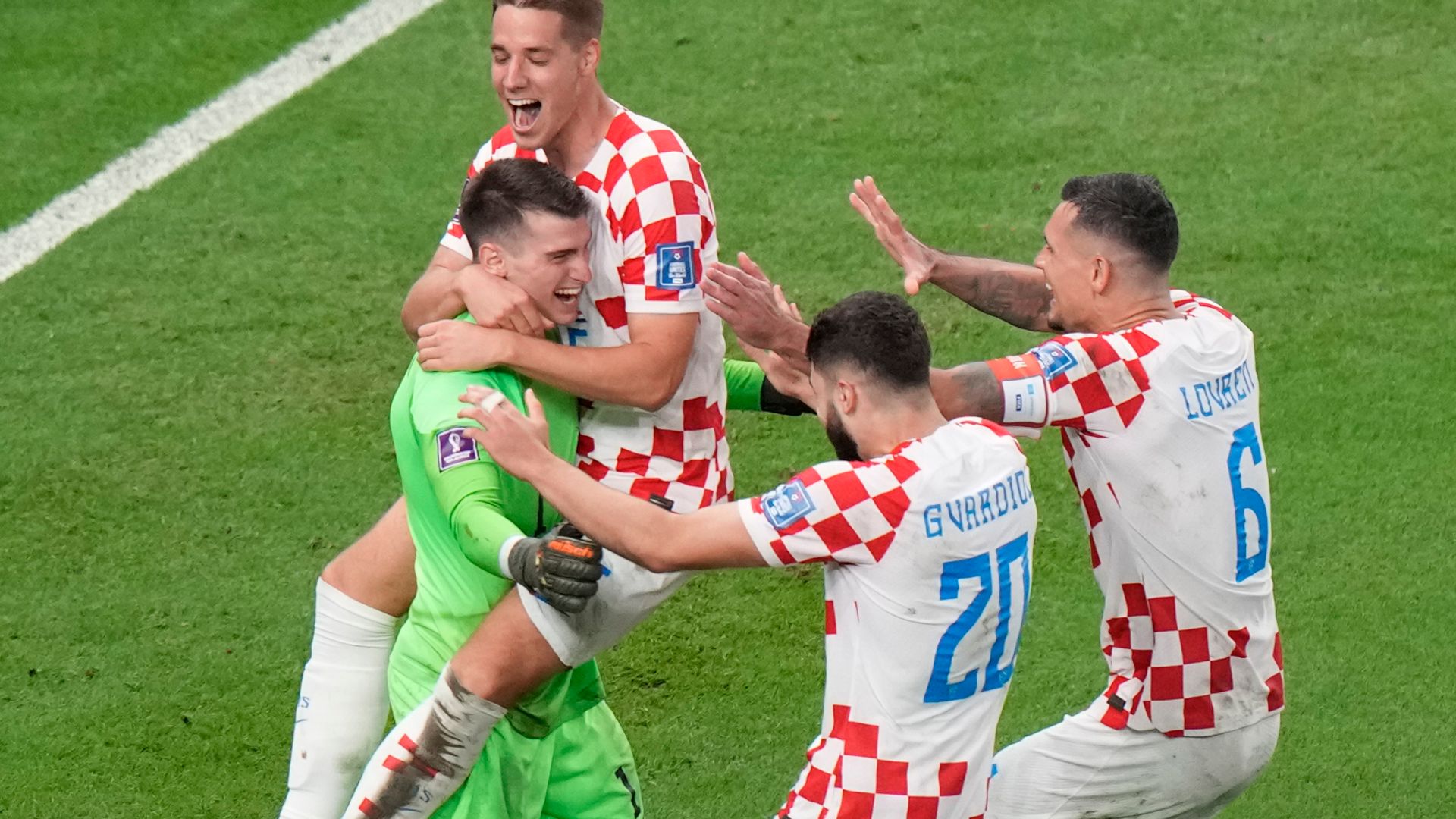 Fri, 09 Dec 2022 10:06:00 GMT
If Croatia or Morocco were to take their World Cup quarter-finals to a penalty shootout then expect to hear that it would favour them because of their record. But history suggests that the opposite is true for teams involved in a second tournament shootout.
Fri, 09 Dec 2022 08:37:00 GMT
Brighton midfielder Alexis Mac Allister has become a first-team regular with Argentina but it's been quite a journey...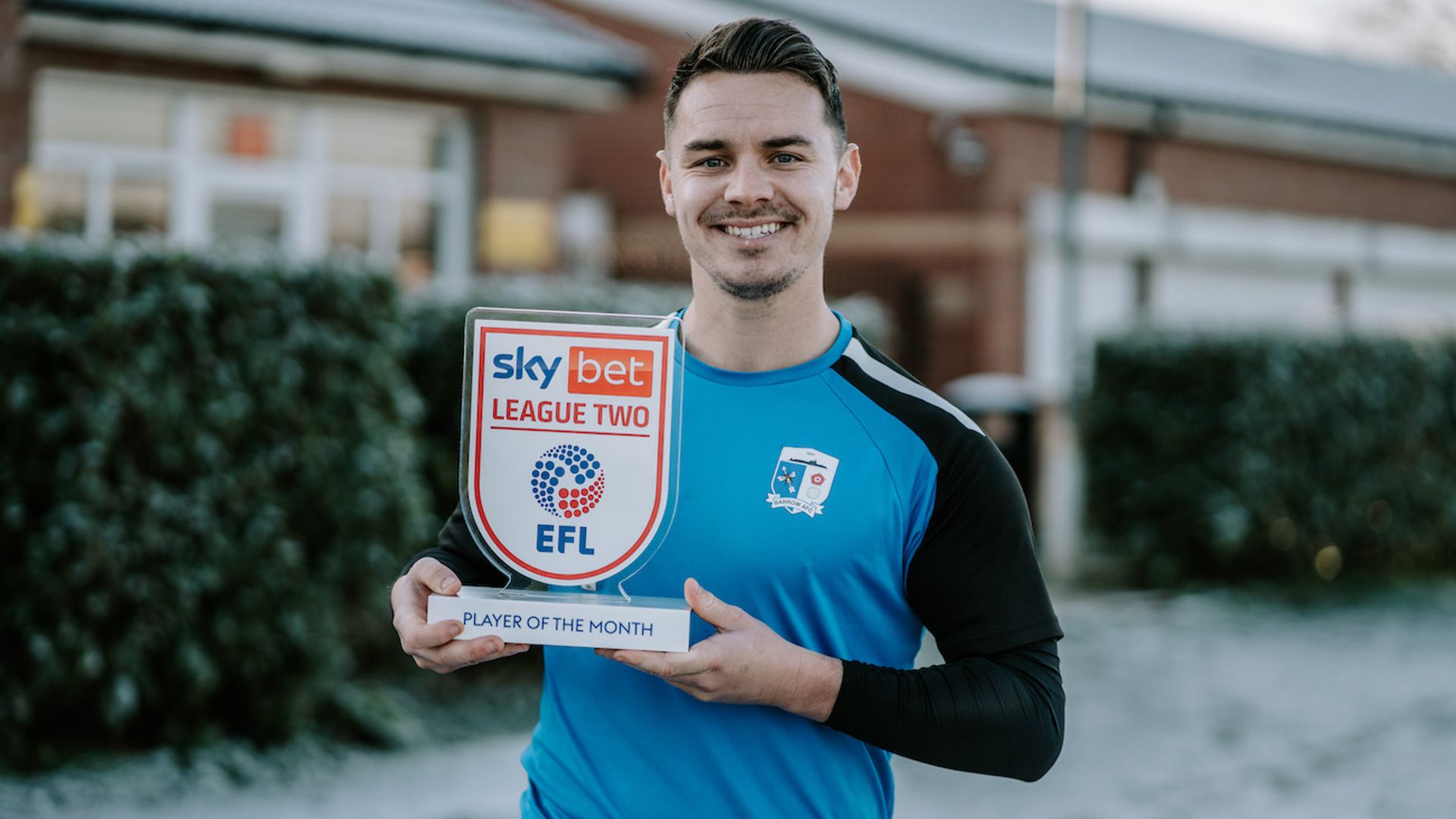 Fri, 09 Dec 2022 09:00:00 GMT
The 2020/21 season could, quite realistically, have been Billy Waters' last in professional football.
Fri, 09 Dec 2022 13:14:00 GMT
SWPL managing director Fiona McIntyre believes the Sky Sports Cup final between Rangers and Hibernian is a "massive milestone" for the women's game in Scotland.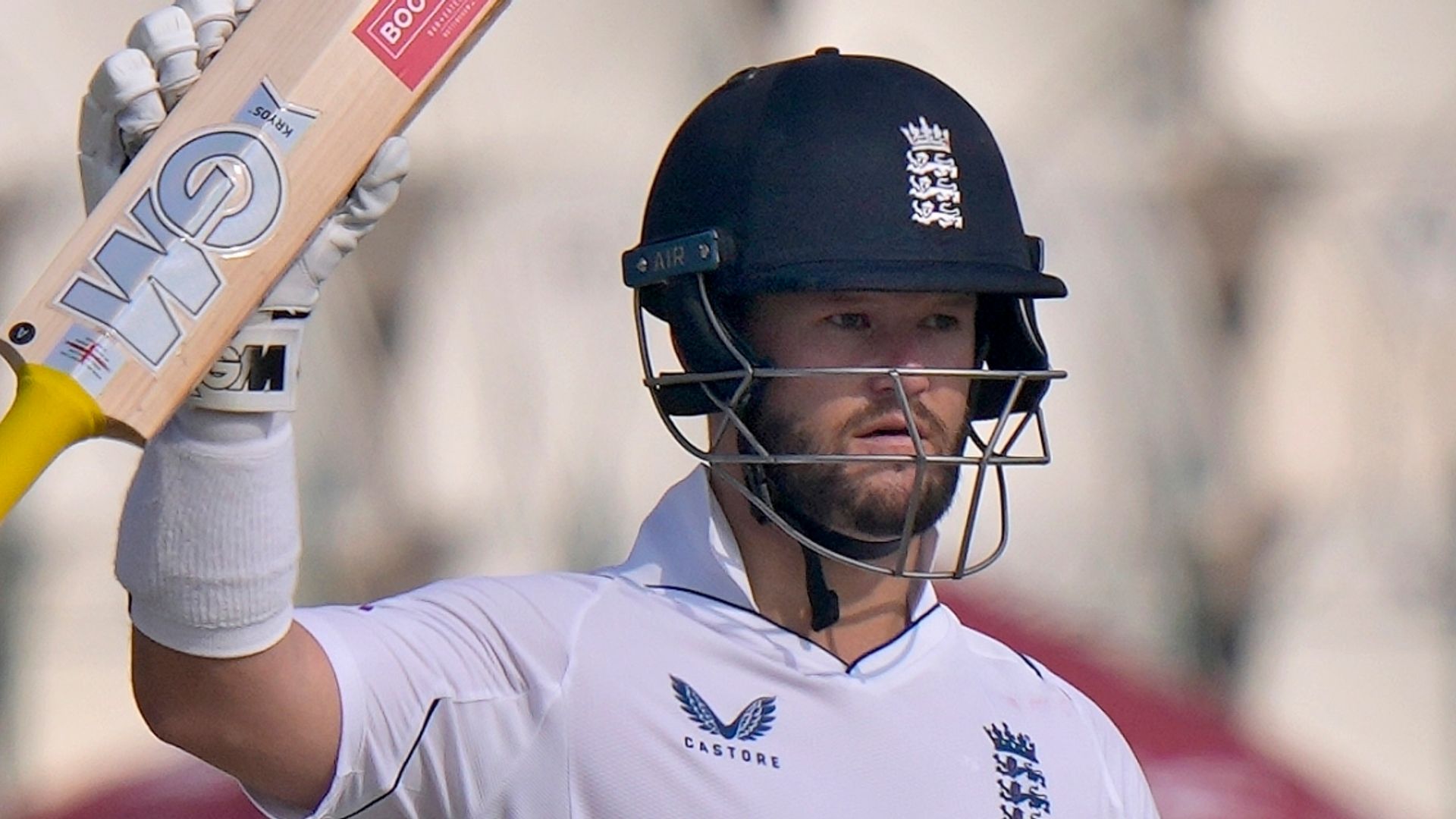 Fri, 09 Dec 2022 13:05:00 GMT
Ben Duckett insists England are happy with their opening-day display in the second Test against Pakistan, despite Abrar Ahmed ripping apart the tourists' batting line-up in Multan.