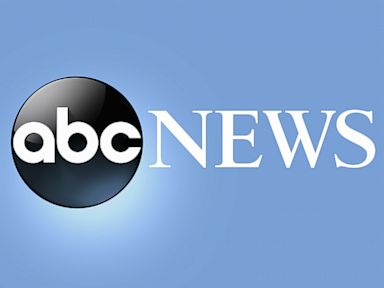 Wed, 17 Aug 2022 18:52:13 -0400
A Wisconsin school board has voted in favor of a policy that prohibits teachers and staff from displaying gay pride flags and other items that district officials consider political in nature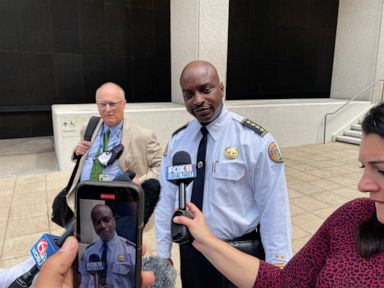 Wed, 17 Aug 2022 18:50:17 -0400
A day after New Orleans officials asked that the city's police department be removed from federal oversight under a decade-old court order, the judge in the case said she fears hard-fought reforms are at risk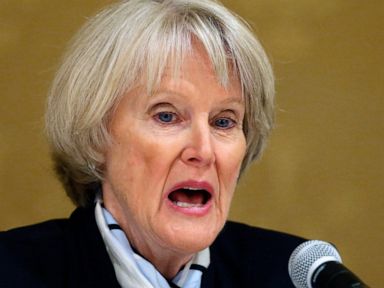 Wed, 17 Aug 2022 18:48:10 -0400
Denver's top prosecutor says she is opening a grand jury investigation into the actions of three police officers who wounded six bystanders last month while shooting at an armed suspect in a crowded downtown Denver nightlife zone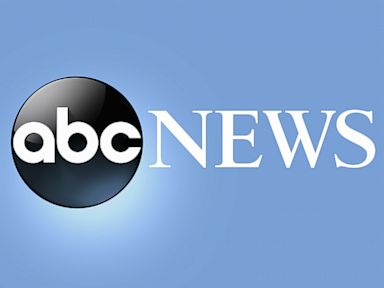 Wed, 17 Aug 2022 18:38:28 -0400
Two former fraternity members in Ohio have been sentenced to six weeks in jail over the hazing death of a student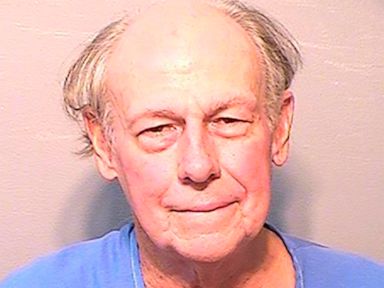 Wed, 17 Aug 2022 18:40:50 -0400
The last of three men convicted of hijacking a school bus full of California children for an attempted $5 million ransom in 1976 is being released by the state's parole board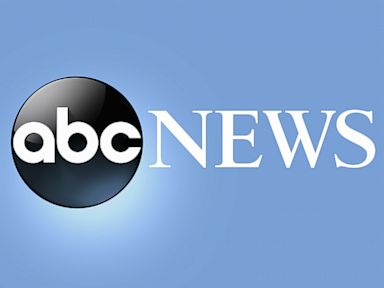 Wed, 17 Aug 2022 18:23:13 -0400
A northwest Iowa woman has died after being attacked by her five Great Danes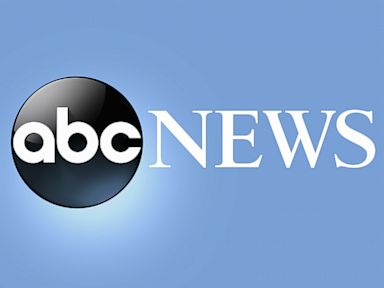 Wed, 17 Aug 2022 18:15:56 -0400
A man has been arrested for three separate shootings Wednesday along Interstate 85 in Alabama and Georgia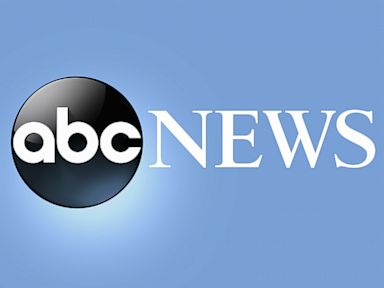 Wed, 17 Aug 2022 17:39:25 -0400
A Georgia man has been indicted on homicide charges after a Memorial Day weekend boat crash that killed five people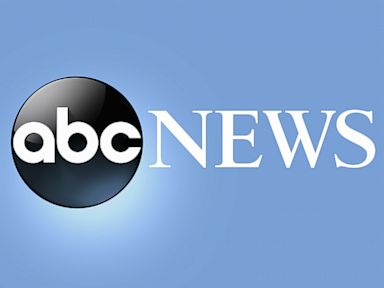 Wed, 17 Aug 2022 17:05:28 -0400
The U.S. Postal Service has closed a small Virginia post office over concerns about its location inside a historic train depot that also serves as a museum about racial segregation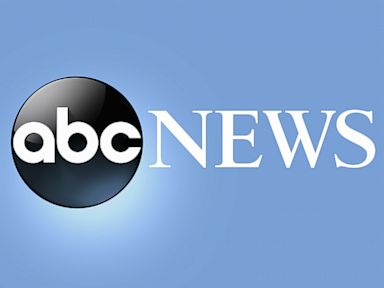 Wed, 17 Aug 2022 16:55:45 -0400
A federal judge has reinstated a North Carolina law that bans most abortions after 20 weeks of pregnancy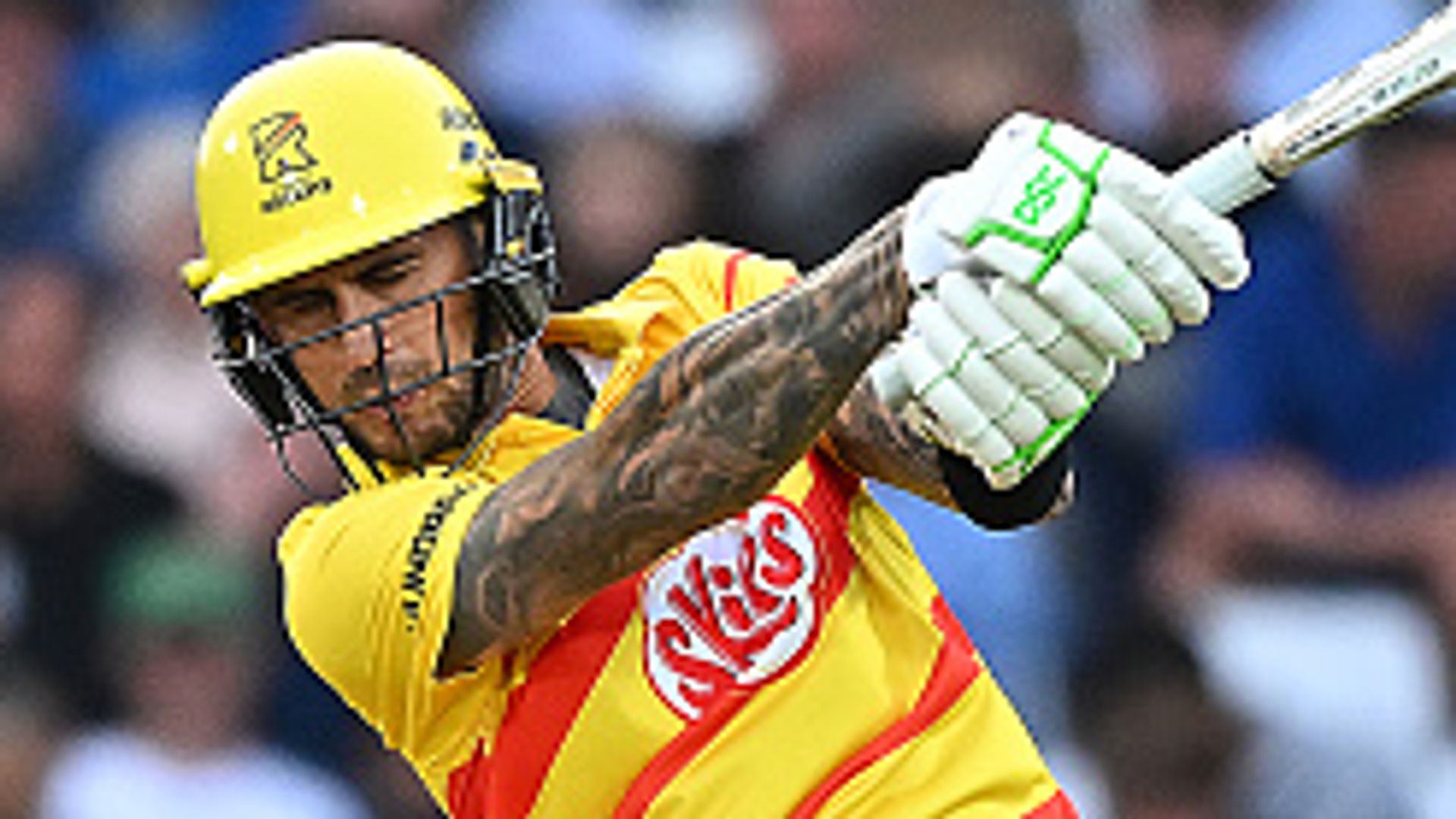 Wed, 17 Aug 2022 22:23:00 BST
Trent Rockets made it four Hundred wins from five with a 25-run victory over Oval Invincibles, inspired by the work of Alex Hales in front of his home crowd at Trent Bridge.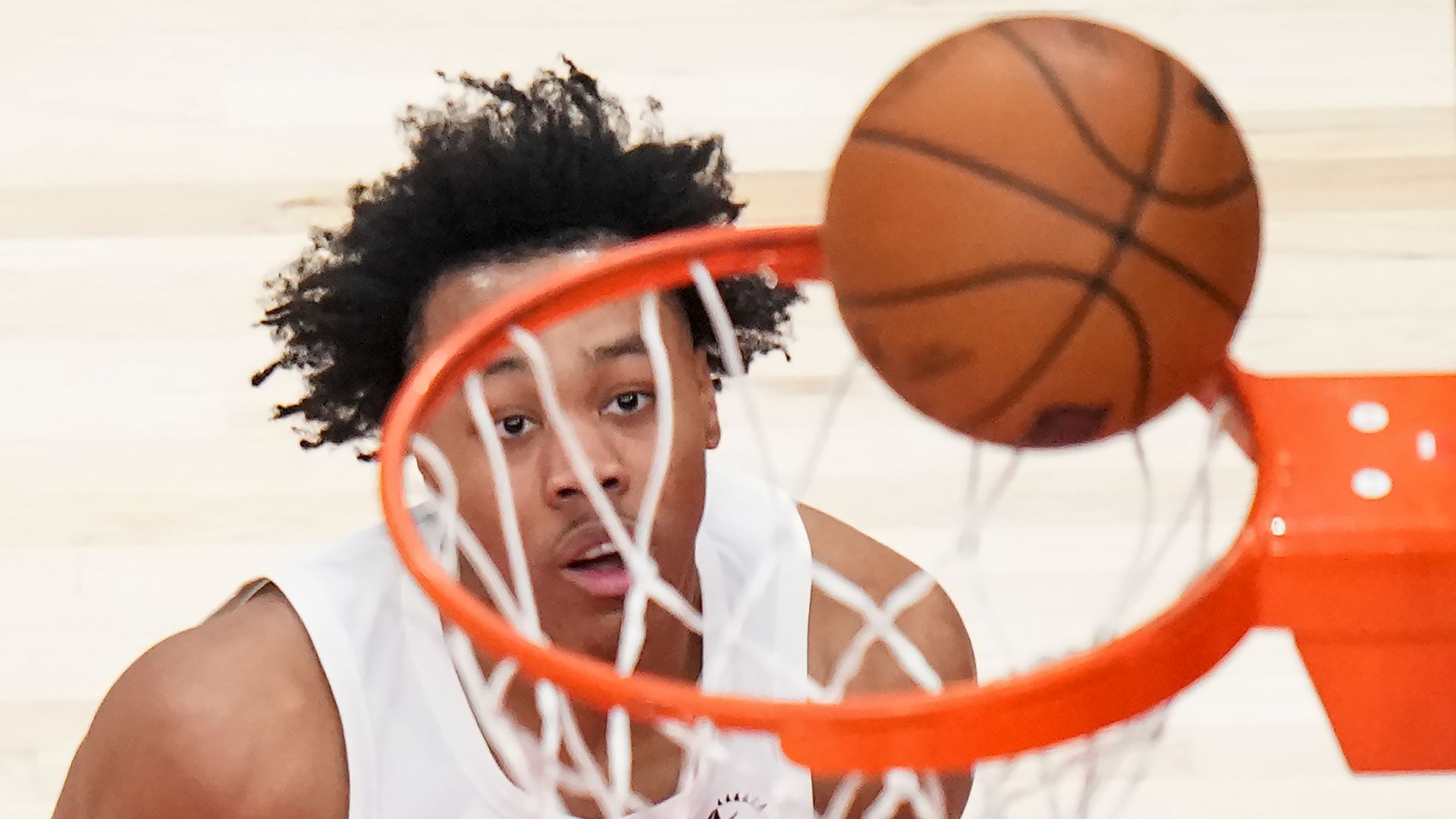 Wed, 17 Aug 2022 21:06:00 BST
The NBA has released the schedule for the 2022-23 regular season and it's one that contains 82 games per team.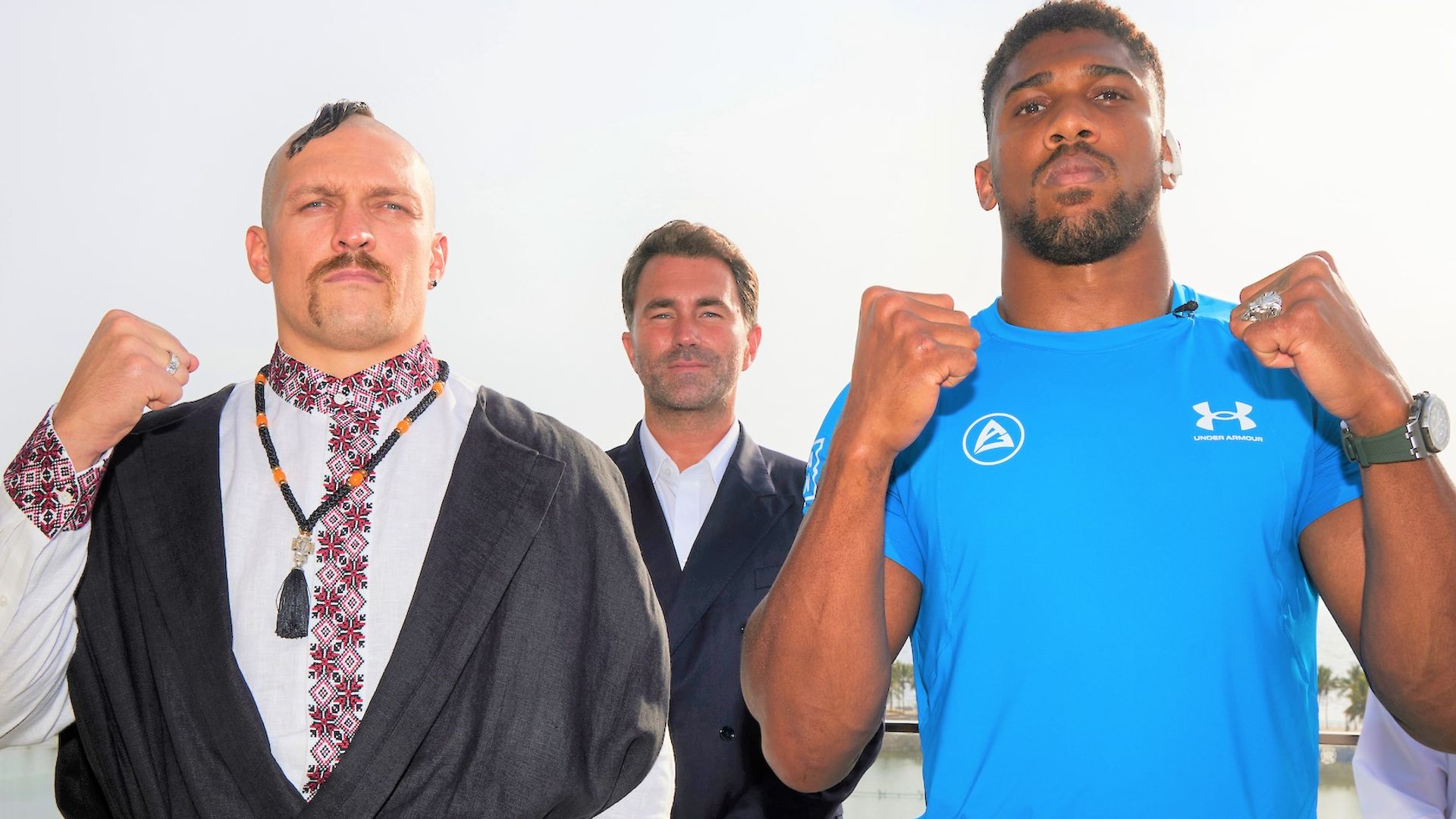 Wed, 17 Aug 2022 22:00:00 BST
For the first time this fight week Anthony Joshua went head-to-head with Oleksandr Usyk at the final press conference before their crucial rematch, live on Sky Sports Box Office this Saturday.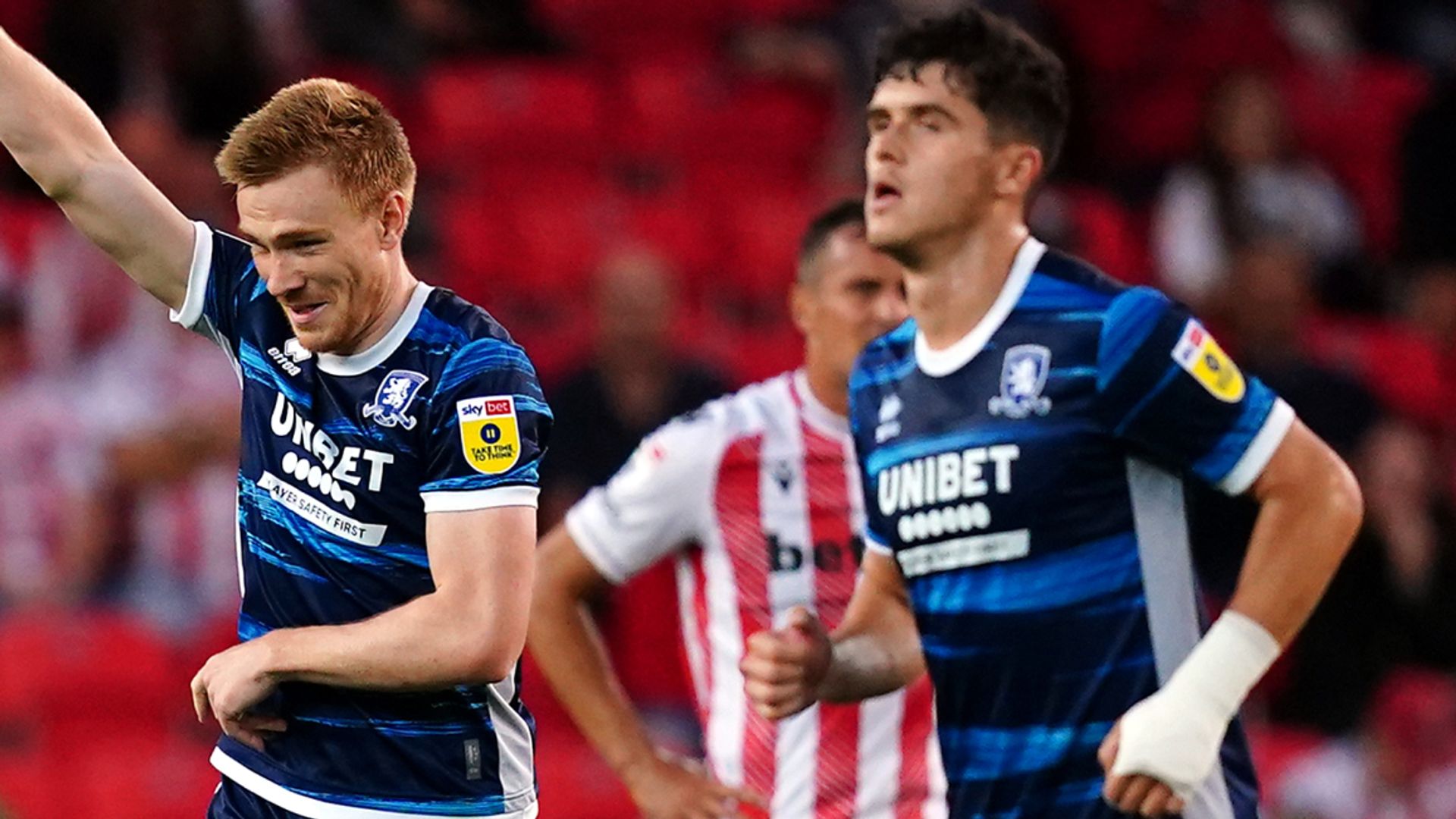 Wed, 17 Aug 2022 16:30:00 BST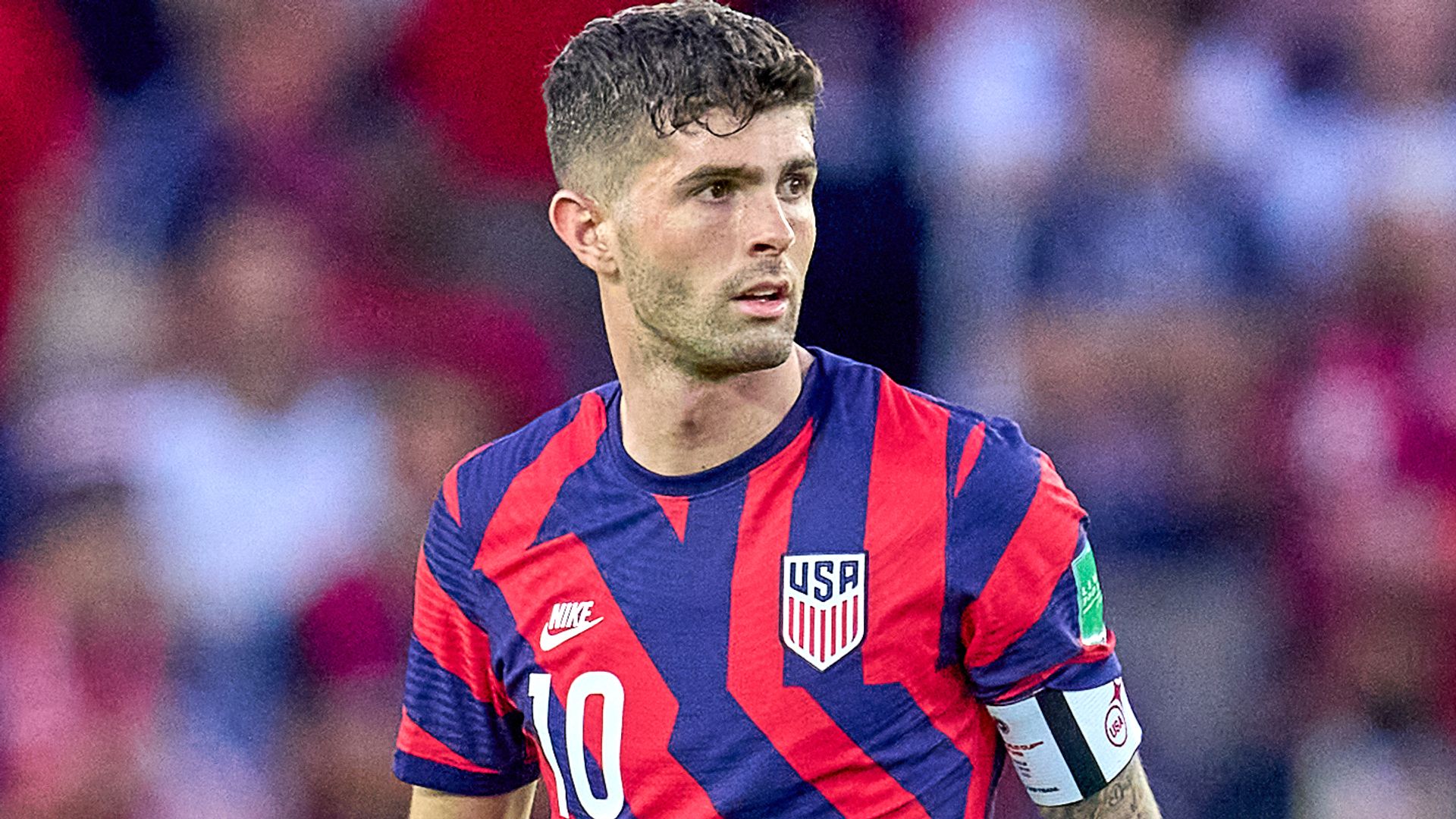 Wed, 17 Aug 2022 14:14:00 BST
Manchester United are exploring the possibility of taking Chelsea winger Christian Pulisic on loan.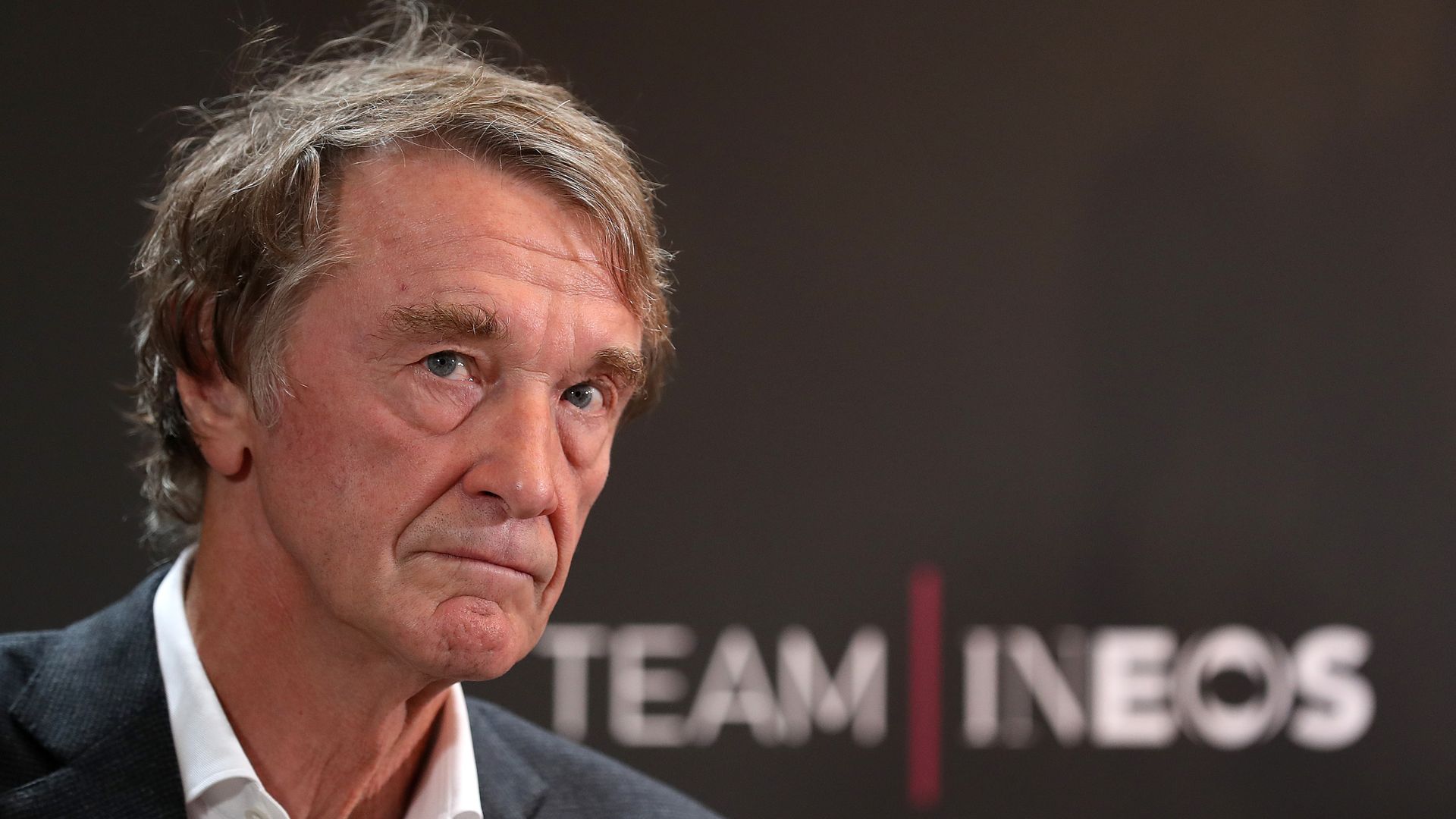 Wed, 17 Aug 2022 19:44:00 BST
Sir Jim Ratcliffe is interested in buying Manchester United if the club is for sale.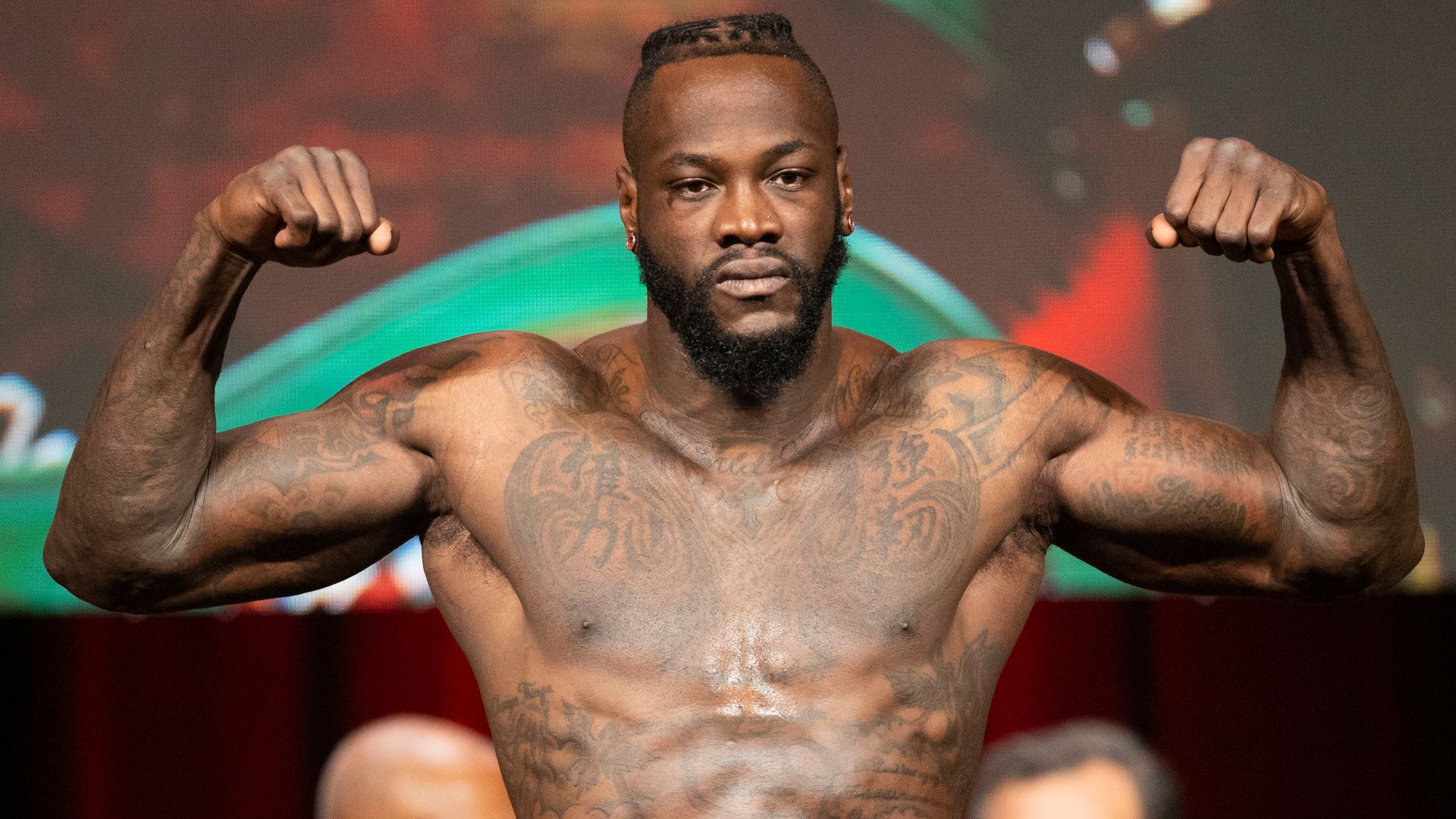 Wed, 17 Aug 2022 19:18:00 BST
Deontay Wilder will return against Robert Helenius in Brooklyn on October 15, in the American's first fight since his trilogy defeat by Tyson Fury last year.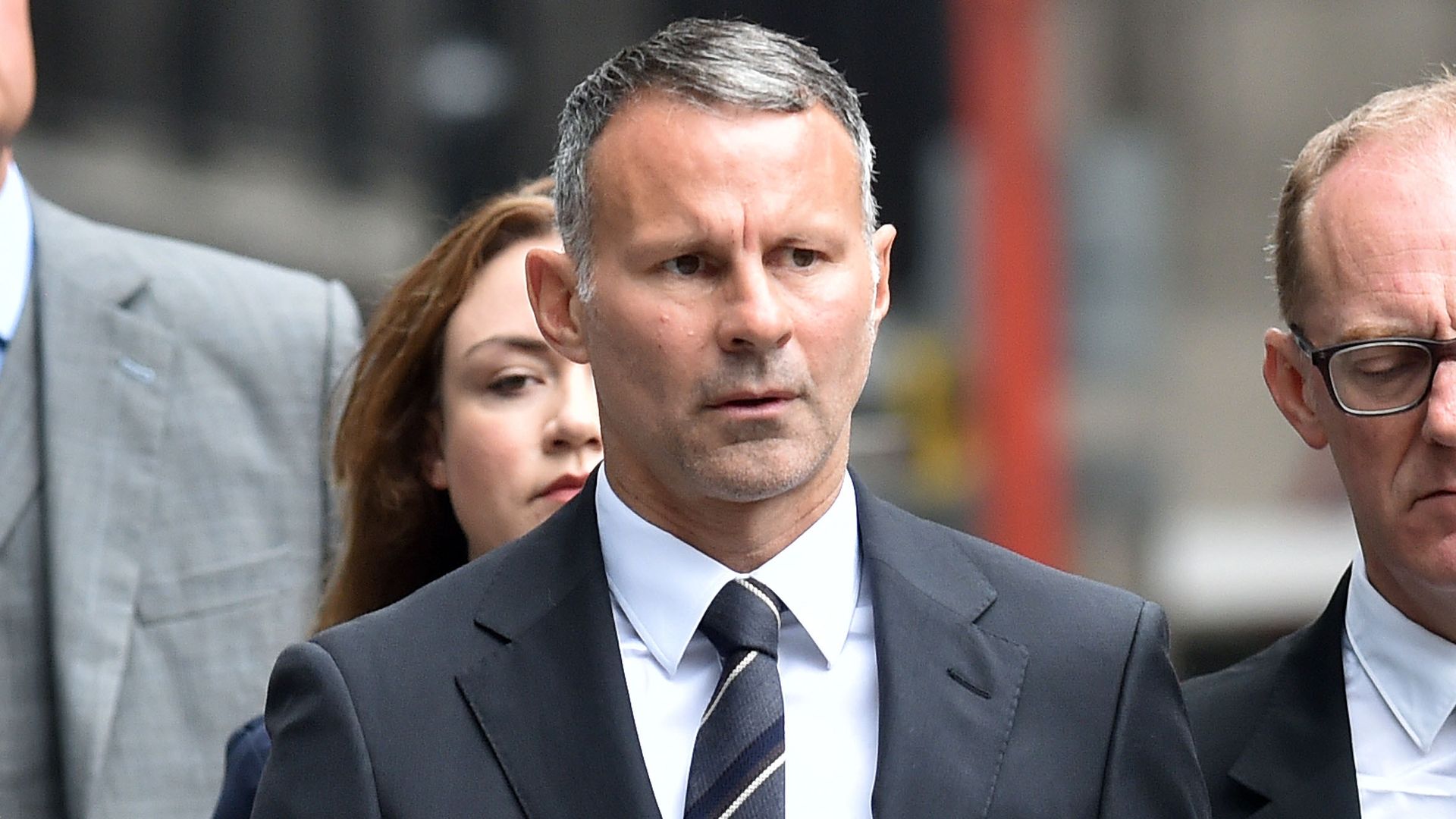 Wed, 17 Aug 2022 20:48:00 BST
Ryan Giggs broke down in tears in court as he described his night in a police cell over an alleged assault on his ex-girlfriend as "the worst experience" of his life.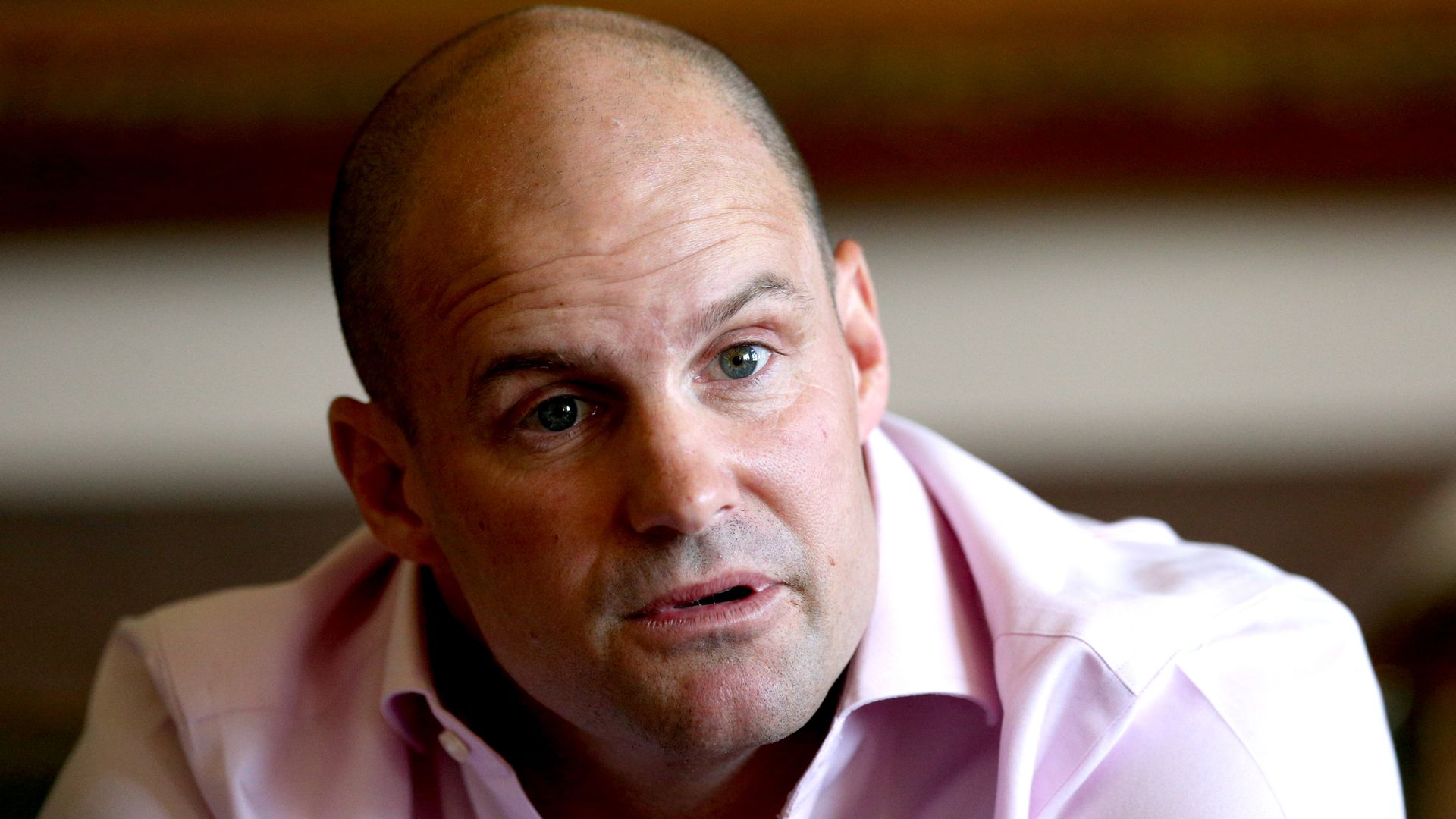 Wed, 17 Aug 2022 17:24:00 BST
Sir Andrew Strauss says he hopes English cricket can "come together" when the ECB's high performance review sets out its recommendations for changes to the structure and scheduling of the domestic game.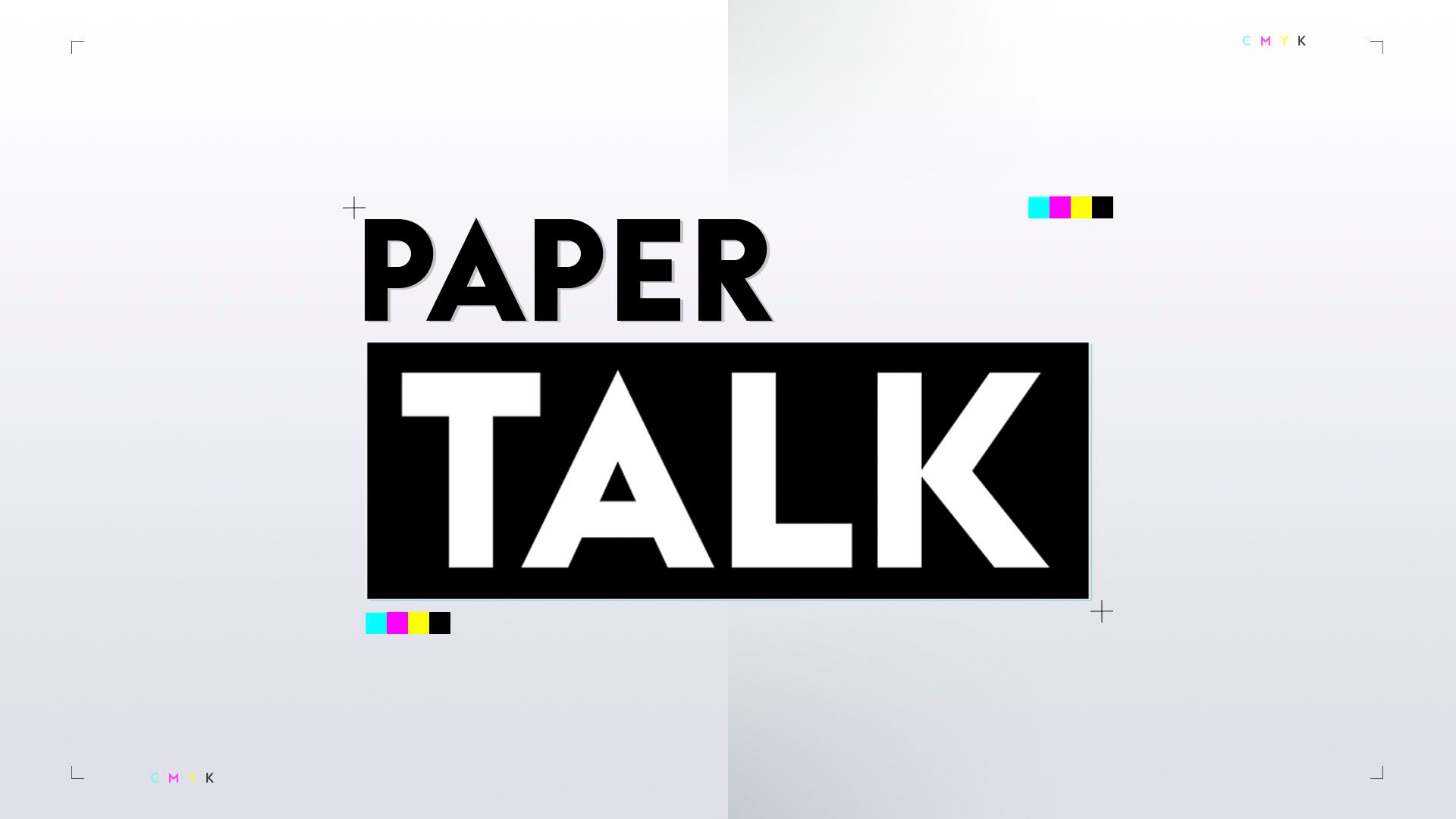 Wed, 17 Aug 2022 22:55:00 BST
All the top stories and transfer rumours from Thursday's national newspapers...