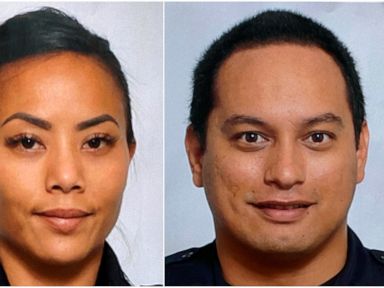 Wed, 22 Jan 2020 00:14:19 -0500
Court documents say a neighbor of a handyman suspected of stabbing a woman and killing two Hawaii police officers wanted him evicted since at least 2014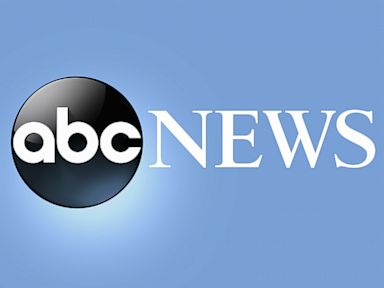 Wed, 22 Jan 2020 00:01:17 -0500
Environmentalists are asking federal wildlife managers to use the Endangered Species Act to protect a fish found only in the Rio Grande in Texas and the Pecos River in New Mexico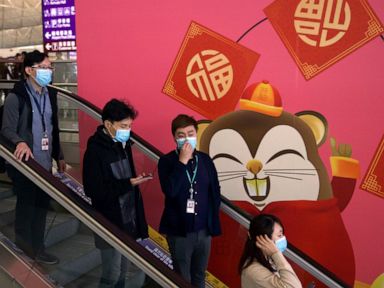 Tue, 21 Jan 2020 23:41:33 -0500
The U.S. has its first case of a new virus found last month in China, but health officials say they believe the overall risk to Americans is low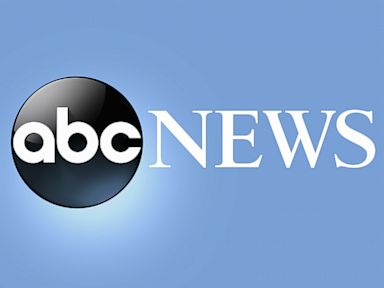 Tue, 21 Jan 2020 22:44:46 -0500
Authorities say nine people were injured, including a child who was airlifted to a hospital, when a school bus and a dump truck collided on a state highway in northeast Arkansas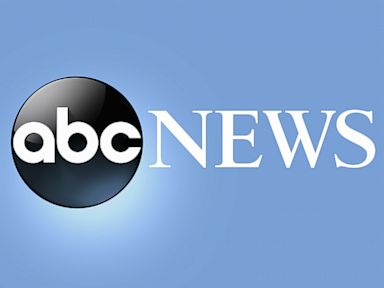 Tue, 21 Jan 2020 22:07:18 -0500
A U.N. report says more than 70% of the world's people live in countries where inequality has grown since 1990, including China and India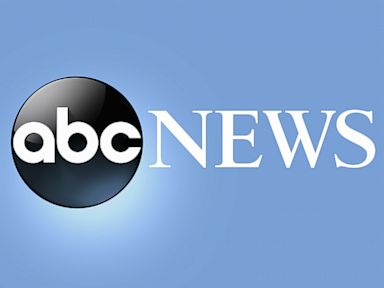 Tue, 21 Jan 2020 21:42:00 -0500
Fairbanks International Airport says a Delta Airlines flight from Detroit to Seoul, South Korea, had to make an emergency landing Tuesday in Fairbanks after the airplane had engine trouble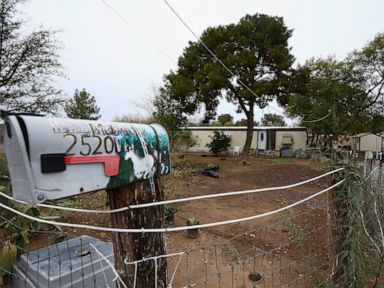 Tue, 21 Jan 2020 21:21:33 -0500
Authorities say a Phoenix woman has been arrested on suspicion of killing her three children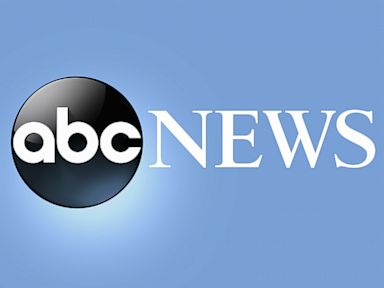 Tue, 21 Jan 2020 21:20:18 -0500
Two different air bag glitches have forced Toyota and Honda to recall over 6 million vehicles worldwide, and both problems present different dangers to motorists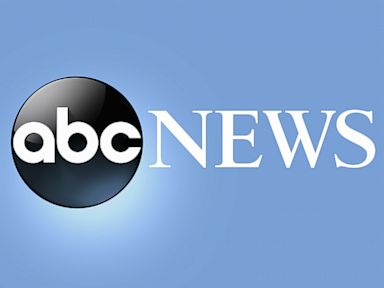 Tue, 21 Jan 2020 20:40:48 -0500
Federal officials say an endangered fish found in the Colorado River basin is on the upswing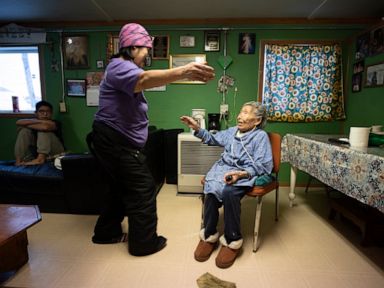 Tue, 21 Jan 2020 20:34:34 -0500
A Yup'ik elder born to nomadic parents in western Alaska just after the start of the Great Depression has become the first person counted in the 2020 Census

Wed, 22 Jan 2020 06:00:00 GMT
Joseph Parker's potential WBO title fight against Oleksandr Usyk is now "least likely" as the New Zealander's team believe Anthony Joshua will not have to vacate the belt.

Wed, 22 Jan 2020 06:00:00 GMT
The Elite League's first-ever Pride Weekend has the potential to be a "pivotal" moment for ice hockey in the UK.

Wed, 22 Jan 2020 06:00:00 GMT
John Kear will be watching the Pacific Island nations closely in the build-up to next year's Rugby League World Cup, but is convinced the rest of the Northern Hemisphere should be doing the same.

Wed, 22 Jan 2020 06:00:00 GMT
Armed with two years of experience under the new hurling championship format, county managers may look to adopt an experimental approach to the upcoming National League.

Wed, 22 Jan 2020 00:10:00 GMT
Crystal Palace manager Roy Hodgson admitted to being unaware of a flashpoint involving Wilfried Zaha and James Ward-Prowse as his side suffered a 2-0 defeat to Southampton at Selhurst Park.

Wed, 22 Jan 2020 00:00:00 GMT
Pep Guardiola hailed Aymeric Laporte the "best left centre-back in the world" after his assured return for Manchester City.

Tue, 21 Jan 2020 23:54:00 GMT
Frank Lampard said he was unsure on the severity of the injury sustained by Tammy Abraham during Chelsea's 2-2 draw with Arsenal at Stamford Bridge on Tuesday.

Wed, 22 Jan 2020 00:00:00 GMT
Latest scores from the Australian Open with Dan Evans, Heather Watson, Ashleigh Barty, Novak Djokovic and Naomi Osaka all in action overnight.

Tue, 21 Jan 2020 23:40:00 GMT
Mikel Arteta praised Arsenal's never-say-die spirit after they twice fought back from behind to claim a dramatic 2-2 draw against Chelsea at Stamford Bridge despite having David Luiz sent off in the first half.

Tue, 21 Jan 2020 23:13:00 GMT
Jose Mourinho insists Tottenham will not make any knee-jerk signings in January.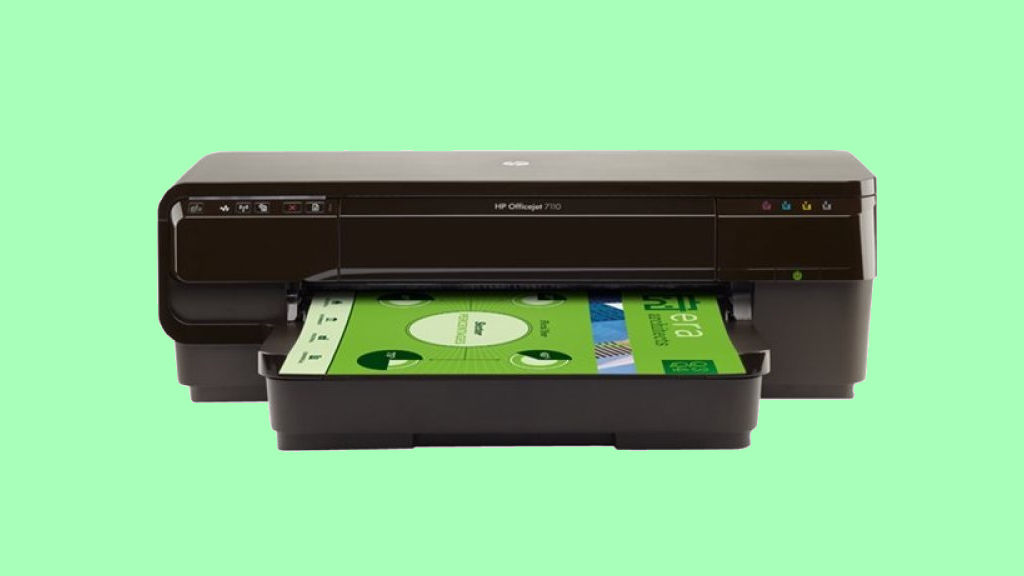 Wed, 22 Jan 2020 04:39:30 +0000
Ability to print borderless at up to 330 x 483mm will get heads turning.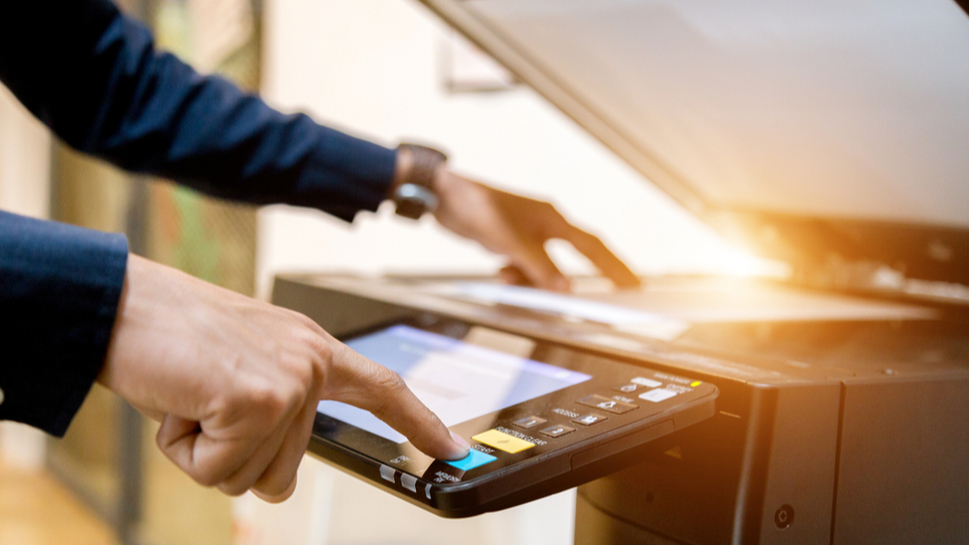 Wed, 22 Jan 2020 04:30:30 +0000
Save money and CO2 with a more efficient printer, Epson says.
Wed, 22 Jan 2020 03:28:32 +0000
Valentine's Day flowers are the perfect gift and we've rounded up the best online delivery services which include 1-800-Flowers, Amazon, ProFlowers, and more.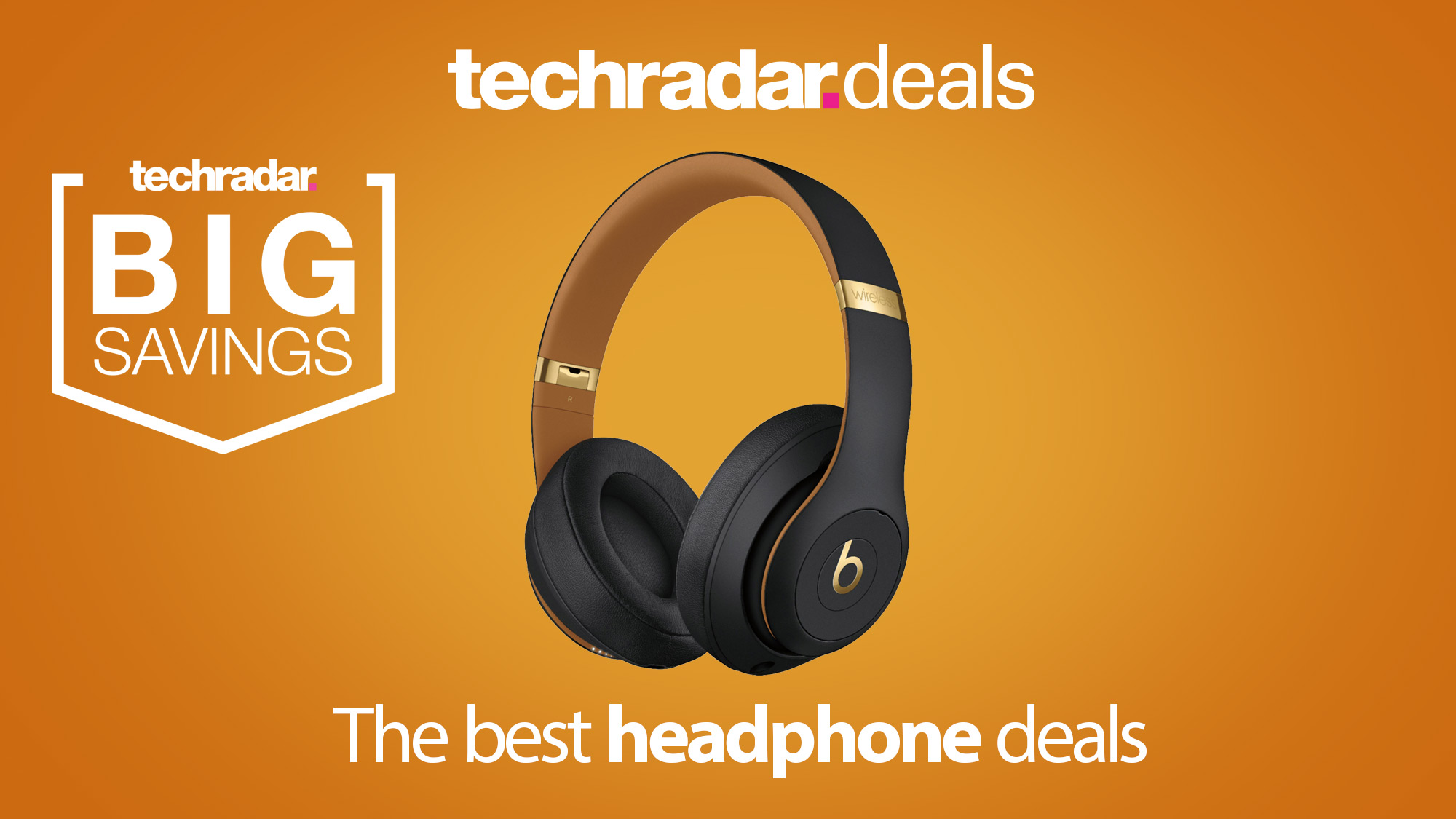 Wed, 22 Jan 2020 01:29:57 +0000
You'll find all the best headphones deals in Australia right here – in-ear, over-ear, wireless, noise-cancelling or sports.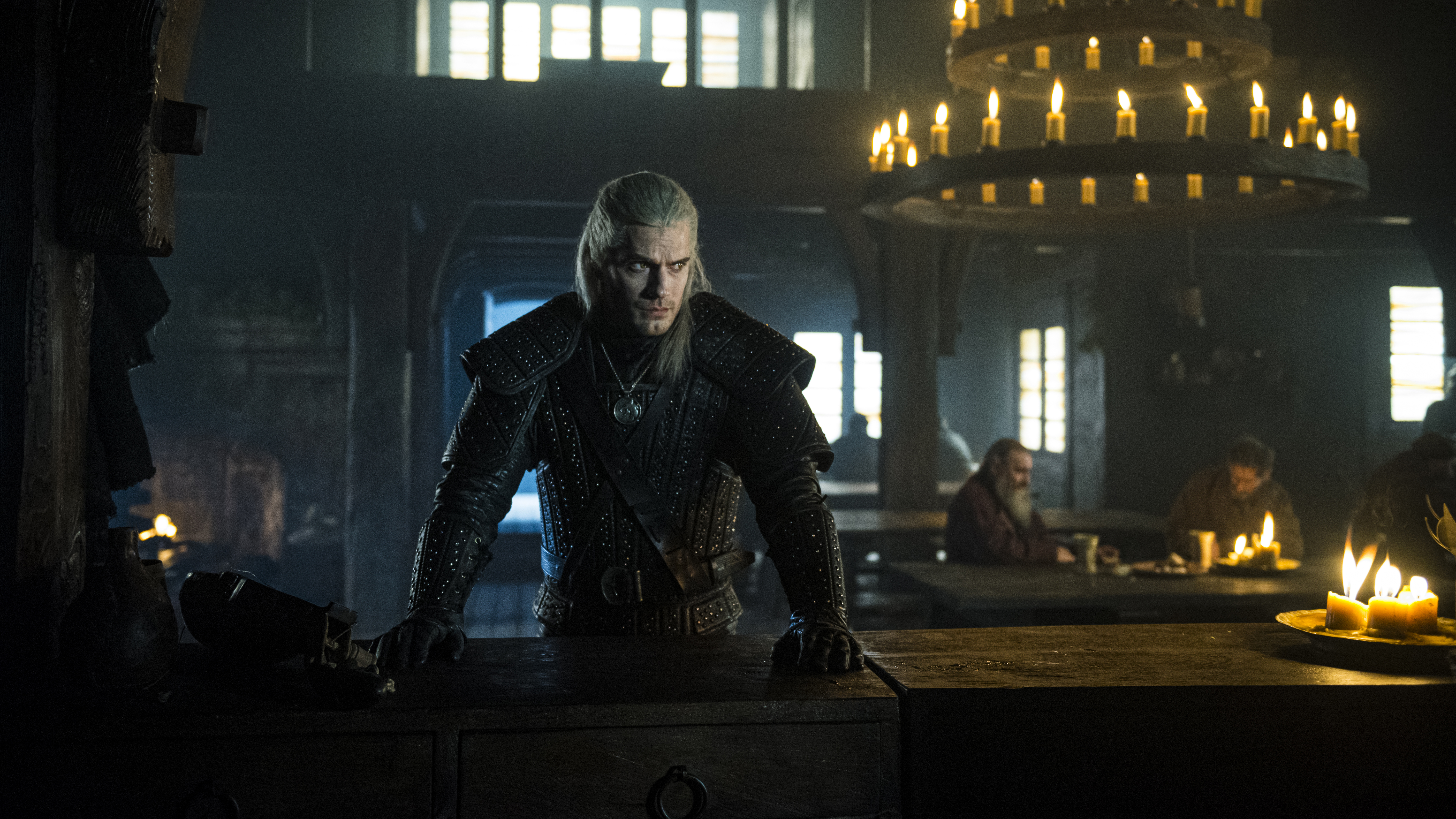 Wed, 22 Jan 2020 01:27:42 +0000
In its latest earnings report, Netflix says 76 million households tuned in to watch Henry Cavill as Geralt of Rivia.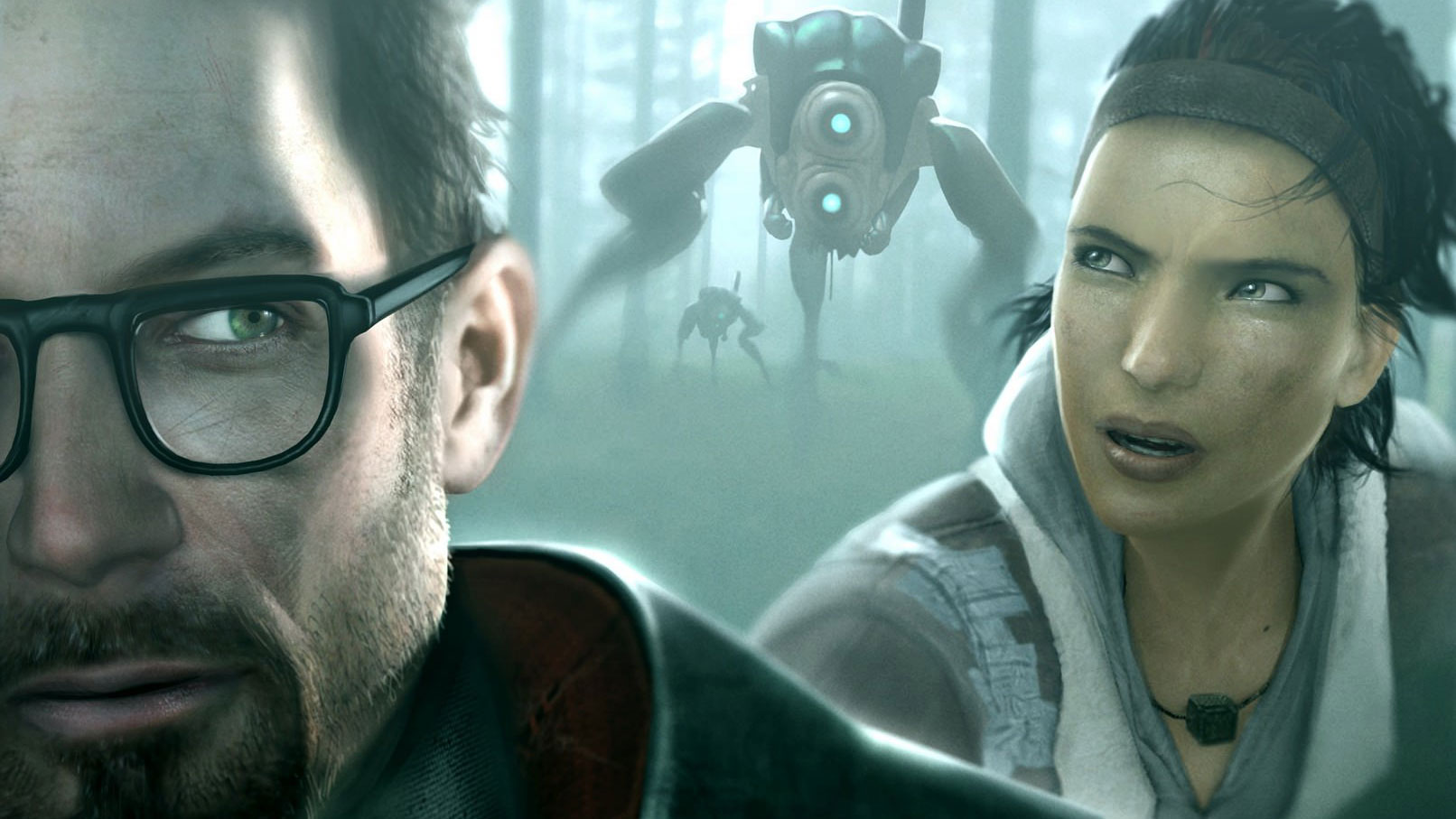 Tue, 21 Jan 2020 23:33:18 +0000
Valve wants to help you prepare for its new VR game, Half-Life Alyx, by giving away all the games in the series for free.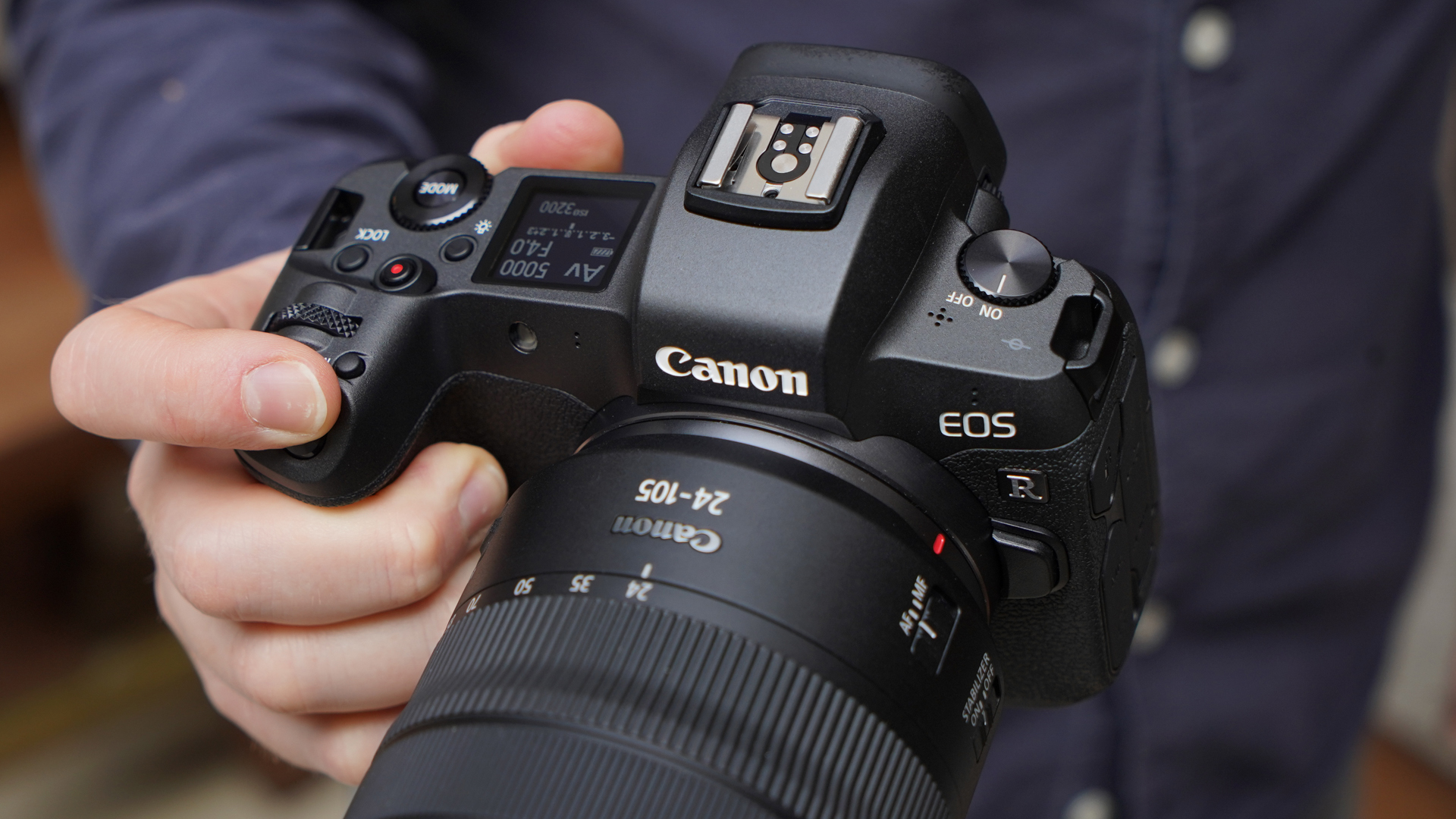 Tue, 21 Jan 2020 23:30:26 +0000
That's three full-frame mirrorless shooters and the full-frame EOS 1D X Mark III sports DSLR that has already been announced.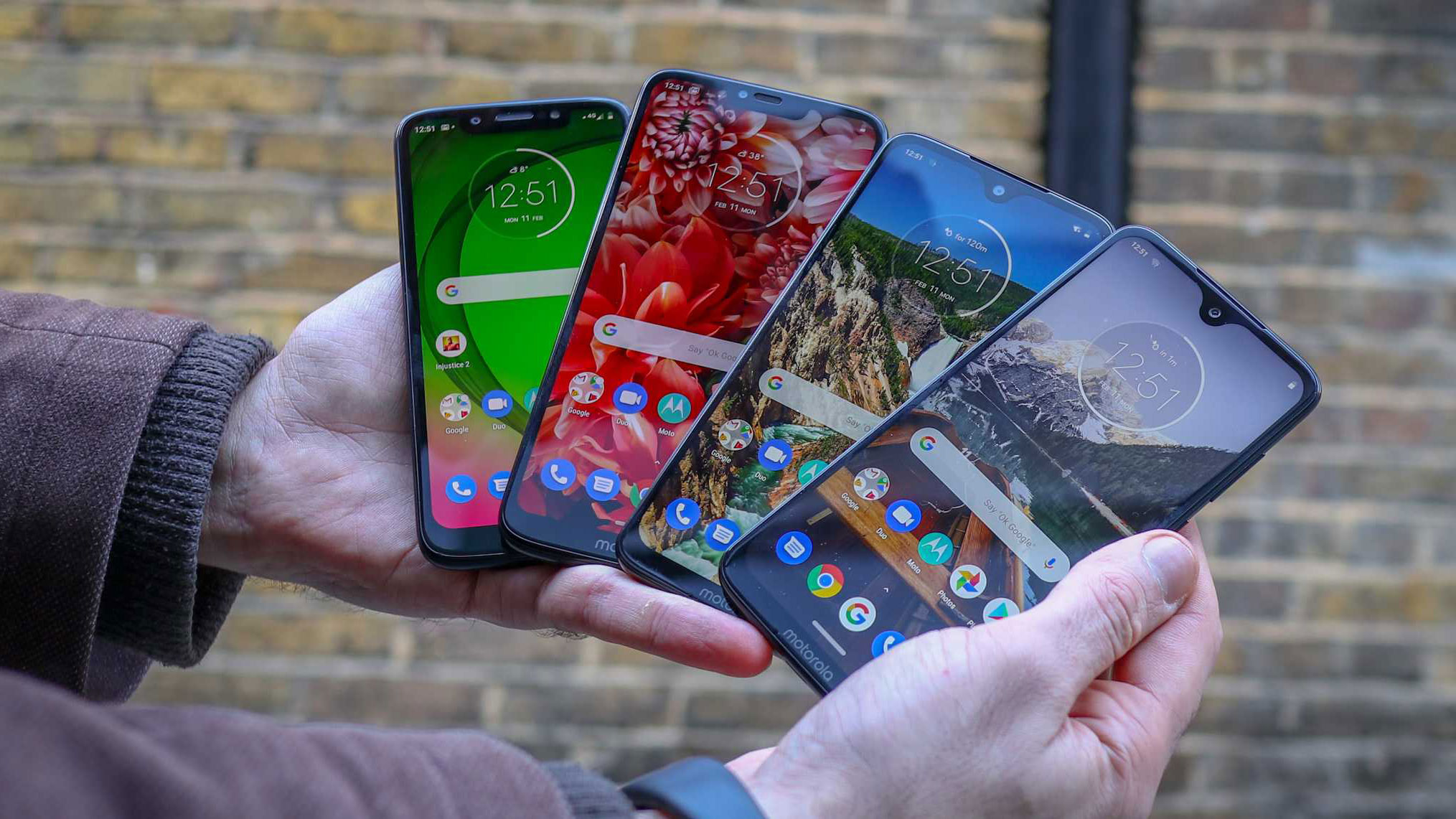 Tue, 21 Jan 2020 22:25:00 +0000
Here's all we know about the Moto G8 range of budget smartphones - along with what we'd like to see.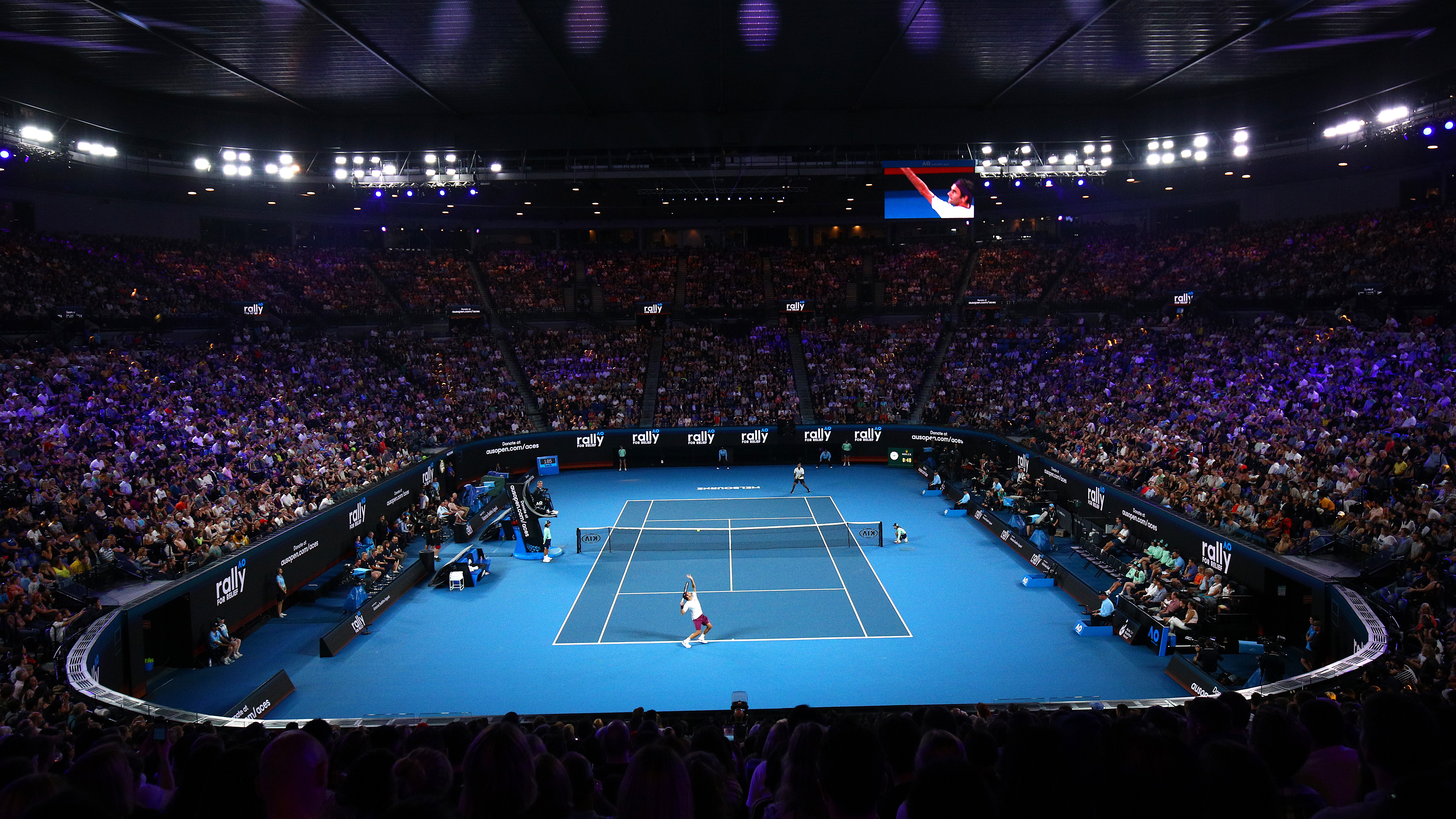 Tue, 21 Jan 2020 22:23:13 +0000
Will the decade's first Grand Slam herald a new era for tennis? Watch all the action, no matter where you are in the world, with our 2020 Australian Open live stream guide.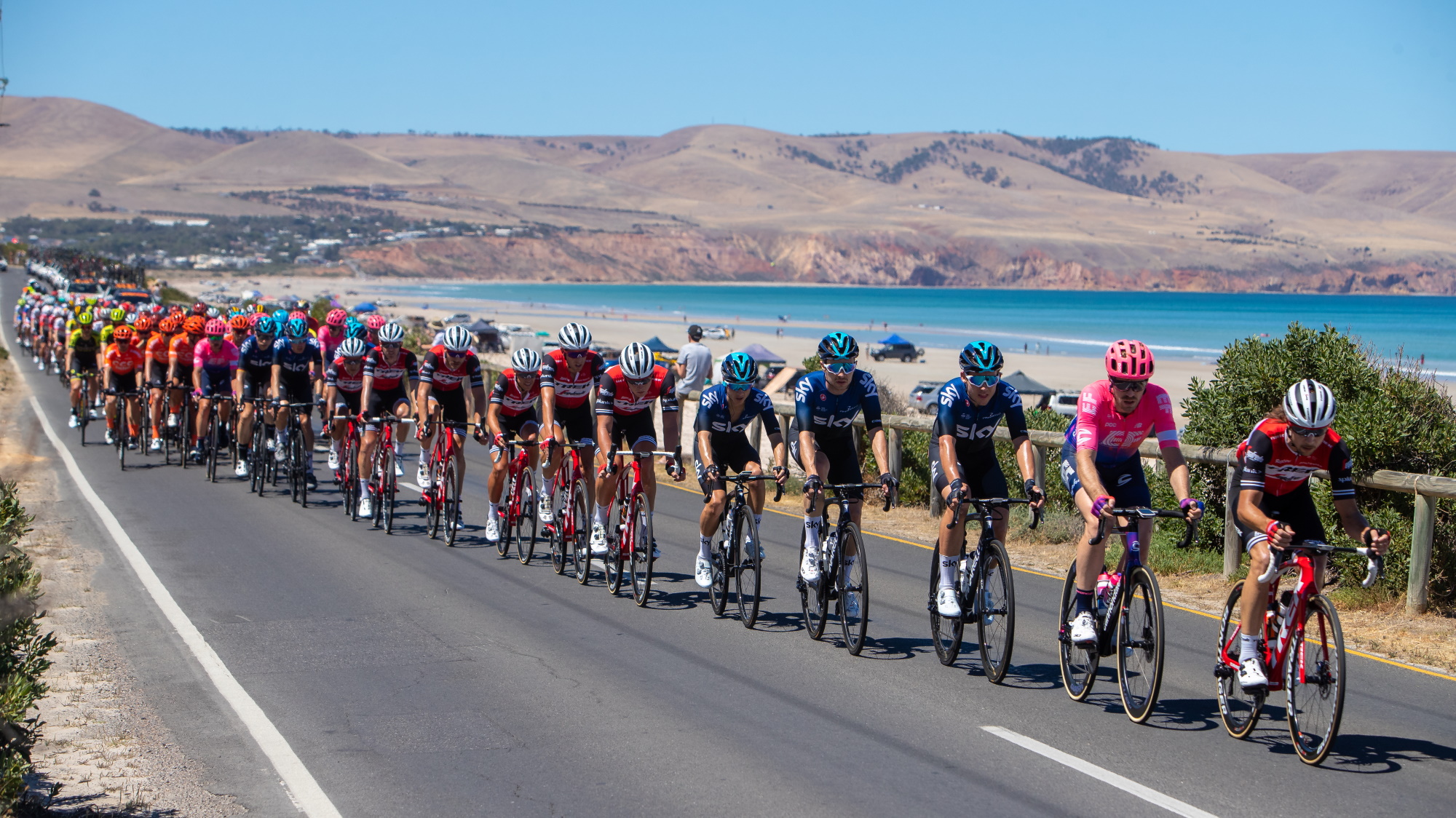 Tue, 21 Jan 2020 22:21:46 +0000
The opening race of the UCI World Tour has arrived - watch all the Tour Down Under 2020 cycling action with our live stream guide.
Wed, 22 Jan 2020 05:57:34 +0000
There's nothing like a little friendly competition between siblings. Kim Kardashian says she wants to dethrone Kylie Jenner in Instagram followers, as her younger sister has surpassed her.
Wed, 22 Jan 2020 05:22:36 +0000
Pamela Anderson secretly married Hollywood producer Jon Peters yesterday and her ex-husband Tommy Lee has nothing but well wishes for her.
Wed, 22 Jan 2020 04:53:13 +0000
Vanessa Hudgens was photographed having a romantic dinner date with LA Laker Kyle Kuzma on Jan. 21, 2020. We've got five things to know about the NBA hunk.
Wed, 22 Jan 2020 04:17:30 +0000
Instagram fans saw Courteney Cox 'like' multiple photos of Jennifer Aniston and Brad Pitt's reunion at the SAG Awards, and insiders explain what exactly excited her about the viral moment.
Wed, 22 Jan 2020 03:36:22 +0000
Vanessa Hudgens isn't wasting time moving on from Austin Butler. They split after nine years exactly one week ago, and she's already had a flirty dinner date with LA Lakers star Kyle Kuzma.
Wed, 22 Jan 2020 03:00:41 +0000
Oh my. The drama during the Jan. 21 episode of 'Vanderpump Rules' was at an all-time high, when Stassi verbally assaulted Tom Sandoval in front of dozens of patrons at his new bar.
Wed, 22 Jan 2020 03:00:39 +0000
Rachel took a pregnancy test on the Jan. 21 episode of 'Teen Mom: Young & Pregnant', after she missed her period and failed to use birth control.
Wed, 22 Jan 2020 03:00:14 +0000
Randall tries to cope in the aftermath of facing a home intruder during the Jan. 21 episode of 'This Is Us.' Plus, the episode hints at major trouble for Kate in the past.
Wed, 22 Jan 2020 02:58:40 +0000
Was this award show season, or an ongoing segment of 'MTV Cribs'? Photo after photo of Jennifer Aniston's lavish property has surfaced throughout Jan. 2020, since Jen decided to document herself get ready for the Golden Globes and SAGs!
Wed, 22 Jan 2020 01:46:19 +0000
There was still tons of chemistry between Hannah Brown when she appeared on Peter Weber's first night as 'The Bachelor.' She's now revealing if they've been dating on the sly.
Tue, 21 Jan 2020 17:49:42 PDT
Jumbo, Spikey, and Shorty from Killer Klowns from Outer Space want to be a part of your Funko Pop collection.
Tue, 21 Jan 2020 17:34:37 PDT
Aimee Garcia, Melissa Fumero, and Ben Schwartz are joining Patton Oswalt for the cast of Hulu and Marvel's M.O.D.O.K.
Tue, 21 Jan 2020 17:02:09 PDT
Todd Phillips' Joker has gotten the honest trailer treatment from Screen Junkies with a focus on its negative press.
Tue, 21 Jan 2020 16:39:42 PDT
Robert Englund didn't come as close to playing Han Solo as some people think, but still has a strong Star Wars connection.
Tue, 21 Jan 2020 15:55:16 PDT
Netflix appears to be planning an animated movie based on The Witcher that will arrive between season 1 and 2 of the live-action show.
Tue, 21 Jan 2020 14:18:52 PDT
As revealed at the London Toy Fair, Funko is releasing a line of Pop! Figures based on The Craft.
Tue, 21 Jan 2020 13:53:44 PDT
Netflix has grabbed the rights to Pokemon: Mewtwo Strikes Back - Evolution, a CGI remake of Pokemon: The First Movie.
Tue, 21 Jan 2020 12:50:09 PDT
Bonus features for Frozen 2 include a sing-along version of the film plus exclusive content, including outtakes, deleted scenes and songs, and much more.
Tue, 21 Jan 2020 12:20:21 PDT
Directors Adil El Arbi and Bilall Fallah reveal the details behind Michael Bay's Bad Boys for Life cameo.
Tue, 21 Jan 2020 11:35:42 PDT
Actor Hugo Weaving reveals he won't be returning for The Matrix 4, but he tried to make it happen.