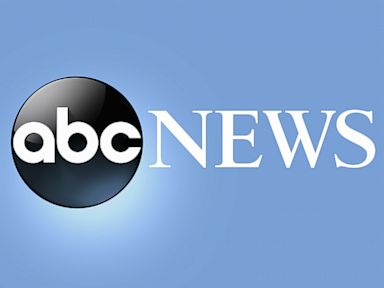 Sun, 21 Jul 2019 14:12:59 -0400
A coroner says two men who died after they were trapped in a silo filled with grain in Ohio suffocated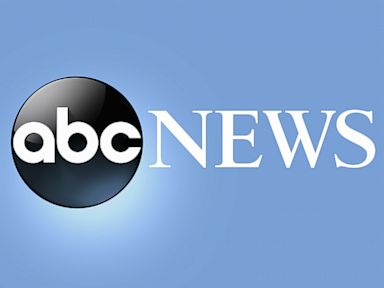 Sun, 21 Jul 2019 12:48:56 -0400
Attorneys for a former Florida sheriff's deputy want a judge to dismiss felony charges stemming from his failure to enter a school building while a gunman carried out a massacre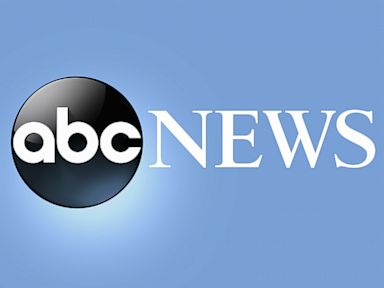 Sun, 21 Jul 2019 11:58:28 -0400
A Connecticut man says in a $35 million lawsuit filed against the federal government that the off-duty police officer who struck and killed his wife with a vehicle last year worked for the FBI at the time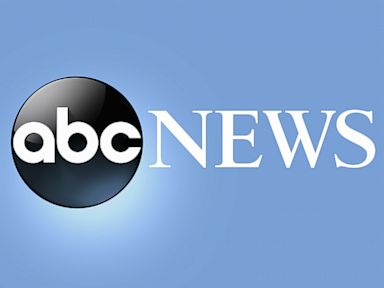 Sun, 21 Jul 2019 11:31:02 -0400
A family fishing in Cape Cod Bay had an up close and personal encounter with a great white shark that leaped out of the water to snatch a fish they had caught right off the line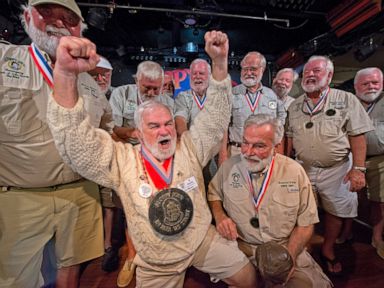 Sun, 21 Jul 2019 10:54:04 -0400
A retired 68-year-old Tennessee banker has won Key West's Hemingway Look-Alike Contest on his eighth attempt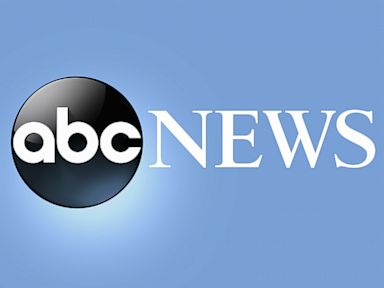 Sun, 21 Jul 2019 10:41:11 -0400
Authorities are looking for three juveniles who escaped a Florida detention center after attacking staff members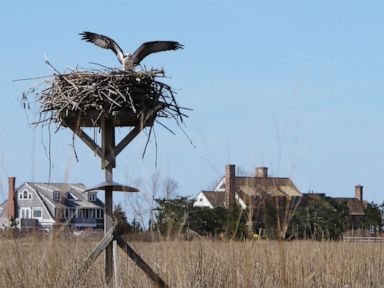 Sun, 21 Jul 2019 08:39:12 -0400
A proposed overhaul of federal protection zones along the East Coast would make hundreds of waterfront homes newly eligible for taxpayer-funded disaster aid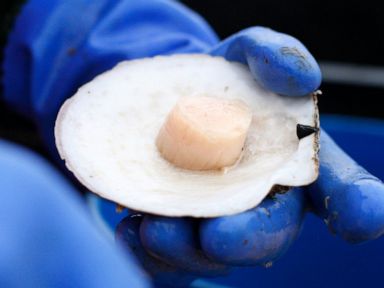 Sun, 21 Jul 2019 08:30:41 -0400
America's harvest of scallops is increasing to near-record levels at a time when the shellfish are in high demand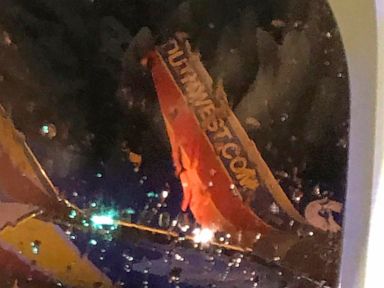 Sun, 21 Jul 2019 01:57:59 -0400
Two Southwest Airlines planes have collided on the tarmac of Nashville International Airport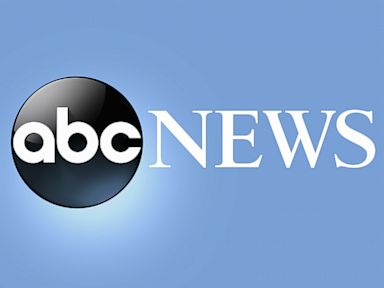 Sun, 21 Jul 2019 00:05:42 -0400
Today in history

Sun, 21 Jul 2019 18:37:00 BST
Brighton winger Anthony Knockaert has joined Fulham on a season-long loan with a view to a permanent move for an agreed undisclosed fee.

Sun, 21 Jul 2019 18:10:00 BST
New Zealand claimed their fifth World Cup title and first since 2003 by stunning 11-time champions Australia to claim the gold medal in Liverpool on Sunday.

Sun, 21 Jul 2019 18:00:00 BST
Alex Blake dragged Kent Spitfires to an incredible two-wicket Vitality Blast victory over Hampshire to replicate his 2015 heroics.

Sun, 21 Jul 2019 17:45:00 BST
Australia have retained the Women's Ashes after securing a draw in the only Test of the multi-format series in Taunton.

Sun, 21 Jul 2019 17:45:00 BST
Arsenal's £25m offer for Kieran Tierney includes too many add-ons and is dependent on them qualifying for the Champions League, something Celtic are not convinced is realistic, Sky Sports News understands.

Sun, 21 Jul 2019 13:46:00 BST
Sun, 21 Jul 2019 16:15:00 BST
Eddie Lynam's fast-improving filly Soffia put the raiding party in their place with a thoroughly impressive display in the Friarstown Stud Sapphire Stakes at the Curragh.

Sun, 21 Jul 2019 11:23:00 BST

Sun, 21 Jul 2019 16:13:00 BST
Darren Clarke says the return of The Open to Royal Portrush this week after a 68-year absence has been "wonderful".

Sun, 21 Jul 2019 18:52:00 BST
A hole-out eagle, a string of stunning approaches and a near-ace feature in the top shots from a memorable final round at The 148th Open.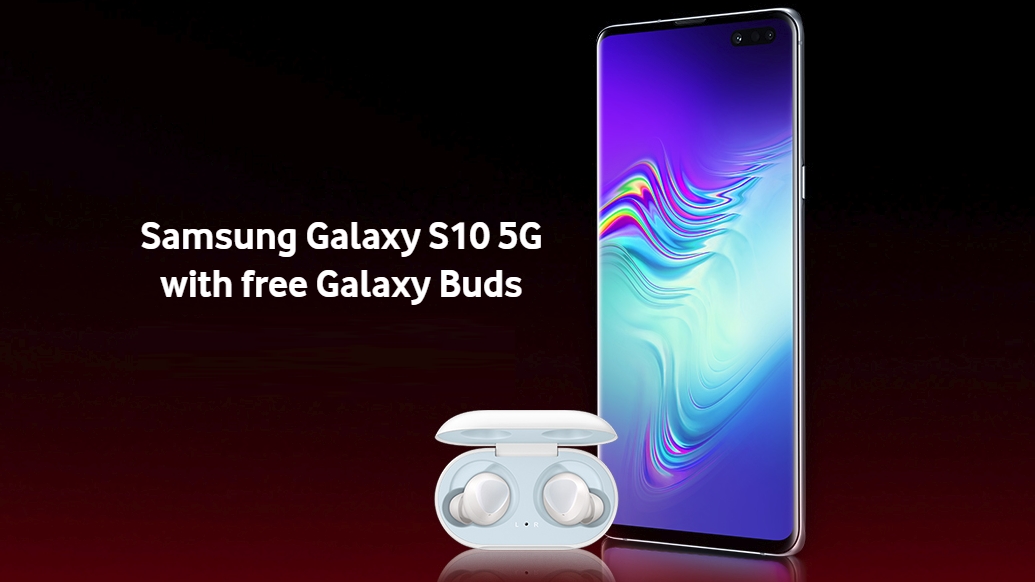 Sun, 21 Jul 2019 15:31:26 +0000
An impressive offer with the world's best phone - Samsung Galaxy S10 and S10 5G deals bringing the incentives.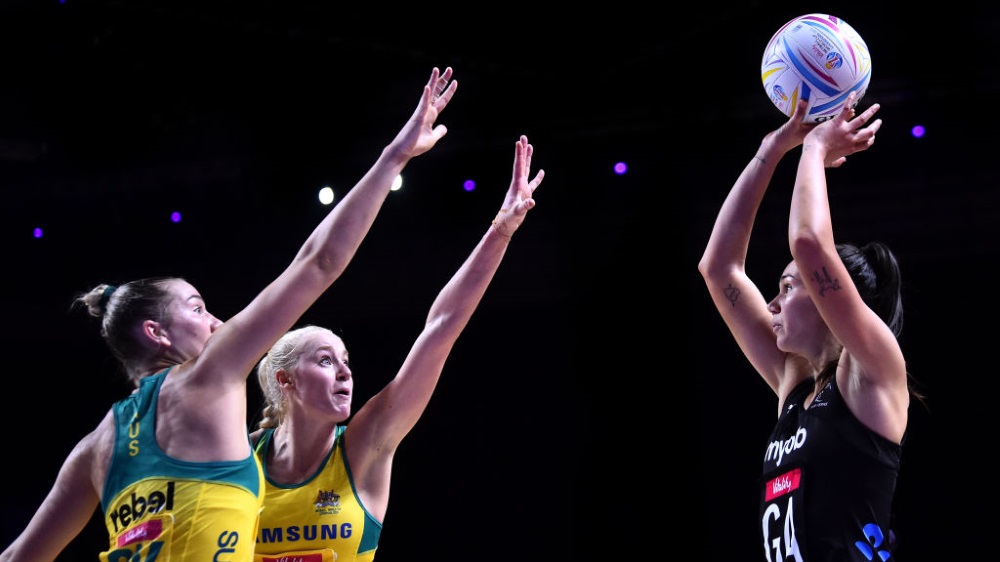 Sun, 21 Jul 2019 15:26:59 +0000
Silver Ferns and Aussie Diamonds to battle it out in the 2019 Netball World Cup final. Check out our guide for your Australia vs New Zealand live stream options, no matter where you are.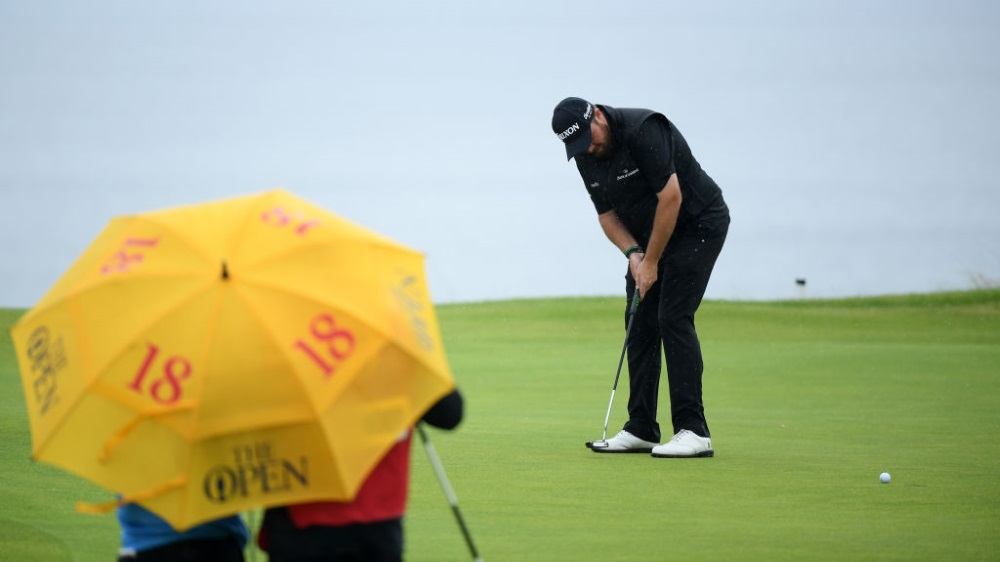 Sun, 21 Jul 2019 15:23:49 +0000
It's Shane Lowry's Open Championship to lose at Royal Portrush. Watch all the golf with a 2019 Open live stream from anywhere on Earth.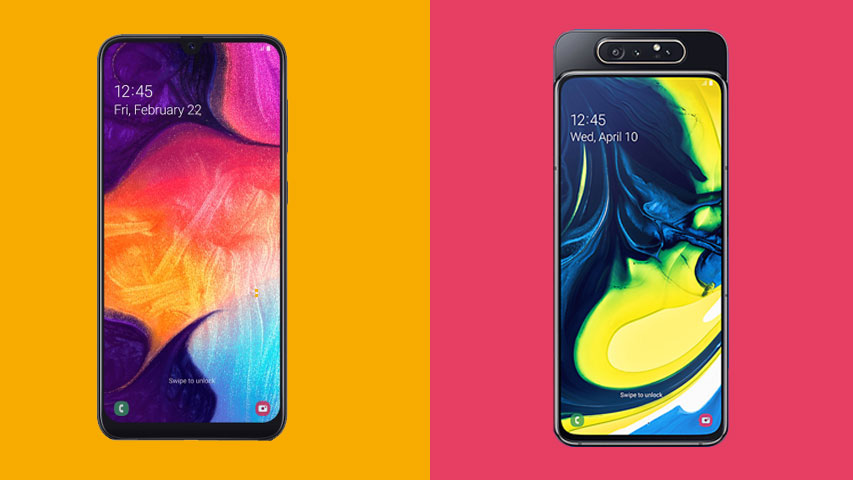 Sun, 21 Jul 2019 14:00:42 +0000
Which of Samsung's affordable Galaxy A handsets should you consider buying?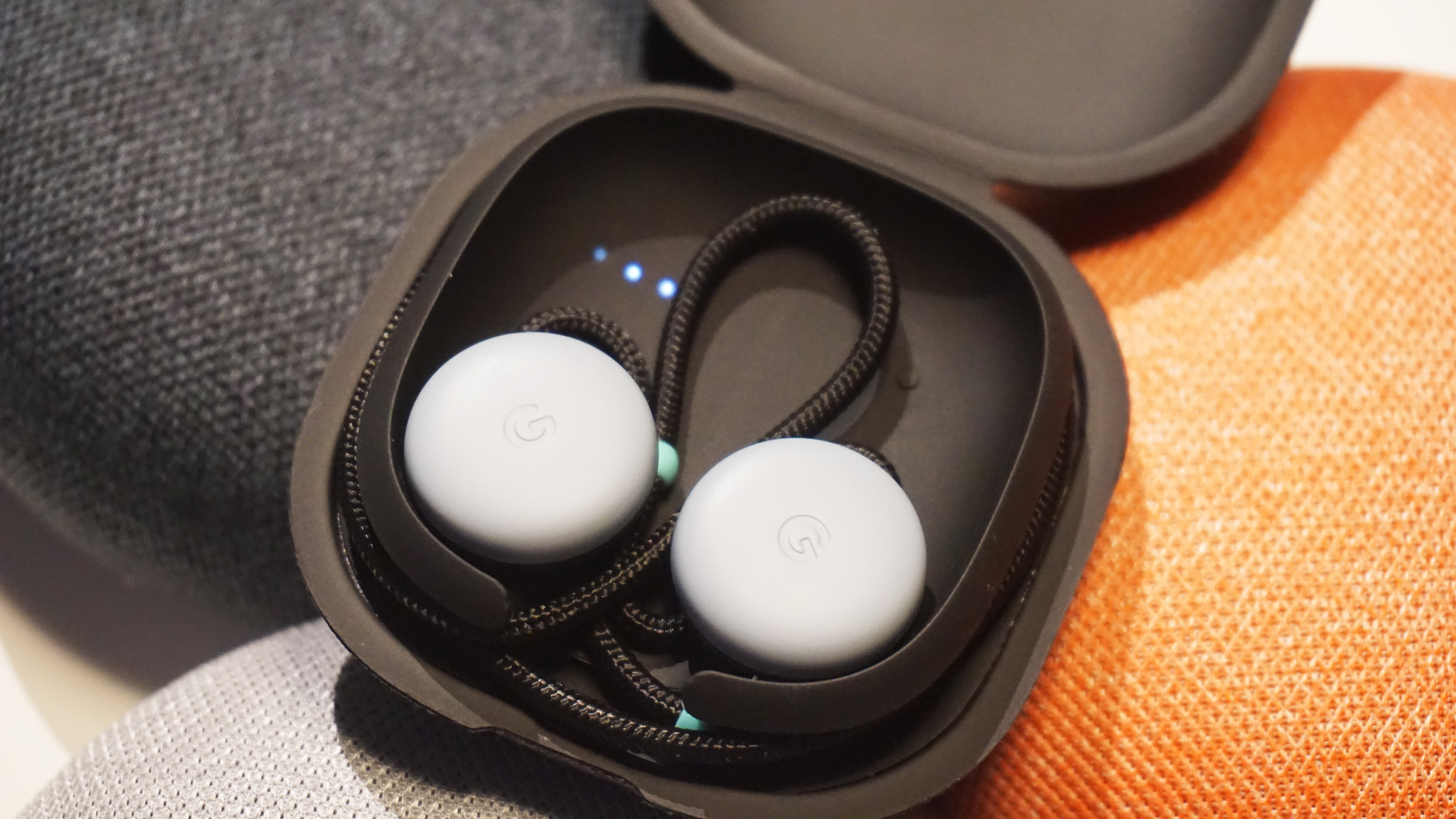 Sun, 21 Jul 2019 13:30:08 +0000
New improvements are coming to the Bluetooth Fast Pair standard for Android, good news for owners of truly wireless headphones.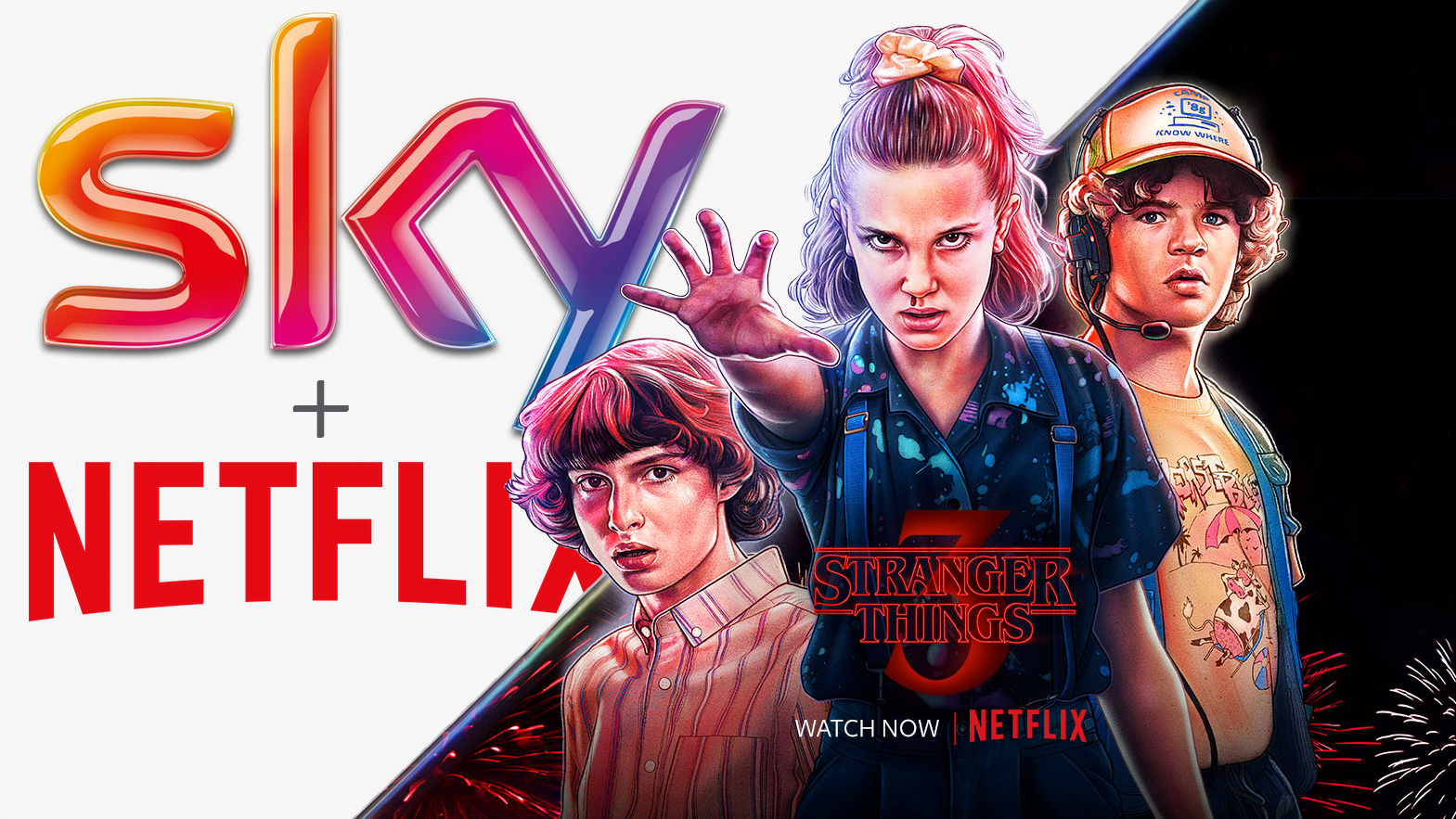 Sun, 21 Jul 2019 11:47:41 +0000
This Sky TV deal is a must for TV series fans thanks to the bundled discounts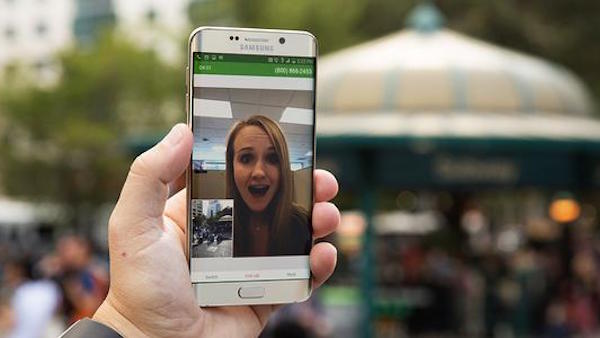 Sun, 21 Jul 2019 11:16:27 +0000
UAE telco du to launch IP-based video calling service this year but it is not expected to pose a direct competition to paid VoIP services in the short- to mid-term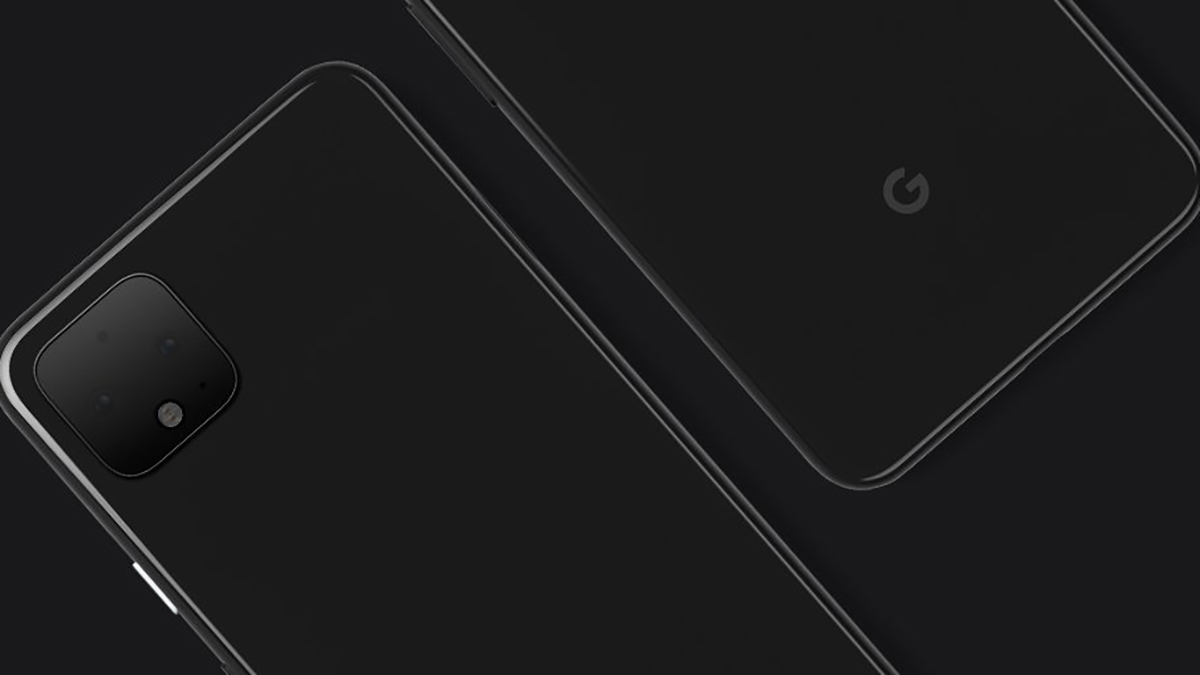 Sun, 21 Jul 2019 09:30:43 +0000
It's quite the weekend for new Google Pixel 4 leaks – here's all the new information we have about the phones.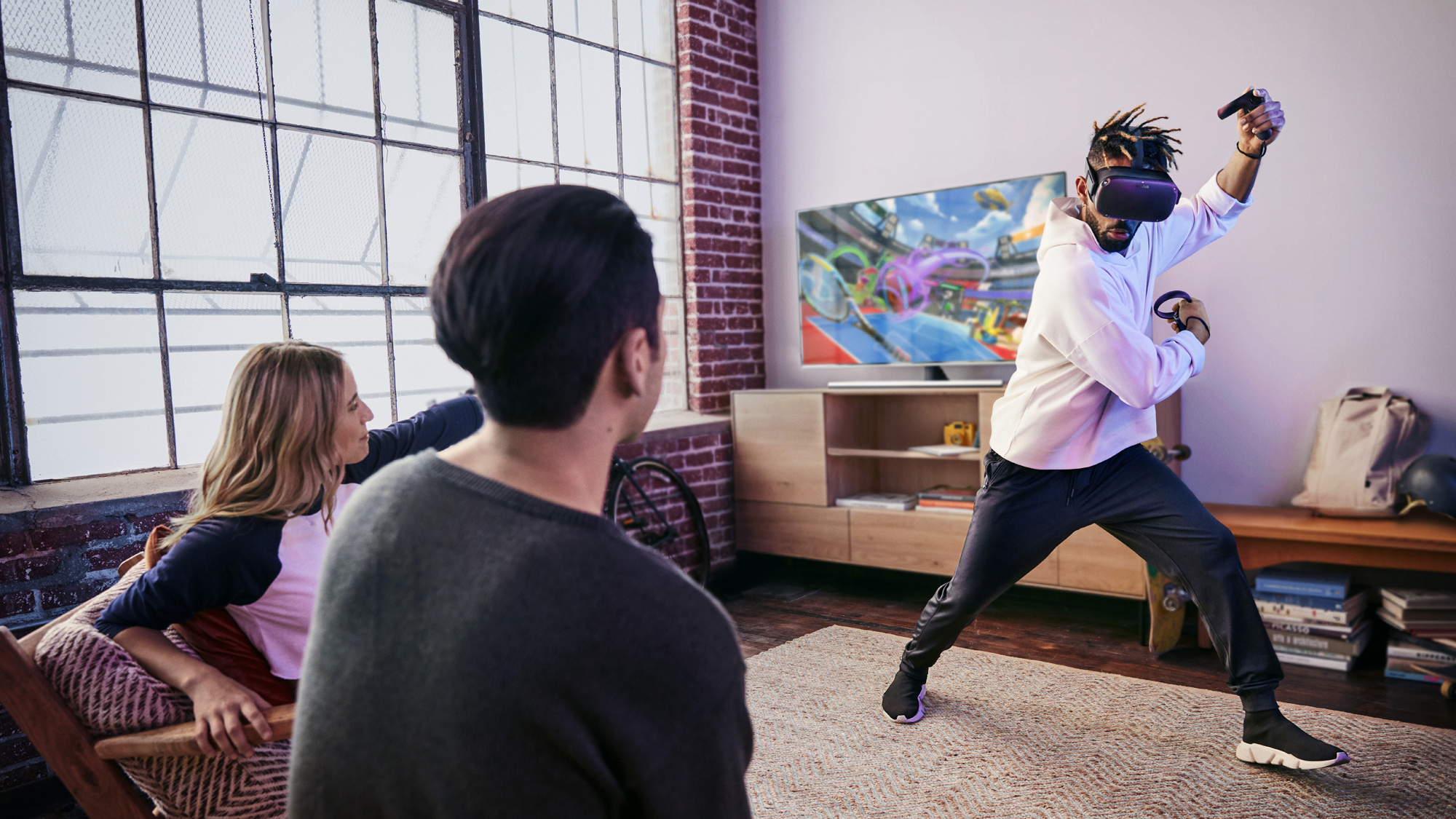 Sun, 21 Jul 2019 08:00:19 +0000
Boxing, ducking, diving and beat-sabering: We explore your new favorite way to work out at home.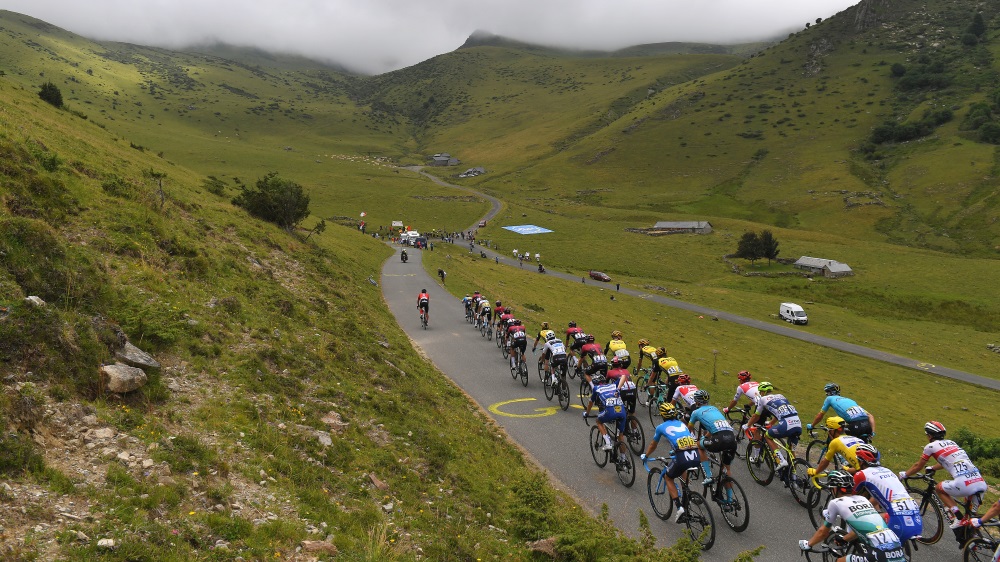 Sun, 21 Jul 2019 06:51:23 +0000
The riders are heading back to the hills for more gruelling climbs. Don't miss Stage 15 with this 2019 Tour de France live stream info.
Sun, 21 Jul 2019 17:58:29 +0000
Raine Michaels opened up about her relationship with her dad Bret Michaels in a new interview with 'New York Post' and admitted he doesn't mind that she's gained success from modeling in tiny bikinis.
Sun, 21 Jul 2019 16:52:01 +0000
Camille Grammer took to Instagram on July 21 to share a photo that revealed the 'Real Housewives of Beverly Hills' finale had very high ratings, and she left a cheeky caption that insinuated she was the reason for it.
Sun, 21 Jul 2019 16:15:26 +0000
July 21 is National Ice Cream Day, so before you go out and snag some sweet deals and freebies, check out these photos of celebs eating the yummy treat!
Sun, 21 Jul 2019 16:11:47 +0000
Diddy took his kids to the most magical place on earth to celebrate his daughter Chance's 13th birthday.
Sun, 21 Jul 2019 15:36:07 +0000
Katie Holmes and Suri Cruise bravely were out and about in New York City on Saturday amidst the city's sweltering heat wave.
Sun, 21 Jul 2019 15:30:48 +0000
DaniLeigh is the latest star to ink a deal with PUMA, HL can exclusively announce! We caught up with the singer to hear about partnering with the footwear brand, being mentored by Prince, & all of the epic collabs on her sophomore album.
Sun, 21 Jul 2019 15:25:38 +0000
Iggy Azalea looked absolutely incredible when she showed off her flattering figure in a blazer with a plunging neckline and leggings at the release party for her new album 'In My Defense'.
Sun, 21 Jul 2019 15:10:57 +0000
Willow Smith brought boyfriend Tyler Cole along on her family vacation throughout the Mediterranean. The two were photographed while enjoying the sunshine together.
Sun, 21 Jul 2019 14:14:44 +0000
Jen Harley took to Instagram on July 20 to share a cryptic message about forgiveness in relationships after she and boyfriend Ronnie Ortiz-Magro have made headlines for their rocky past.
Sun, 21 Jul 2019 12:15:25 +0000
Sofia Richie has been showing off her bikini bod like crazy this summer, so we've rounded up some of her best swimsuit pics of all time right here!
Sun, 21 Jul 2019 10:47:07 PDT
Director Scott Derrickson revealed Doctor Strange 2 will be scary, with gothic horror themes at SDCC.
Sun, 21 Jul 2019 09:56:46 PDT
Marvel Studios president Kevin Feige reveals how Moonlight and True Detective season 3 star Mahershala Ali snagged the role of Blade.
Sun, 21 Jul 2019 09:45:26 PDT
Disney's remake of The Lion King roars into theaters with record-breaking $185 million opening weekend.
Sun, 21 Jul 2019 03:35:41 PDT
Marvel Studios has finally officially confirmed the Black Widow movie, which means that David Harbour can finally talk about the project.
Sun, 21 Jul 2019 03:25:39 PDT
During his Jay and Silent Bob Reboot panel at SDCC, Kevin Smith promised Clerks 3 is coming.
Sat, 20 Jul 2019 22:06:48 PDT
Tessa Thompson and Marvel Studios boss Kevin Feige have revealed we will see more to the Valkyrie character in Thor: Love and Thunder.
Sat, 20 Jul 2019 21:44:33 PDT
Marvel Studios President Kevin Feige officially revealed that Captain Marvel 2 is in the works.
Sat, 20 Jul 2019 21:10:33 PDT
Marvel Studios revealed Black Panther 2 as part of their Phase 4 lineup at SDCC 2019, confirming T'Challa's return.
Sat, 20 Jul 2019 20:55:15 PDT
Marvel Studios boss Kevin Feige made the box office announcement during the San Diego Comic-Con panel.
Sat, 20 Jul 2019 20:43:56 PDT
Marvel Studios President Kevin Feige revealed they're developing the X-Men within the MCU following the Fox merger.