Wed, 20 Mar 2019 21:13:00 GMT
Players and staff from Leicester City have arrived in Thailand to pay their final respects to the club's late chairman Vichai Srivaddhanaprabha ahead of his cremation on Thursday.

Wed, 20 Mar 2019 19:52:00 GMT
Castleford have released utility back Ben Roberts by mutual agreement with immediate effect.

Wed, 20 Mar 2019 20:00:00 GMT
British duo Dan Evans and Jay Clarke both lost in the final round of Miami Open qualifying but Evans still made the main draw as a 'lucky loser'.

Wed, 20 Mar 2019 18:41:00 GMT
Former Peterborough defender Josh Yorwerth has been banned for four years for missing an anti-doping test having taken cocaine.

Tue, 19 Mar 2019 10:21:00 GMT

Wed, 20 Mar 2019 18:28:00 GMT
Former Sheffield United footballer Sophie Jones says she has been forced to retire and claims she is not guilty of racism despite being banned by the FA.

Wed, 20 Mar 2019 19:00:00 GMT
Lisa Evans and Sophie Howard have been named in the Scotland Women's squad for the friendlies against Chile and Brazil in early April.

Wed, 20 Mar 2019 18:03:00 GMT
Liverpool right-back Trent Alexander-Arnold has pulled out of the England squad to face the Czech Republic and Montenegro with a back injury.

Tue, 19 Mar 2019 10:16:00 GMT

Wed, 20 Mar 2019 18:06:00 GMT
A 12th-minute header from Luka Jovic helped Serbia to a 1-1 draw against a youthful Germany side in Wolfsburg on Wednesday night.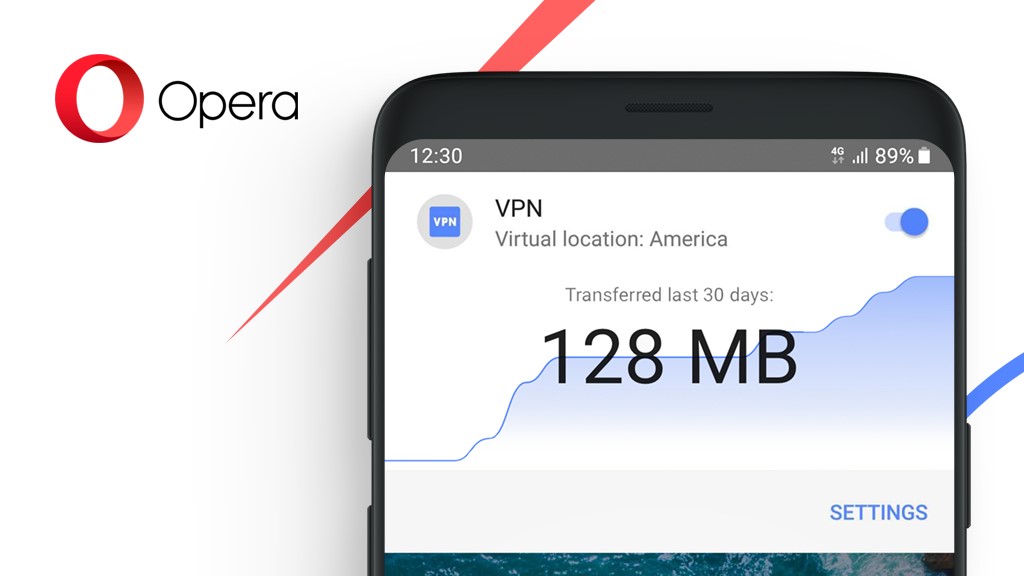 Wed, 20 Mar 2019 21:12:55 +0000
After shuttering its standalone VPN app, Opera is back with a new VPN service built-in to the latest version of its Android browser.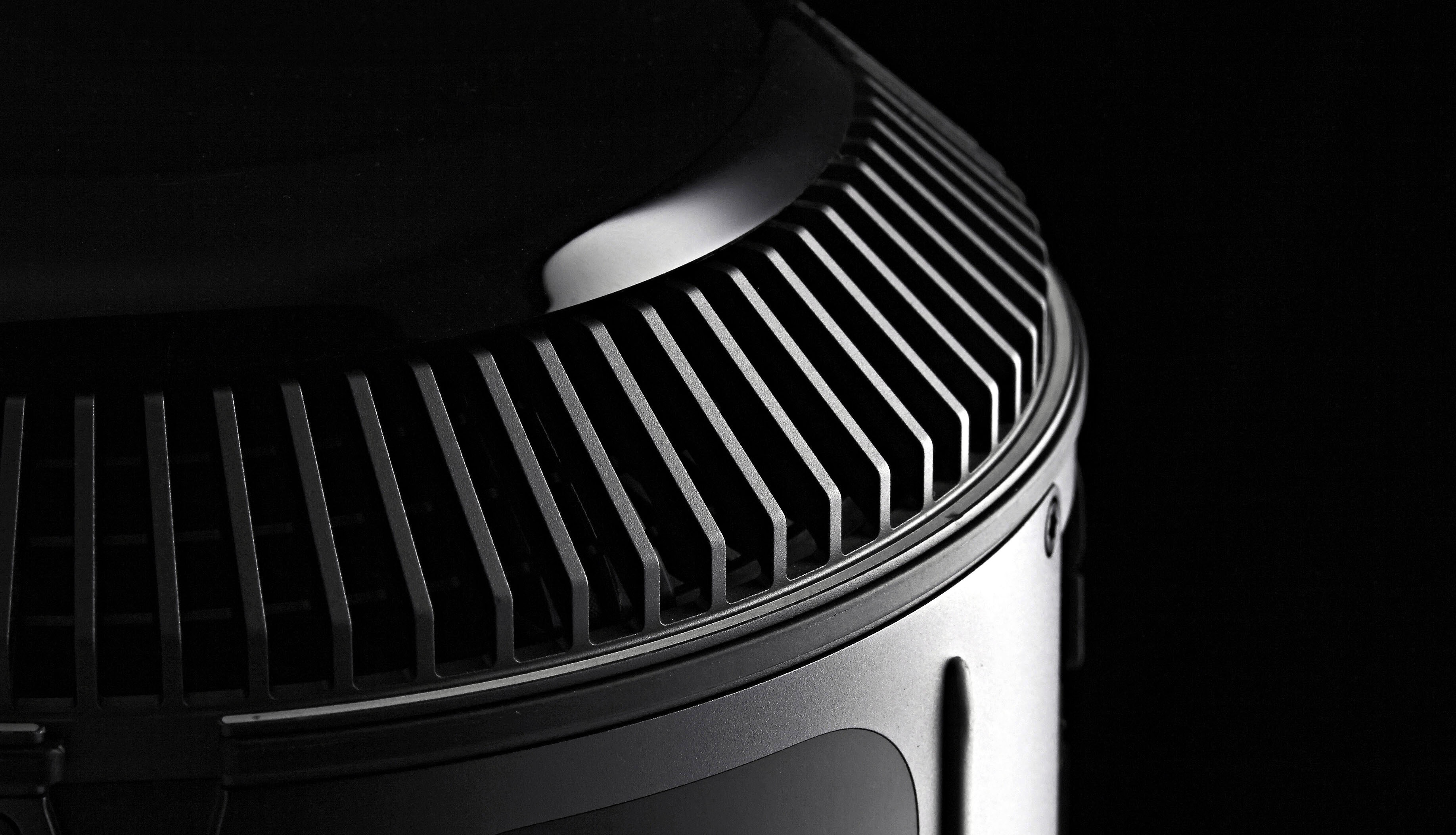 Wed, 20 Mar 2019 20:50:51 +0000
Digging into Apple's new Mac Pro 2019, its first modular computer for pros and prosumers.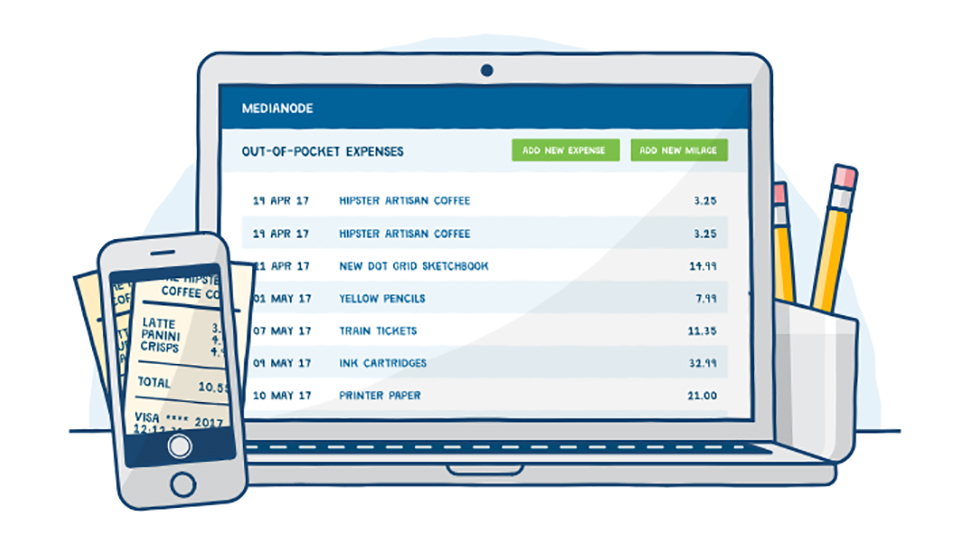 Wed, 20 Mar 2019 19:57:39 +0000
These are the top tools if you're looking for a software package to take the hard work out of filing taxes.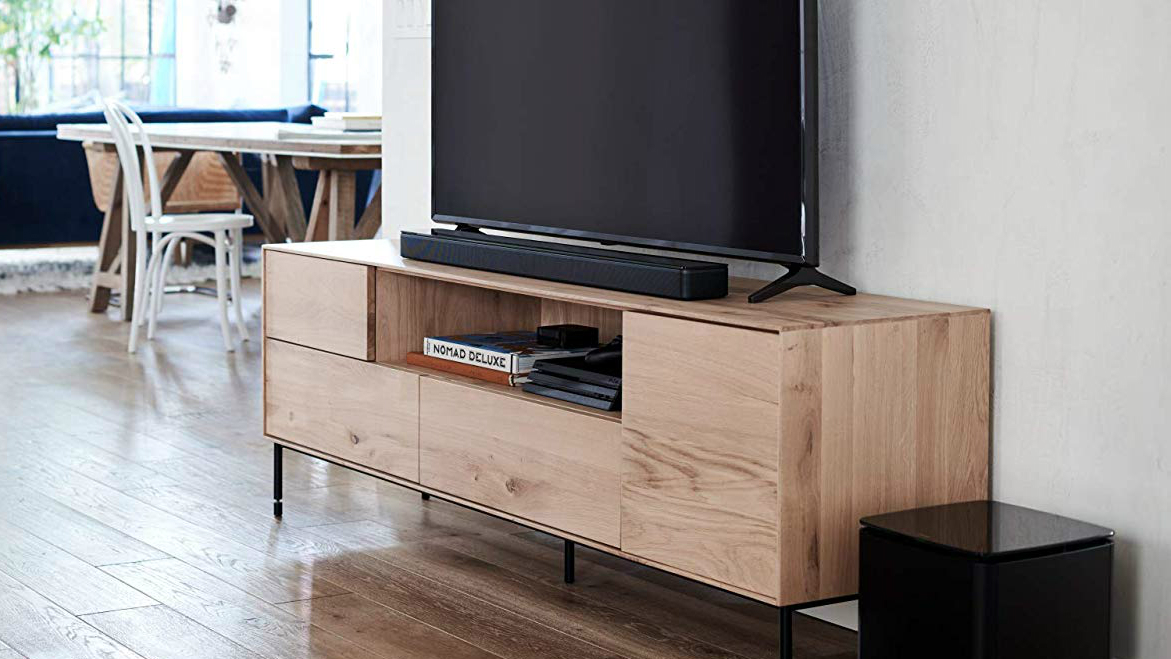 Wed, 20 Mar 2019 19:57:13 +0000
Save on top-rated Bose speakers and soundbars at Amazon for a limited time.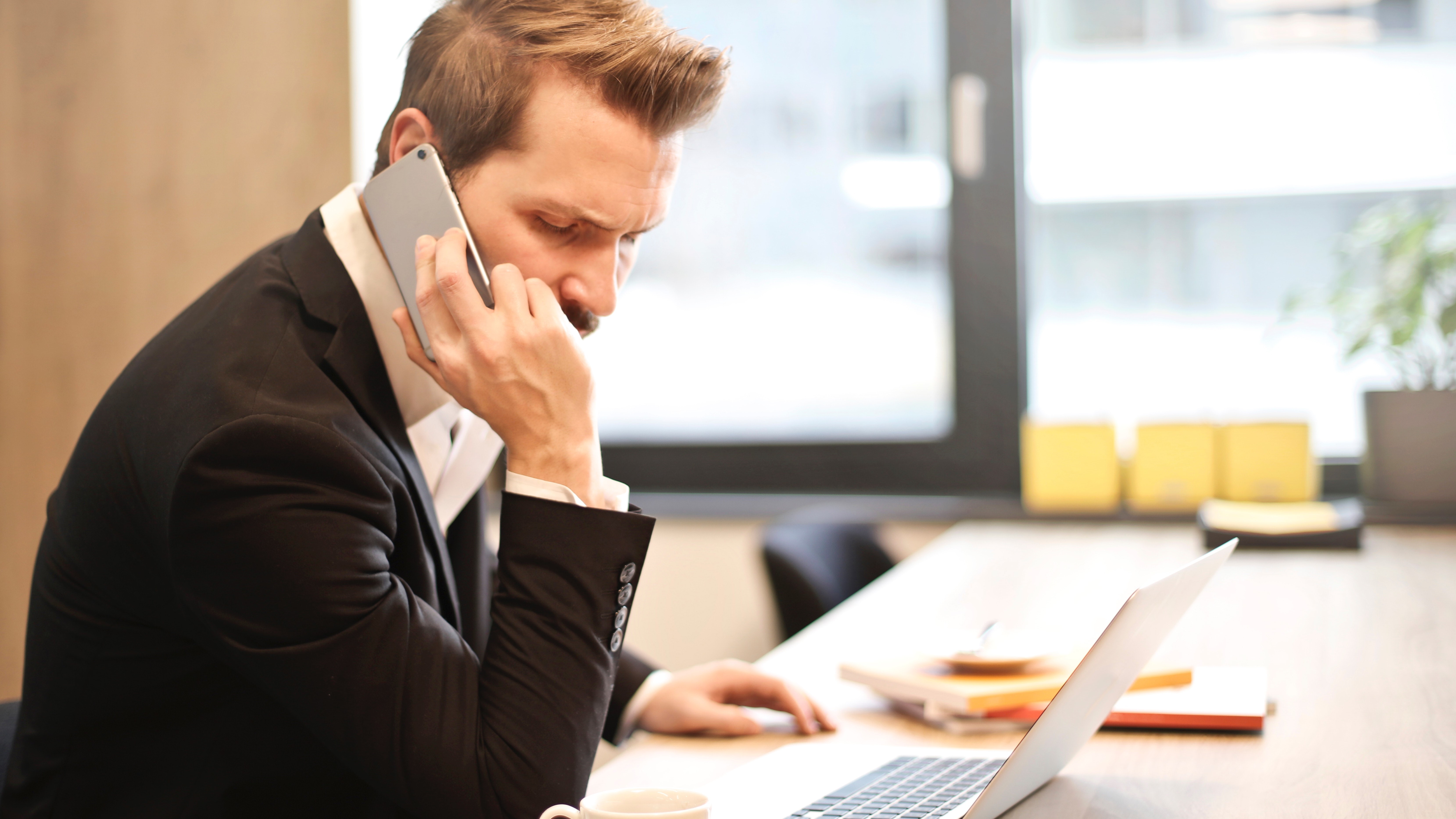 Wed, 20 Mar 2019 19:34:28 +0000
Keep your customers' needs for assistance completely organized and manageable.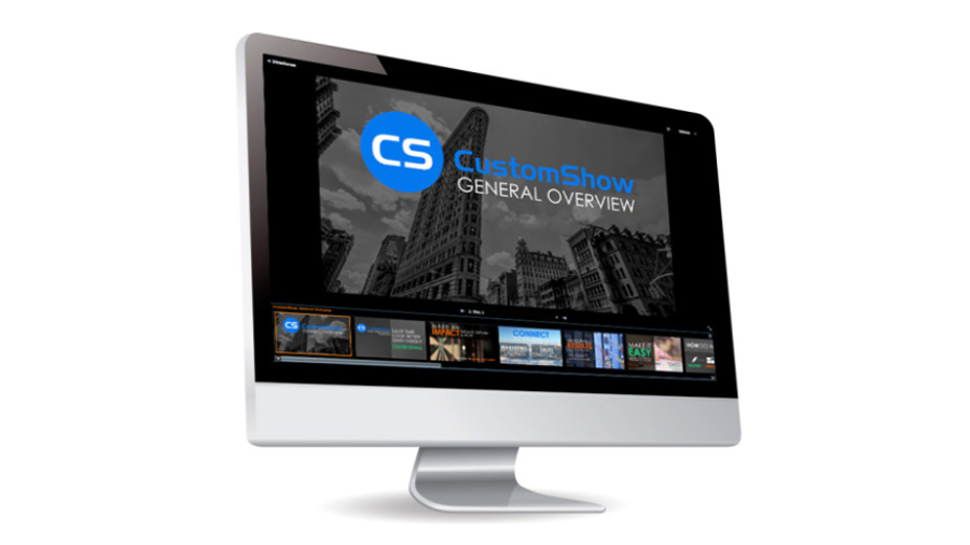 Wed, 20 Mar 2019 19:15:03 +0000
Win friends and influence people – or at least do the latter – with these top-notch presentation alternatives to PowerPoint.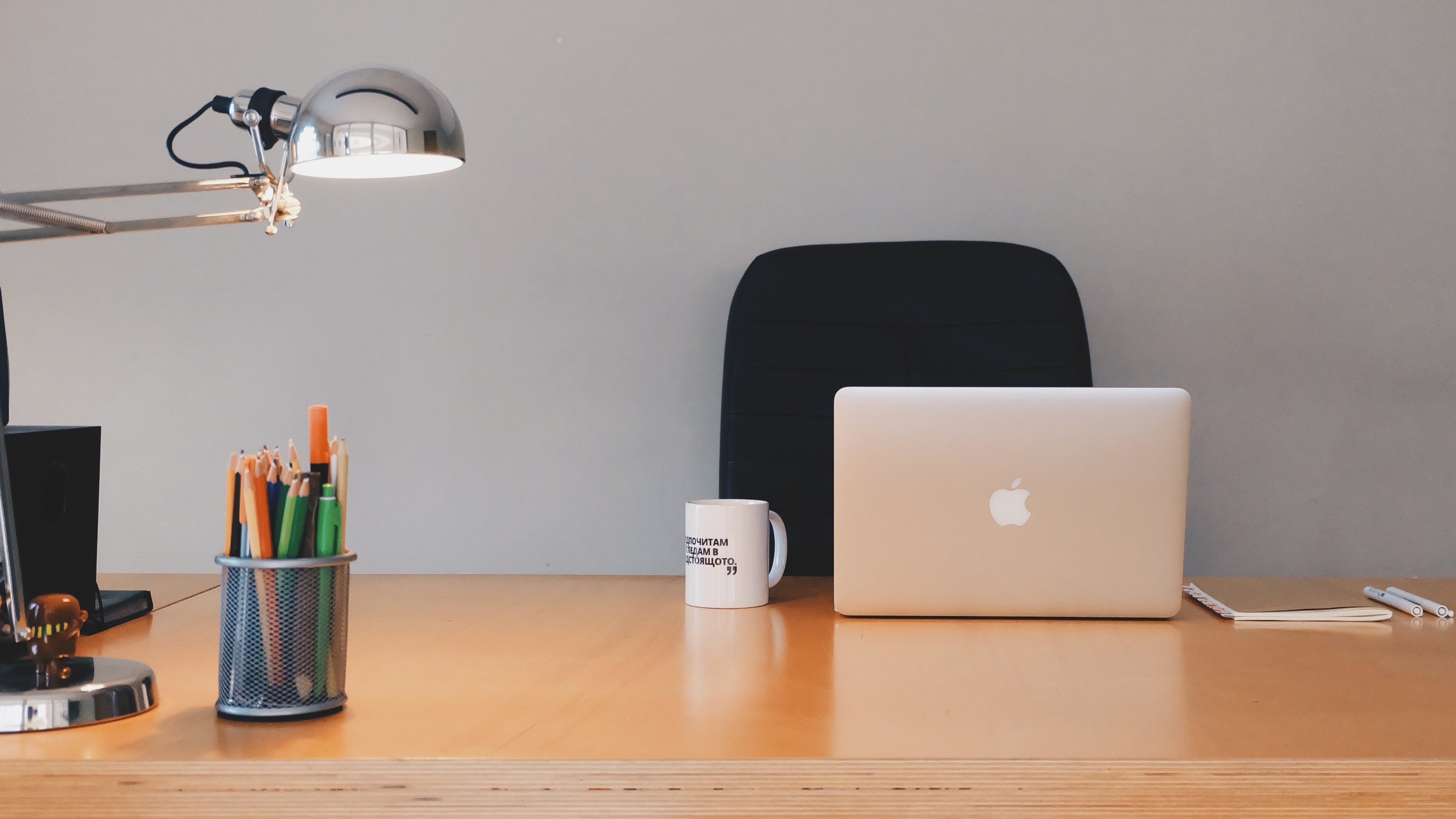 Wed, 20 Mar 2019 18:59:52 +0000
These are our top picks for getting office work done without breaking the bank.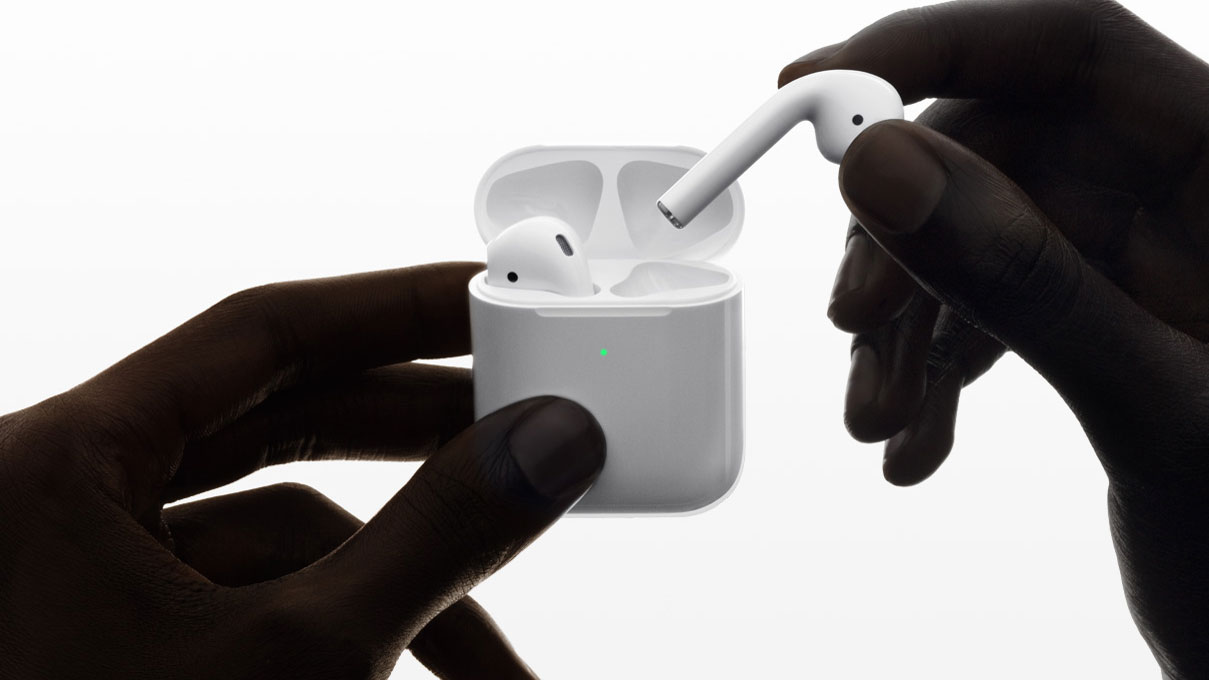 Wed, 20 Mar 2019 18:53:47 +0000
The new AirPods have dropped - but we're expecting far more from Apple in the sequel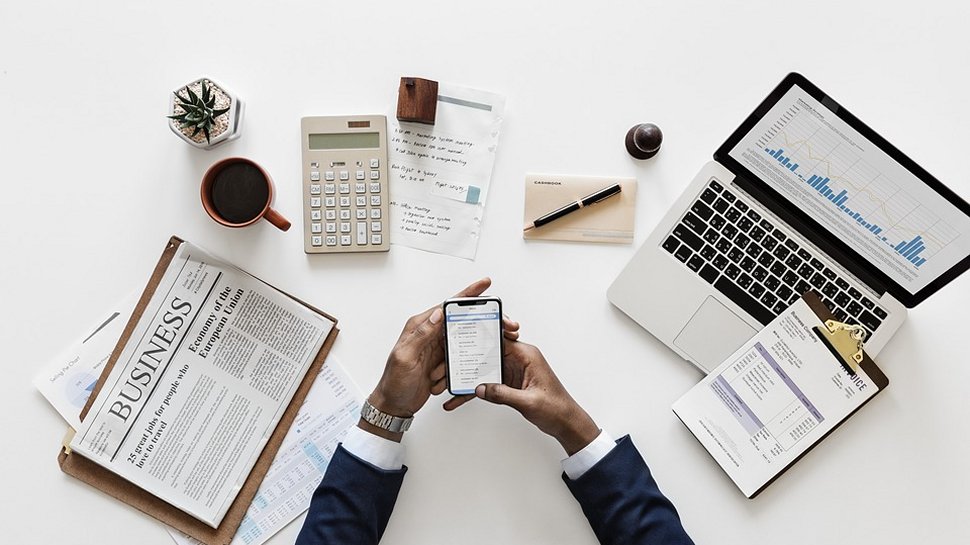 Wed, 20 Mar 2019 18:51:15 +0000
Microsoft Office isn't the only game in town for Android users, as we'll show you here.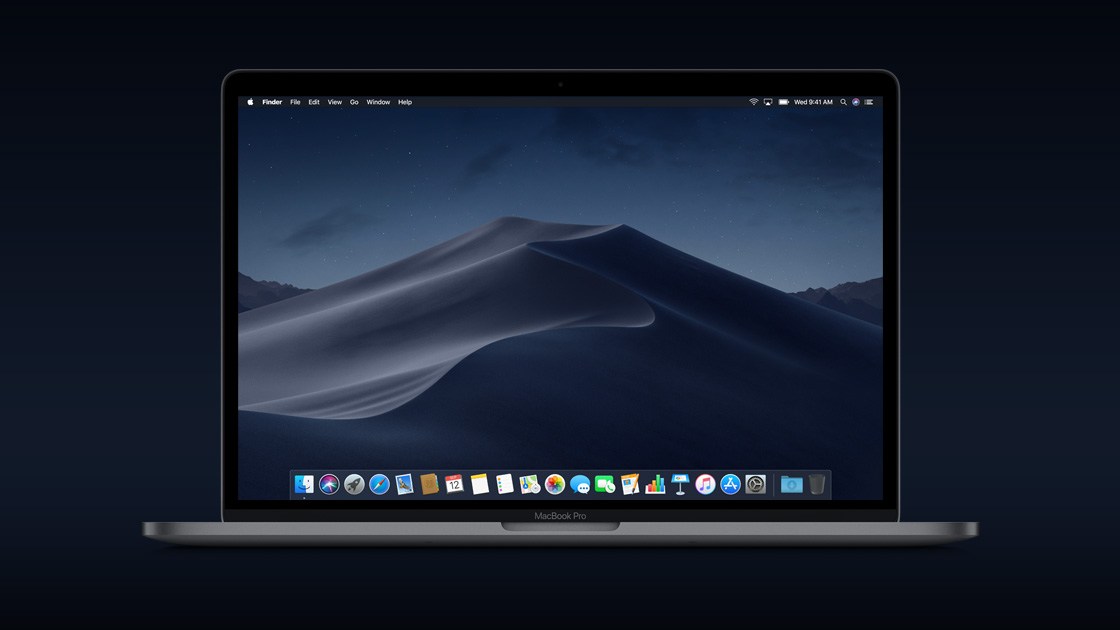 Wed, 20 Mar 2019 18:51:13 +0000
Now that macOS 10.14 Mojave has arrived, we know so much more about the new Mac software.
Wed, 20 Mar 2019 21:46:31 +0000
Actress Tia Carrere was a contestant on 'Celebrity Apprentice' and she EXCLUSIVELY told HollywoodLife her thoughts about the United States President!
Wed, 20 Mar 2019 21:45:54 +0000
Jenny McCarthy claims that Barbara Walters was so difficult to work with on 'The View' that it was the worst job she'd ever had in her life, causing her to cry constantly and leaving her 'miserable.'
Wed, 20 Mar 2019 21:30:33 +0000
After seven years, Emma Roberts and Evan Peters may be over. While we find out if she's really moved on, take a look back at their tumultuous relationship, from beginning to (alleged) end, and everything in between.
Wed, 20 Mar 2019 21:15:45 +0000
Today's the day! Brynn Elliott embarks on her U.S. tour with Why Don't We on March 20, & told HollywoodLife EXCLUSIVELY all about all the new tunes she'll be singing & the meaning behind her latest single, 'Internet You.'
Wed, 20 Mar 2019 21:14:56 +0000
Could 'Mama June' Shannon's arrest on Mar. 13 put her in danger of losing custody of daughter, 'Honey Boo Boo' Thompson, 13, to ex 'Sugar Bear' Thompson? A Georgia lawyer EXCLUSIVELY tells HL what she can expect.
Wed, 20 Mar 2019 21:10:42 +0000
Happy Birthday Barron Trump! The President officially has a teen on his hands. Melania's little boy has grown up before our eyes, especially in the two short years since his dad became POTUS.
Wed, 20 Mar 2019 20:52:18 +0000
HL spoke EXCLUSIVELY with 'PLL: The Perfectionists' EP Marlene King about the spinoff. She says that 'The Perfectionists' will 'pay homage' to 'PLL' and we'll learn what's going on with our fave characters!
Wed, 20 Mar 2019 19:47:40 +0000
Jessica and Eric are officially outnumbered! The couple just welcomed their third child to the world. We've got all the details on their exciting news!
Wed, 20 Mar 2019 19:24:11 +0000
This is not a drill. Yes, the 'Bill & Ted' sequel is officially coming and dedicated fans are happily freaking out about it on social media.
Wed, 20 Mar 2019 18:58:35 +0000
A celebration is in order, Fenty fans! Rihanna has more new beauty products coming and she teased their launch with an ultra steamy Instagram photo.
Wed, 20 Mar 2019 14:34:13 PDT
A clever MCU fan has edited the Decimation footage from Infinity War, along with Ant-Man and the Wasp to show it in real-time.
Wed, 20 Mar 2019 13:42:44 PDT
The latest Avengers: Endgame trailer may have told us even less than we thought based on new information from the Russo brothers.
Wed, 20 Mar 2019 12:45:43 PDT
Paul Solet's new movie Tread is one of the most compelling documentaries to come out of SXSW.
Wed, 20 Mar 2019 12:33:07 PDT
Nebula may prove to be a major threat to Thanos in Avengers: Endgame when the dust settles.
Wed, 20 Mar 2019 12:11:24 PDT
The second official look at John Wick 3 is on the way and Lionsgate has released some teaser videos and images to raise excitement.
Wed, 20 Mar 2019 11:50:11 PDT
Jordan Peele shows off some love for The Two Coreys in his new nightmare experience Us.
Wed, 20 Mar 2019 11:06:03 PDT
Will Forte and Maeve Higgins star in the horror/comedy Extra Ordinary, a loving send-up of the paranormal horror genre.
Wed, 20 Mar 2019 10:38:19 PDT
Keanu Reeves and Alex Winter have confirmed Bill & Ted 3 will finally shoot this summer in a new video.
Wed, 20 Mar 2019 10:22:10 PDT
The Disney/Fox merger went into effect overnight, making Disney the most powerful media company on the planet.
Wed, 20 Mar 2019 10:08:34 PDT
The Merc with a Mouth has a new home at Disney, which the studio is already promoting after the Fox deal officially closed.