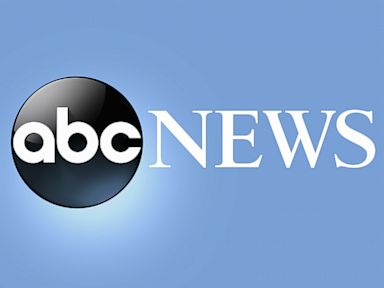 Tue, 26 Jan 2021 07:14:13 -0500
Police in Portland, Oregon, are investigating a hit-and-run driver who killed an elderly woman and injured at least five other people, repeatedly hitting pedestrians in a 15-block rampage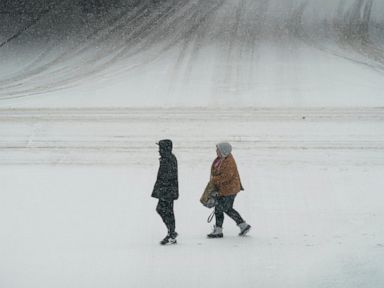 Tue, 26 Jan 2021 06:56:51 -0500
A major winter storm blanketed parts of the middle of the country with snow, disrupting traffic and closing some coronavirus testing sites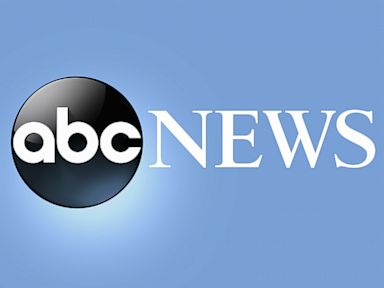 Tue, 26 Jan 2021 05:35:15 -0500
Officials say one person is dead after a tornado tore through an Alabama city north of Birmingham, leaving the area significantly damaged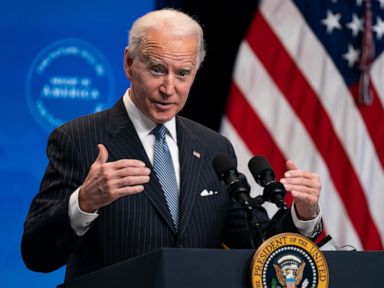 Tue, 26 Jan 2021 03:41:16 -0500
The U.S.-Chinese trade war isn't going away under President Joe Biden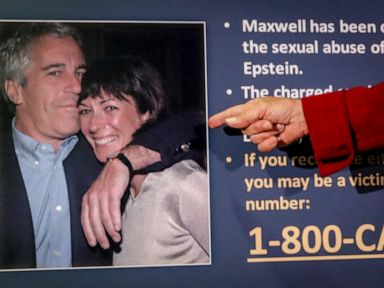 Tue, 26 Jan 2021 04:05:35 -0500
A British socialite charged with recruiting girls for financier Jeffrey Epstein to sexually abuse in the 1990s is asking a judge to dismiss the case on multiple grounds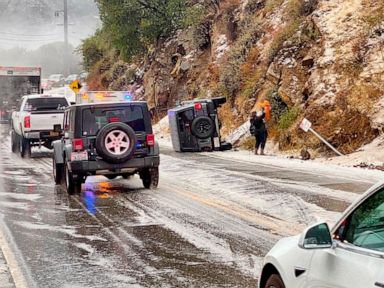 Tue, 26 Jan 2021 00:30:17 -0500
A major winter storm is threatening to blanket parts of the middle of the country with more than a foot of snow, promising to disrupt travel and even closing some coronavirus testing sites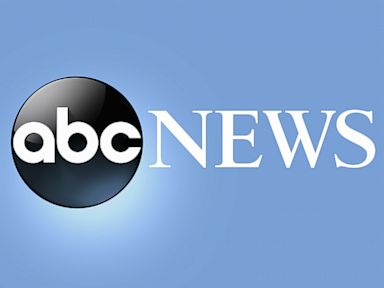 Tue, 26 Jan 2021 00:03:00 -0500
Today in History Today is Tuesday, Jan. 26, the 26th day of 2021. There are 339 days left in the year. Today's Highlight in History: On Jan. 26, 2020, NBA legend Kobe Bryant, his 13-year-old daughter and seven others were killed when their helicopter plunged into a steep hillside in dense morning fog in Southern California; the former Lakers star was 41. On this date: In 1788, the first European settlers in Australia, led by Capt. Arthur Phillip, landed in present-day Sydney. In 1907, Congress passed the Tillman Act, which prohibited corporations from making direct campaign contributions to federal election candidates. In 1960, National Football League team owners chose Pete Rozelle to be the new commissioner, succeeding the late Bert Bell. In 1961, President John F. Kennedy appointed Dr. Janet G. Travell to be his personal physician; she was the first woman to hold the job. In 1962, the United States launched Ranger 3 to land scientific instruments on the moon — but...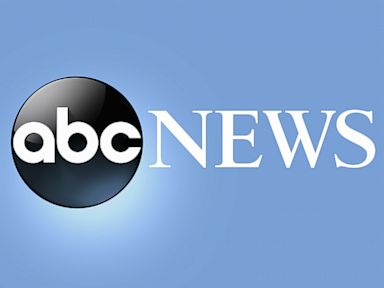 Mon, 25 Jan 2021 21:15:00 -0500
A federal magistrate judge has ruled that the mother of a Tennessee man who authorities say carried flexible plastic handcuffs during the riot at the U.S. Capitol can be released from custody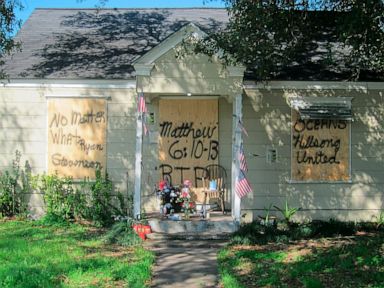 Mon, 25 Jan 2021 21:13:32 -0500
Prosecutors say a second Houston police officer has been charged with murder and is among additional officers who have been indicted as part of an ongoing investigation into a Houston Police Department narcotics unit following a deadly 2019 drug raid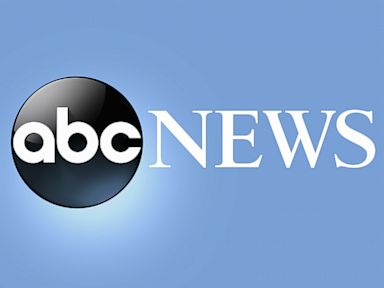 Mon, 25 Jan 2021 21:04:16 -0500
A Florida businessman who hired Rudy Giuliani to lend credibility to a fraud-busting company that was a fraud itself is seeking to avoid a prison sentence at his upcoming sentencing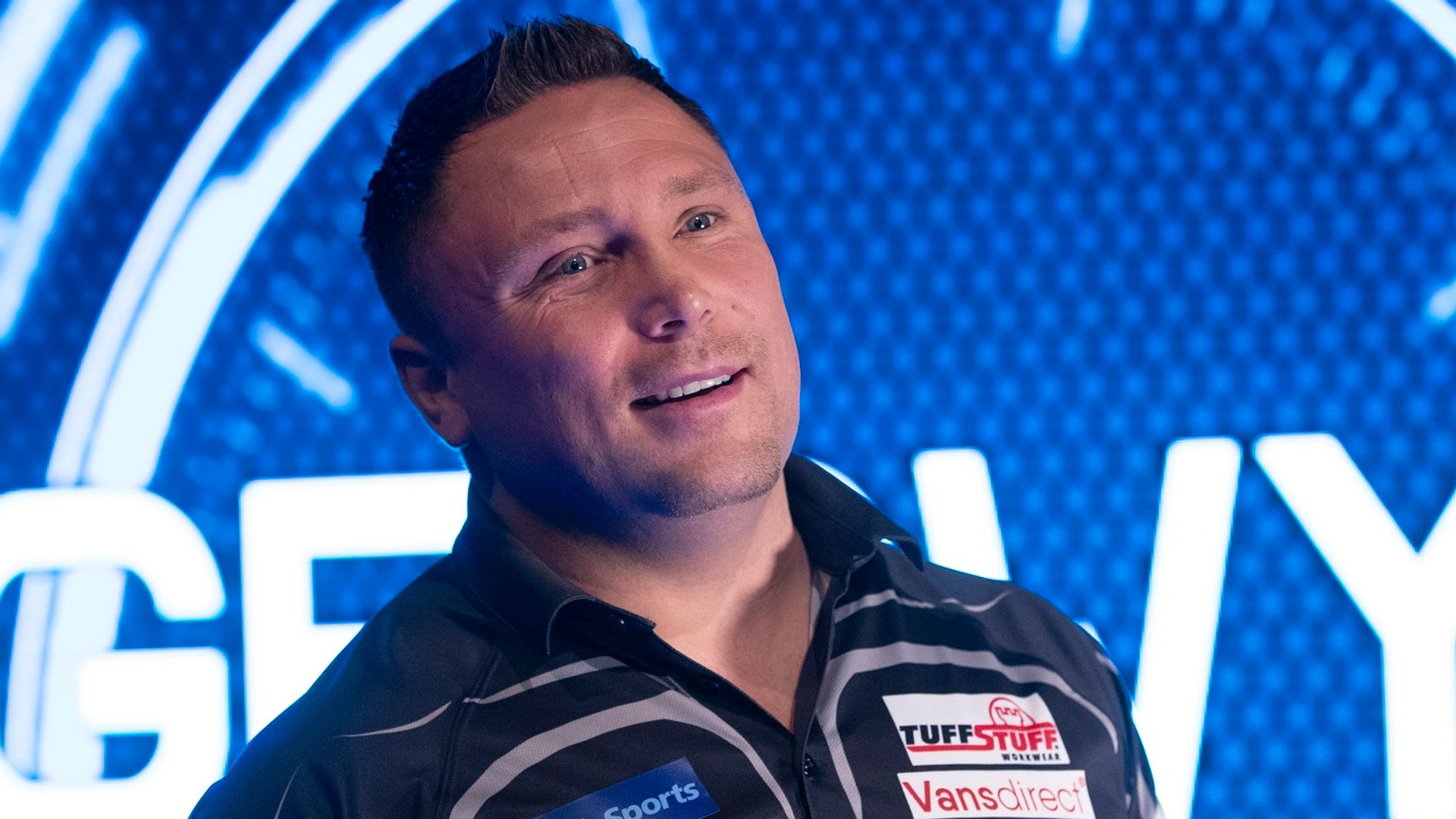 Tue, 26 Jan 2021 12:44:00 GMT
Gerwyn Price scooped four Player of the Year trophies as he dominated the PDC annual awards, with Damon Heta, Dave Chisnall and Callan Rydz also recognised, alongside Barry Hearn OBE's induction into the PDC Hall of Fame.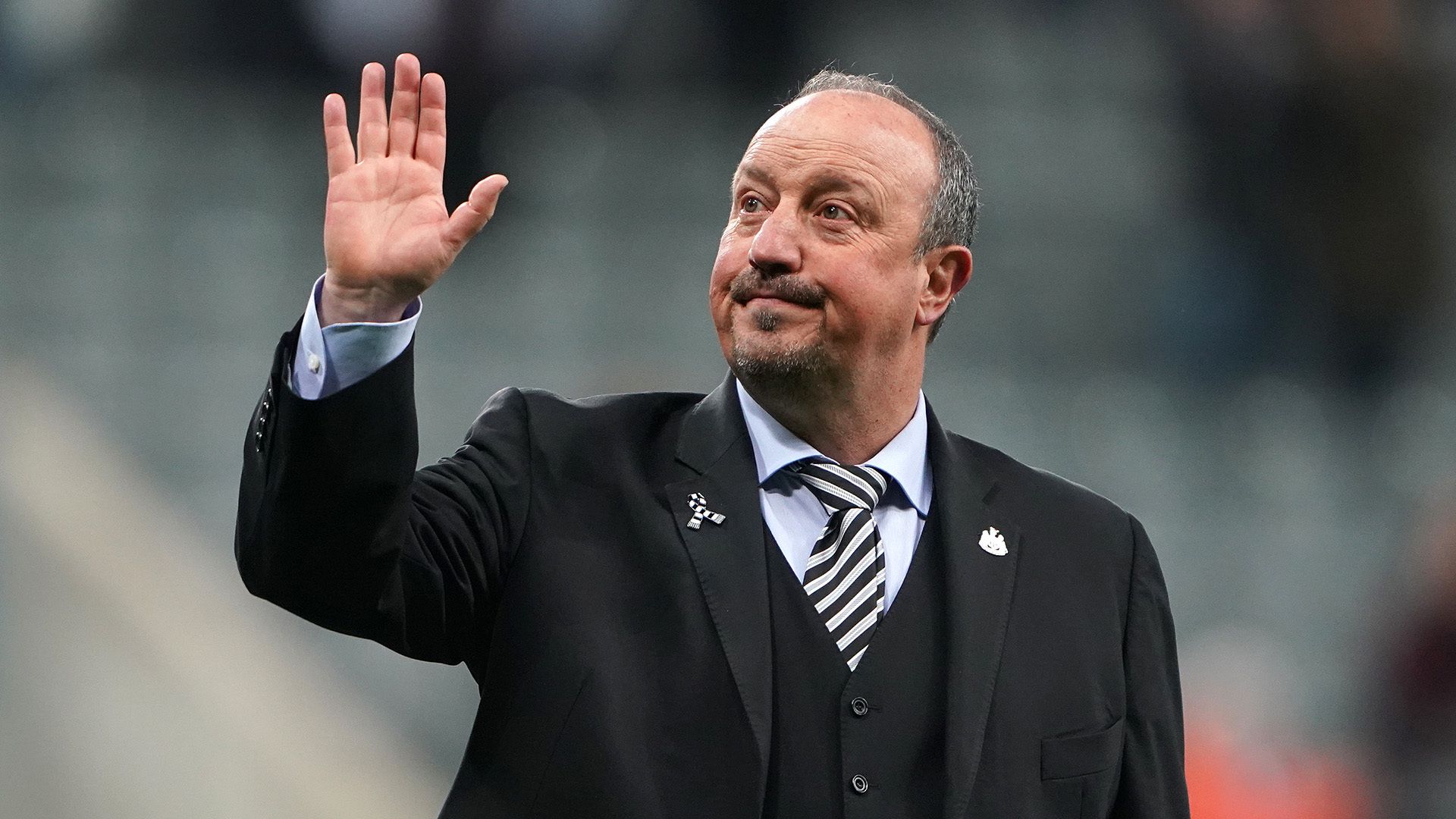 Tue, 26 Jan 2021 12:07:00 GMT
Rafa Benitez plans to wait for the perfect club before agreeing to his next job in management.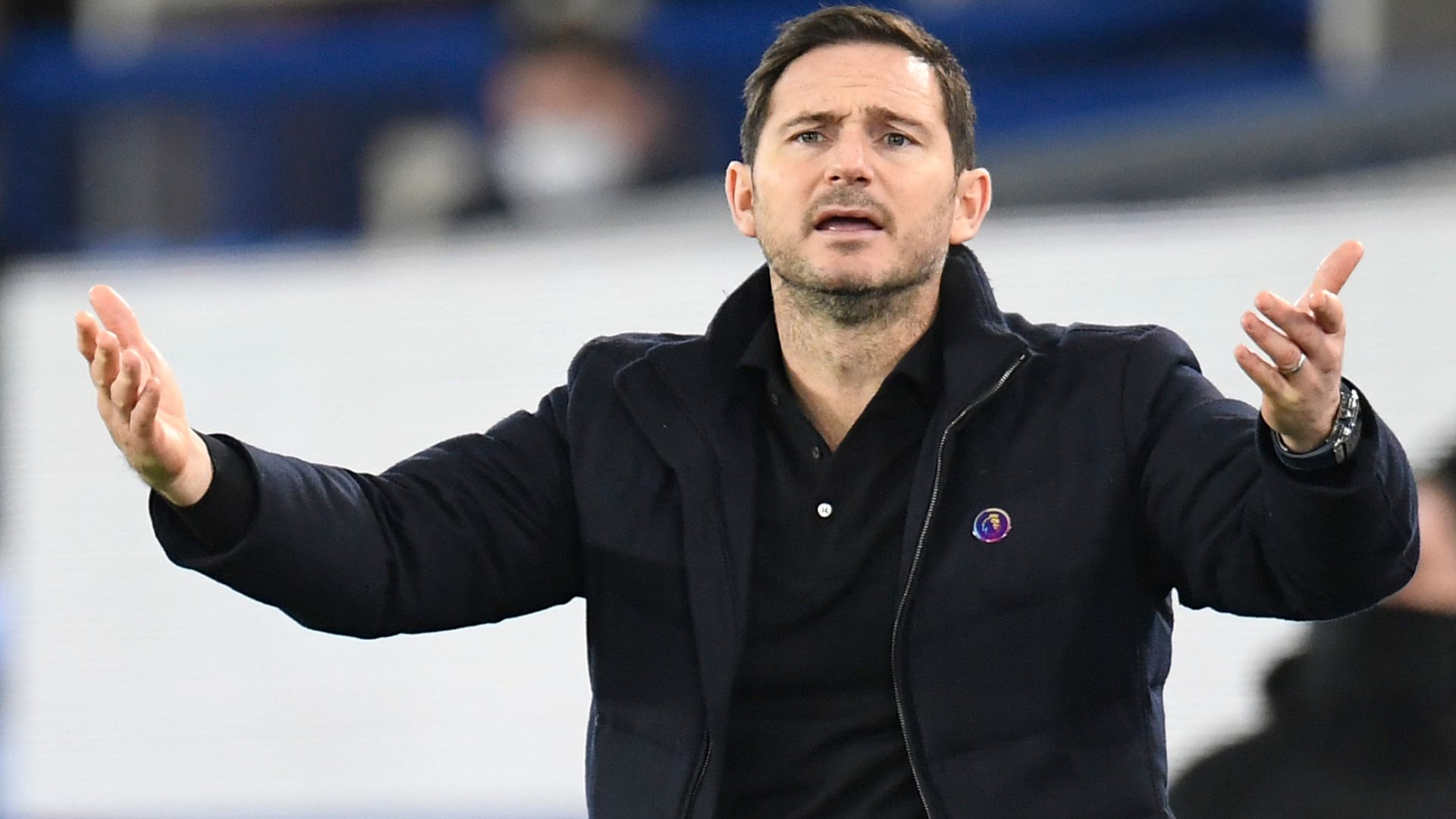 Tue, 26 Jan 2021 12:38:00 GMT
Chelsea are expected to name Thomas Tuchel as their new manager after sacking Frank Lampard on Monday. Sky Sports News reporter Kaveh Solhekol chronicles the last 24 hours of Lampard's reign at Stamford Bridge...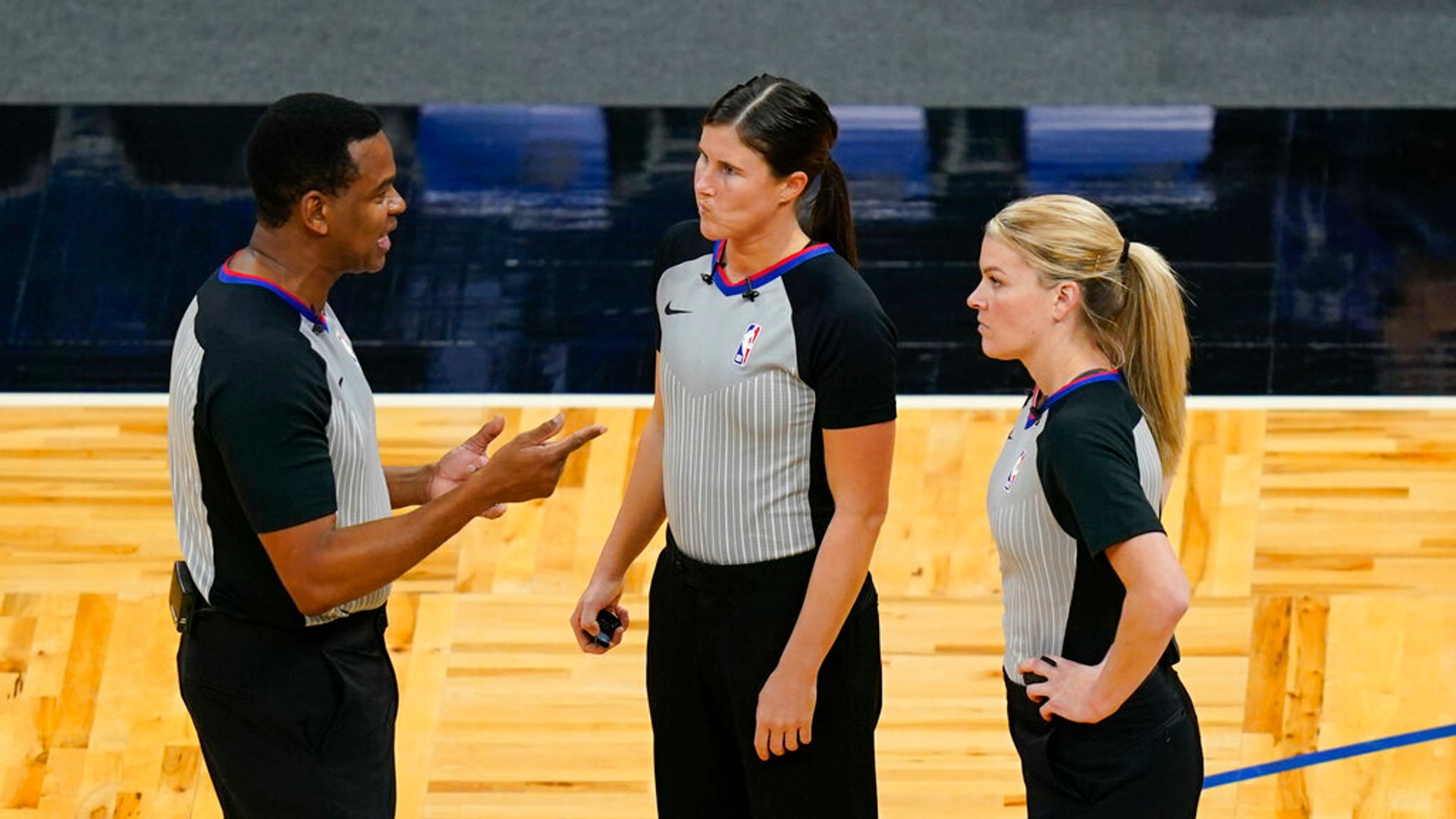 Tue, 26 Jan 2021 11:49:00 GMT
History was made on Monday night, as Natalie Sago and Jenna Schroeder helped to form the NBA's first refereeing crew which featured two females.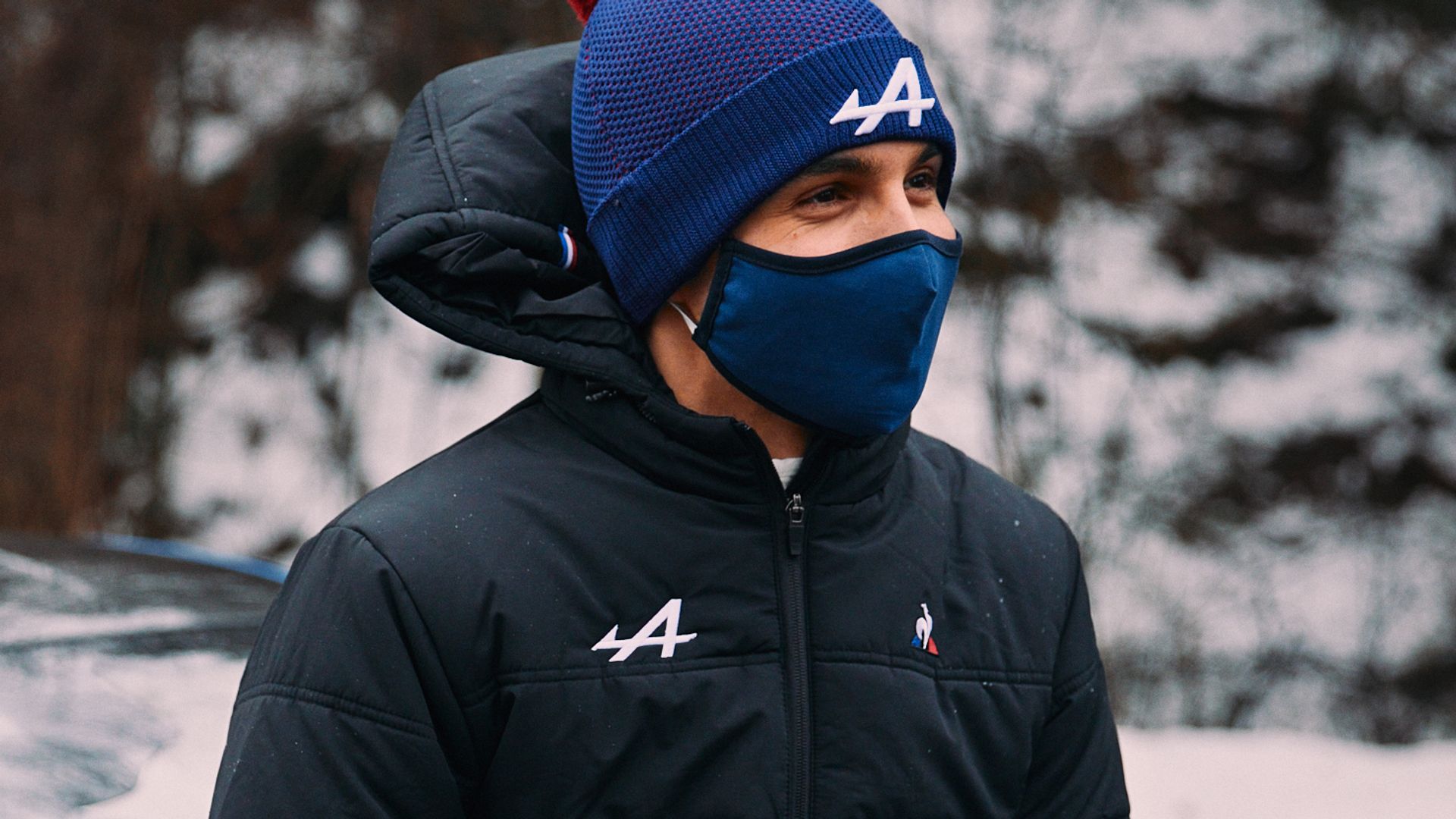 Fri, 08 Jan 2021 10:06:00 GMT
Esteban Ocon talks Alpine's big rebrand, Fernando Alonso and more, while Charles Leclerc continues Ferrari's winter testing programme.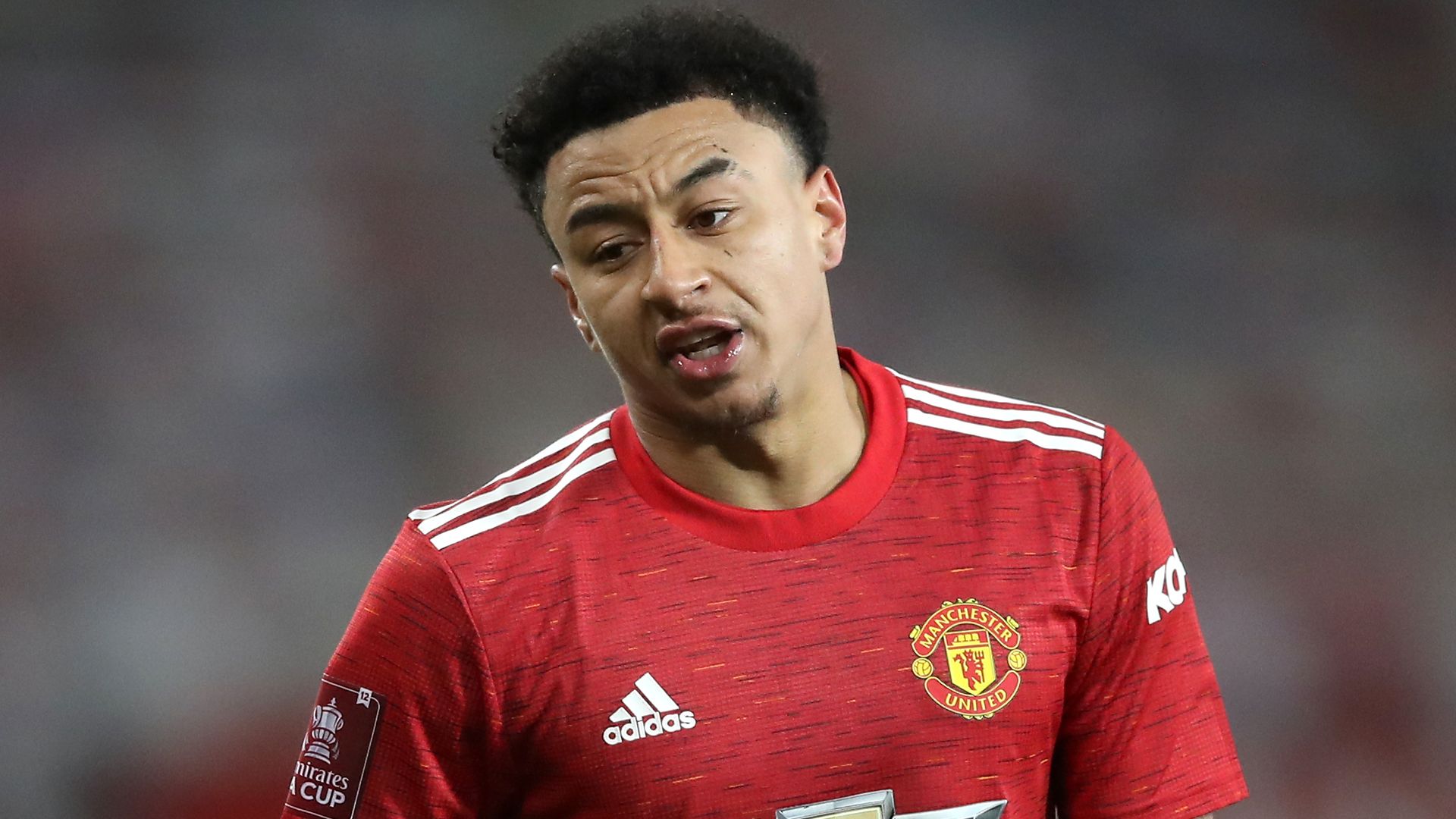 Tue, 26 Jan 2021 11:21:00 GMT
West Brom have made an enquiry to Manchester United about the possibility of a loan deal for Jesse Lingard.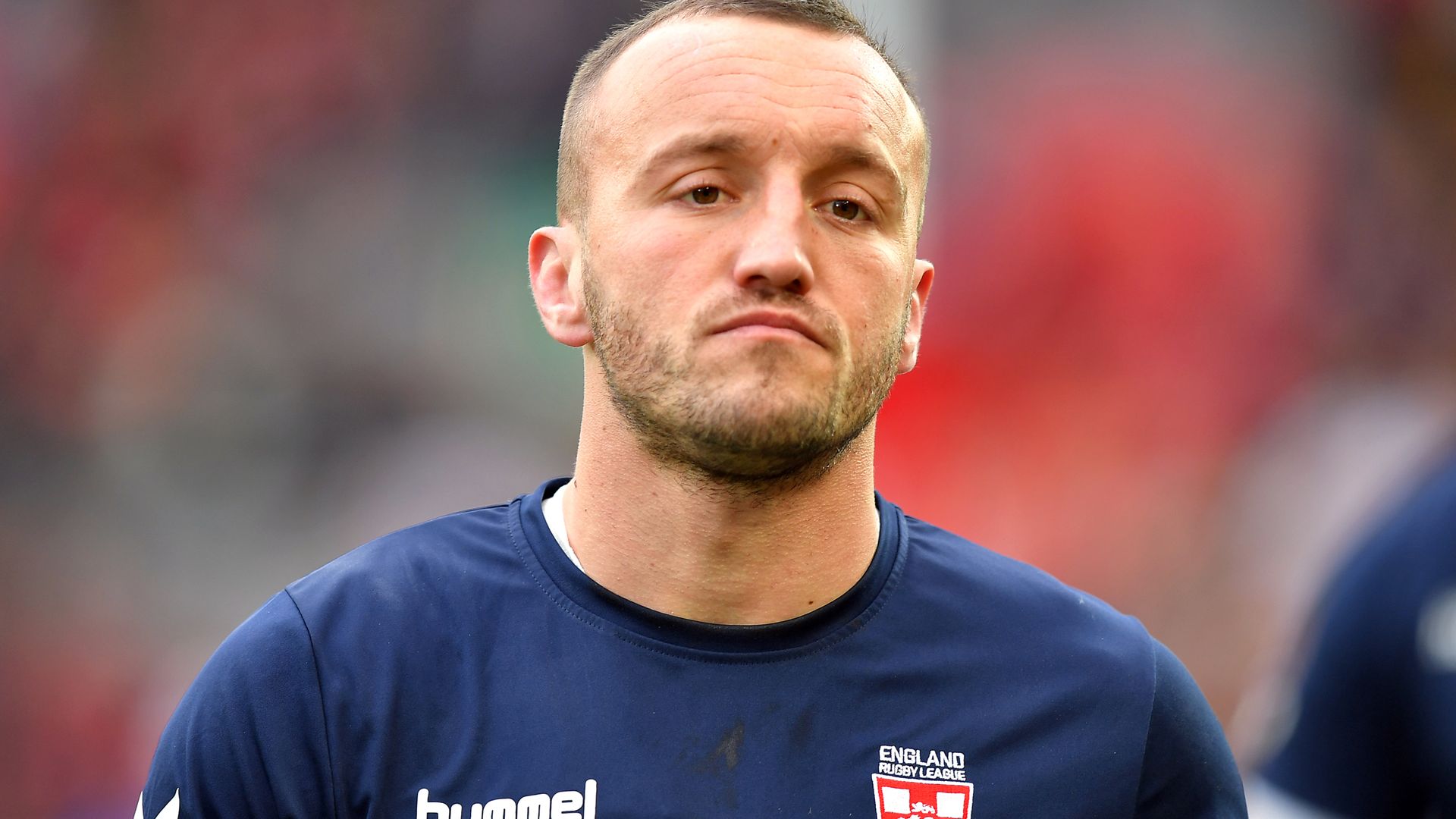 Tue, 26 Jan 2021 10:15:00 GMT
John Bateman has played down his chances of becoming the next England captain and singled out his old Canberra skipper Josh Hodgson as the best man for the job.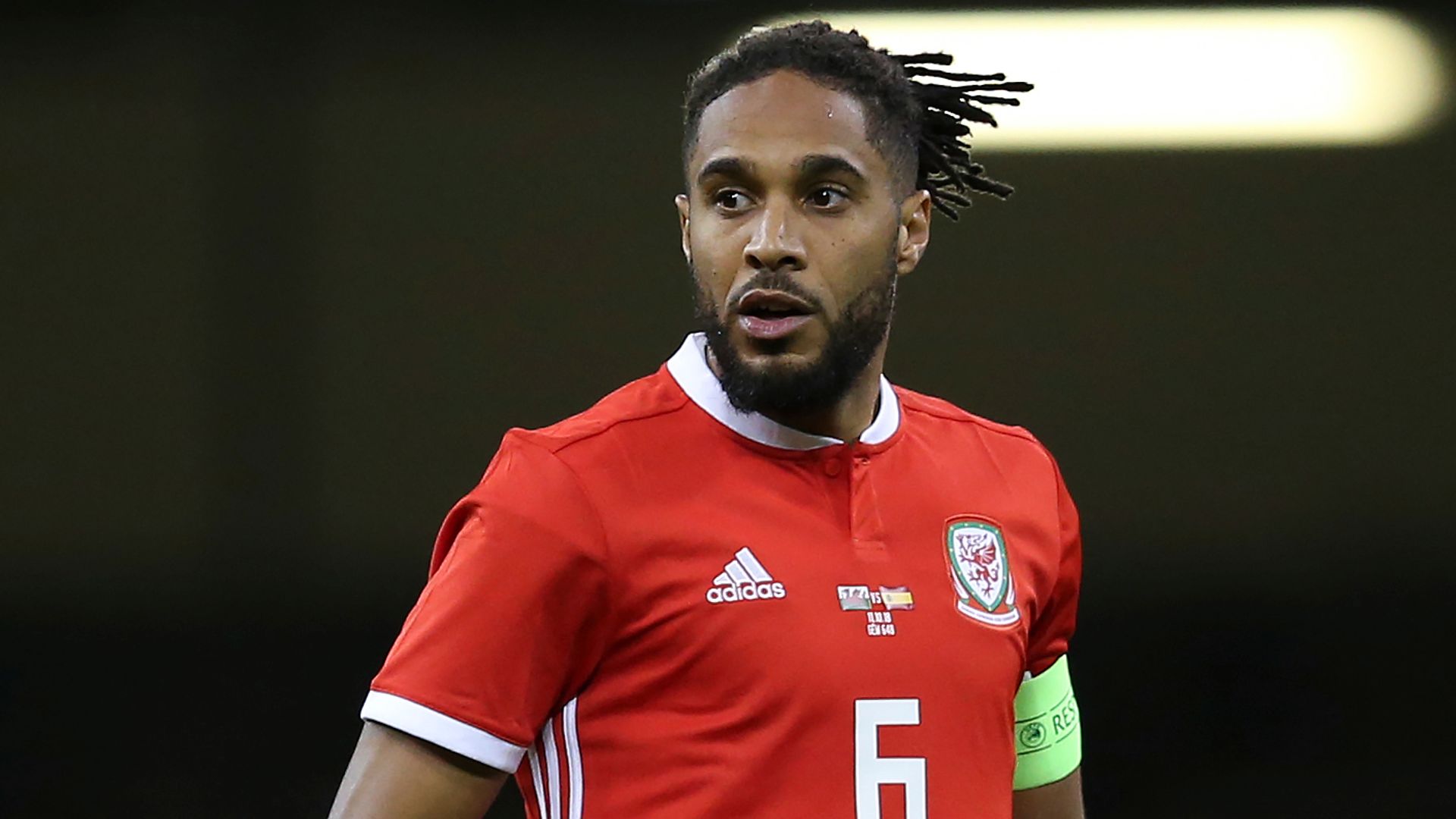 Tue, 26 Jan 2021 10:00:00 GMT
Former Wales and Swansea captain Ashley Williams has announced his retirement from football.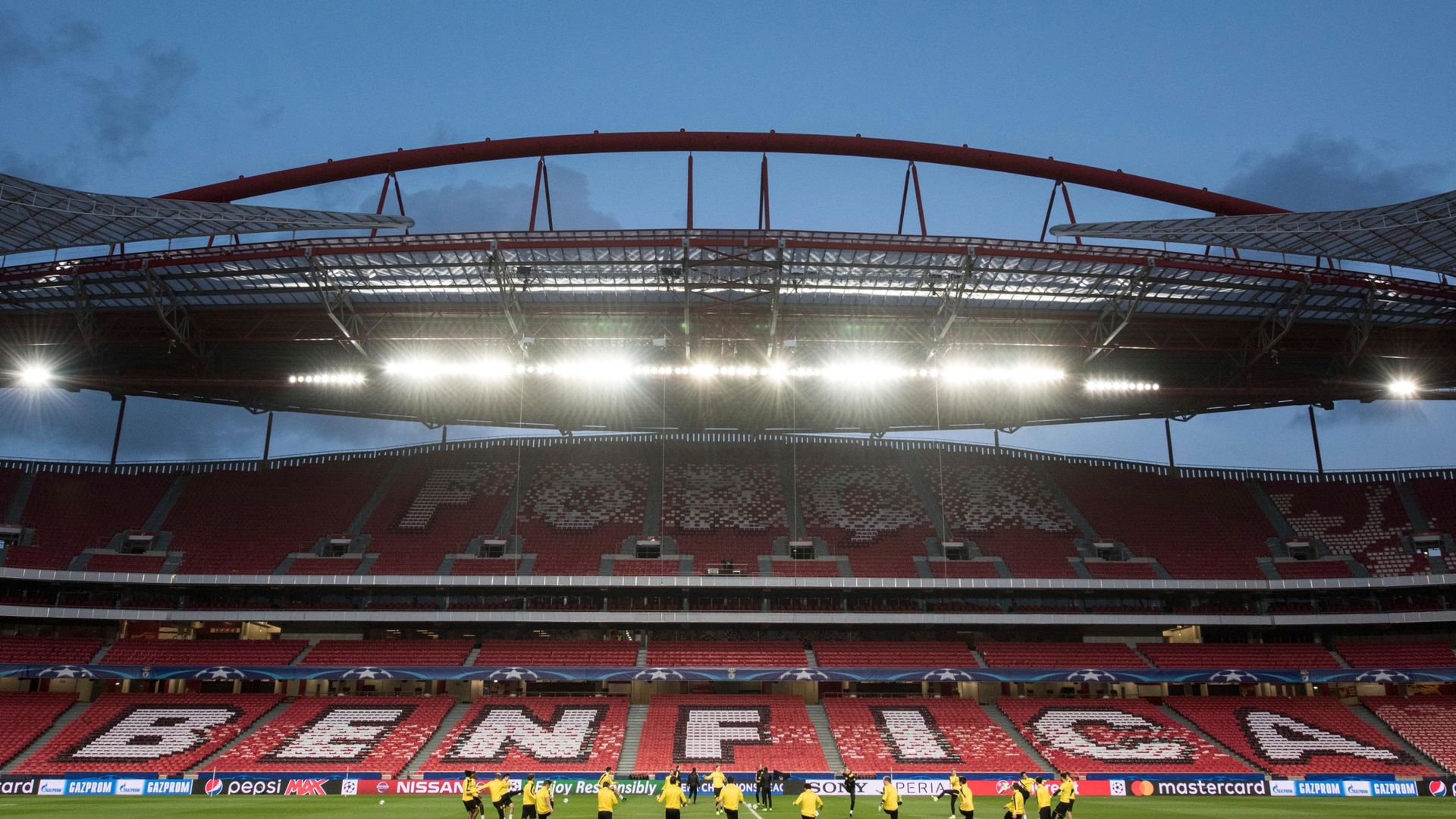 Tue, 26 Jan 2021 10:11:00 GMT
Arsenal are in talks about playing the first leg of their Europa League last-32 game against Benfica next month at a neutral venue.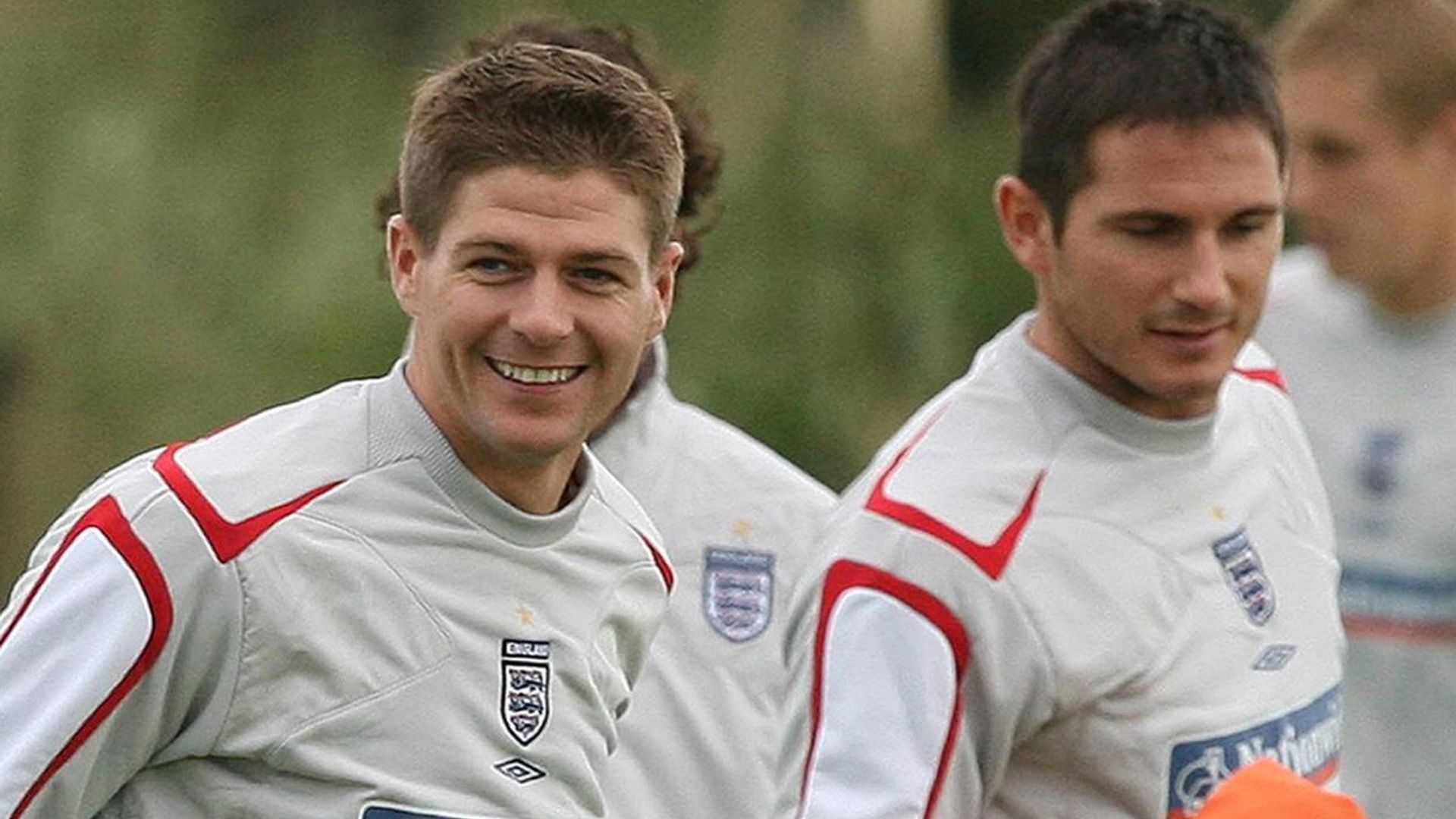 Tue, 26 Jan 2021 10:00:00 GMT
Rangers manager Steven Gerrard is "gutted" for Frank Lampard after he was sacked by Chelsea but says his exit is "no surprise" given the Premier League club's history.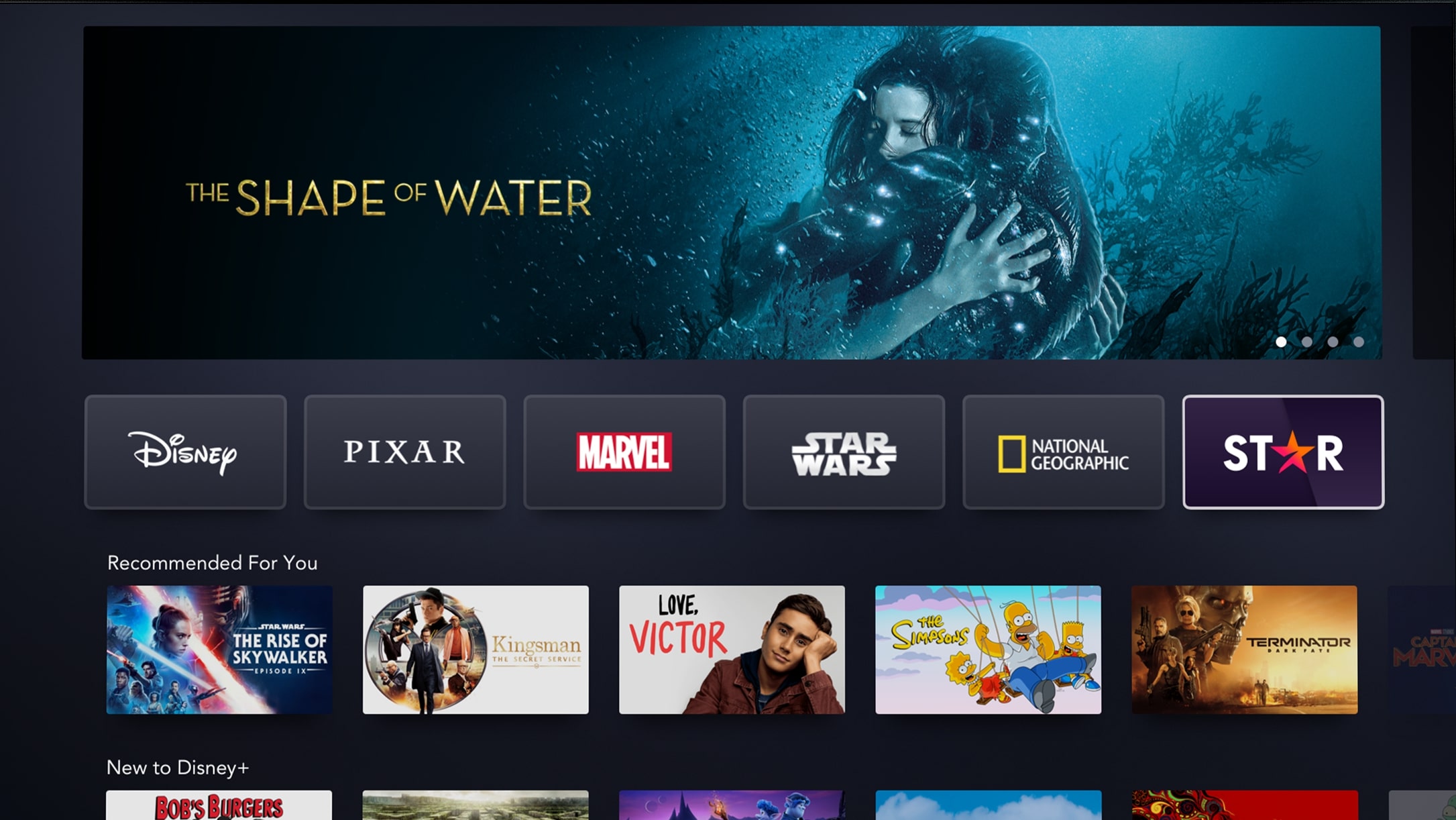 Tue, 26 Jan 2021 13:00:51 +0000
Disney Plus is about to expand with the addition of Star, a new channel that includes more adult-oriented content.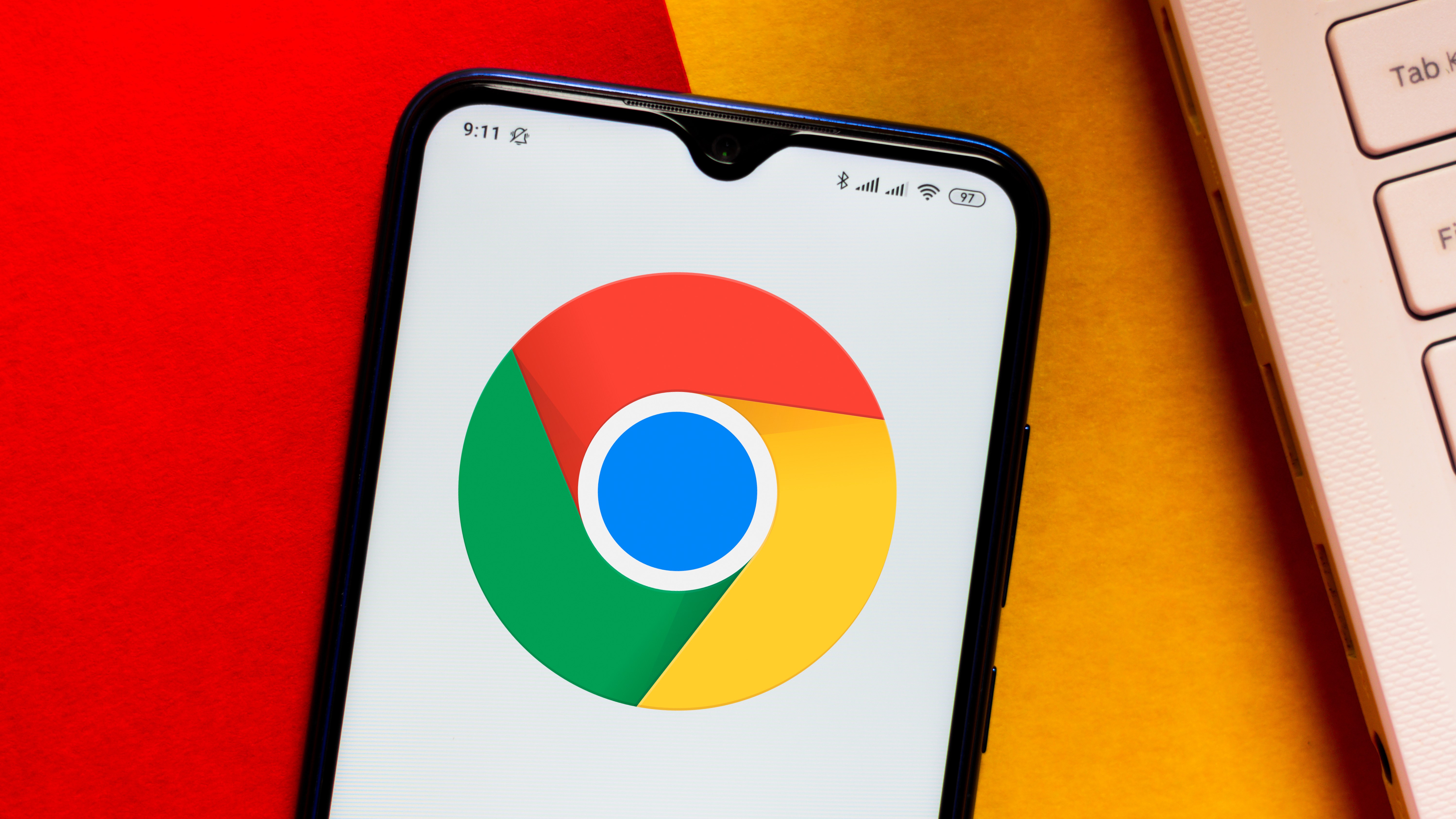 Tue, 26 Jan 2021 13:00:02 +0000
Google Chrome notifications will now behave differently when a video call is active.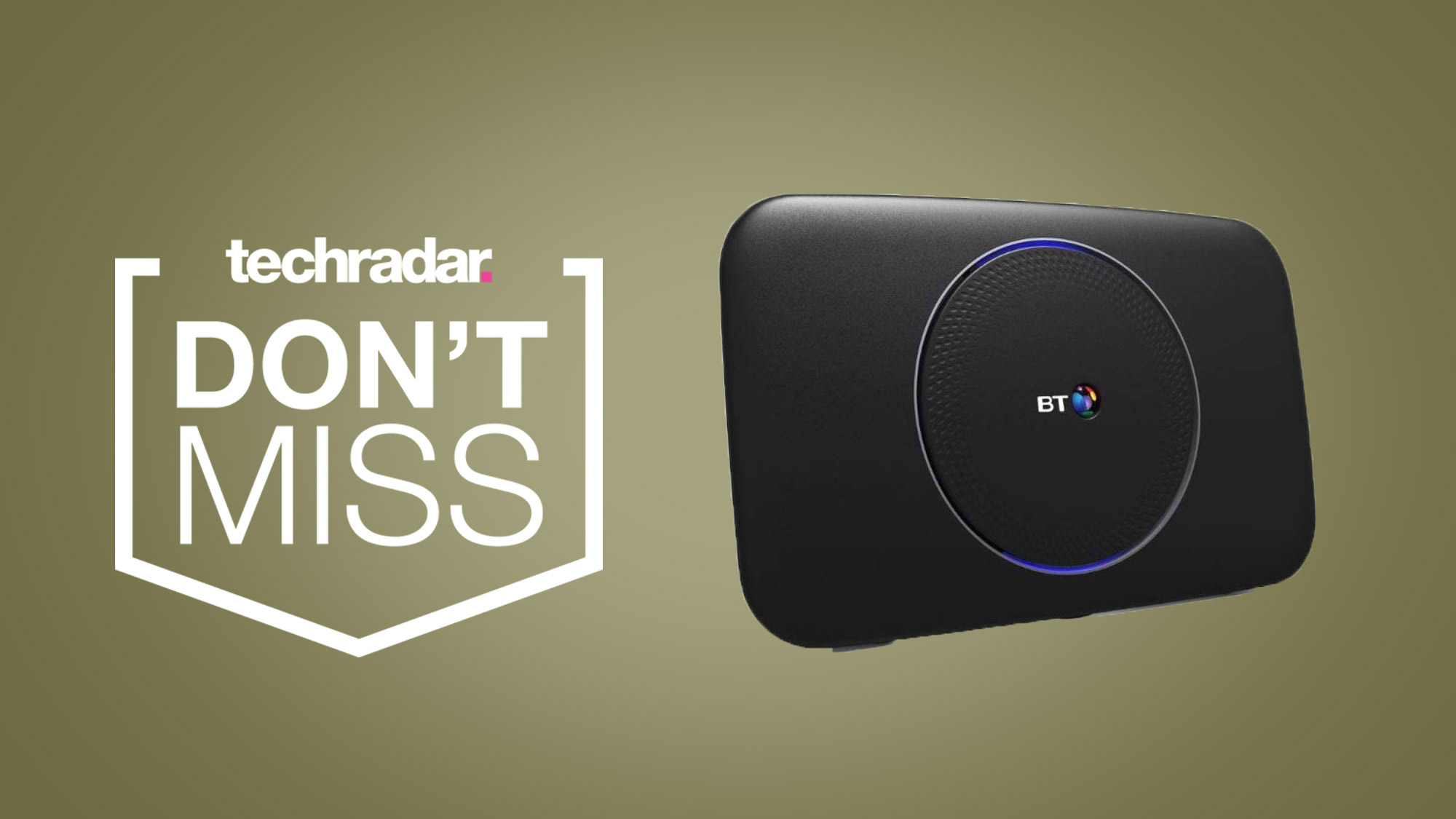 Tue, 26 Jan 2021 12:56:23 +0000
BT's fibre broadband deals are offering high value Mastercards but Virgin, Plusnet and TalkTalk are better choices.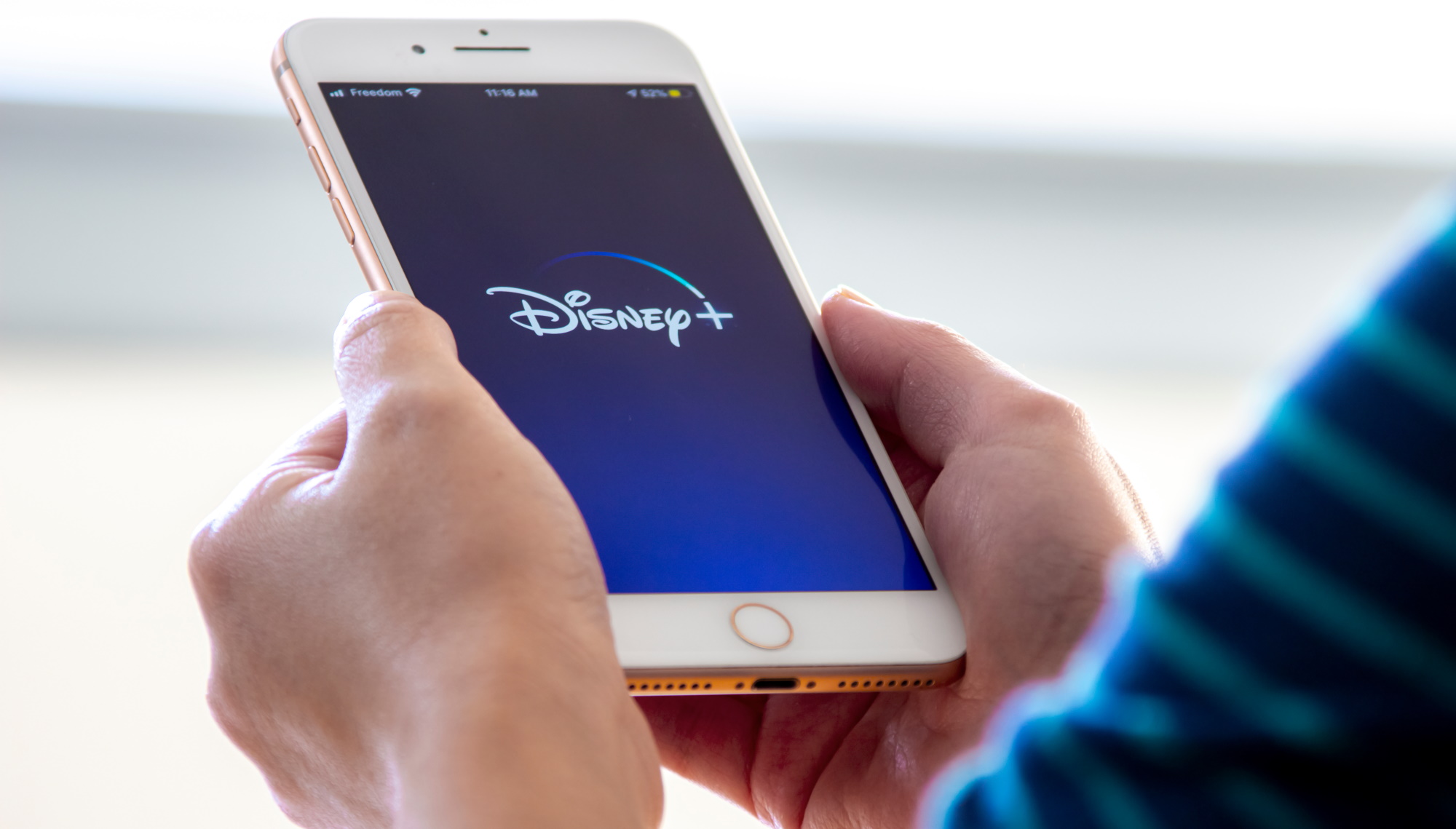 Tue, 26 Jan 2021 12:55:22 +0000
At launch, the Disney Plus free trial was offered to all new customers. But can you still try Disney Plus before you commit?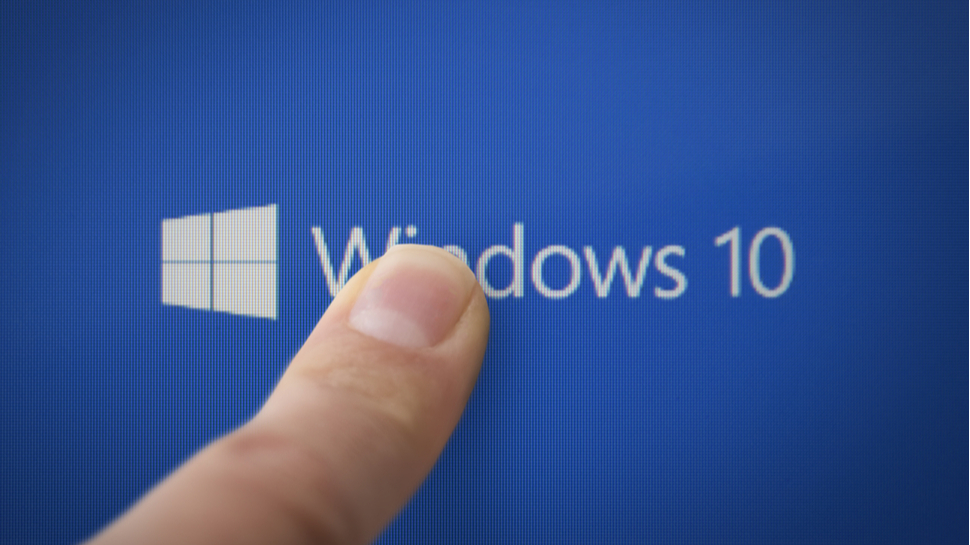 Tue, 26 Jan 2021 12:39:58 +0000
A third-party developer has issued a fix for the Windows hard drive corruption vulnerability discovered earlier this month.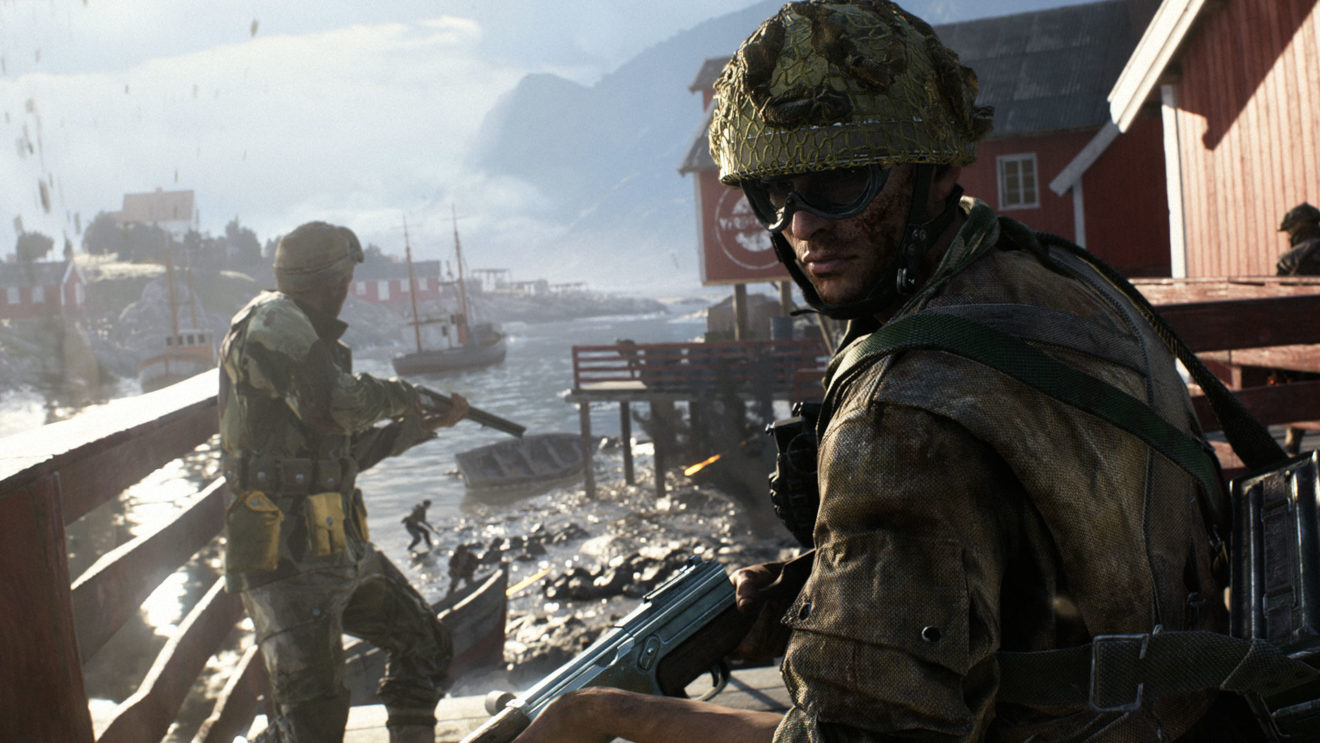 Tue, 26 Jan 2021 12:35:55 +0000
Everything we know so far about Battlefield 6.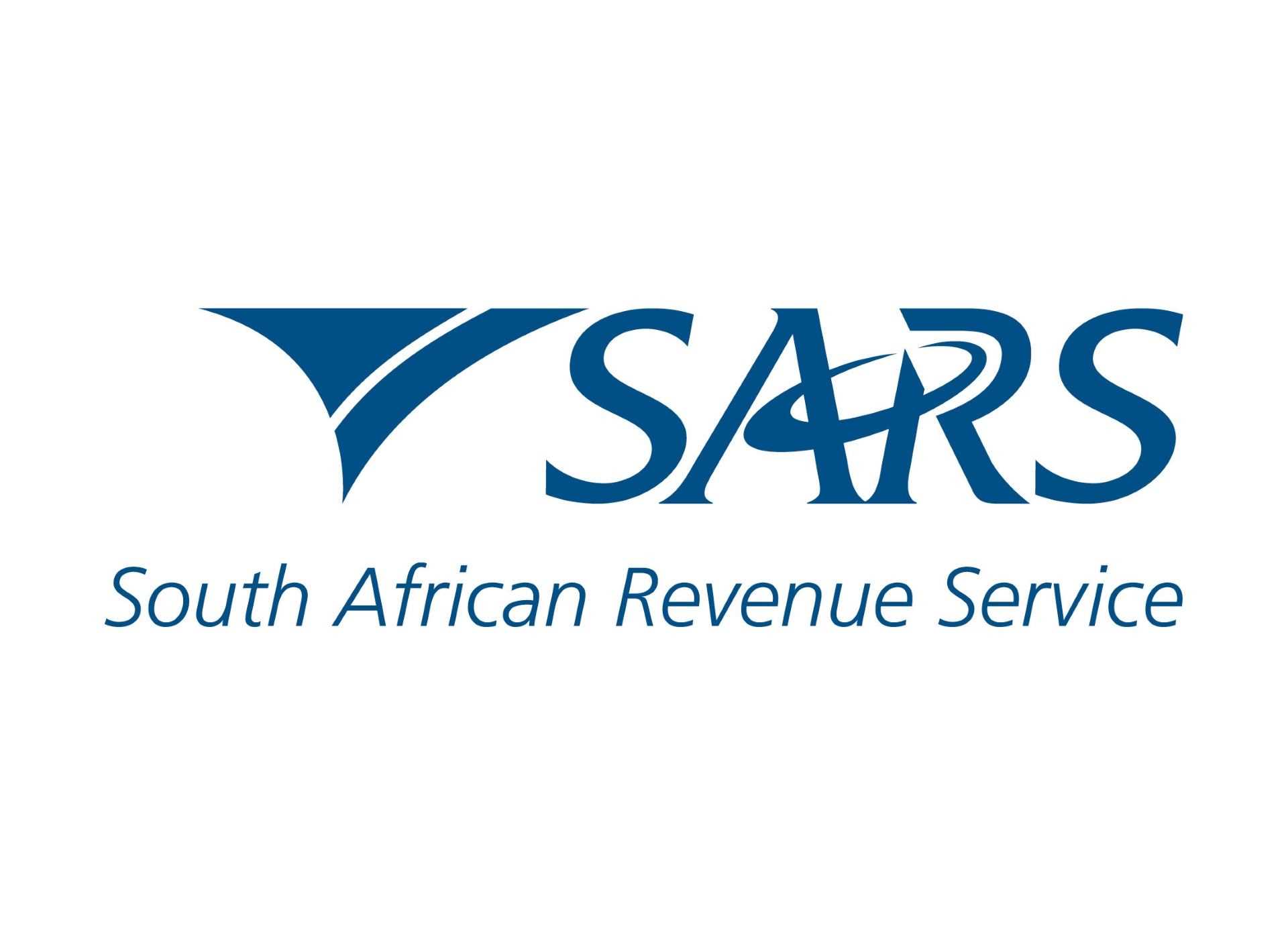 Tue, 26 Jan 2021 12:35:03 +0000
The South African Revenue Service (SARS) revealed that it has found a workaround for the issues it was having with Adobe Flash Player, which was preventing taxpayers from utilising the revenue service's online filing system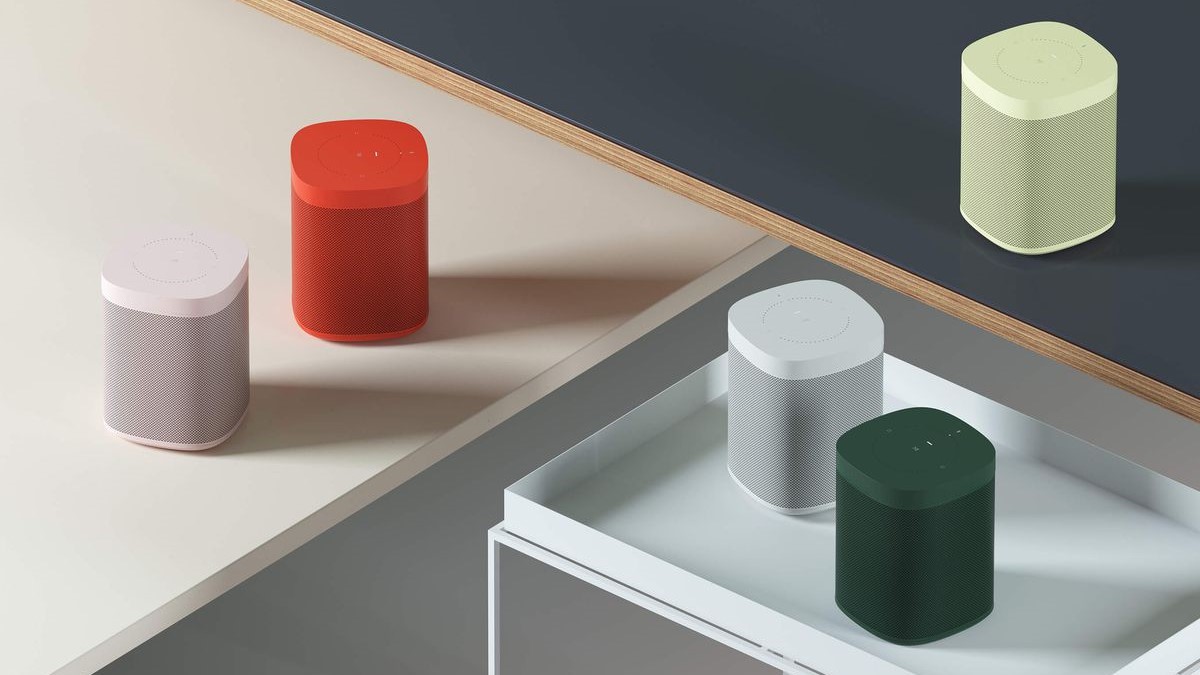 Tue, 26 Jan 2021 12:31:55 +0000
Looking for the best wireless speaker? Here are our top picks to get music flowing throughout your home.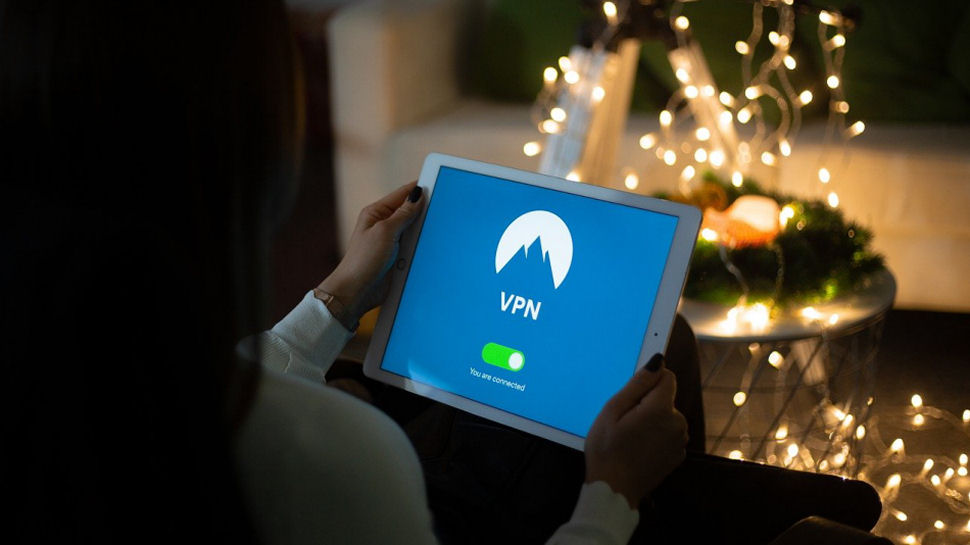 Tue, 26 Jan 2021 12:30:33 +0000
ProtonVPN has confirmed that conflicts with unnamed antivirus solutions are causing BSOD issues.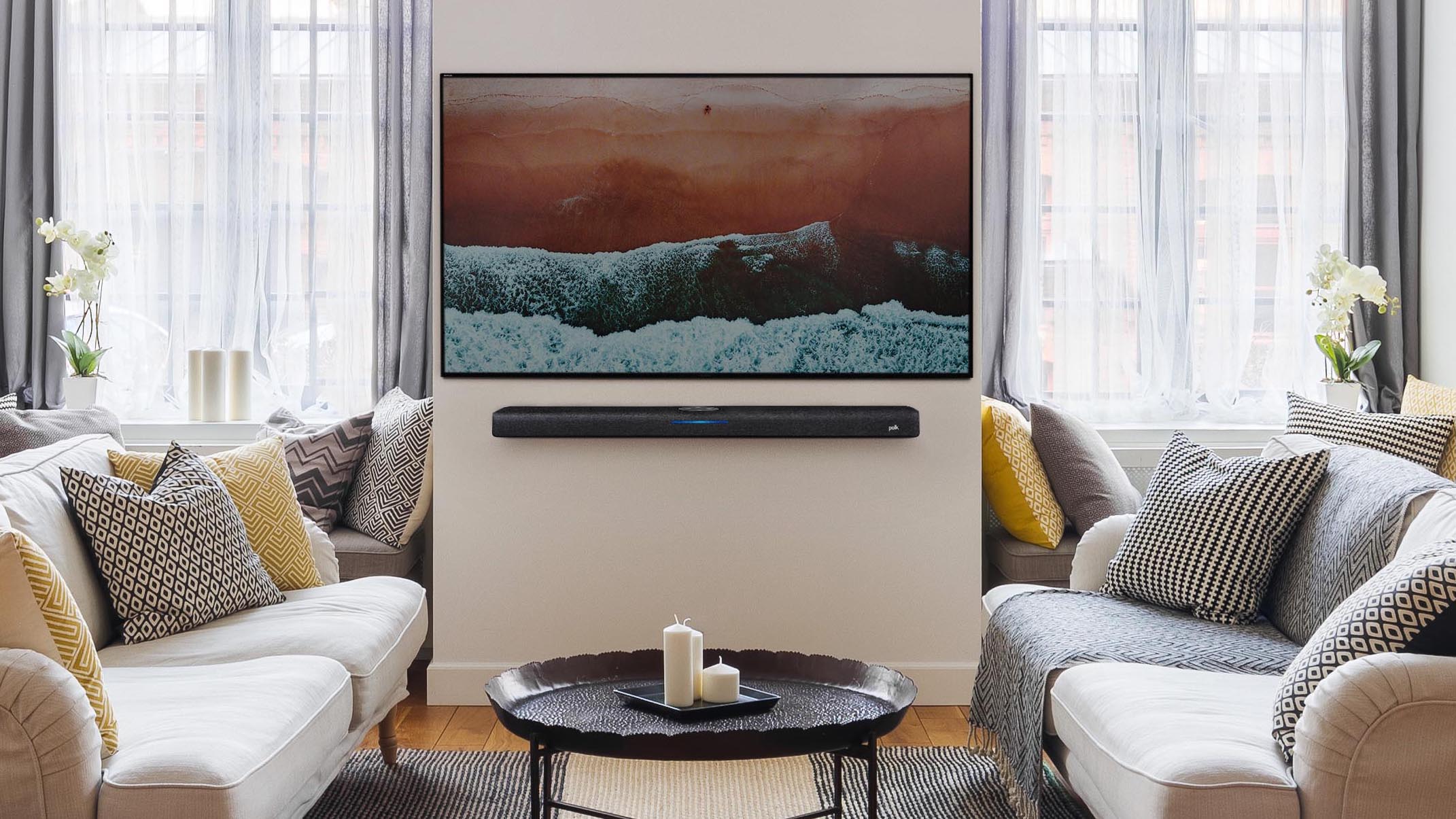 Tue, 26 Jan 2021 12:19:53 +0000
The Polk React soundbar comes with Alexa built-in, letting you control it hands-free – and it's not too pricey, either.
Tue, 26 Jan 2021 12:53:59 +0000
In an interview conducted before her split from Ben Affleck, Ana de Armas gave a small but rare insight into the pair's relationship.
Tue, 26 Jan 2021 12:00:27 +0000
In honor of Gianna Bryant's memory, we're looking back at some of her sweetest moments with her sisters and parents.
Tue, 26 Jan 2021 11:30:04 +0000
On this day in 2020, the world lost an icon in Kobe Bryant, along with his daughter, Gianna, in a tragic helicopter crash. As we remember Kobe and Gigi, we're taking a look back at the family's sweetest photos.
Tue, 26 Jan 2021 05:26:37 +0000
T.I. and Tiny's daughter Heiress is already showing that she can own a tune, even if it is lip synching to Beyonce. She jammed out to 'Single Ladies' in an adorable TikTok video.
Tue, 26 Jan 2021 04:52:58 +0000
'Black Panther' star Michael B. Jordan recently went Instagram official with Lori Harvey, but fans shouldn't expect to see every moment of their romance documented online. Here's why.
Tue, 26 Jan 2021 04:33:35 +0000
Megan Thee Stallion took to Instagram to share a series of photos showing off her incredible toned body after taking part in 'hottie boot camp' for just one week.
Tue, 26 Jan 2021 04:25:35 +0000
Gigi Hadid gave a brief glimpse of her daughter Khai's name in a pre-Christmas Instagram post. But no fan was eagle-eyed enough to have caught it at the time.
Tue, 26 Jan 2021 04:13:28 +0000
For her 'Vanity Fair' cover story interview, Billie Eilish opened up about her team's reaction to the singer's viral tank top photo and her past 'horrible body relationship.'
Tue, 26 Jan 2021 03:30:06 +0000
Hannah Brown was spotted laughing and smiling while hand in hand with Adam Woolard during a walk and shopping trip in Los Angeles.
Tue, 26 Jan 2021 03:09:40 +0000
Dogs are back at the White House, after Donald Trump broke the 115-year tradition. Major and Champ barked as Joe Biden signed an executive order that lifted a ban on transgender people serving in the military.
Tue, 26 Jan 2021 00:54:54 PDT
Available to own for the first time on Blu-ray, DVD and Digital comes Blumhouse's body switch horror movie, Freaky.
Mon, 25 Jan 2021 18:05:40 PDT
The Godzilla in the Godzilla vs. Kong trailer might not be the real deal.
Mon, 25 Jan 2021 17:26:45 PDT
After struggling to find a new movie role post-Aladdin, Mena Massoud will star opposite Laura Marano in The Royal Treatment.
Mon, 25 Jan 2021 16:44:21 PDT
Hugh Grant and Josh Hartnett will star alongside Jason Statham and Aubrey Plaza in director Guy Ritchie's upcoming action flick.
Mon, 25 Jan 2021 16:13:52 PDT
People have criticized the Jungle Cruise ride for years, claiming that it presents a racist view of indigenous people.
Mon, 25 Jan 2021 15:56:55 PDT
Lovecraft Country creator Misha Green will write and direct Tomb Raider 2 with Alica Vikander returning as Lara Croft.
Mon, 25 Jan 2021 15:43:29 PDT
The 2014 movie was remake of the iconic original, which failed to live up to the massive expectations that fans had.
Mon, 25 Jan 2021 15:05:09 PDT
The newly released Godzilla vs. Kong trailer teases Kong's new weapon, with a new toy offering an even closer look.
Mon, 25 Jan 2021 14:54:28 PDT
Josh Gad offers a promising update on the status of Disney's The Hunchback of Notre Dame live action remake.
Mon, 25 Jan 2021 12:41:04 PDT
Billy Crystal confirmed that he's returning alongside John Goodman for Monsters at Work and that several episodes are already done.