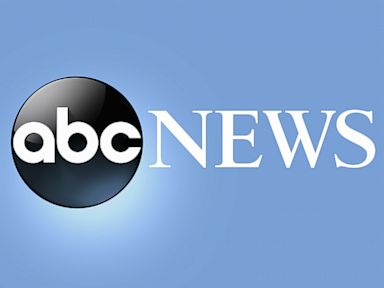 Wed, 08 Dec 2021 01:40:31 -0500
A Massachusetts man who spent over two decades in prison for what a court is calling a wrongful murder and armed robbery conviction has been released from prison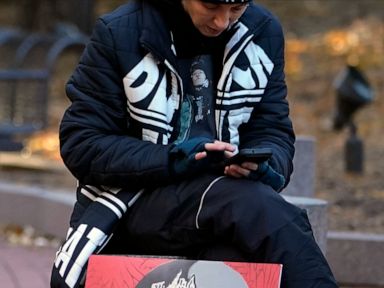 Wed, 08 Dec 2021 01:22:50 -0500
Two views of the Minnesota police officer who killed Daunte Wright will collide in opening statements at her manslaughter trial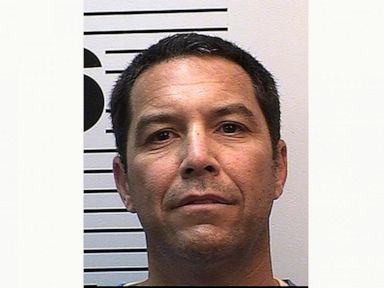 Wed, 08 Dec 2021 00:41:14 -0500
Scott Peterson is set to be resentenced to life in prison in the 2002 slayings of his pregnant wife and unborn son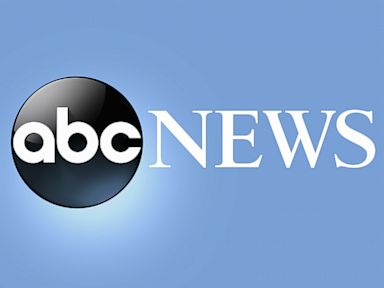 Wed, 08 Dec 2021 00:00:55 -0500
Today in History Today is Wednesday, Dec. 8, the 342nd day of 2021. There are 23 days left in the year. Today's Highlight in History: On Dec. 8, 1941, the United States entered World War II as Congress declared war against Imperial Japan, a day after the attack on Pearl Harbor. On this date: In 1813, Beethoven's Symphony No. 7 in A Major, Op. 92, was first performed in Vienna, with Beethoven himself conducting. In 1886, the American Federation of Labor was founded in Columbus, Ohio. In 1949, the Chinese Nationalist government moved from the Chinese mainland to Formosa as the Communists pressed their attacks. In 1972, a United Airlines Boeing 737 crashed while attempting to land at Chicago-Midway Airport, killing 43 of the 61 people on board, as well as two people on the ground; among the dead were Dorothy Hunt, wife of Watergate conspirator E. Howard Hunt, U.S. Rep. George W. Collins, D-Ill., and CBS News correspondent Michele Clark. In 1980, rock star and former...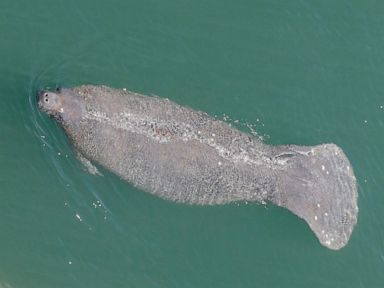 Tue, 07 Dec 2021 23:25:08 -0500
Normally giving food to wild animals is considered off limits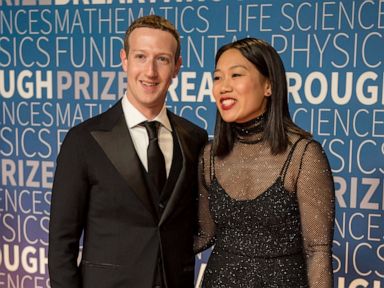 Tue, 07 Dec 2021 23:25:56 -0500
A spokesperson for the company that runs the philanthropy of Facebook's Mark Zuckerberg and his wife, Priscilla Chan, said the company is investing up to $3.4 billion to advance human health over 10 to 15 years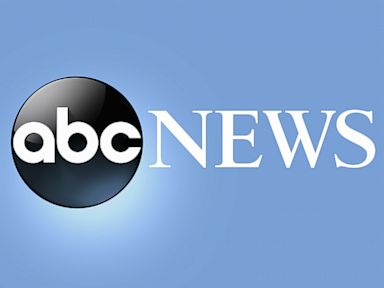 Tue, 07 Dec 2021 23:31:36 -0500
A former Montana police chief has pleaded guilty to distributing child pornography via social media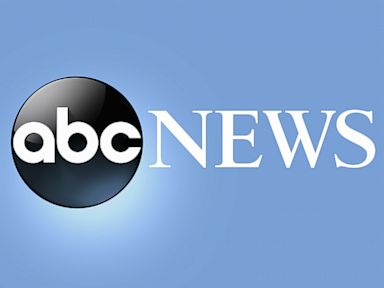 Tue, 07 Dec 2021 23:41:24 -0500
Federal officials say six people have been charged in Los Angeles with running a Mexico-based kidnapping ring that took nine people hostage and demanded ransom from their U.S. relatives but killed six of the victims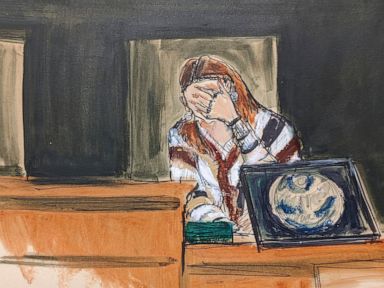 Tue, 07 Dec 2021 22:02:49 -0500
One of Ghislaine Maxwell's accusers says the British socialite once felt her naked 14-year-old body before telling her it would be a "great body" for financier Jeffrey Epstein and his friends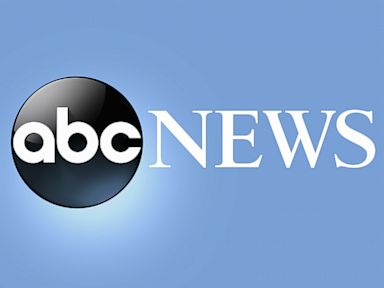 Tue, 07 Dec 2021 23:43:24 -0500
Federal investigators say a dredge operator's inadequate communication, planning, and risk management likely led to a propane pipeline blast at a Texas port that killed five people last year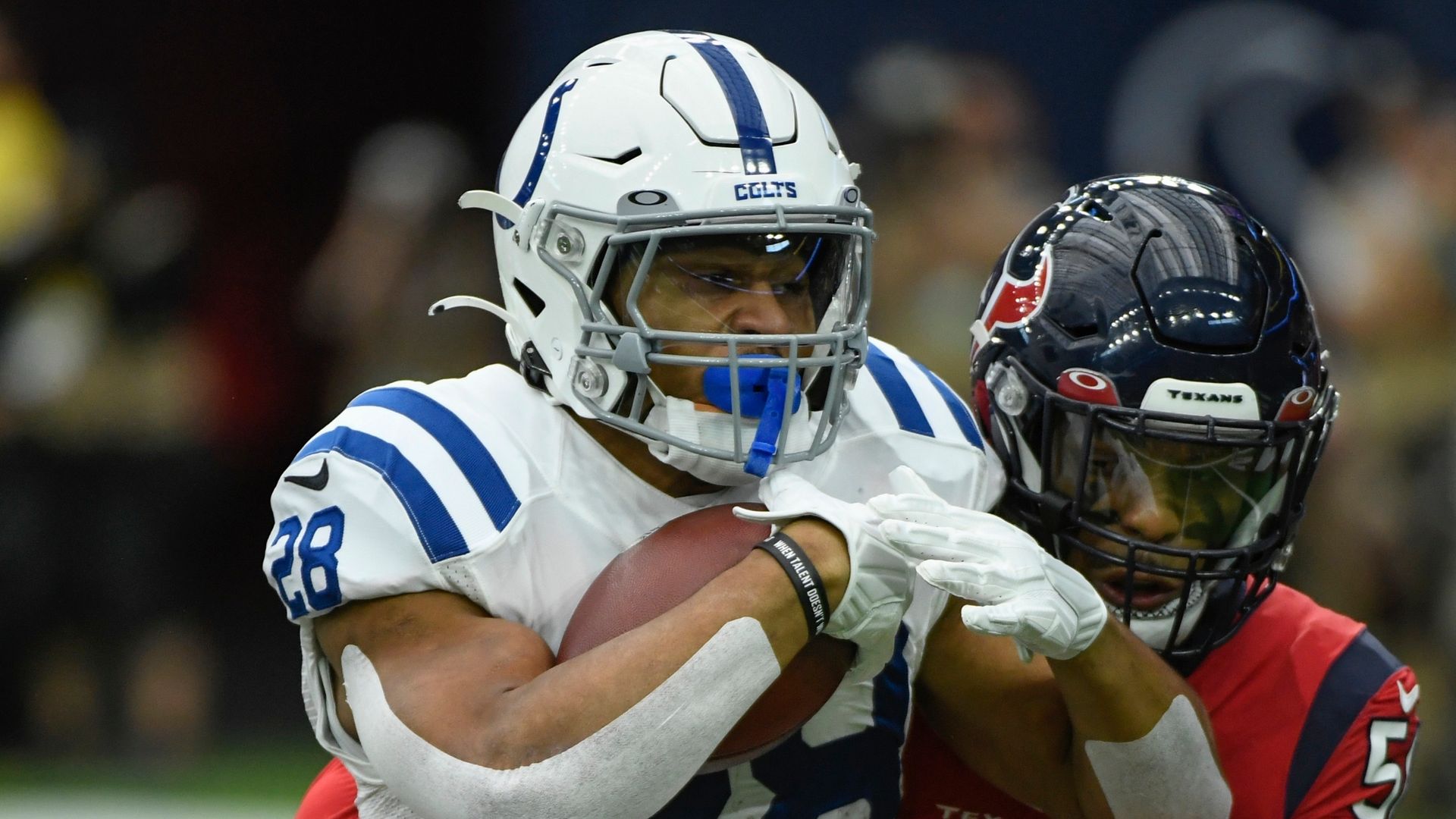 Wed, 08 Dec 2021 10:00:00 GMT
Sky Sports Cricket statistician - and big Buffalo Bills fan - Benedict Bermange dives into the 2021 NFL season to pick out the best stats from each week...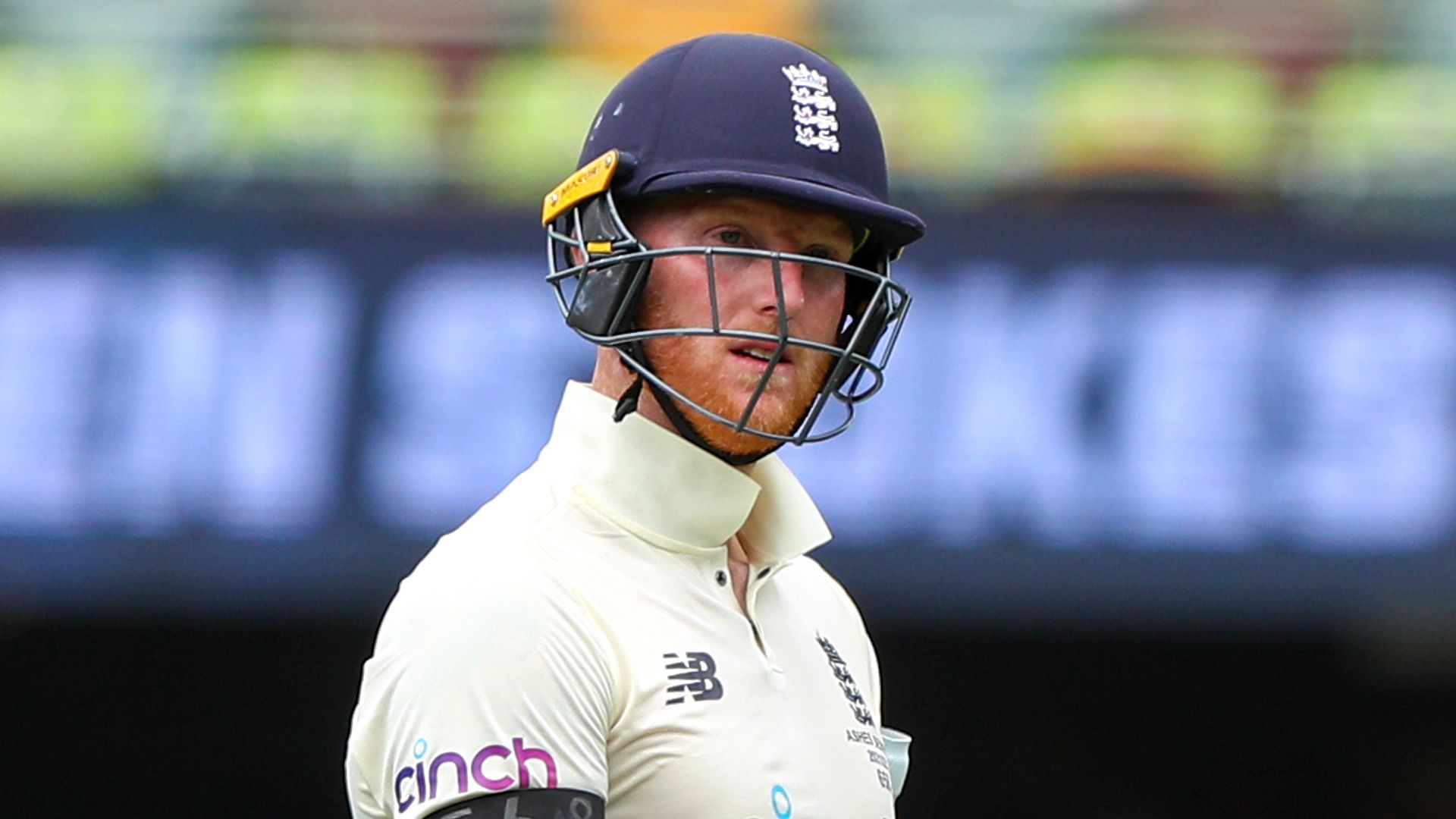 Wed, 08 Dec 2021 09:44:00 GMT
Rory Burns bowled first ball, Joe Root gone for a duck and five wickets on his captaincy debut for Pat Cummins as Australia dominated. Here is day one of The Ashes in a nutshell...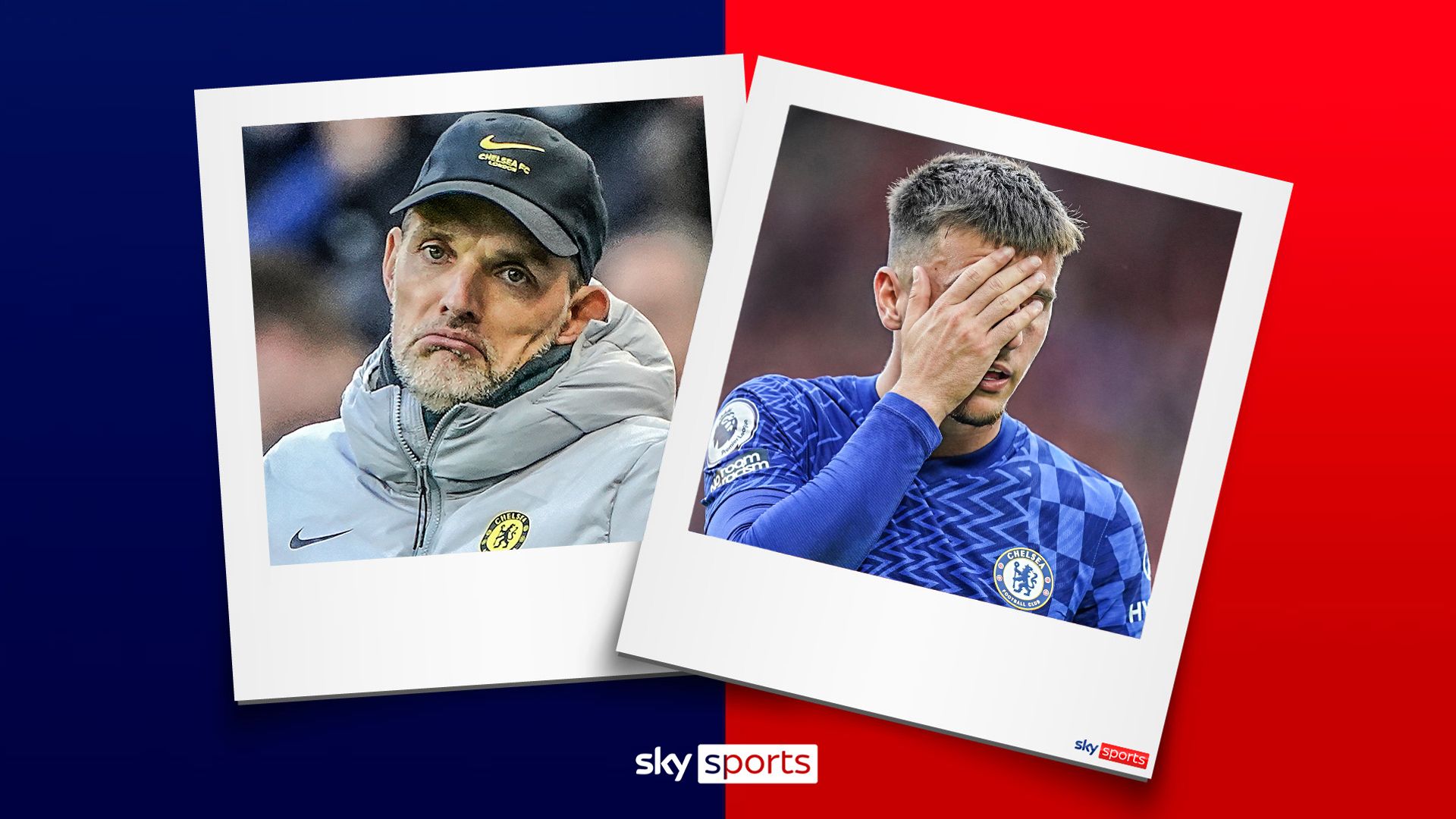 Wed, 08 Dec 2021 08:50:00 GMT
Chelsea slipped from first to third in the Premier League in a matter of hours at the weekend after they twice surrendered a lead to lose 3-2 at West Ham.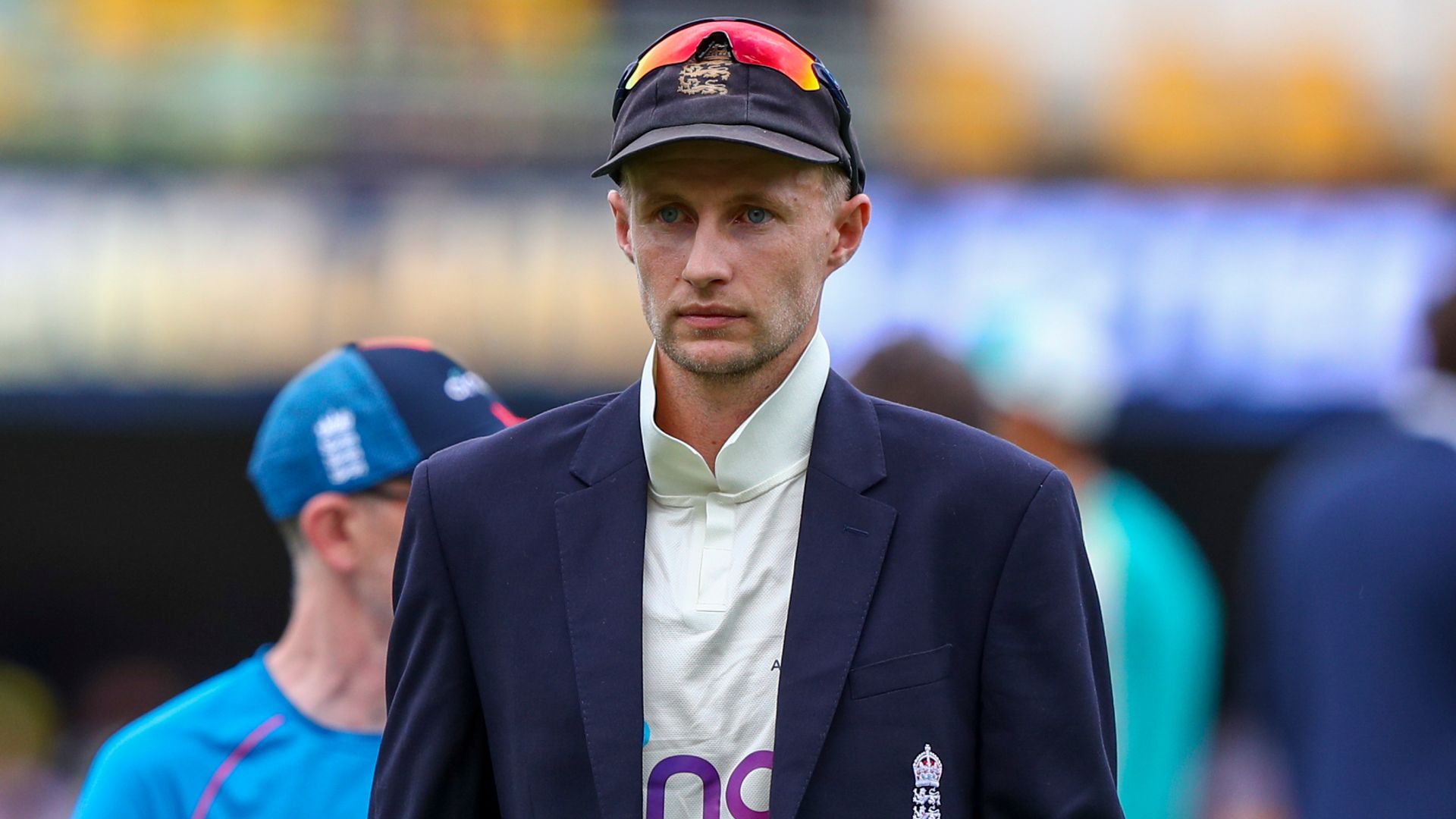 Wed, 08 Dec 2021 09:30:00 GMT
After England were rolled for 147 having elected to bat first in the Ashes opener, Nasser Hussain looks at Joe Root's decision at the toss, the omissions of Stuart Broad and James Anderson, a "perfect" day for Australia and how the tourists can bounce back…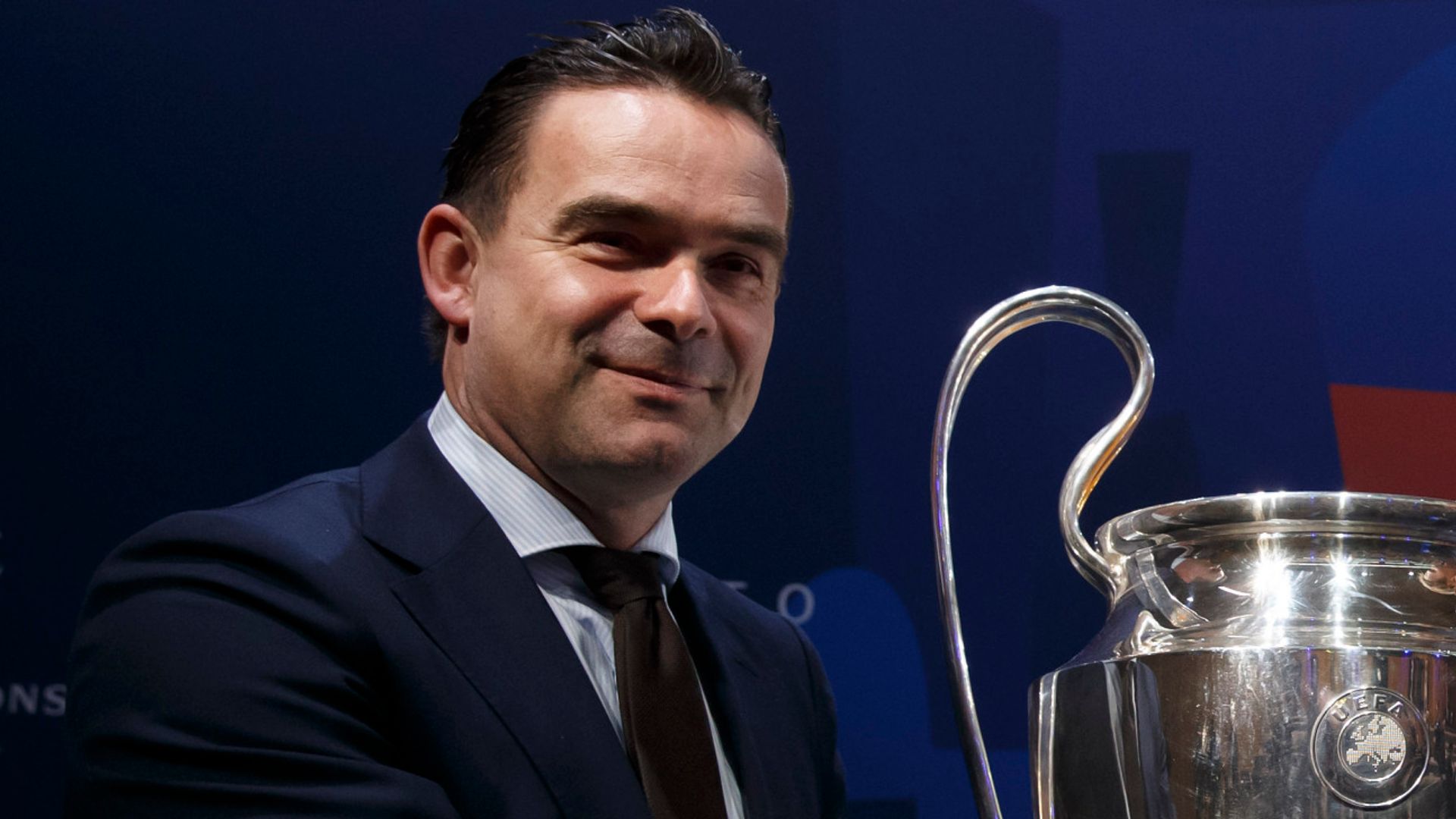 Wed, 08 Dec 2021 08:19:00 GMT
Ajax director of football Marc Overmars has signed a new deal at the club.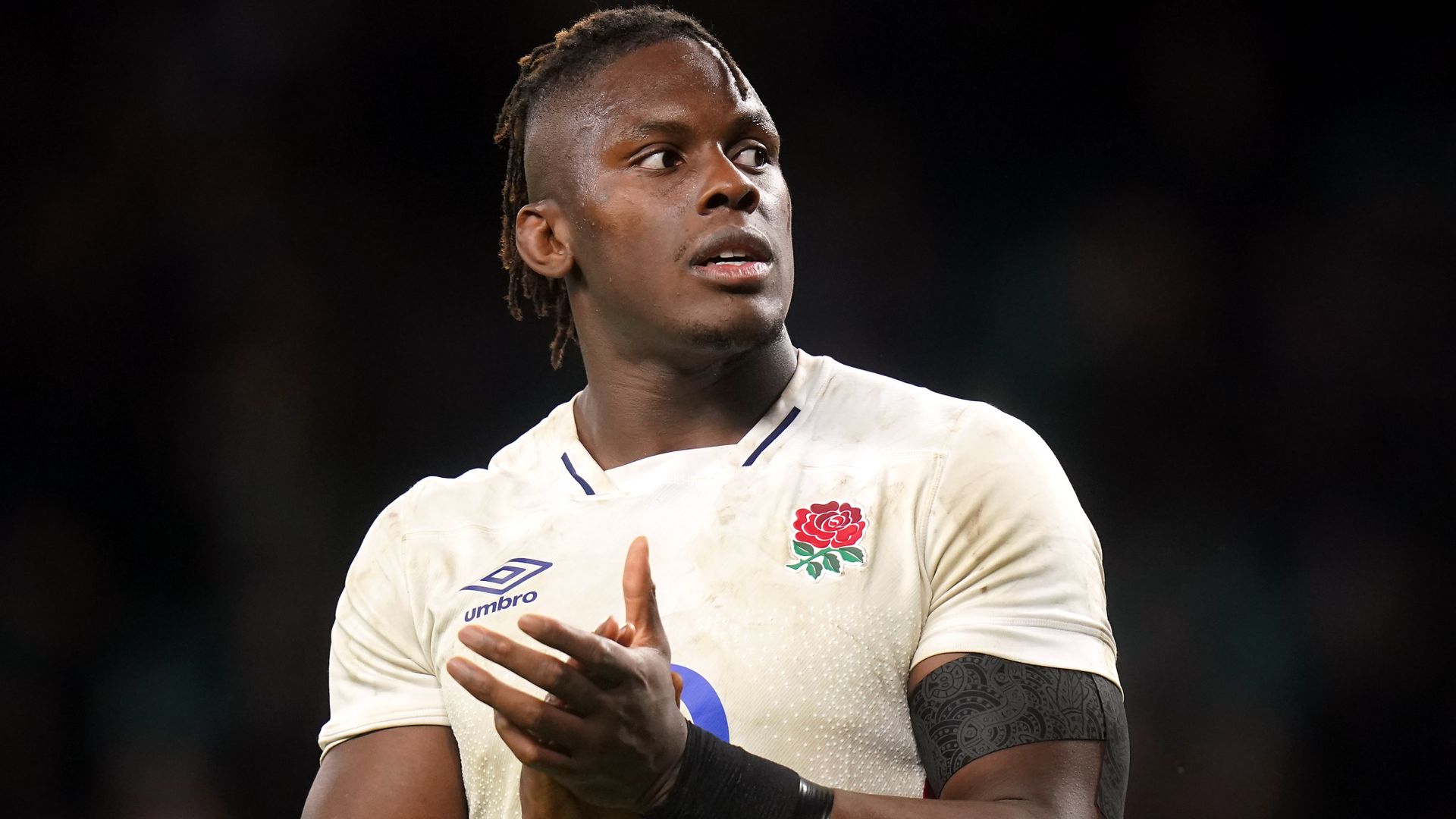 Wed, 08 Dec 2021 07:18:00 GMT
Eddie Jones has changed his mind on Maro Itoje's potential as a future England captain, saying that he has seen the Saracens lock mature a great deal over the past six months.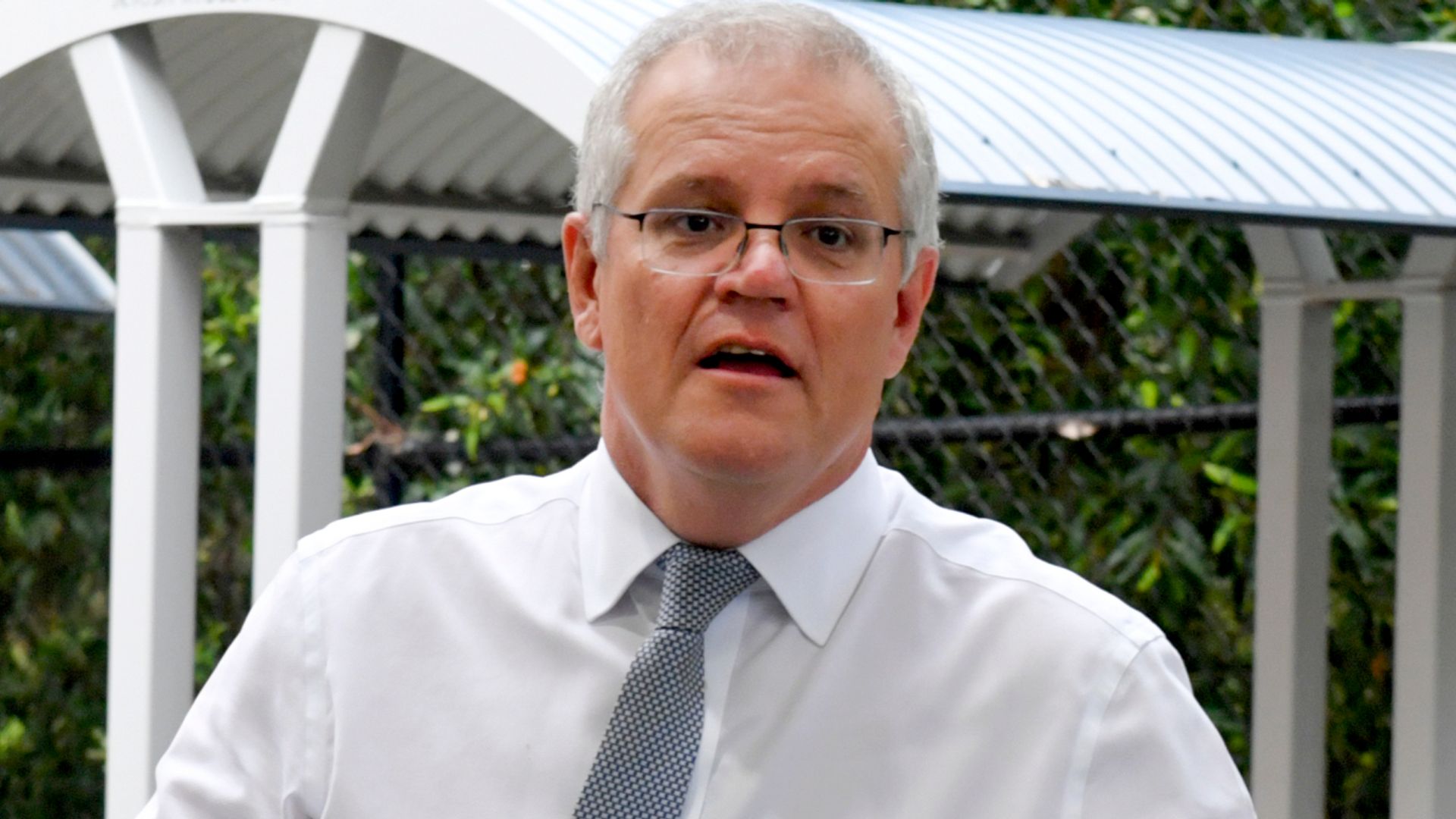 Wed, 08 Dec 2021 07:16:00 GMT
The Australian Olympic Committee (AOC) said their government's decision to join the US diplomatic boycott of next year's Winter Olympics in Beijing will have no impact on their preparations for the Games.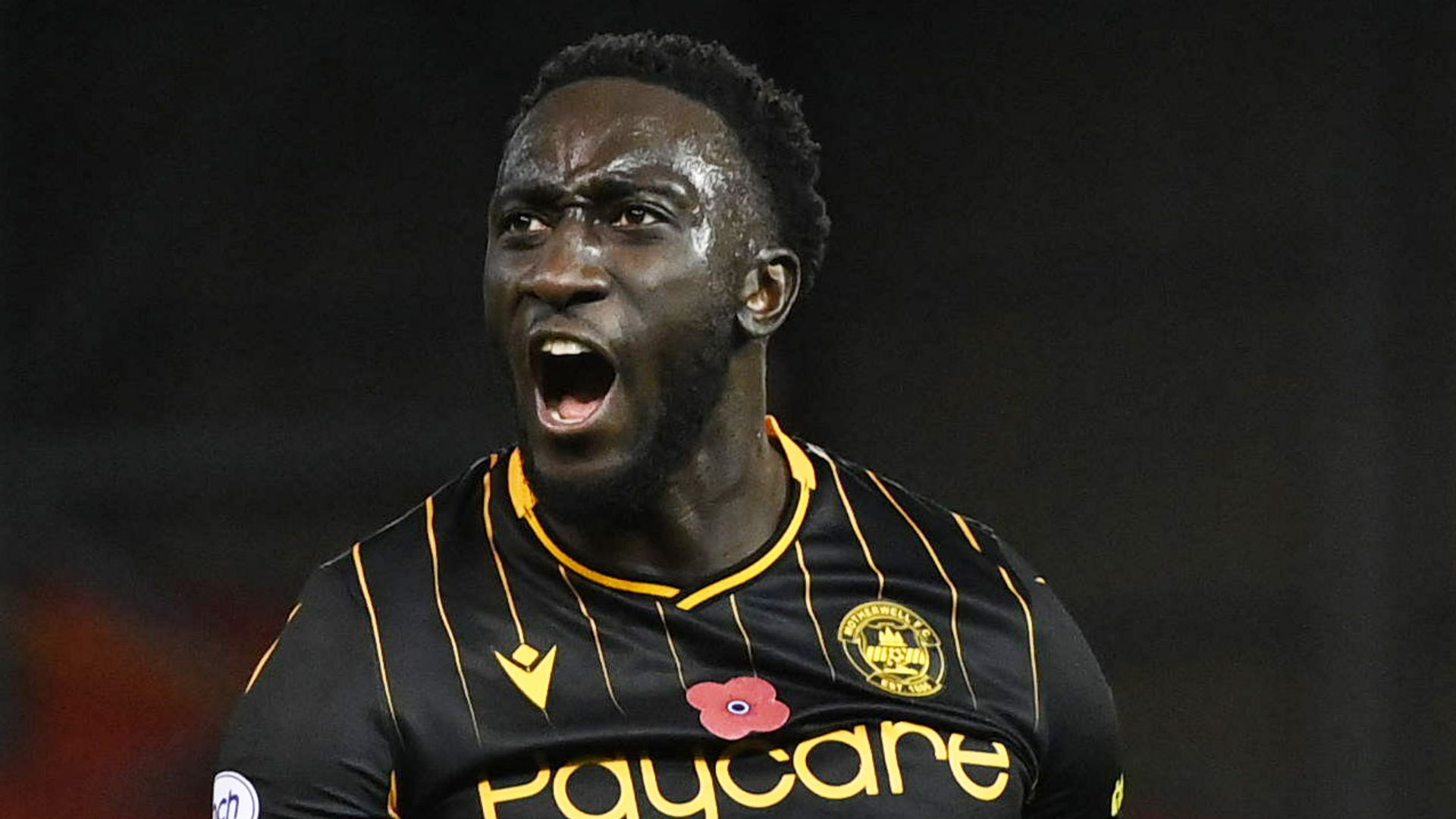 Wed, 08 Dec 2021 07:00:00 GMT
Bevis Mugabi admits he took a step into the unknown when he joined Motherwell in 2019.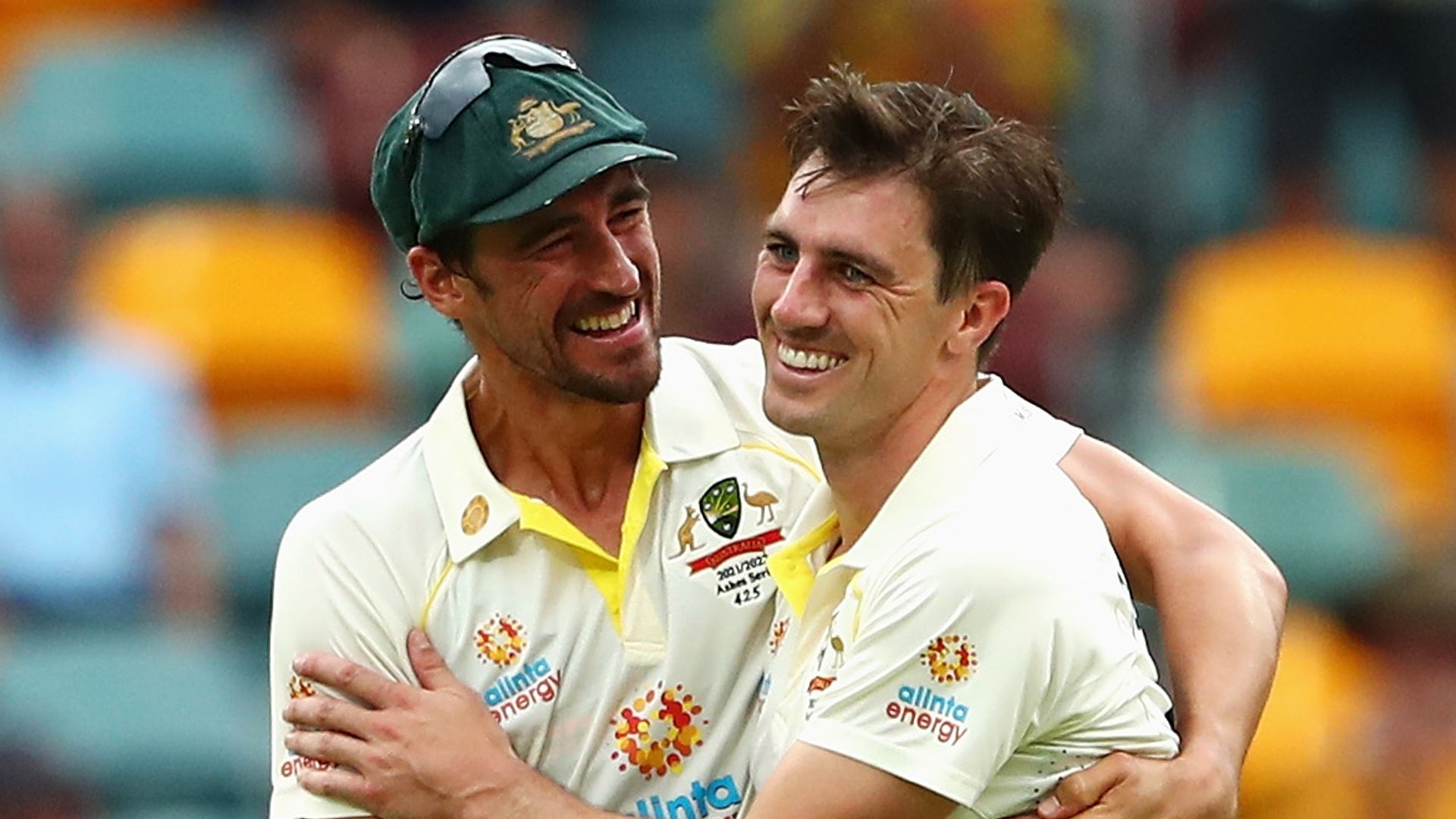 Wed, 08 Dec 2021 07:00:00 GMT
Pat Cummins enjoyed a dream start to life as Australia captain as he led from the front with a first Ashes five-for to bowl England out for 147 on day one of the opening Test.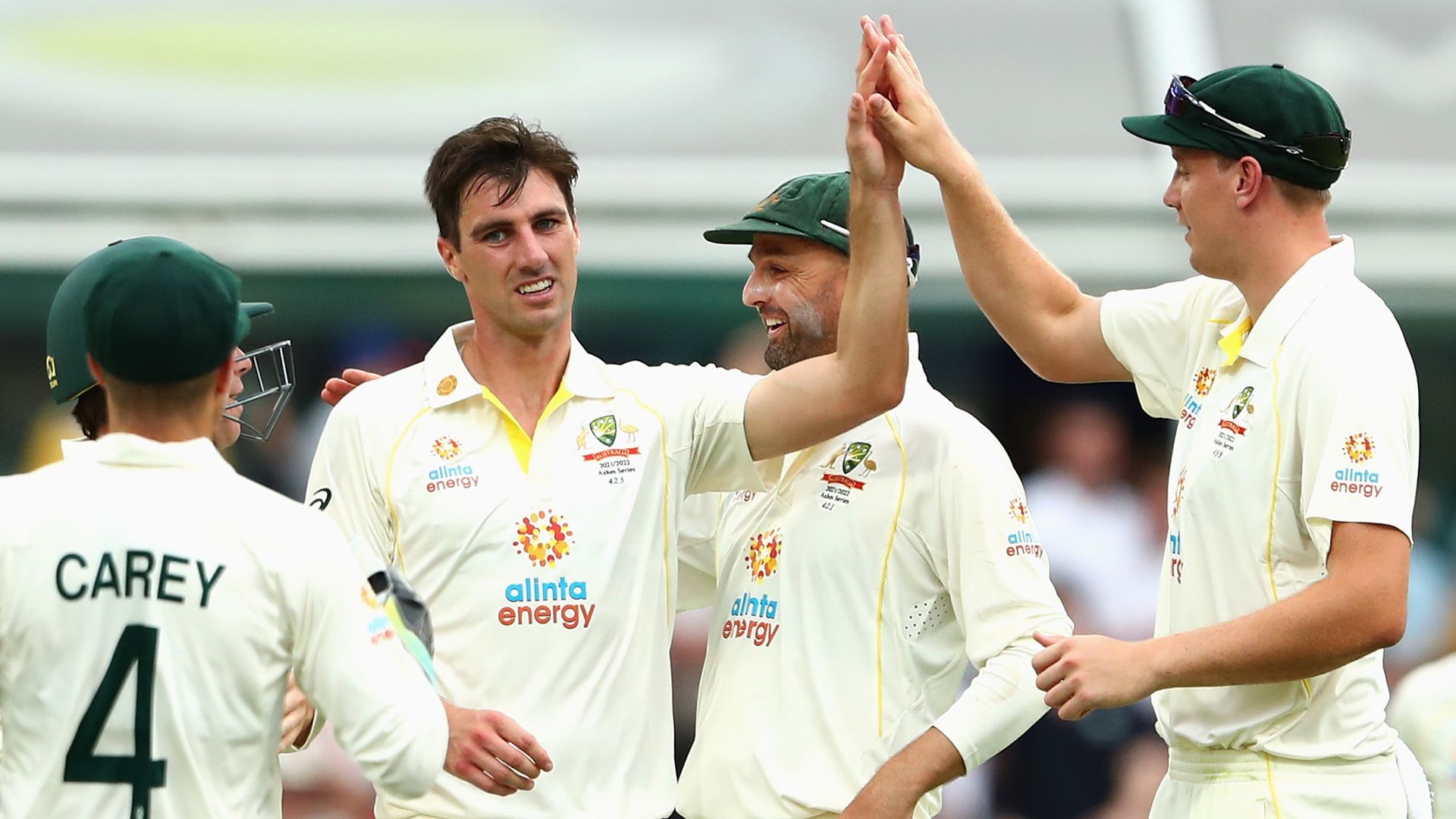 Tue, 07 Dec 2021 07:52:00 GMT