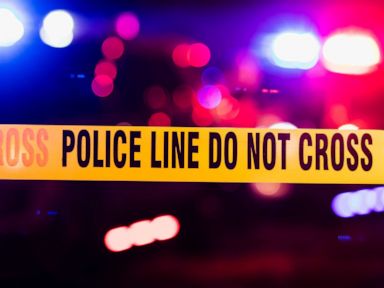 Sat, 12 Jun 2021 07:19:58 -0400
Police in Texas say 13 people were injured in a shooting early Saturday in Austin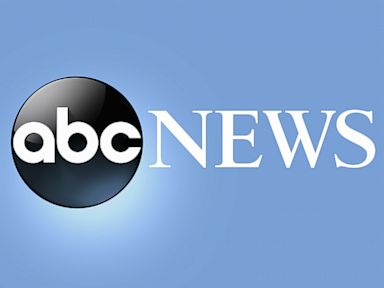 Sat, 12 Jun 2021 00:51:42 -0400
The U.N. General Assembly has approved the nomination of Costa Rican economist Rebecca Grynspan to head the U.N. agency promoting trade and development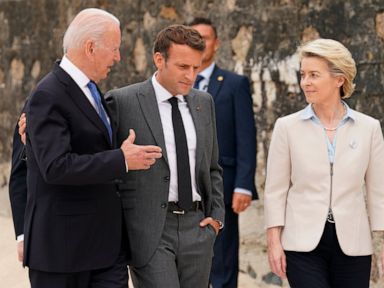 Sat, 12 Jun 2021 00:34:57 -0400
Congress could be a far tougher sell.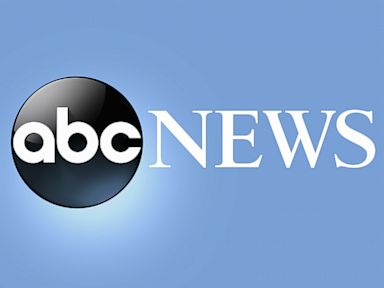 Sat, 12 Jun 2021 00:00:28 -0400
Today in History Today is Saturday, June 12, the 163rd day of 2021. There are 202 days left in the year. Today's Highlight in History: On June 12, 1987, President Ronald Reagan, during a visit to the divided German city of Berlin, exhorted Soviet leader Mikhail S. Gorbachev to "tear down this wall." On this date: In 1630, Englishman John Winthrop, leading a fleet carrying Puritan refugees, arrived at the Massachusetts Bay Colony, where he became its governor. In 1939, the National Baseball Hall of Fame and Museum was dedicated in Cooperstown, New York. In 1942, Anne Frank, a German-born Jewish girl living in Amsterdam, received a diary for her 13th birthday, less than a month before she and her family went into hiding from the Nazis. In 1963, civil rights leader Medgar Evers, 37, was shot and killed outside his home in Jackson, Mississippi. (In 1994, Byron De La Beckwith was convicted of murdering Evers and sentenced to life in prison; he died in 2001.) In 1964, South...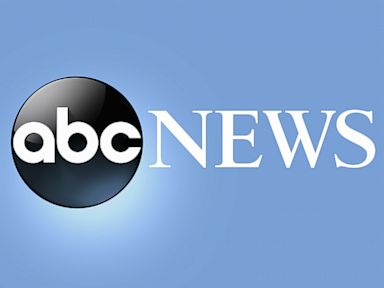 Fri, 11 Jun 2021 22:17:36 -0400
The gunman who killed a grandmother and her 1-year-old grandson inside a Florida supermarket had been threatening to kill adults and children on his Facebook page, but no one reported him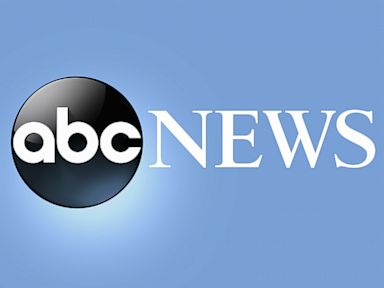 Fri, 11 Jun 2021 21:19:15 -0400
Michele Gillen, a former South Florida television investigative reporter, has died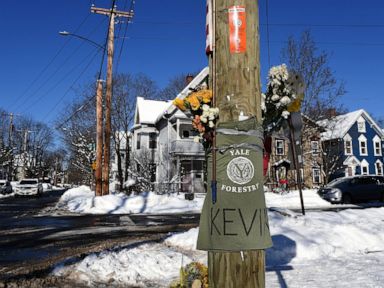 Fri, 11 Jun 2021 21:12:31 -0400
The Yale University graduate student whose body was found on a street next to his car in February had been shot multiple times and at close range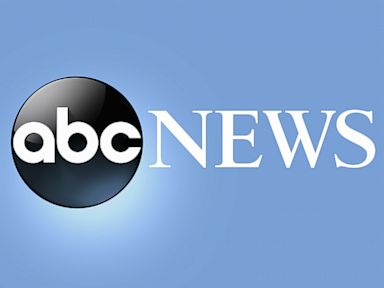 Fri, 11 Jun 2021 20:53:15 -0400
Two people were killed and many more injured when an SUV collided with a Greyhound bus Friday on Interstate 65 in northwestern Indiana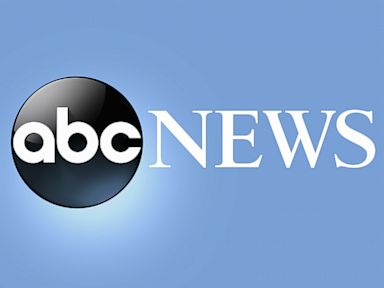 Sat, 12 Jun 2021 04:30:54 -0400
Republican Sen_ Ron Johnson from Wisconsin has been suspended from uploading videos to YouTube for seven days, after the company said he violated its COVID-19 "medical misinformation policies."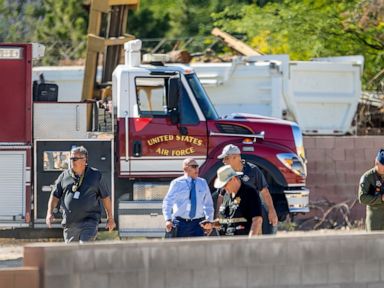 Sat, 12 Jun 2021 02:32:00 -0400
Federal investigators say a civilian pilot killed when a military jet crashed last month near Nellis Air Force Base reported an emergency and ejected moments before the aircraft slammed to the ground and burst into flames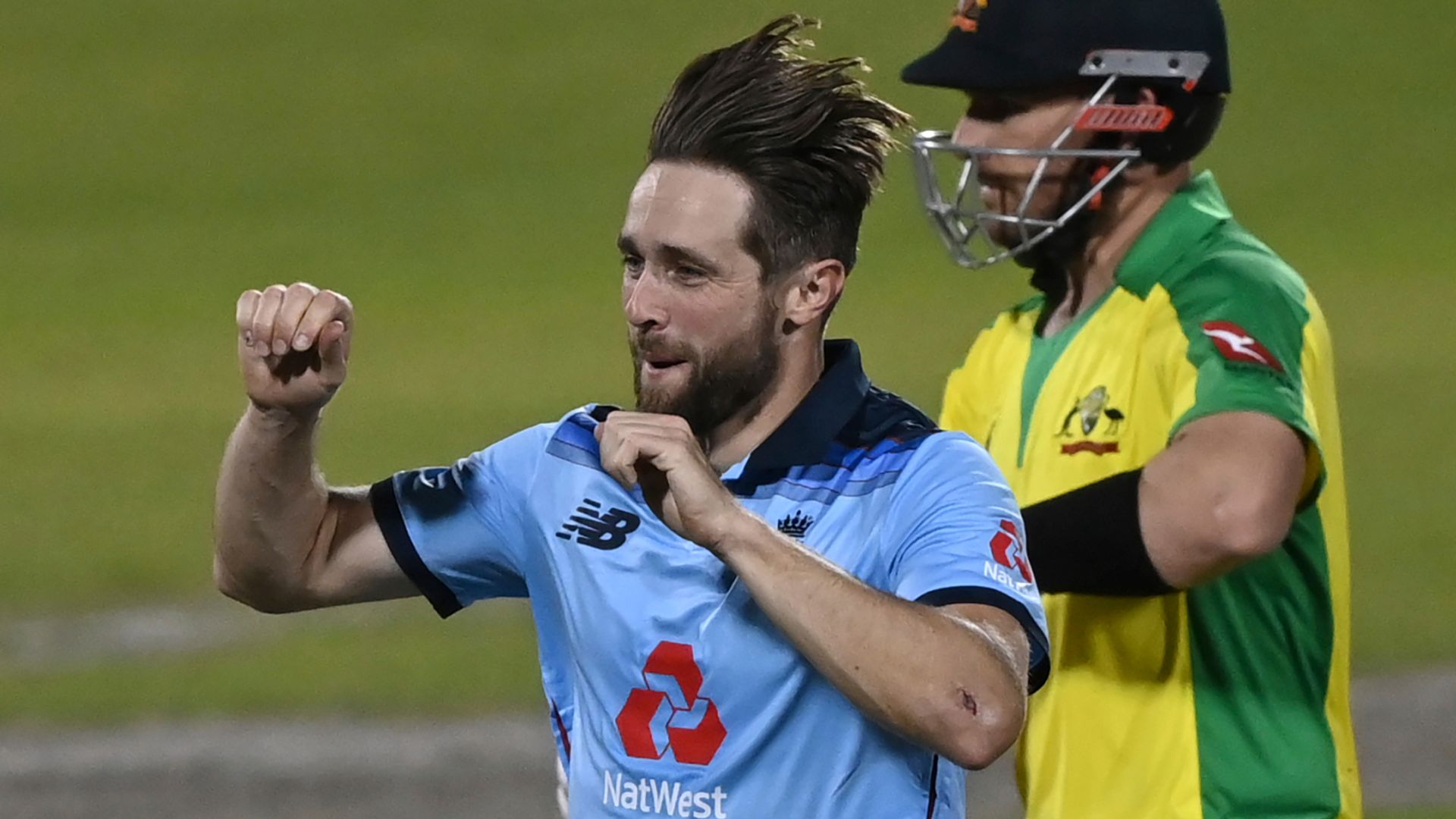 Sat, 12 Jun 2021 13:00:00 BST
England have recalled experienced all-rounders Chris Woakes and David Willey for their three-match IT20 series against Sri Lanka.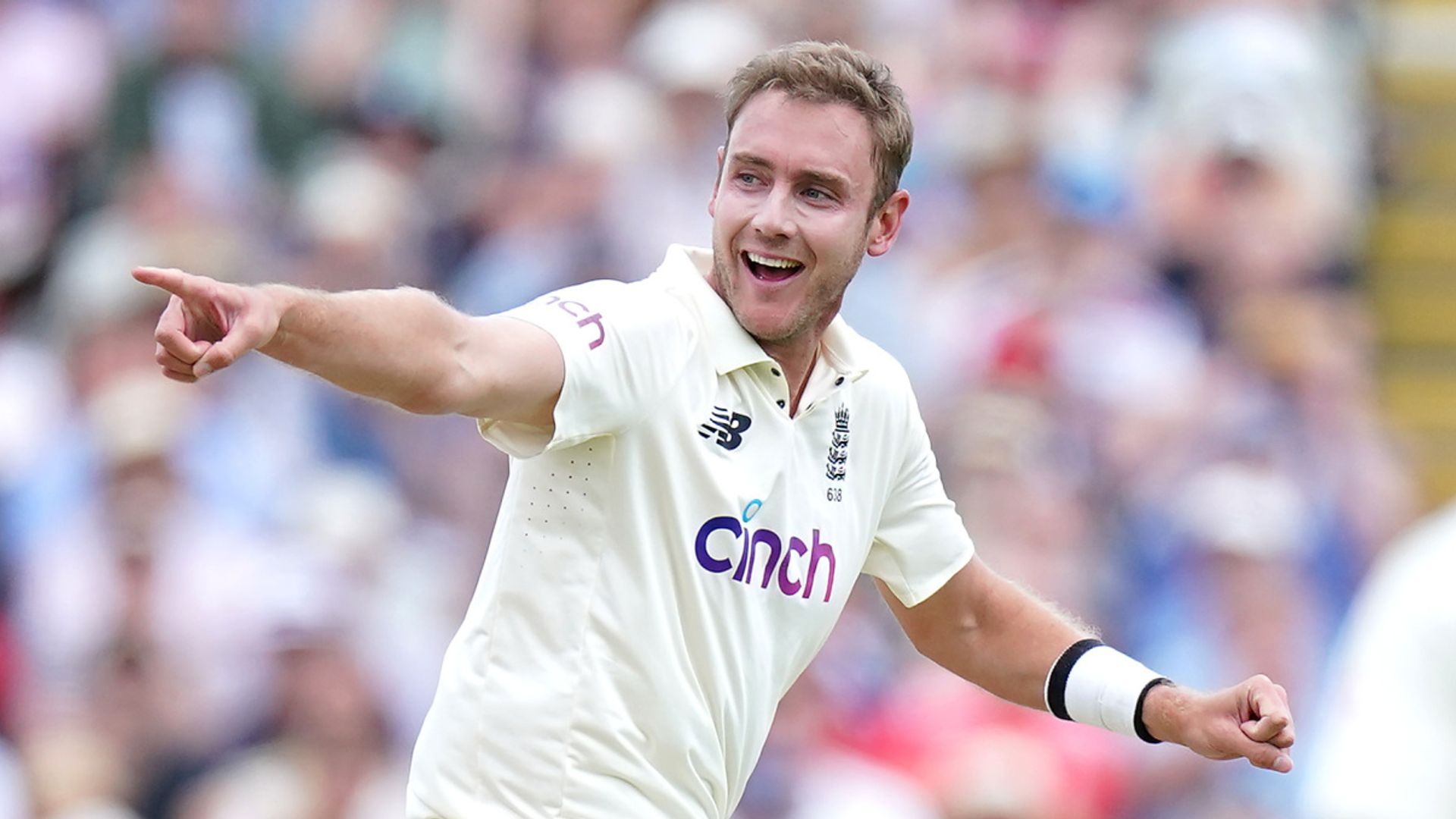 Sat, 12 Jun 2021 10:55:00 BST
Latest from Edgbaston as England and New Zealand meet in the second Test of a two-match series, live on Sky Sports Cricket.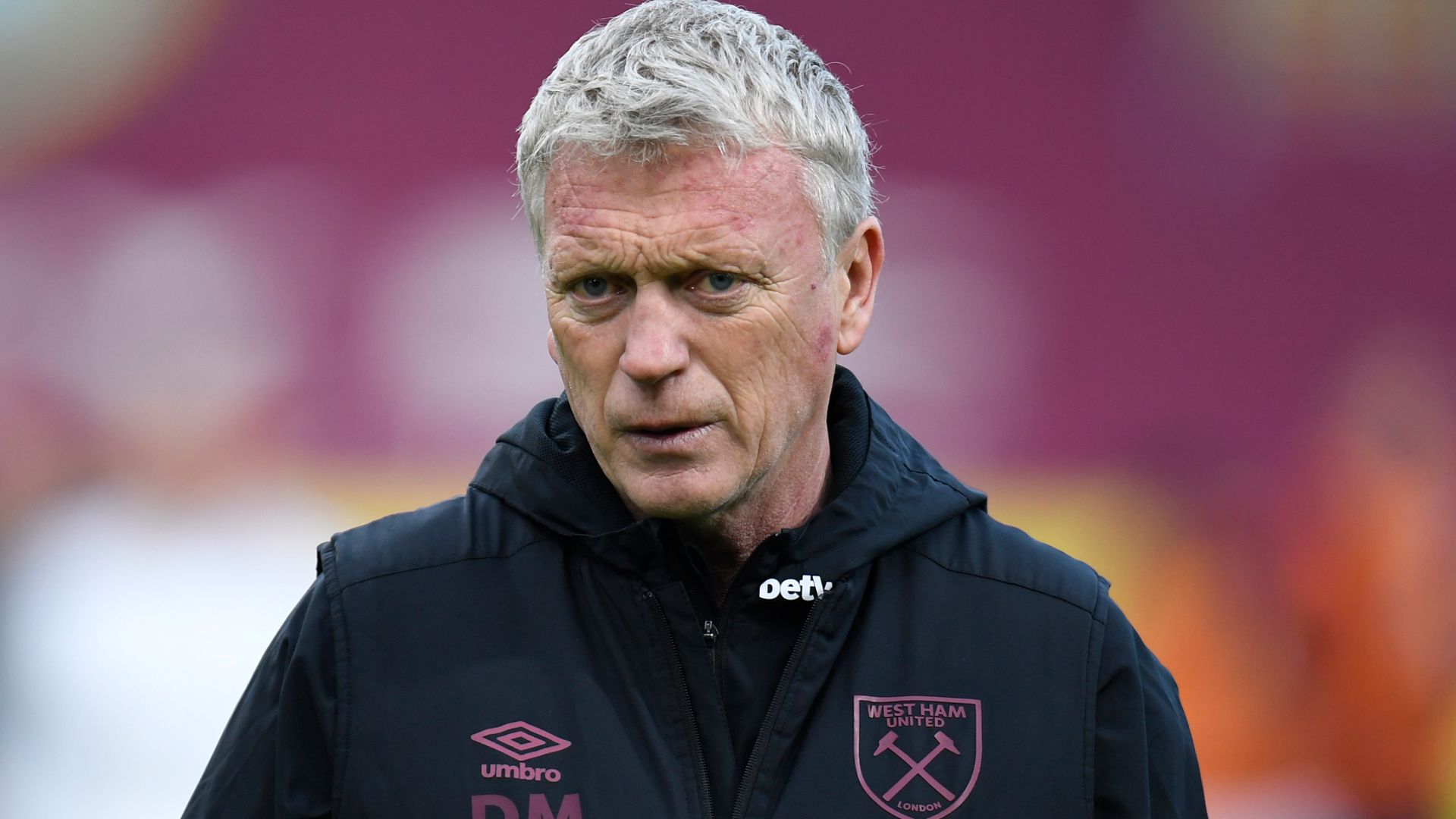 Sat, 12 Jun 2021 12:30:00 BST
David Moyes has signed a new three-year contract as West Ham manager.
Fri, 11 Jun 2021 12:24:00 BST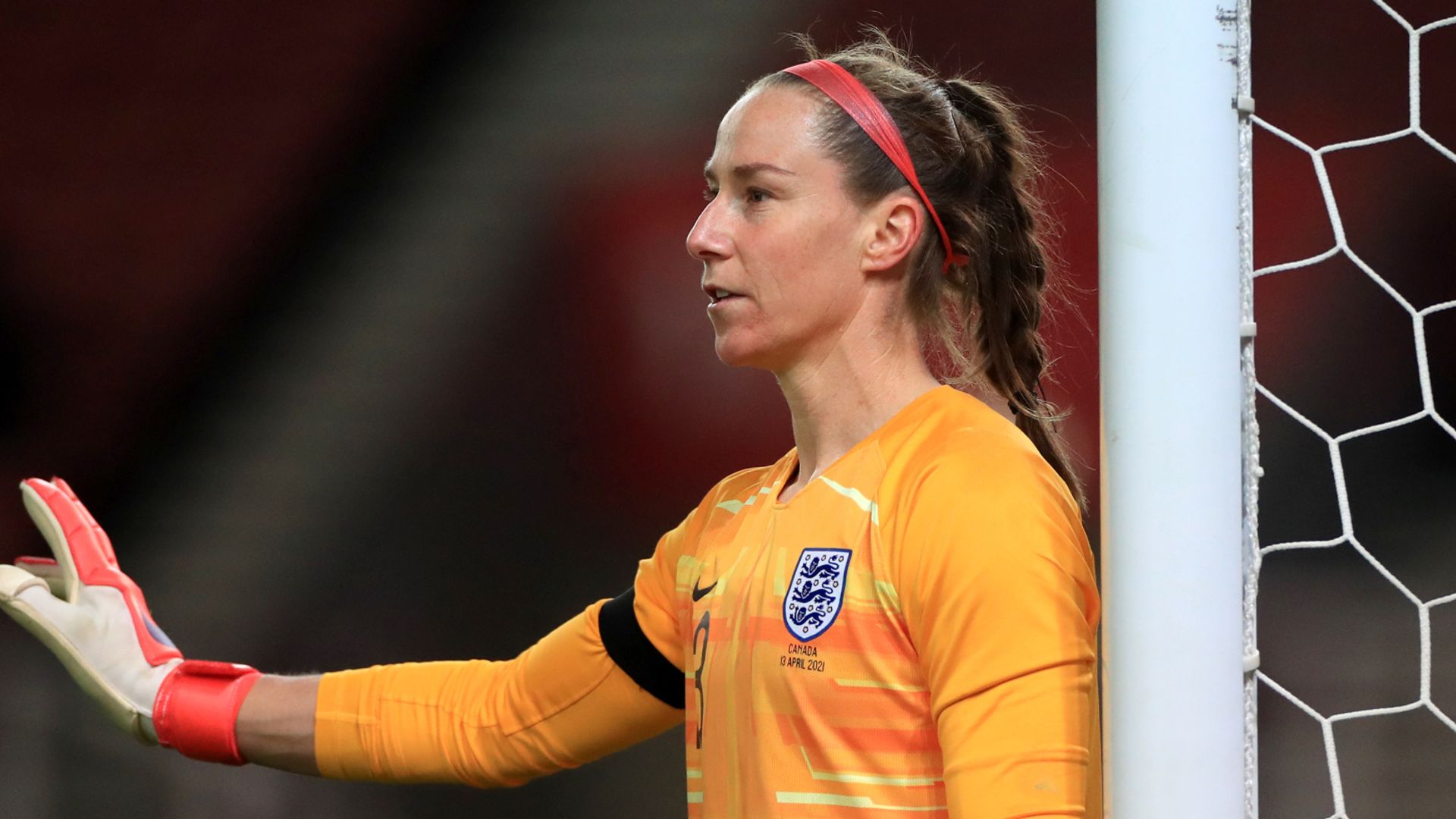 Sat, 12 Jun 2021 10:29:00 BST
England goalkeeper Karen Bardsley has withdrawn from the Team GB squad for this summer's Tokyo Olympics due to injury.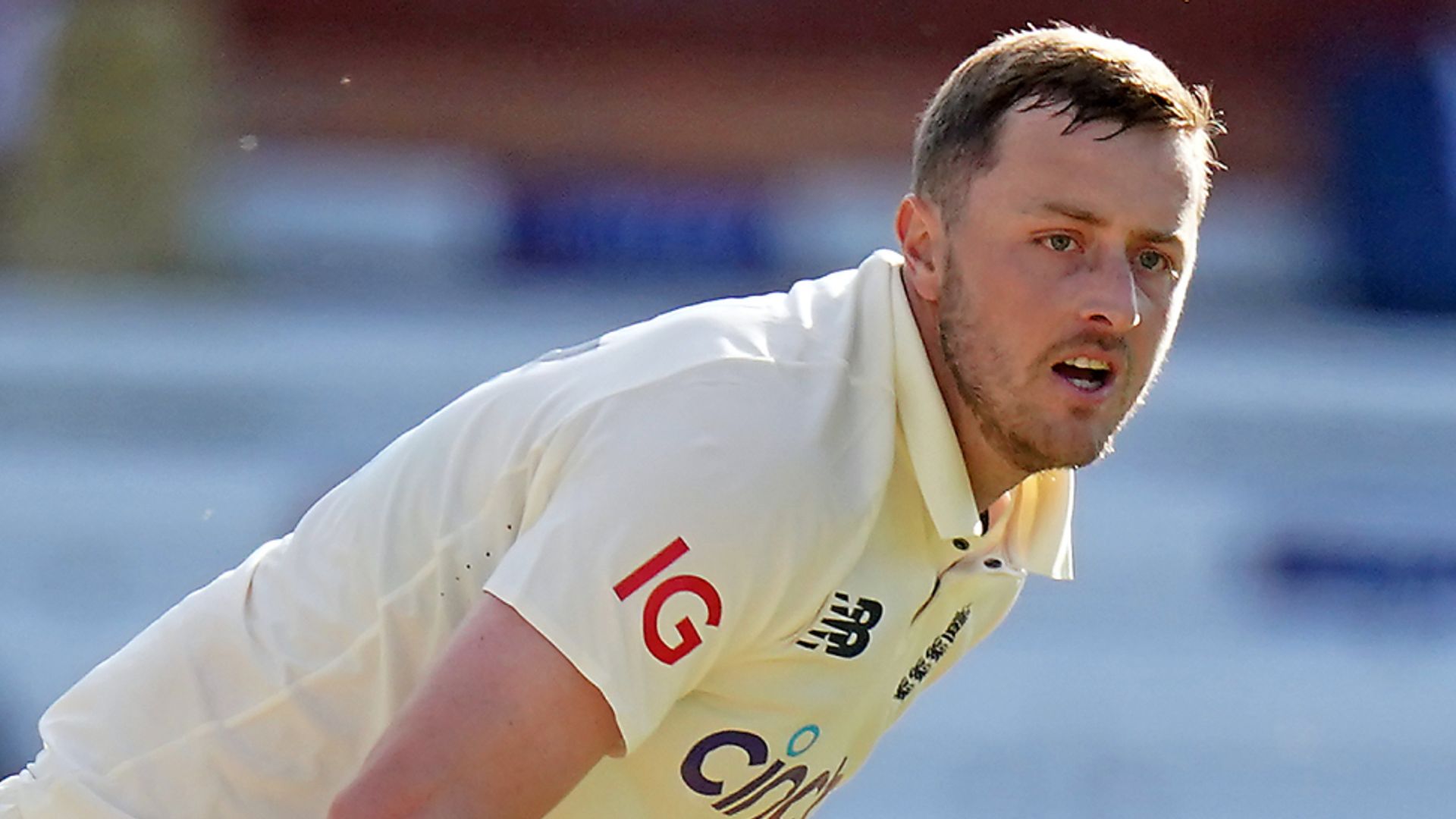 Sat, 12 Jun 2021 11:00:00 BST
The England and Wales Cricket Board has opened the door to possible disciplinary sanctions after announcing a social media review "to address any historical issues" following the Ollie Robinson Twitter storm.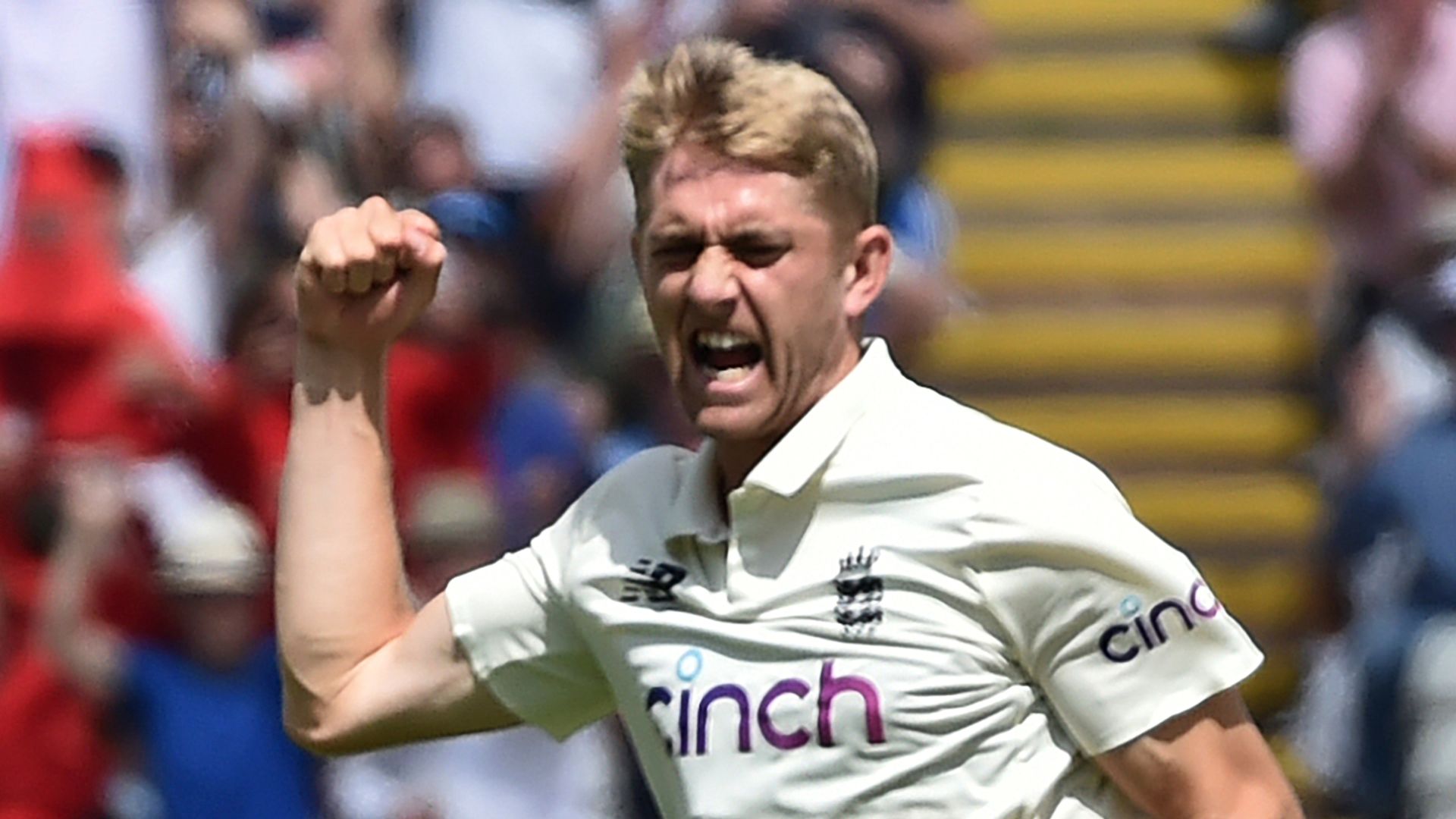 Sat, 12 Jun 2021 10:10:00 BST
Over-by-over commentary and in-play clips from the second Test between England and New Zealand at Edgbaston.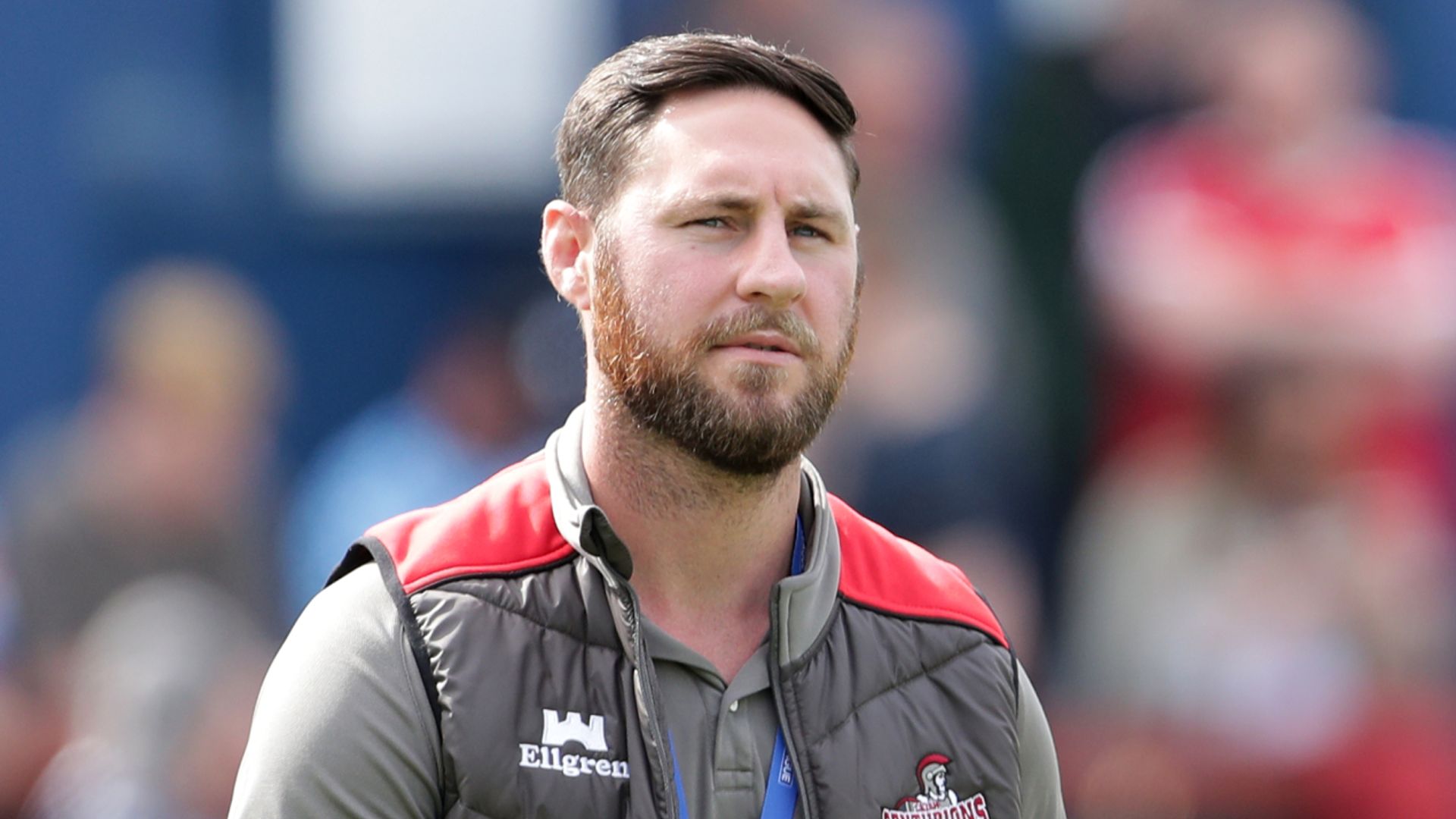 Sat, 12 Jun 2021 07:00:00 BST
We look at what is being said and team news as Round 9 of the Super League season comes to a close on Saturday afternoon with Leigh Centurions hosting Catalans Dragons...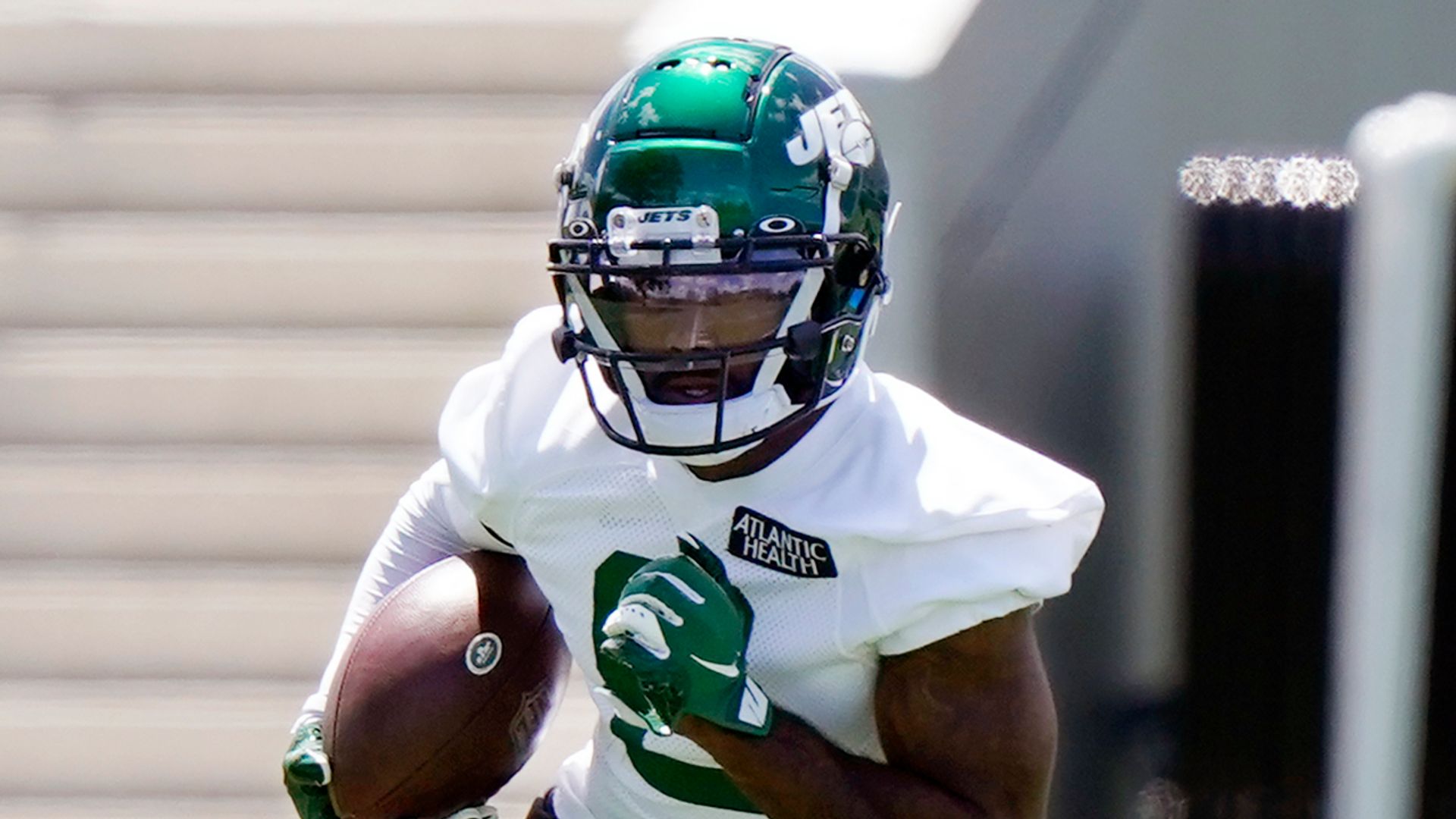 Sat, 12 Jun 2021 10:05:00 BST
Elijah Moore has made catch after impressive catch this spring for the New York Jets, diverting some of the massive focus away from the guy throwing him the ball.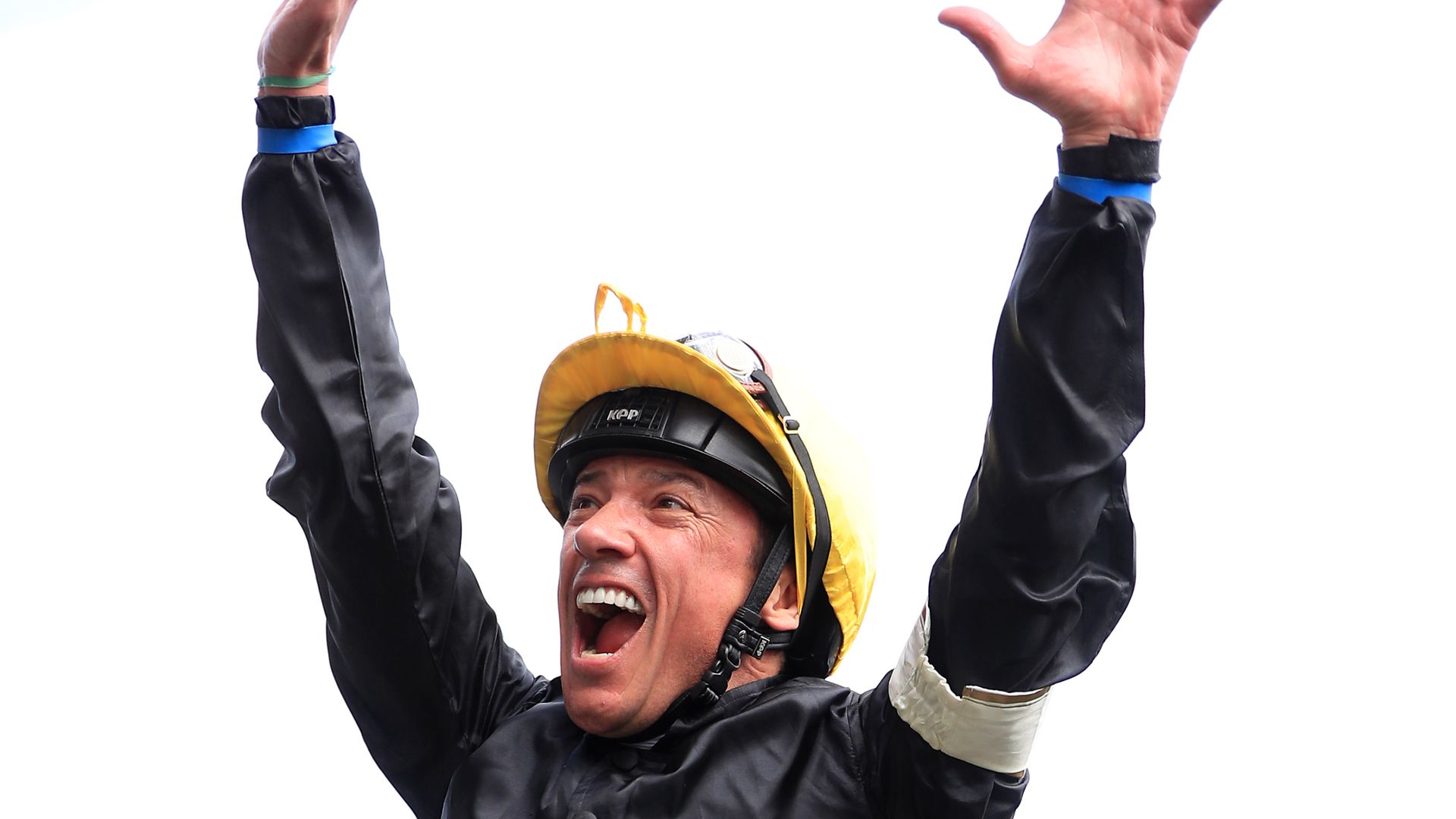 Sat, 12 Jun 2021 09:30:00 BST
"I'm no different to an actor going on stage at the theatre." Frankie Dettori has had many an encore at Royal Ascot and this year his excitement for the return of fans to Flat racing's biggest stage is enormous.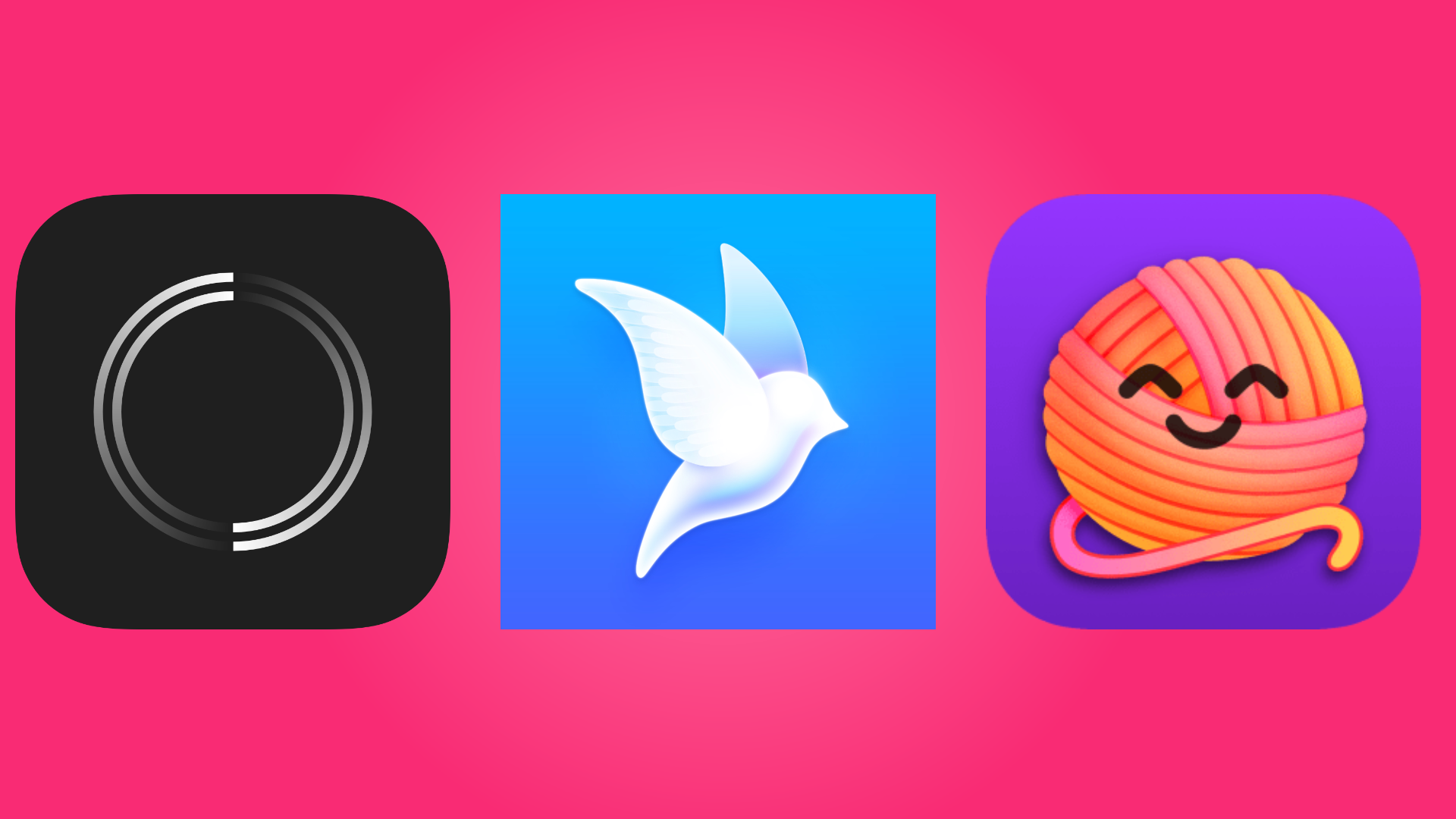 Sat, 12 Jun 2021 12:00:00 +0000
Interview: We asked three developers what they thought about Apple's WWDC 2021 event.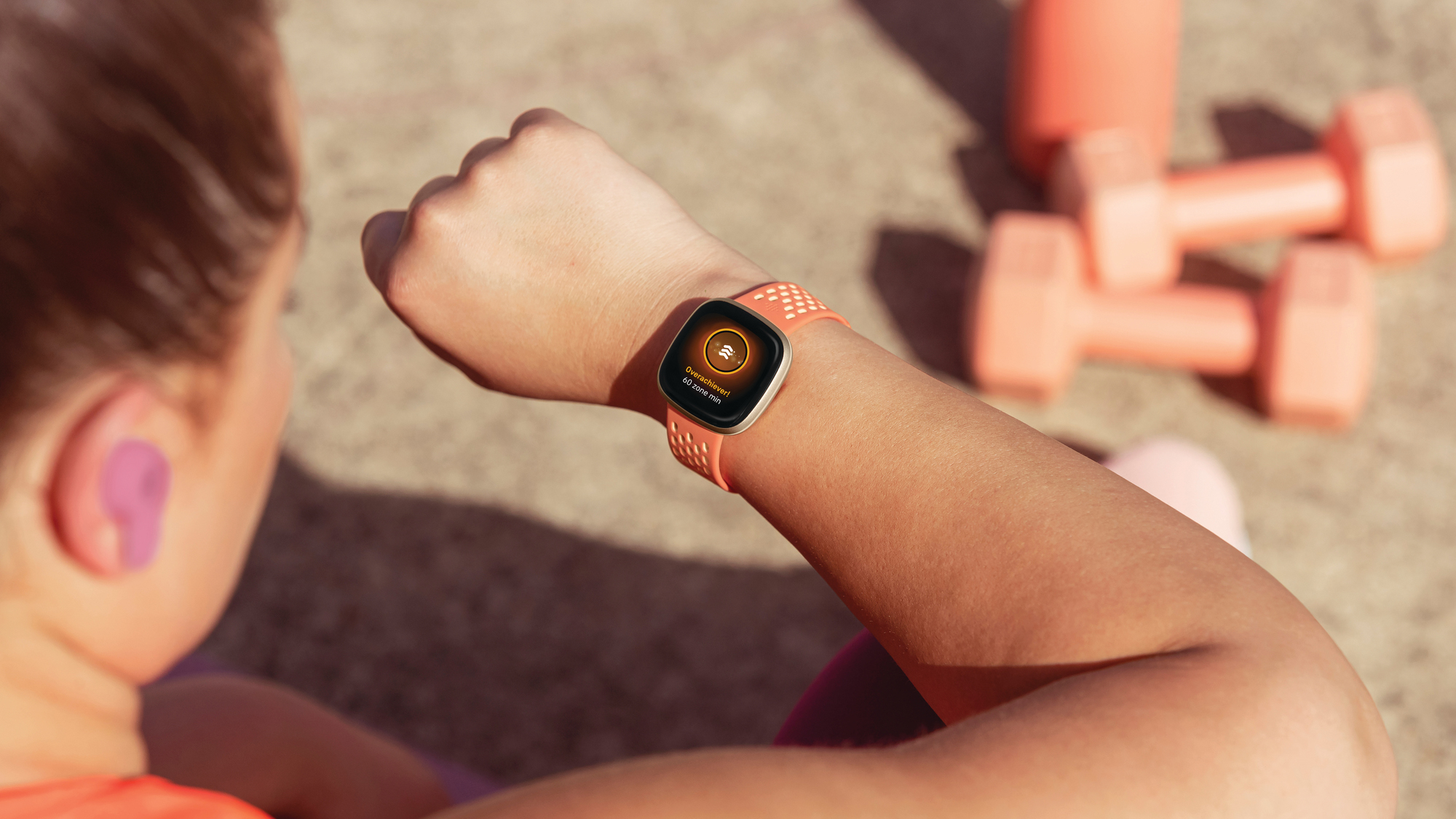 Sat, 12 Jun 2021 12:00:00 +0000
We're expecting some big savings on the whole range of Fitbits over Prime Day, and not just from Amazon itself.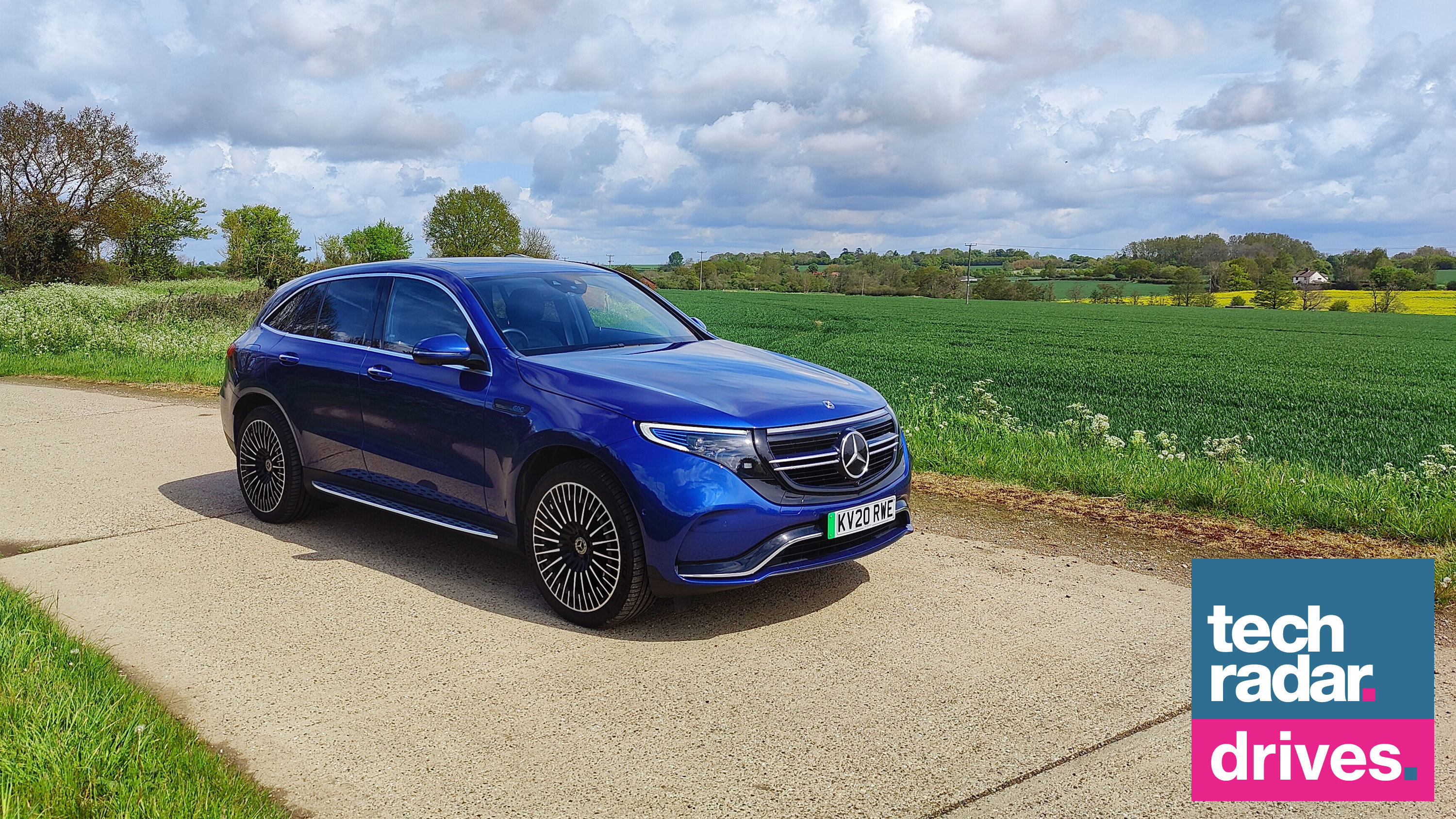 Sat, 12 Jun 2021 11:30:31 +0000
An accomplished, elegant, premium all-electric SUV.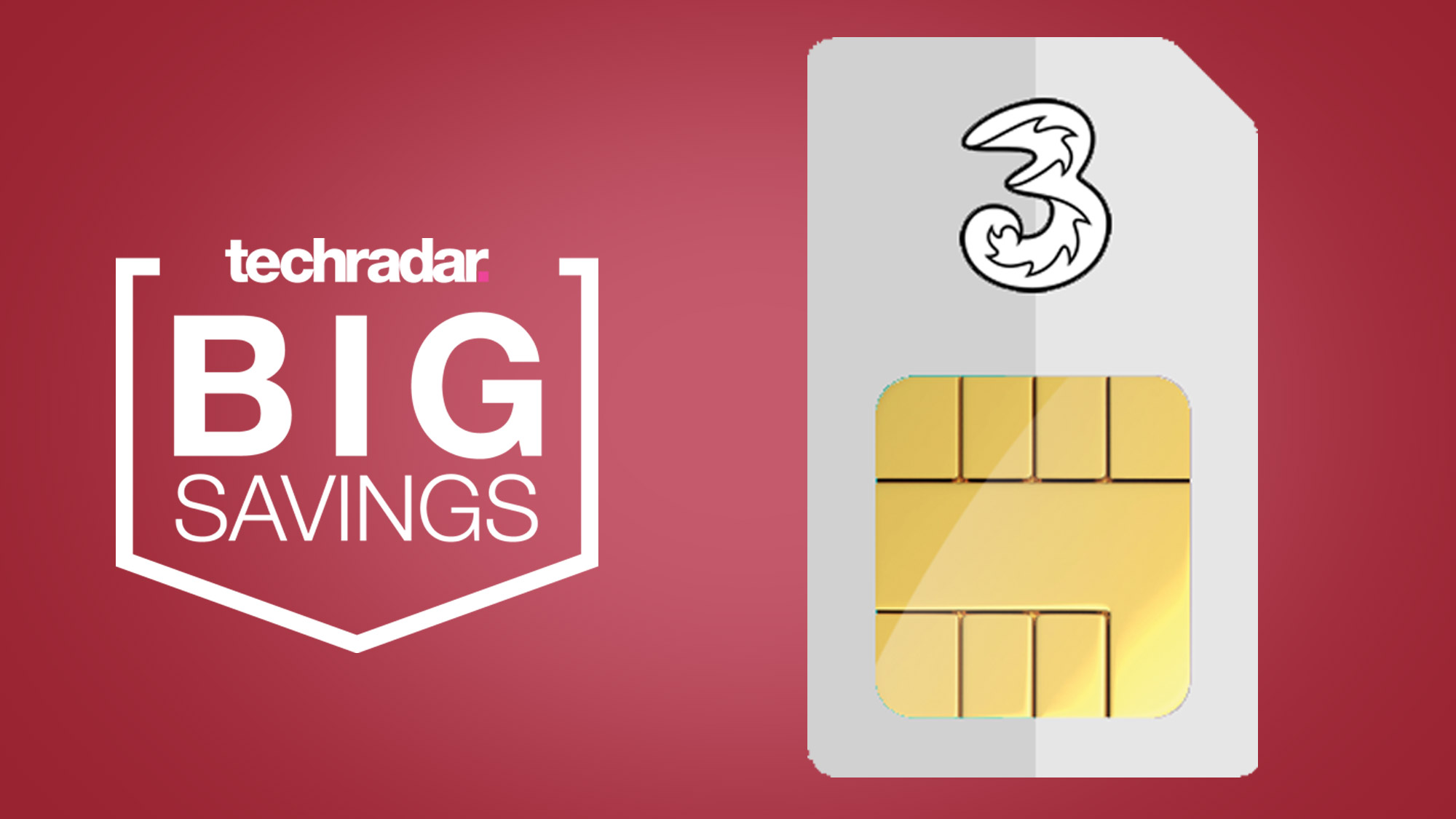 Sat, 12 Jun 2021 11:30:23 +0000
As far as SIM only deals go, Three's unlimited data plan is one of the best out there - offering 5G and low costs.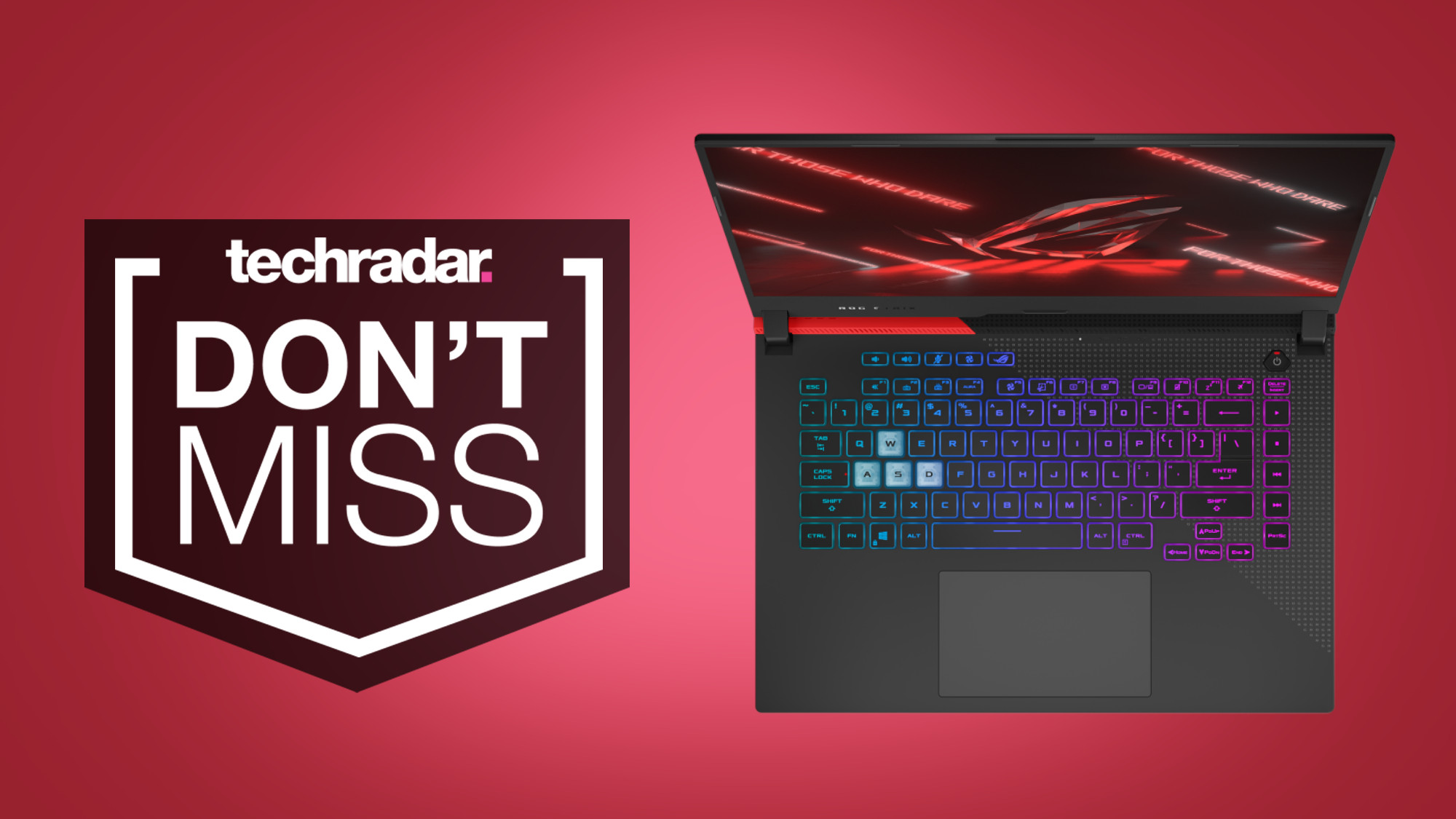 Sat, 12 Jun 2021 11:15:42 +0000
Best Buy's gaming laptop deals feature an Asus with an RX 6800M, that's not all though - Razer also has some huge price cuts.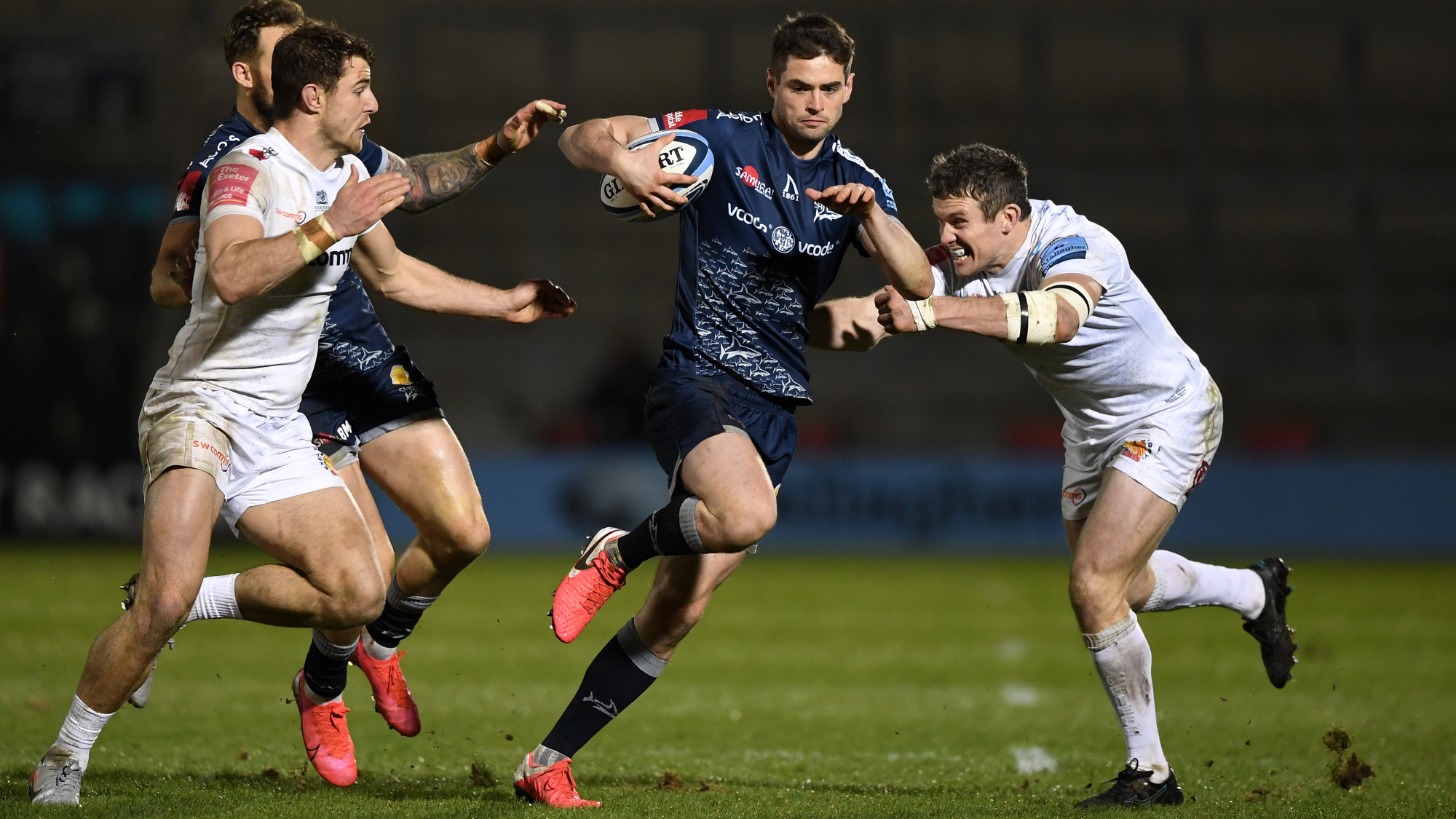 Sat, 12 Jun 2021 10:51:54 +0000
Crucial clash sees both sides battling out for Premiership second place - and here's how to live stream Exeter Chiefs vs Sale Sharks from anywhere today.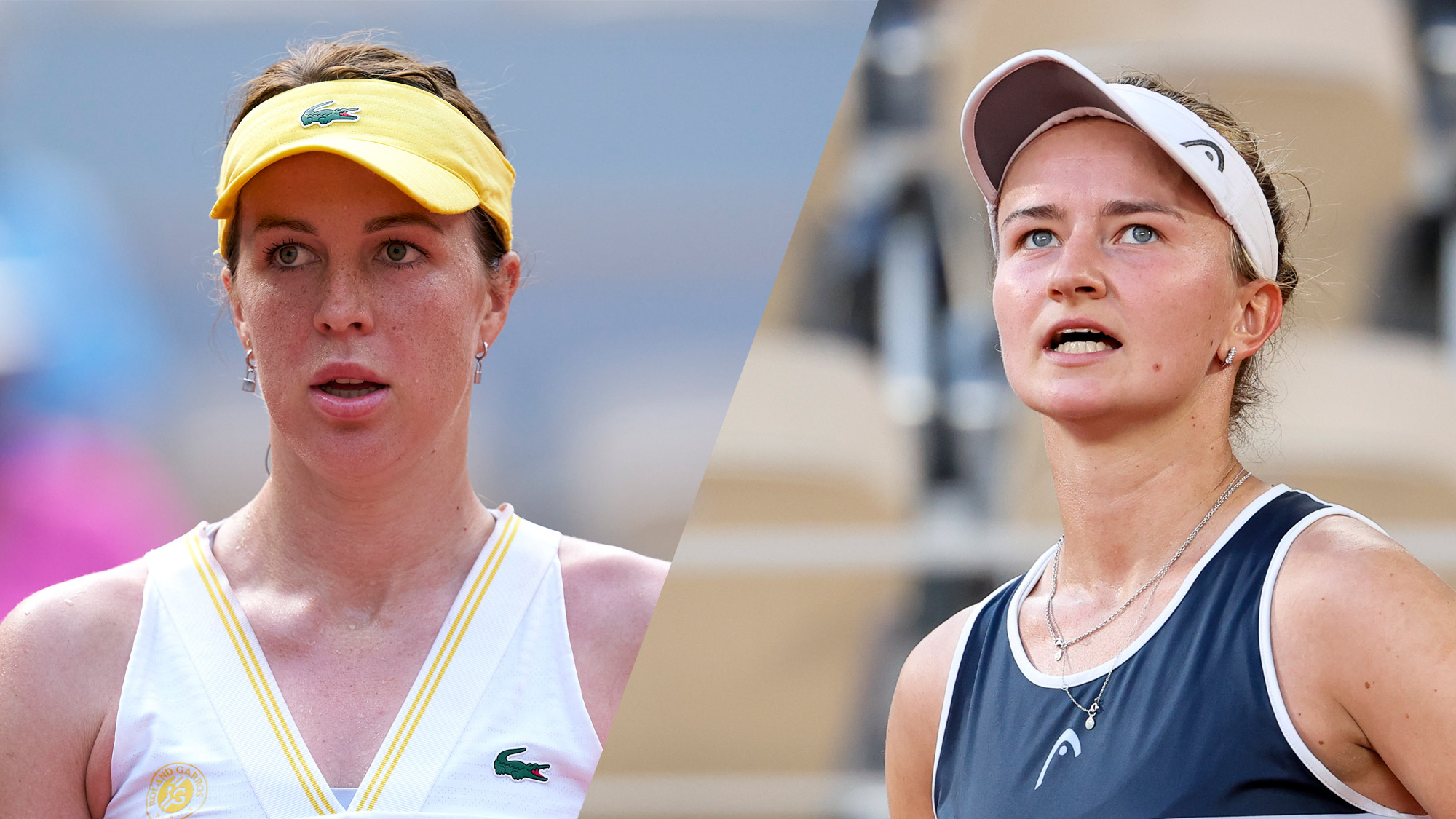 Sat, 12 Jun 2021 10:40:14 +0000
Here's how to watch the French Open final online and get a Pavlyuchenkova vs Krejcikova live stream, as the world No. 32 and 33 battle for the Suzanne-Lenglen Cup.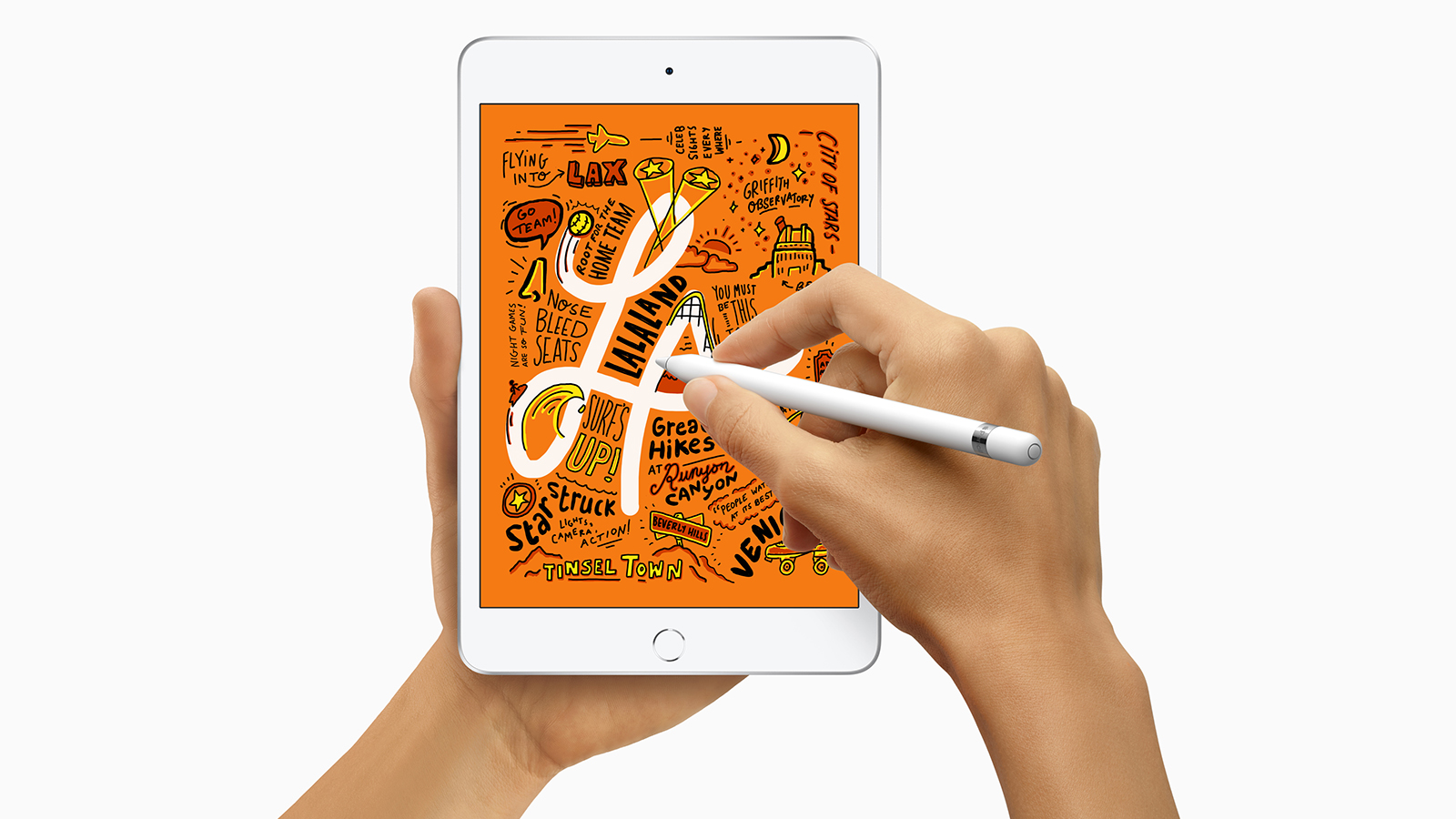 Sat, 12 Jun 2021 10:30:05 +0000
The iPad Mini is apparently in line for an overhaul, and this could be what it looks like.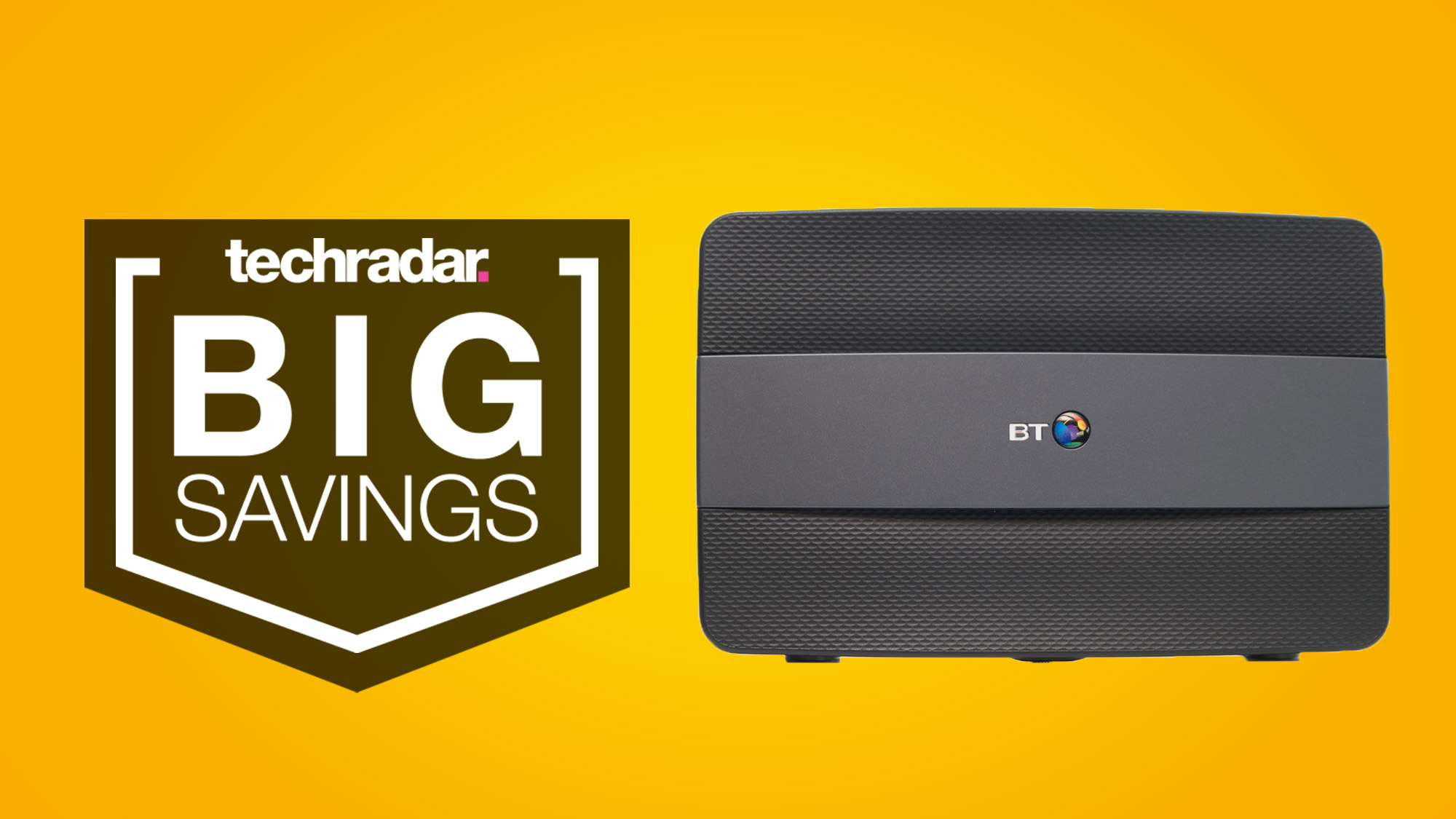 Sat, 12 Jun 2021 10:15:17 +0000
If you're after fibre broadband deals, BT will be an excellent place to look with big cash incentives and fast speeds.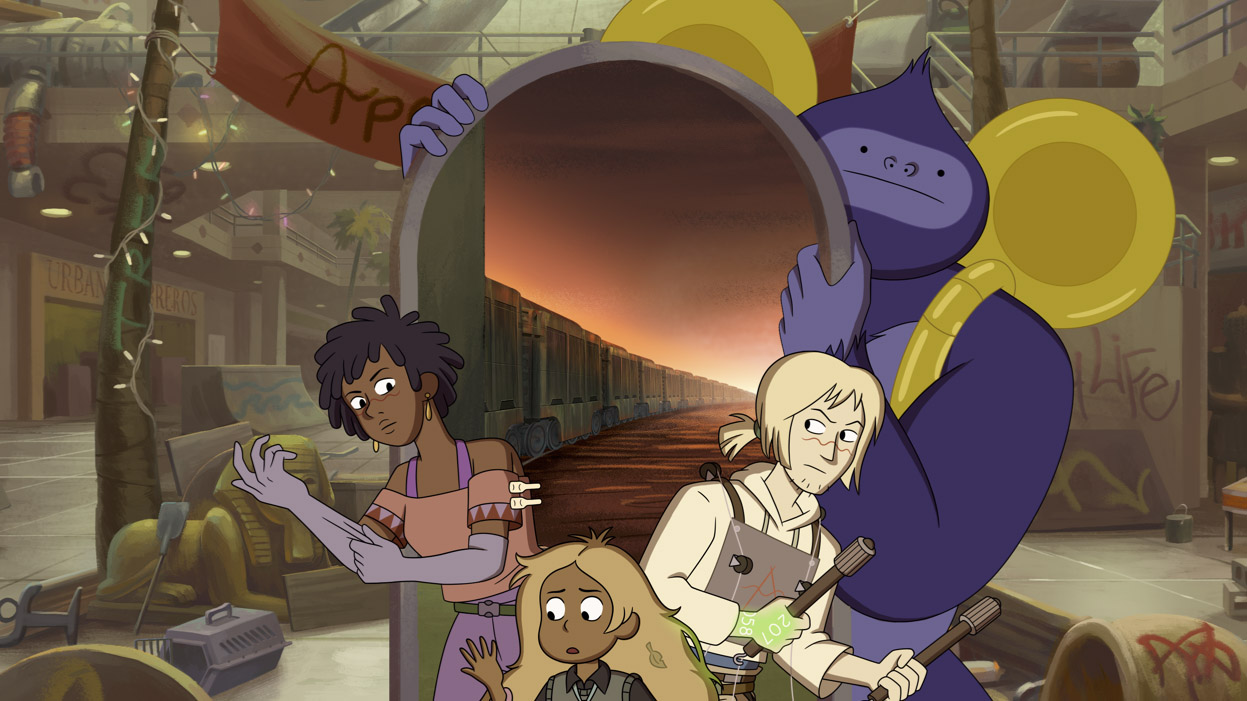 Sat, 12 Jun 2021 10:00:59 +0000
The bittersweet end of Infinity Train and why we deserve closure.
Sat, 12 Jun 2021 03:36:10 +0000
Nicki Minaj is feeling the love! Drake droped by to celebrate the release of her single with rapper Polo G, 'For The love of New York.
Sat, 12 Jun 2021 02:31:10 +0000
Billie Eilish held onto a bag of snacks as partner Matthew Tyler Vorce walked behind her with some Disney merch in hand!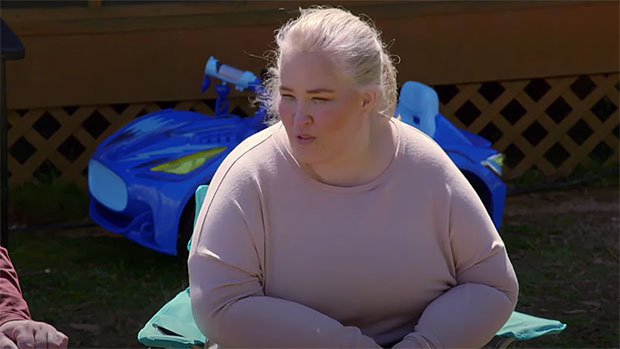 Sat, 12 Jun 2021 02:00:21 +0000
June Shannon was hit with some startling news during the June 11 season finale of 'Mama June: Road To Redemption'.
Sat, 12 Jun 2021 01:32:39 +0000
The pop star posed in a fluorescent bathing suit, taking the opportunity to show her fans a rarely seen tattoo.
Sat, 12 Jun 2021 00:18:39 +0000
Diehard fan Bill Murray fired up the crowd at Chicago Cubs' first full-capacity game since the pandemic.
Fri, 11 Jun 2021 23:58:32 +0000
Listen up: Reese Witherspoon shares her personal take on what you need to do to achieve the perfect summer body -- and we know you can do it!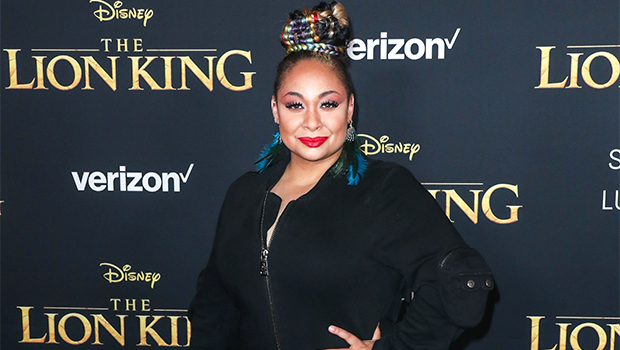 Fri, 11 Jun 2021 23:15:55 +0000
The former child star shared her tips with 'Good Morning America' viewers and explained why this time she plans to keep the weight off.
Fri, 11 Jun 2021 23:09:58 +0000
It's like no time has passed! The 'Sex & The City' BFFs are back together again for the next chapter of the franchise, and SJP has your first sneak peek of the reunion!
Fri, 11 Jun 2021 22:44:08 +0000
Kate Middleton was also present at the royal reception hosted by the Queen, which was attended by Joe and Jill Biden, her father-in-law Prince Charles, and world leaders like Justin Trudeau.
Fri, 11 Jun 2021 22:38:08 +0000
Lisa Rinna's daughter Delilah Hamlin spent her birthday on the beaches of Mexico soaking up the sun with longtime boyfriend Eyal Booker and stylist Natasha Colvin.
Fri, 11 Jun 2021 15:46:41 PDT
Aquaman star Jason Momoa hopes to make a movie with Black Adam star Dwayne 'The Rock' Johnson.
Fri, 11 Jun 2021 15:35:20 PDT
Zack Snyder has been met with 'radio silence' from Warner Bros. following the release of his Justice League cut on HBO Max.
Fri, 11 Jun 2021 15:25:35 PDT
Following rumors of Elijah Wood's involvement, Kevin Bacon has been officially cast as a slick and over the top villain in The Toxic Avenger reboot.
Fri, 11 Jun 2021 14:52:19 PDT
The horror sequel A Quiet Place 2 has become the first movie to pass the milestone since the closure of theaters early last year.
Fri, 11 Jun 2021 14:17:50 PDT
Writer Michael Waldron has revealed that when it comes to time travel within the MCU, we know nothing yet.
Fri, 11 Jun 2021 14:10:13 PDT
While speaking with Stephen Colbert on The Late Show, Samuel L. Jackson highlighted his favorite movies from his long career.
Fri, 11 Jun 2021 13:56:16 PDT
Universal Pictures originally intended to release Jurassic World: Dominion today before it was delayed to next summer.
Fri, 11 Jun 2021 13:41:51 PDT
According to an upcoming James Bond marathon event, Daniel Craig's final appearance as 007 in No Time to Die is about to set a second franchise record.
Fri, 11 Jun 2021 13:20:20 PDT
Stan Lee Way was officially unveiled yesterday on the street where the Marvel co-creator grew up.
Fri, 11 Jun 2021 13:00:45 PDT
Director Darren Lynn Bousman and writers Chad and Carey Hayes are looking to launch a new franchise based on the LaLaurie Mansion.