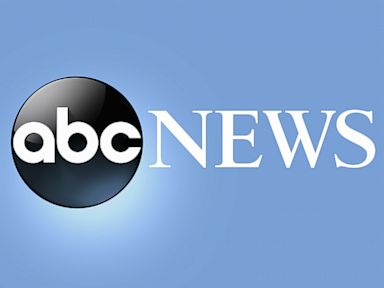 Sat, 28 Mar 2020 11:20:45 -0400
Relative says former US Sen. Tom Coburn, conservative political maverick and Oklahoma physician, has died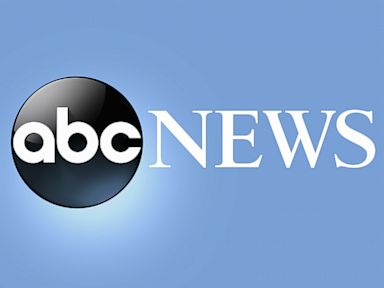 Sat, 28 Mar 2020 01:01:17 -0400
The United Nations says the 191 parties to the Nuclear Nonproliferation Treaty have decided to postpone a conference to review its implementation because of the coronavirus pandemic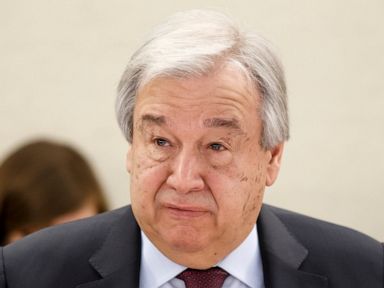 Sat, 28 Mar 2020 08:25:12 -0400
U.N. Secretary-General Antonio Guterres says the world is not only fighting the "common enemy" of the coronavirus "but our enemy is also the growing surge of misinformation" about COVID-19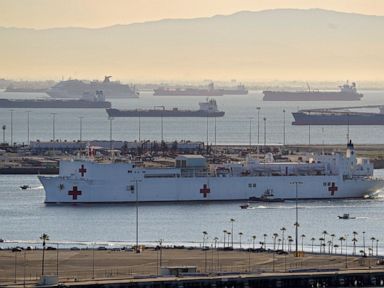 Fri, 27 Mar 2020 23:33:48 -0400
California is beginning to see the surge of coronavirus cases that threatens to overwhelm hospitals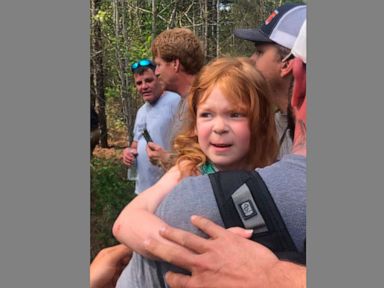 Fri, 27 Mar 2020 23:21:02 -0400
Authorities say a search team has found a 4-year-old girl in good condition after she had gone missing for two days in some woods in Alabama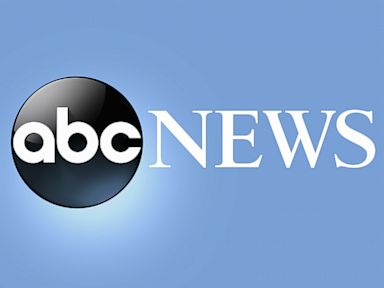 Fri, 27 Mar 2020 21:58:17 -0400
An upstate New York doughnut shop is featuring the likeness of the doctor leading the country's battle with coronavirus on its sweet treats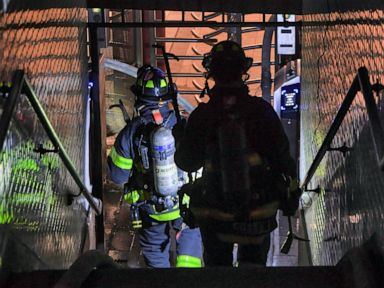 Fri, 27 Mar 2020 21:55:02 -0400
Officials say a New York City subway driver was killed and several other people were injured early Friday in a train fire that is being investigated as a crime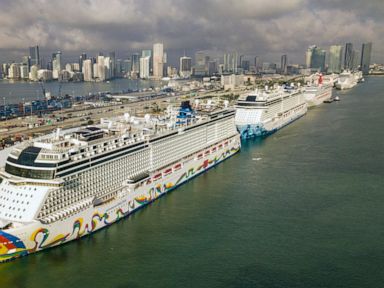 Fri, 27 Mar 2020 19:29:32 -0400
Congress has left cruise lines high and dry when it comes to emergency relief from the new virus outbreak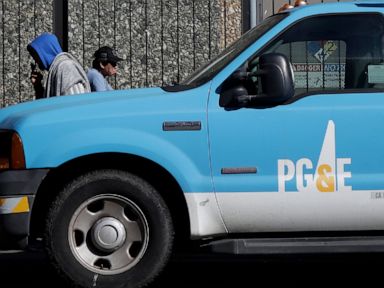 Fri, 27 Mar 2020 20:46:09 -0400
Pacific Gas & Electric is warning its elaborate plan for getting out of bankruptcy might collapse if the utility can't pay for its crimes in a deadly wildfire by taking money away from a fund set up to compensate thousands of victims for their losses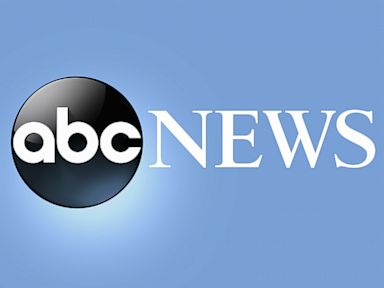 Fri, 27 Mar 2020 17:53:32 -0400
Confirmed coronavirus infections top 100,000 in US, deaths at over 1,500, according to Johns Hopkins University tally

Sat, 28 Mar 2020 15:12:00 GMT
Chris Gordon expects Highway One O Two to build on his impressive form over hurdles and continue his ascent through the ranks over fences.

Sat, 28 Mar 2020 15:06:00 GMT
Gavin Sheehan is confident the horses that helped him enjoy a successful 2019/20 campaign can take another step forward next season and keep his career on an upward trajectory.

Sat, 28 Mar 2020 13:13:00 GMT
Chelsea forward Pedro has opened up on living apart from his children during the coronavirus shutdown.

Sat, 28 Mar 2020 13:10:00 GMT
Conor McGregor has called on the Irish military to be deployed, so they can help enforce the country's lockdown.

Sat, 28 Mar 2020 13:38:00 GMT
England made a solid start to their first innings in reply to Sri Lanka's total of 384 on day two of the second Virtual Test in Colombo.

Sat, 28 Mar 2020 12:08:00 GMT
Sky Sports' rugby league experts come together for a special daily edition of the Golden Point podcast to talk about how they are coping during the coronavirus outbreak.

Sat, 28 Mar 2020 12:00:00 GMT

Sat, 28 Mar 2020 12:00:00 GMT
Think you know your Premier League players? Can you tell who they are from three clues? Take our quiz and test yourself!

Sat, 28 Mar 2020 11:50:00 GMT
Ben Pauling is excited to see what his team can achieve next season after consigning a difficult campaign to the history books.

Sat, 28 Mar 2020 10:06:00 GMT
Rangers have looked to calm supporters fears about investment following the departure of chairman Dave King.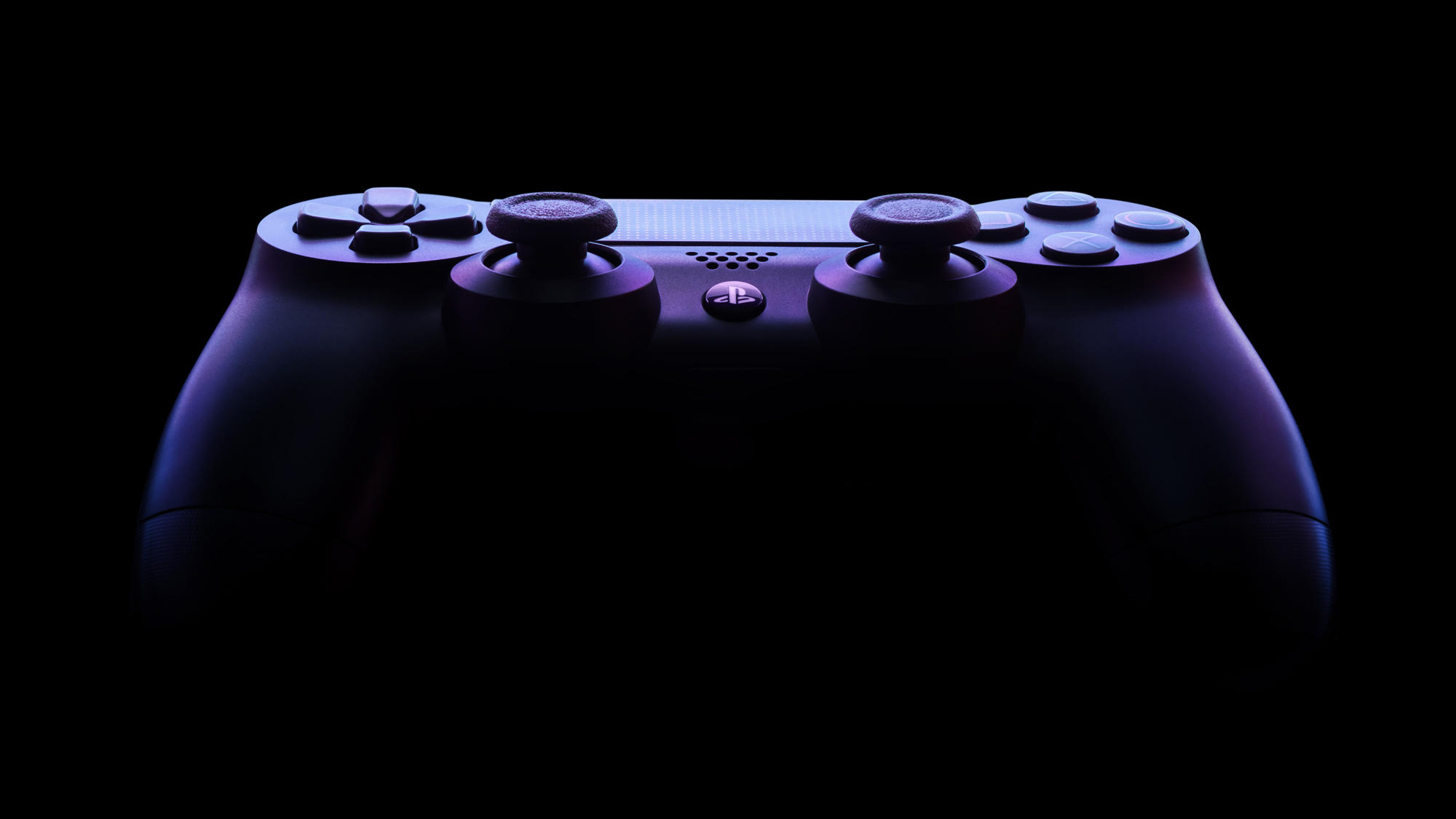 Sat, 28 Mar 2020 15:19:03 +0000
Here's everything you need to know about Sony's PS5 controller.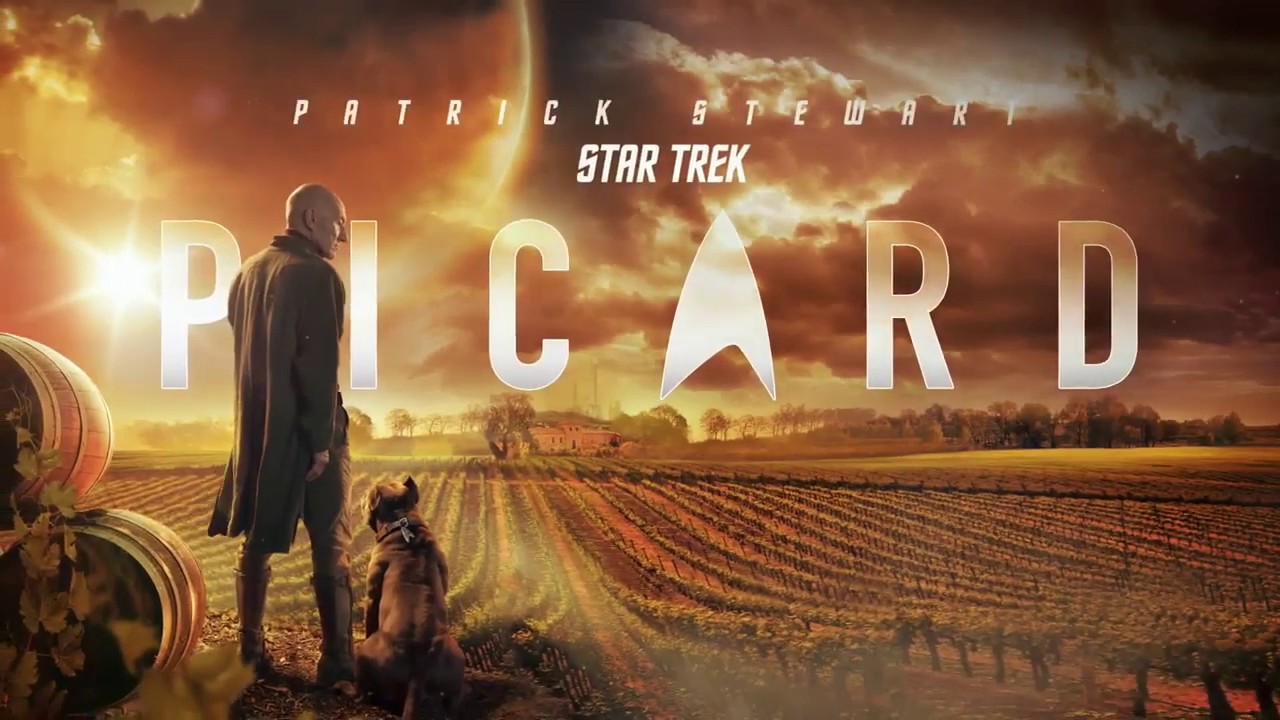 Sat, 28 Mar 2020 13:18:11 +0000
Star Trek: Picard season 2 is on the way, and this is what we know about it so far.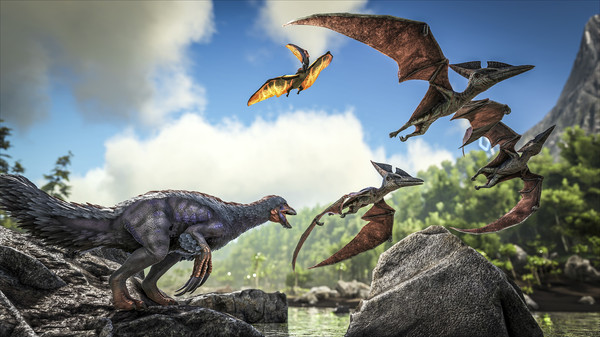 Sat, 28 Mar 2020 13:10:16 +0000
Take on the elements and the monstrous worlds of our list of the best survival games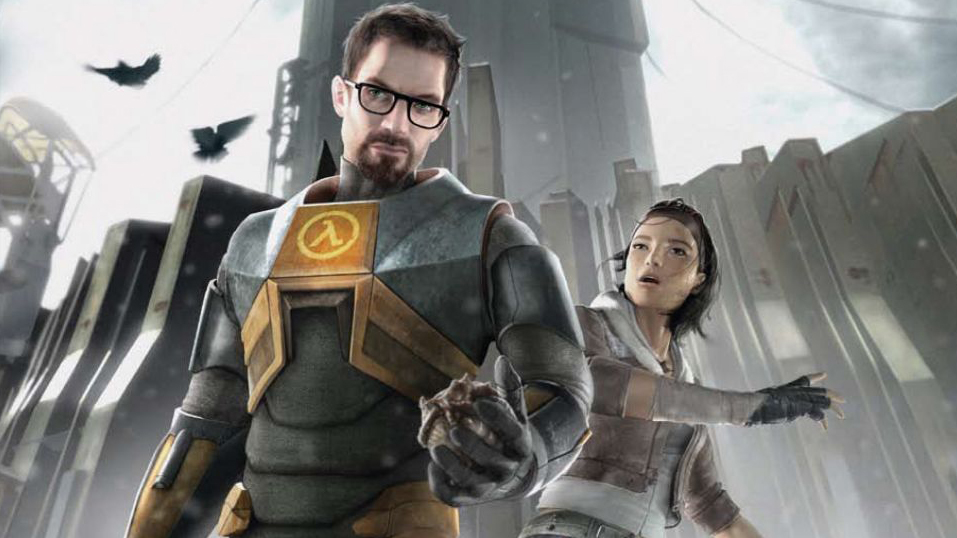 Sat, 28 Mar 2020 12:14:50 +0000
Will Gabe ever stop tormenting us with hats and just tell us if Half-Life 3 will see the light of day?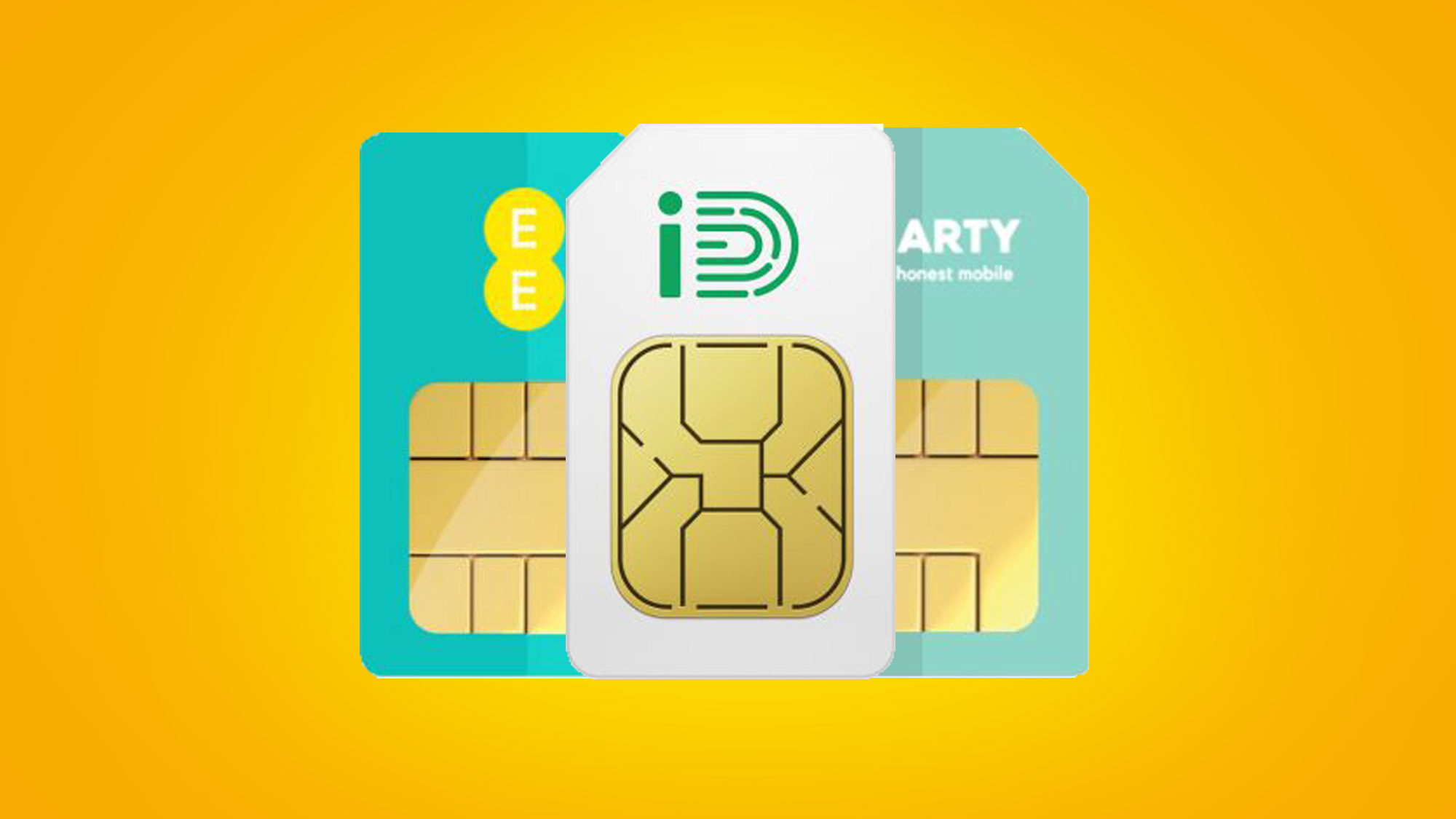 Sat, 28 Mar 2020 12:00:55 +0000
Looking for new SIM only deals right now? These are the top plans across a range of categories.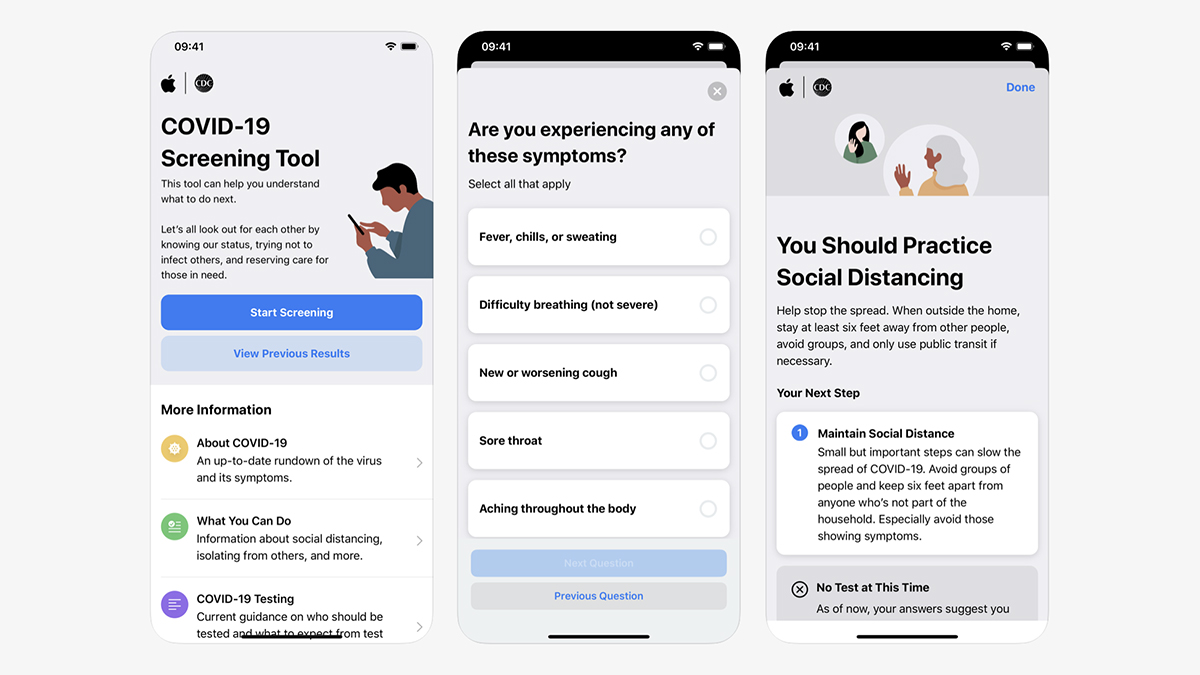 Sat, 28 Mar 2020 12:00:20 +0000
If you've got questions about the new coronavirus and how it might have affected you, Apple can help.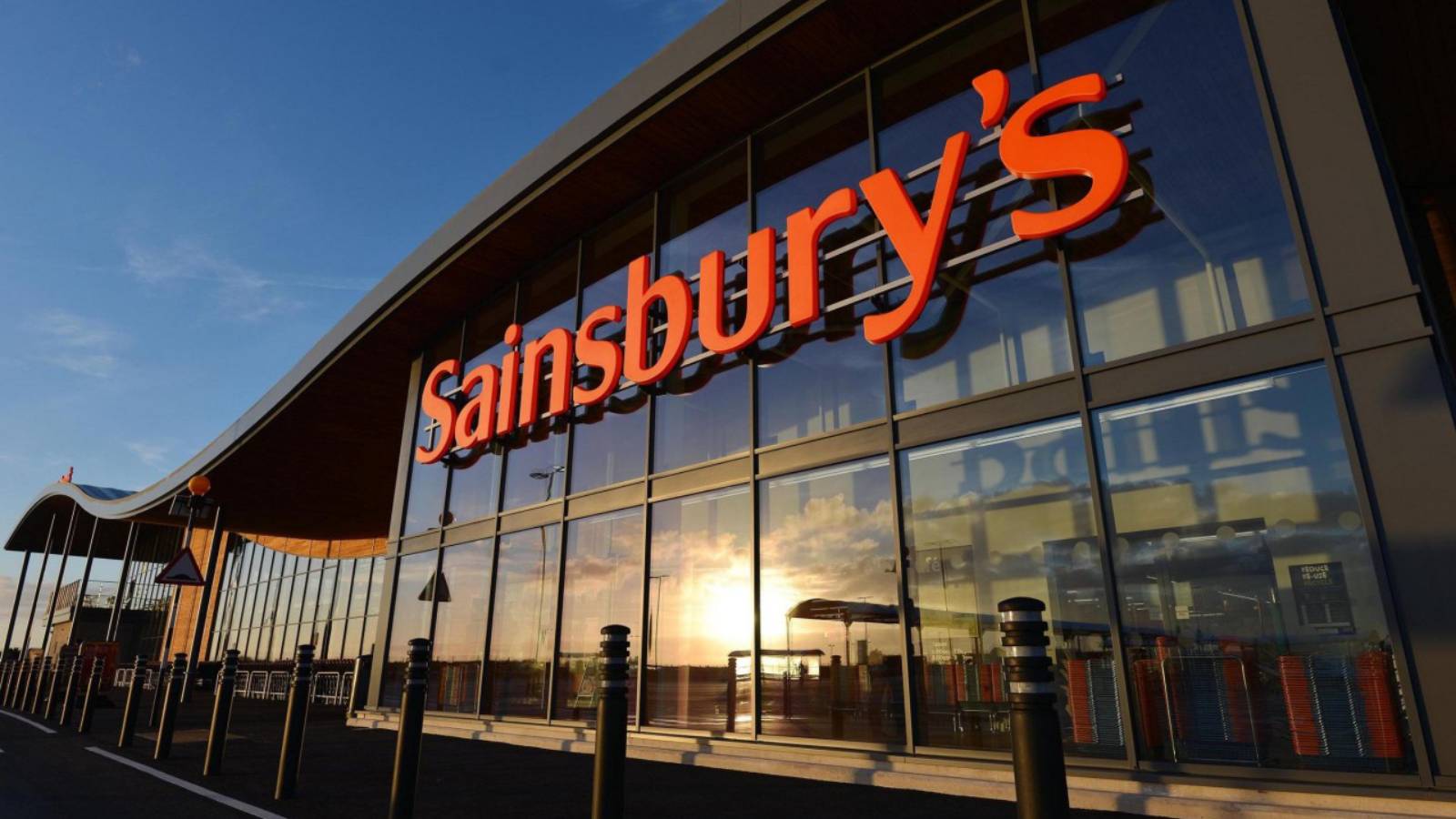 Sat, 28 Mar 2020 11:57:55 +0000
As more people look to use online food delivery services supermarkets are under strain - so who's still delivering?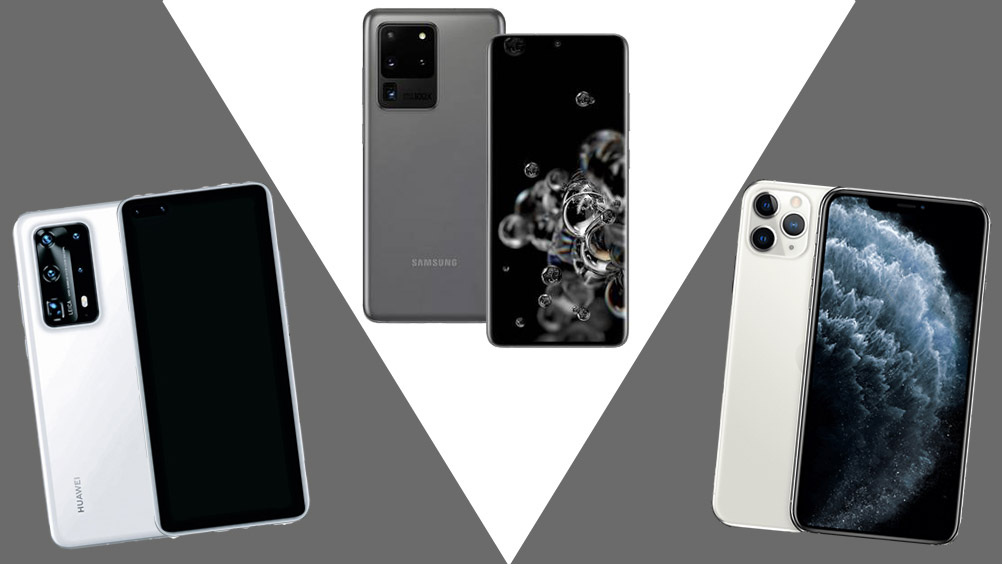 Sat, 28 Mar 2020 11:00:35 +0000
We've compared the top-end smartphones from Huawei, Samsung and Apple. So how do they stack up?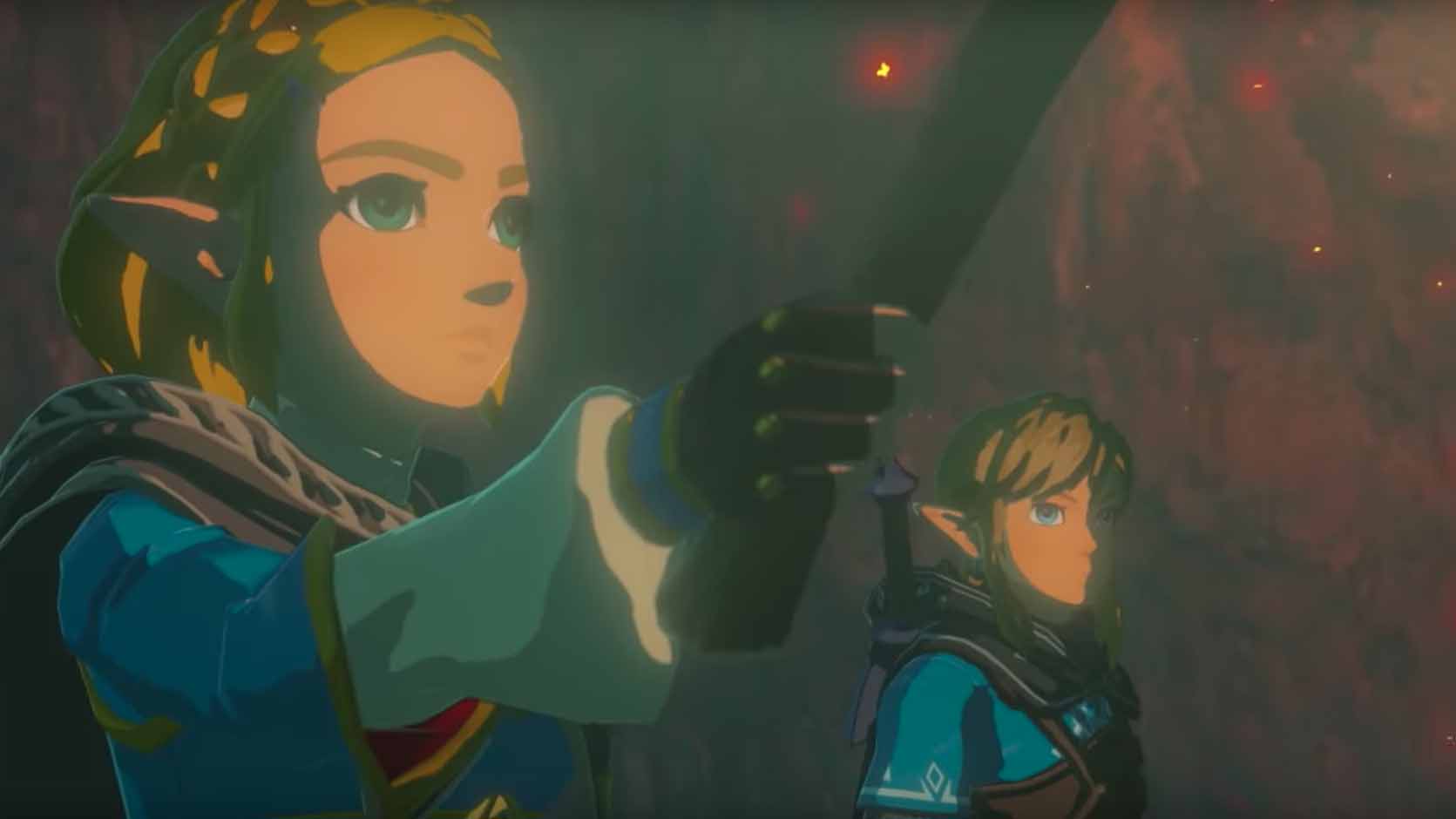 Sat, 28 Mar 2020 10:59:33 +0000
Nintendo's teaser trailer for Breath of the Wild 2 hints at a darker turn for the Zelda series.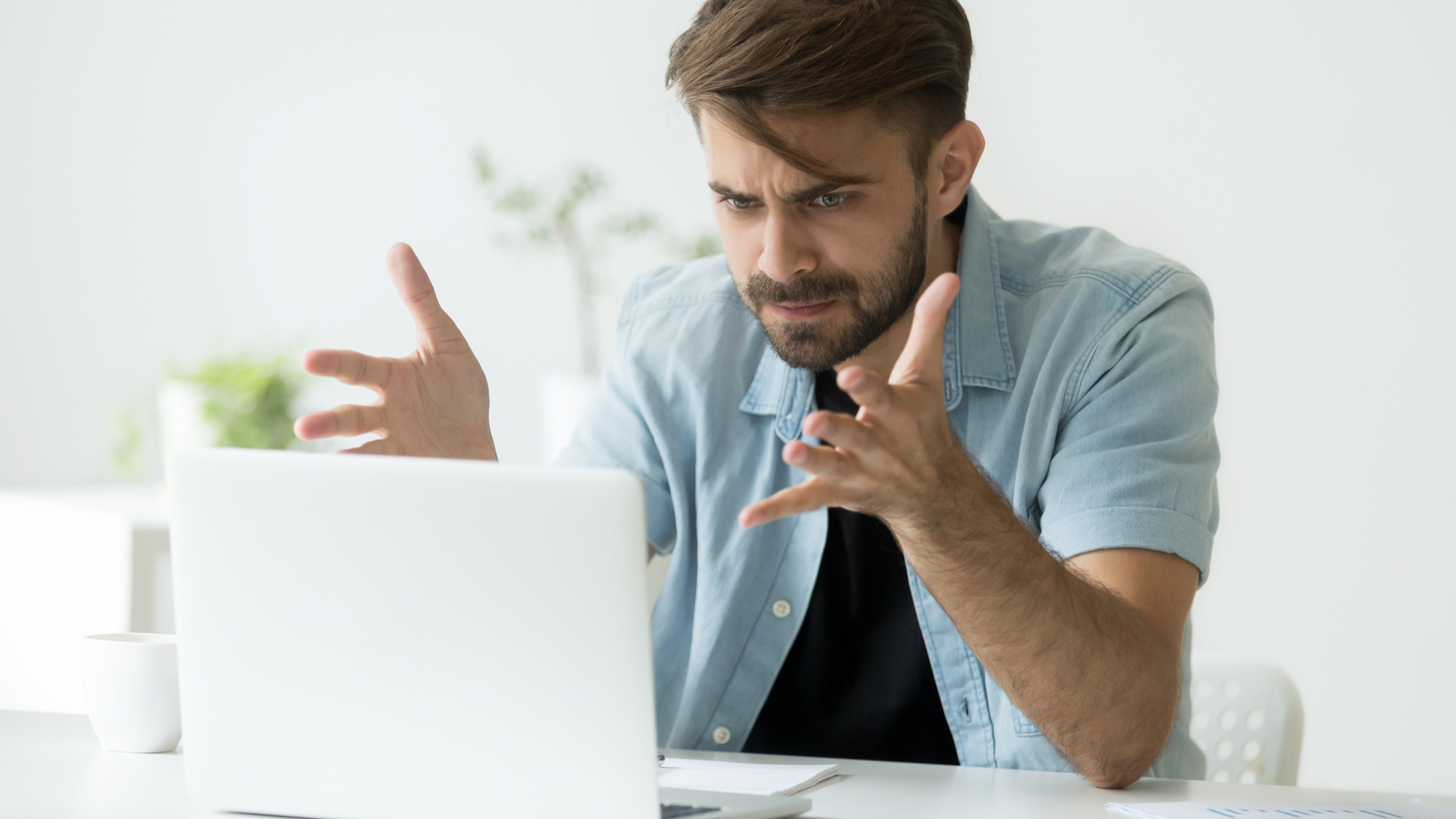 Sat, 28 Mar 2020 09:34:16 +0000
Some of those on lockdown due to the Covid-19 outbreak will be frustrated by internet connectivity issues.
Sat, 28 Mar 2020 15:07:00 +0000
Teresa Giudice and her daughters are keeping busy while in isolation. Milania decided to pass the time by pulling a hilarious prank on her mom.
Sat, 28 Mar 2020 15:00:49 +0000
Britney Spears got fans feeling nostalgic when she shared a throwback pic of her looking 'freaking hot' in her 'Oops!... I Did It Again' outfit!
Sat, 28 Mar 2020 14:08:28 +0000
Trish Regan has parted ways with FOX Business after the former anchor went on a viral rant about coronavirus. Here's 5 things to know about her.
Sat, 28 Mar 2020 14:07:26 +0000
Khloe Kardashian shut down a fan's tweet that indicated she only forgave her ex Tristan Thompson and not ex-friend Jordyn Woods on year after their cheating scandal when she said she wants 'both parties' to 'be at peace'.
Sat, 28 Mar 2020 13:36:35 +0000
Kenya Moore and Marc Daly announced their split many months ago... but is there a chance of them rekindling their romance? A HollywoodLife source dished on the status of their relationship today.
Sat, 28 Mar 2020 12:30:59 +0000
Being quarantined and cooped up inside doesn't mean our style has to be compromised! These stars have proven that pajamas can be totally chic and sexy.
Sat, 28 Mar 2020 12:15:46 +0000
Happy birthday to the one and only Lady Gaga! The singer turns 34 on March 28, and we're celebrating by looking back at some of her best red carpet looks ever.
Sat, 28 Mar 2020 11:30:42 +0000
The world of 'Henry Danger' is expanding with 'Danger Force.' HL spoke EXCLUSIVELY with the 'Danger Force' cast about the action-packed spinoff, their characters, and more.
Sat, 28 Mar 2020 11:00:10 +0000
Liana Liberato stars alongside her friend Hannah Marks in the coming-of-age film 'Banana Split.' HL spoke with Liana about being on this journey since the first draft was written and more.
Sat, 28 Mar 2020 05:41:36 +0000
Cynthia Bailey has a 'different perspective' on what happened between NeNe Leakes and Kenya Moore during the dramatic 'RHOA' cast trip in Greece. She teased these details in an EXCLUSIVE interview!
Sat, 28 Mar 2020 08:04:29 PDT
Artist BossLogic has recreated comic book creator Rob Liefeld's artwork and applied it to Chris Evans, with disturbing results.
Sat, 28 Mar 2020 07:52:38 PDT
After a hugely successful run at theaters, Impractical Jokers: The Movie is coming home earlier than expected.
Sat, 28 Mar 2020 07:20:53 PDT
Ryan Gosling is attached to star in an adaptation of the new novel from The Martian writer Andy Weir.
Sat, 28 Mar 2020 07:05:07 PDT
The upcoming adaptation of Macbeth starring Denzel Washington and Frances McDormand has ceased production amid safety concerns.
Fri, 27 Mar 2020 16:33:10 PDT
It looks like J.J. Abrams and Chris Terrio were going to introduce some ferocious space wolves in The Rise of Skywalker.
Fri, 27 Mar 2020 16:13:30 PDT
Netflix has secured the rights to Dragon's Lair and will produce a movie based on the classic 80s video game.
Fri, 27 Mar 2020 14:18:57 PDT
Hollywood studios are going out of their way to explore new ways of releasing movies as the world embraces social distancing.
Fri, 27 Mar 2020 13:52:25 PDT
Creator and writer Michael Waldron says that the upcoming Loki series is about an identity struggle.
Fri, 27 Mar 2020 13:35:37 PDT
Zack Snyder's Cut of Justice League continues to get support from the fast food industry across North America.
Fri, 27 Mar 2020 12:58:52 PDT
Elephant and Dolphin Reef are two new Disneynature movies heading to Disney Plus this spring.