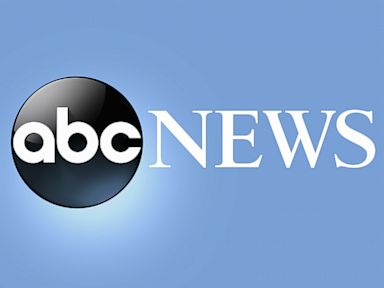 Tue, 02 Jun 2020 17:10:33 -0400
Thirty years after the passage of the Americans With Disabilities Act, a new national survey shows that recent college graduates with disabilities are as likely to be as employed as their peers without disabilities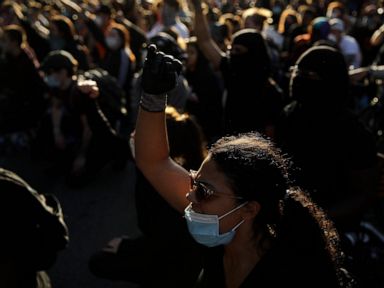 Tue, 02 Jun 2020 17:07:19 -0400
From New York City to Fargo, North Dakota, cities across the United States say they are issuing curfews to keep the peace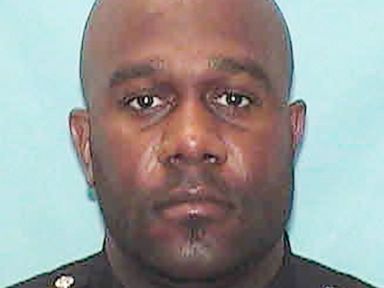 Tue, 02 Jun 2020 17:03:34 -0400
Six Atlanta police officers have been charged after a dramatic video showed authorities pulling two young people from a car and shooting them with stun guns during protests over the death of George Floyd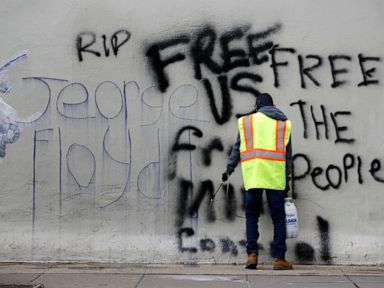 Tue, 02 Jun 2020 17:01:24 -0400
Los Angeles Police Chief Michel Moore says more than 2,700 people have been arrested since protests and violence began in the nation's second-largest city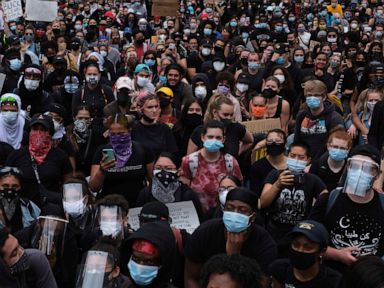 Tue, 02 Jun 2020 17:14:22 -0400
President Donald Trump is stepping up the pressure on governors to crack down after a week of unrest set off by the death of George Floyd, demanding New York call in the National Guard to stop the "lowlifes and losers."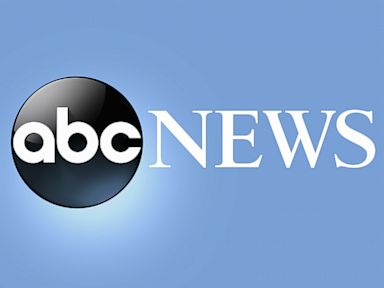 Tue, 02 Jun 2020 16:49:28 -0400
The company that administers the SAT college entrance exam is scrapping plans to provide a home version of the test this year, saying it can't guarantee all students would have access to technology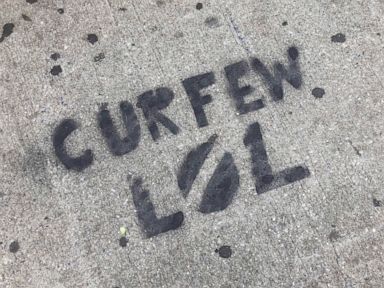 Tue, 02 Jun 2020 16:49:26 -0400
New York City extended an 8 p.m. curfew all week as officials struggled to stanch destruction and growing complaints that the nation's biggest city was reeling out of control night by night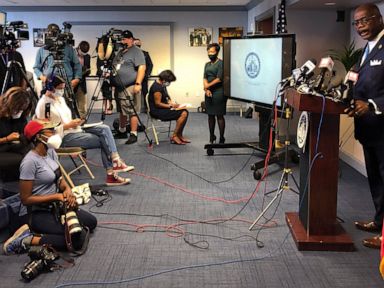 Tue, 02 Jun 2020 16:32:34 -0400
Several journalism organizations are condemning authorities' detainment of two journalists who were covering protests in Atlanta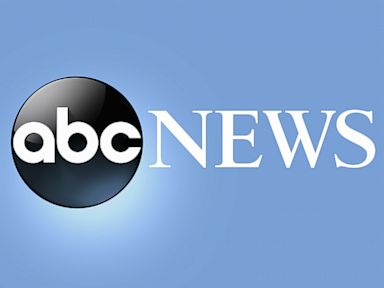 Tue, 02 Jun 2020 16:31:33 -0400
A retired St. Louis police captain killed by people who broke into a pawn shop after protests turned violent is remembered as gregarious and outspoken leader who mentored youths and insisted on strict ethical conduct among his employees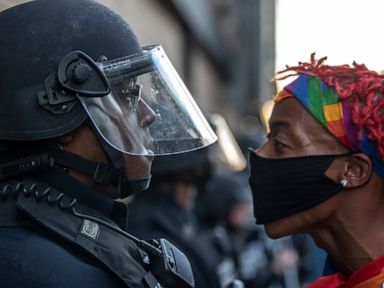 Tue, 02 Jun 2020 16:16:50 -0400
Louisville police say video shows that a popular barbecue shack operator fatally shot while police and National Guard soldiers were enforcing a curfew fired a gun as officers approached his business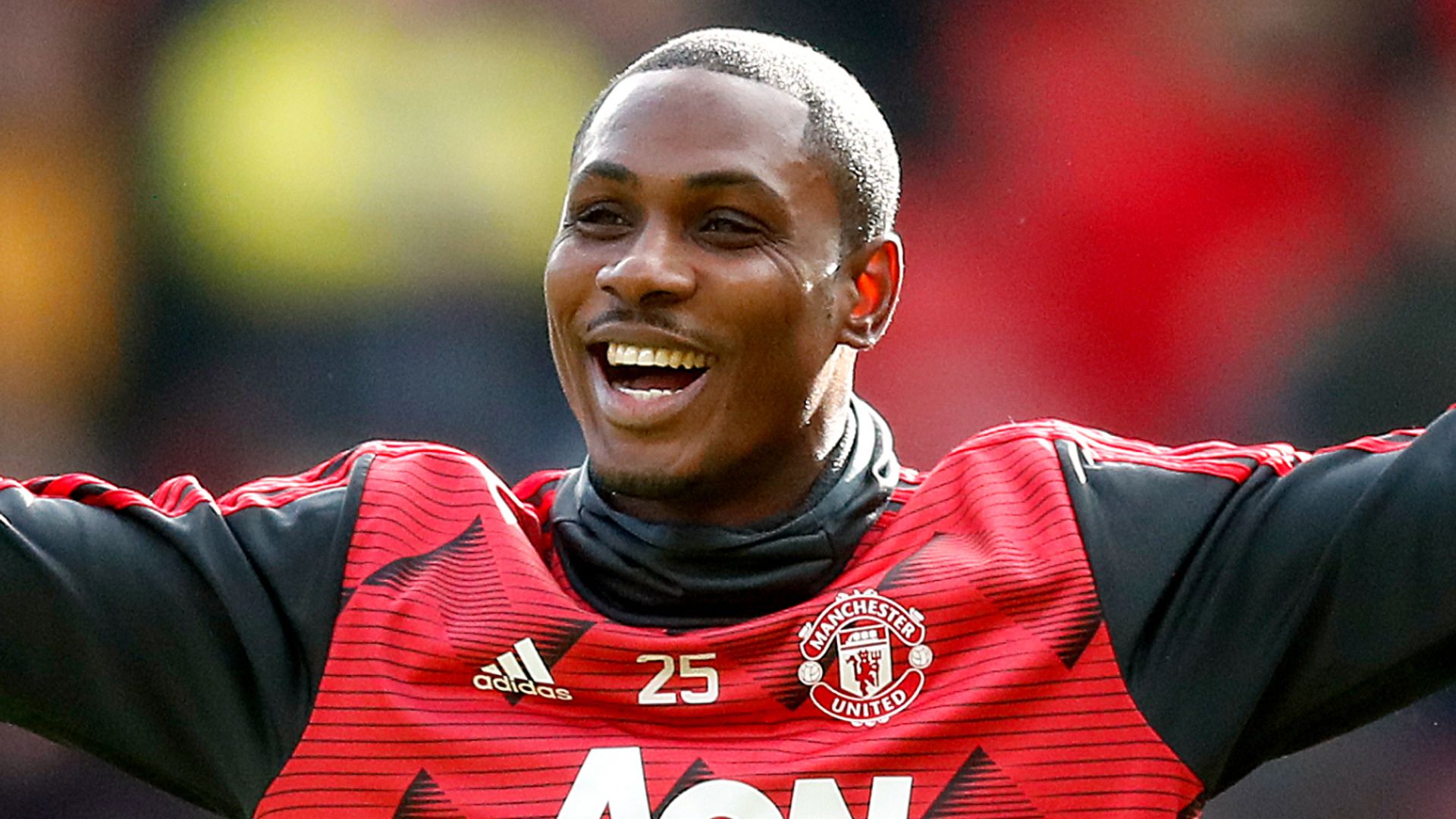 Tue, 02 Jun 2020 19:53:00 BST
Odion Ighalo has vowed to do whatever he can to take Manchester United "higher and higher" after his loan from Shanghai Shenhua was extended.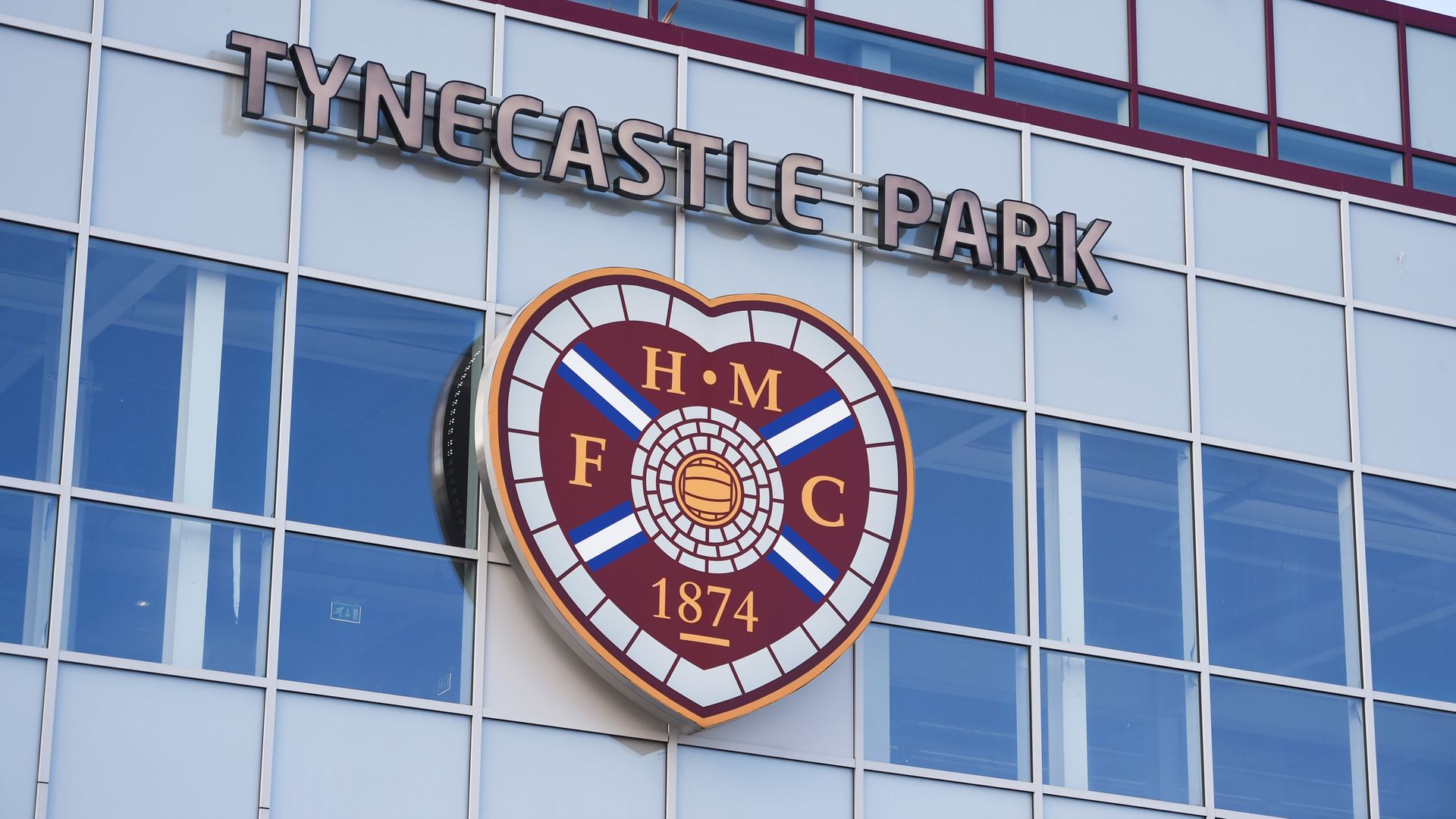 Tue, 02 Jun 2020 19:25:00 BST
At a time of major crisis, any investment in Scottish football should be welcomed with open arms.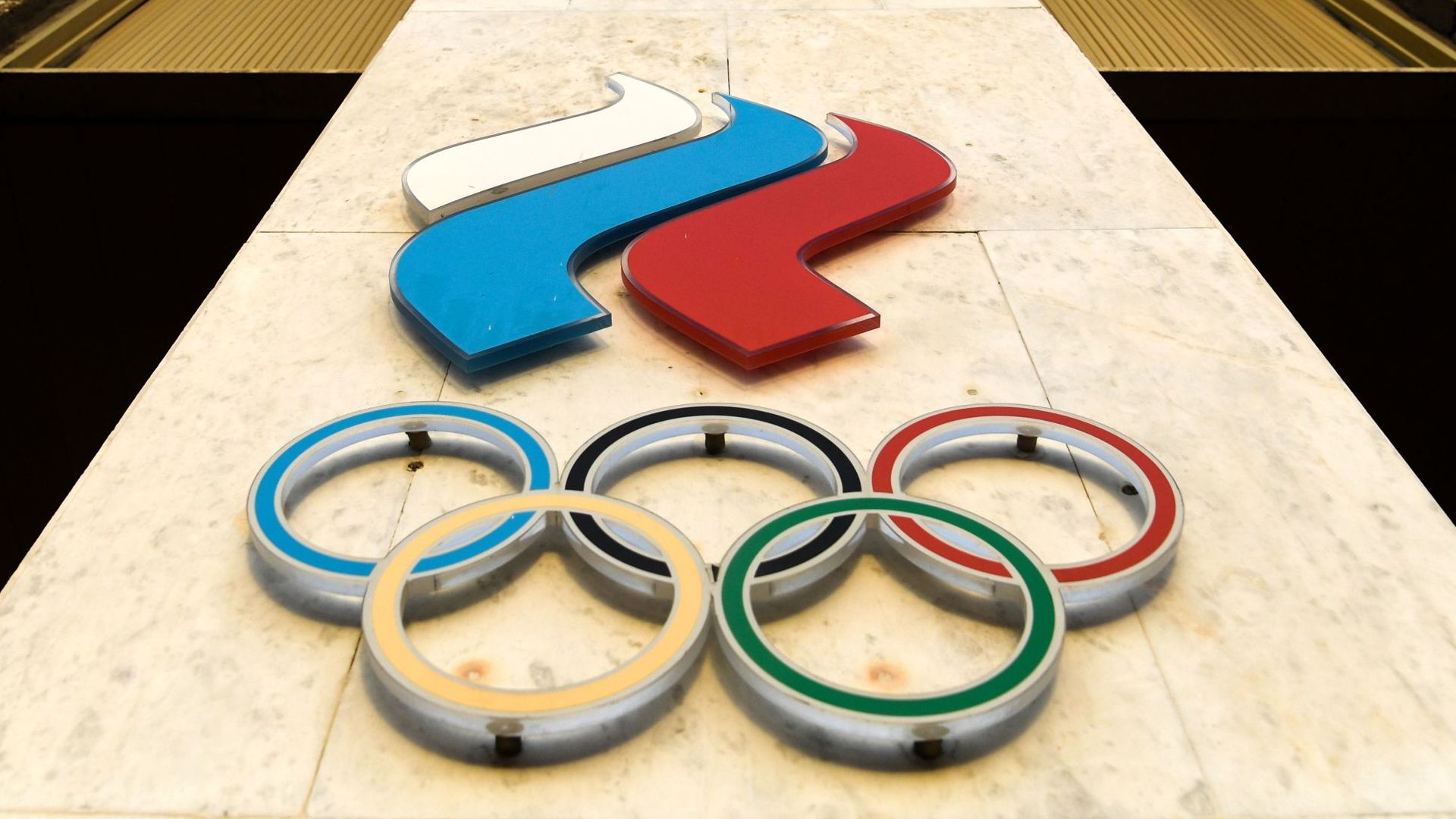 Tue, 02 Jun 2020 19:35:00 BST
Russia's appeal against a four-year international competition ban will be held at the start of November, the Court of Arbitration for Sport (CAS) has announced.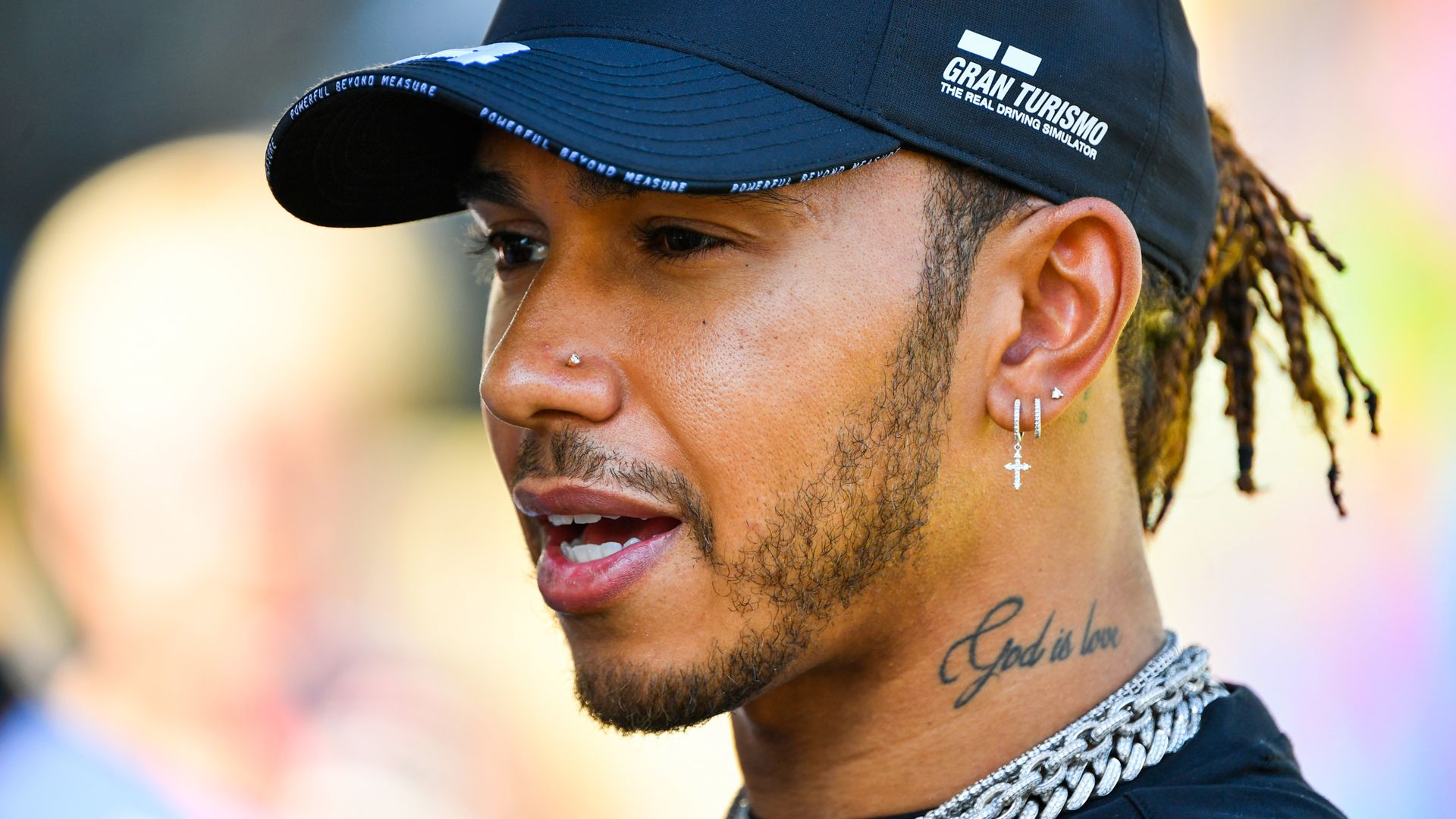 Tue, 02 Jun 2020 18:34:00 BST
Lewis Hamilton says he is "overcome with rage" following the death of George Floyd in America, and has urged people to speak up on behalf of the Black Lives Matter movement.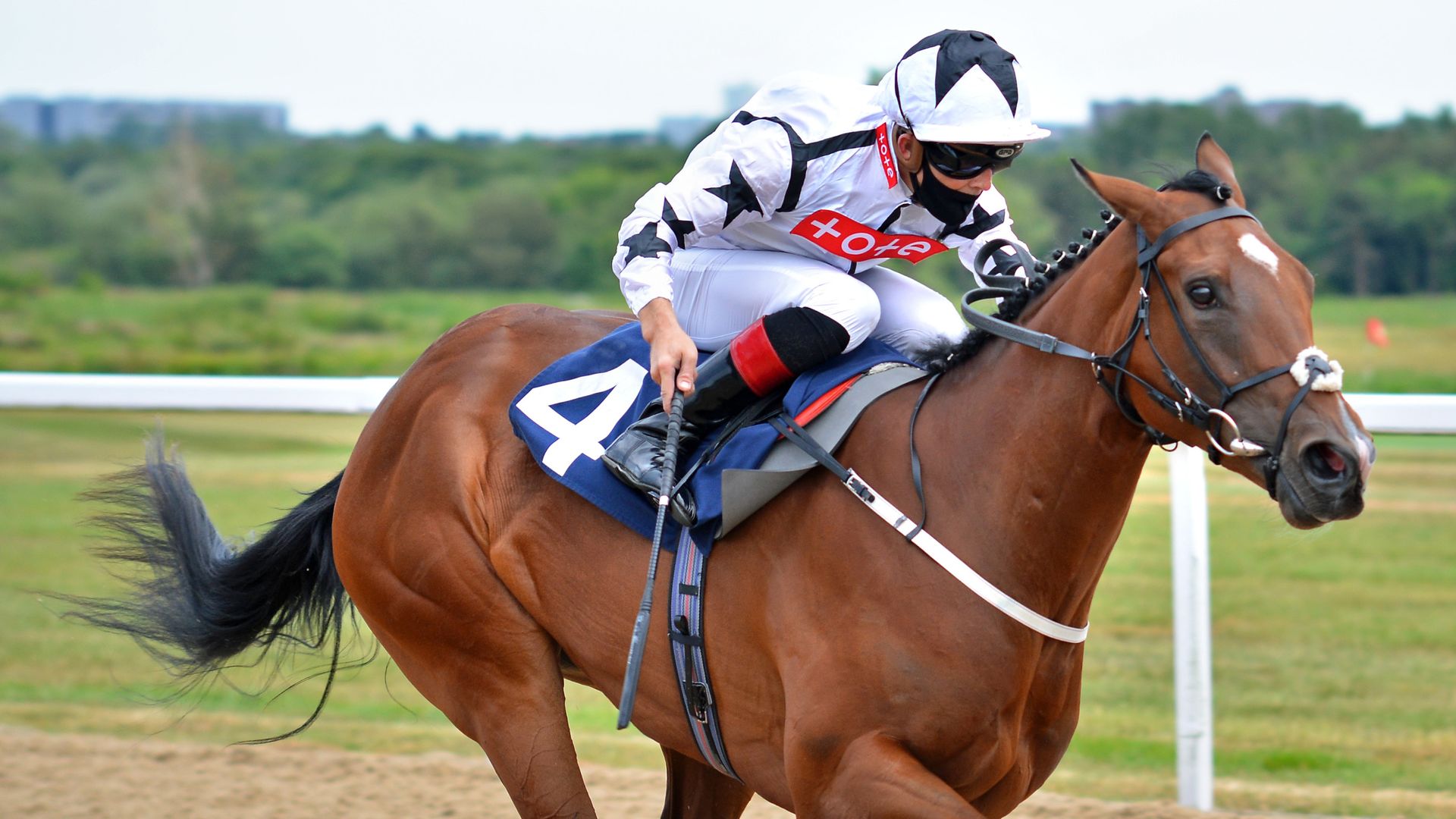 Tue, 02 Jun 2020 19:48:00 BST
There were plenty of Royal Ascot pointers on offer at Newcastle as the resumption of racing picked up pace on the second day.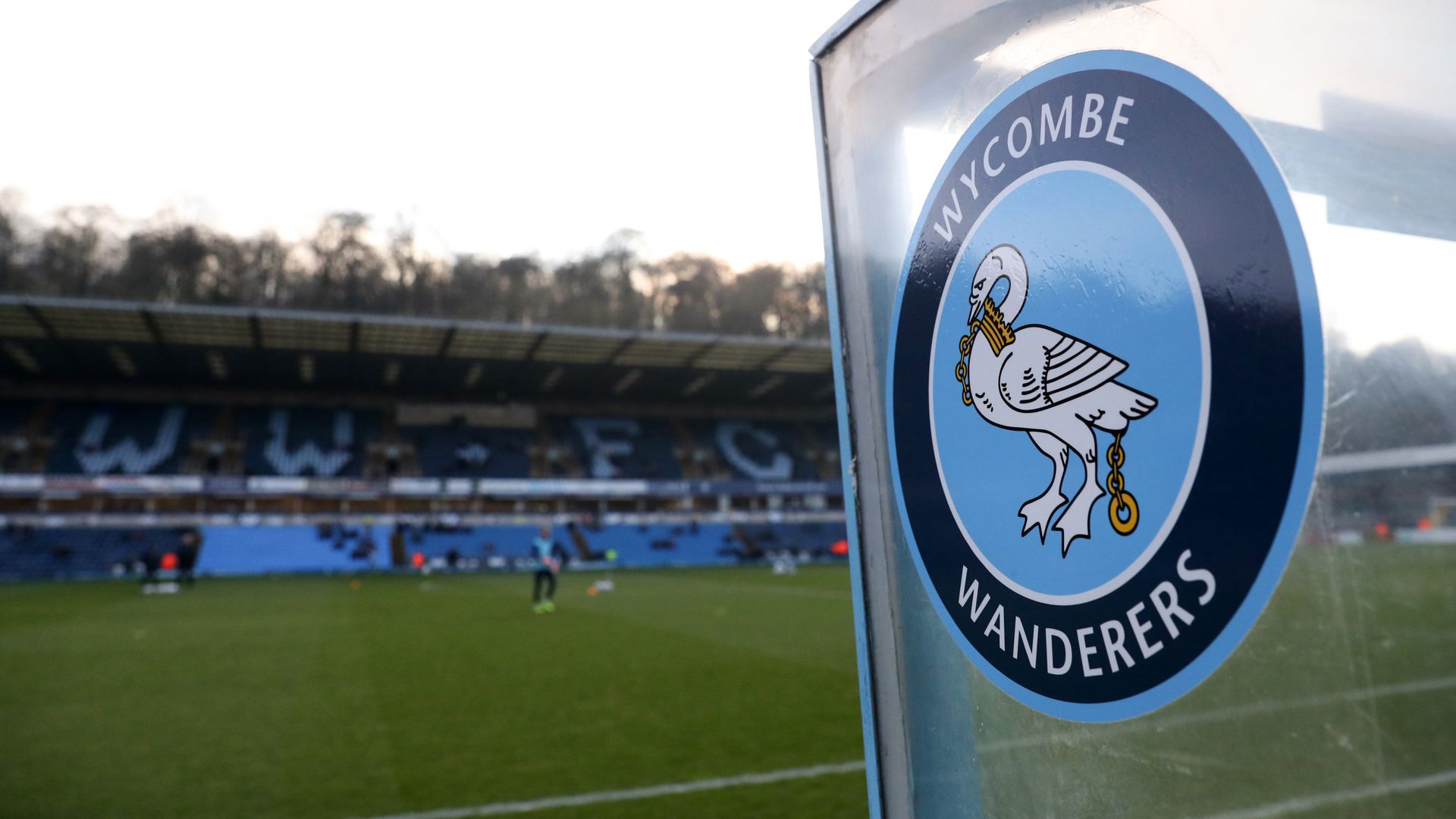 Tue, 02 Jun 2020 18:22:00 BST
Wycombe have advised their furloughed staff to look for alternative employment once the Government scheme ends.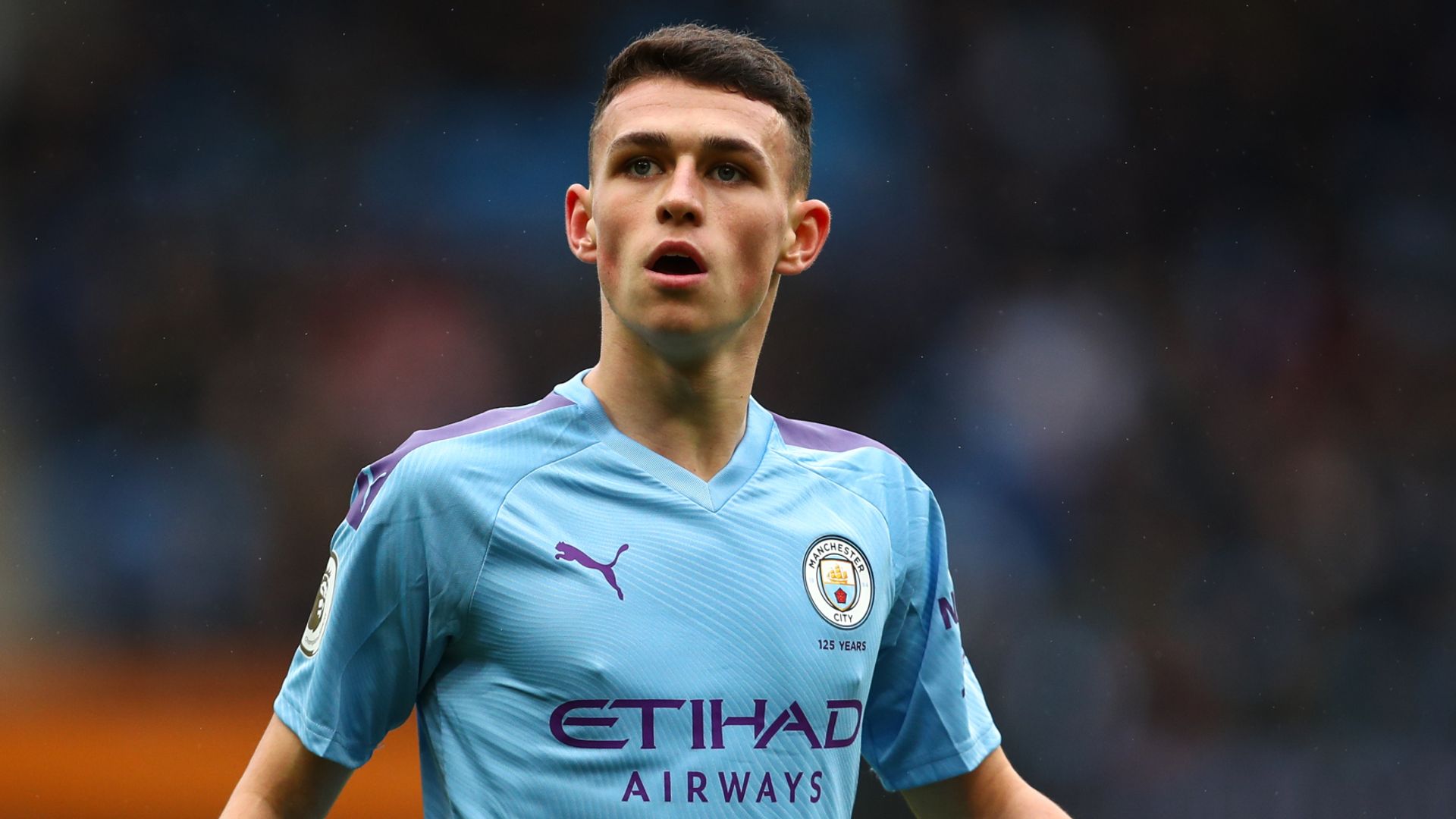 Tue, 02 Jun 2020 17:11:00 BST
Phil Foden will be spoken to by Manchester City after he appeared to breach social distancing guidelines over the weekend.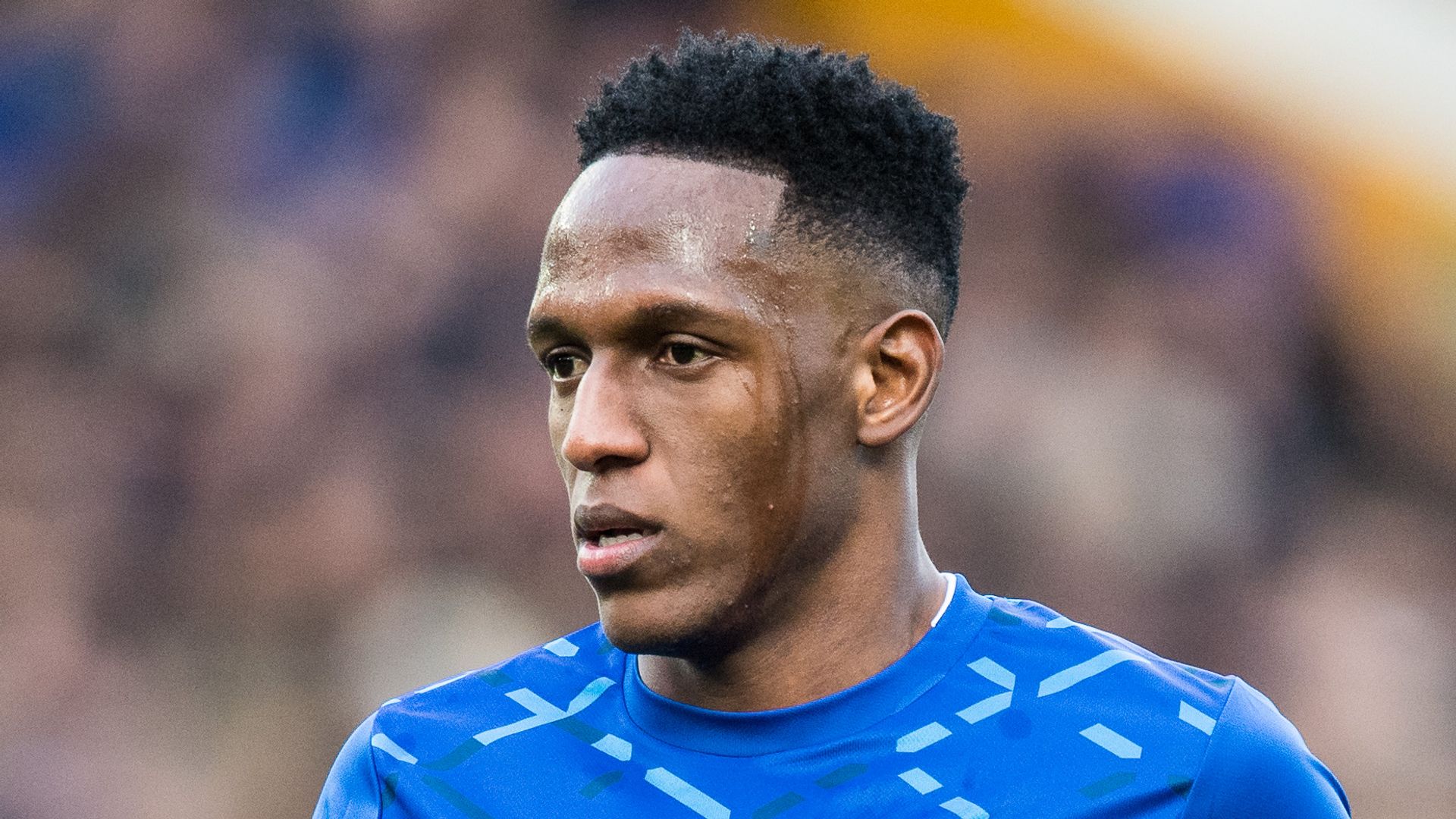 Tue, 02 Jun 2020 17:00:00 BST
Everton centre-back Yerry Mina is set to miss the restart of the Premier League season after picking up a thigh tear in training on Friday.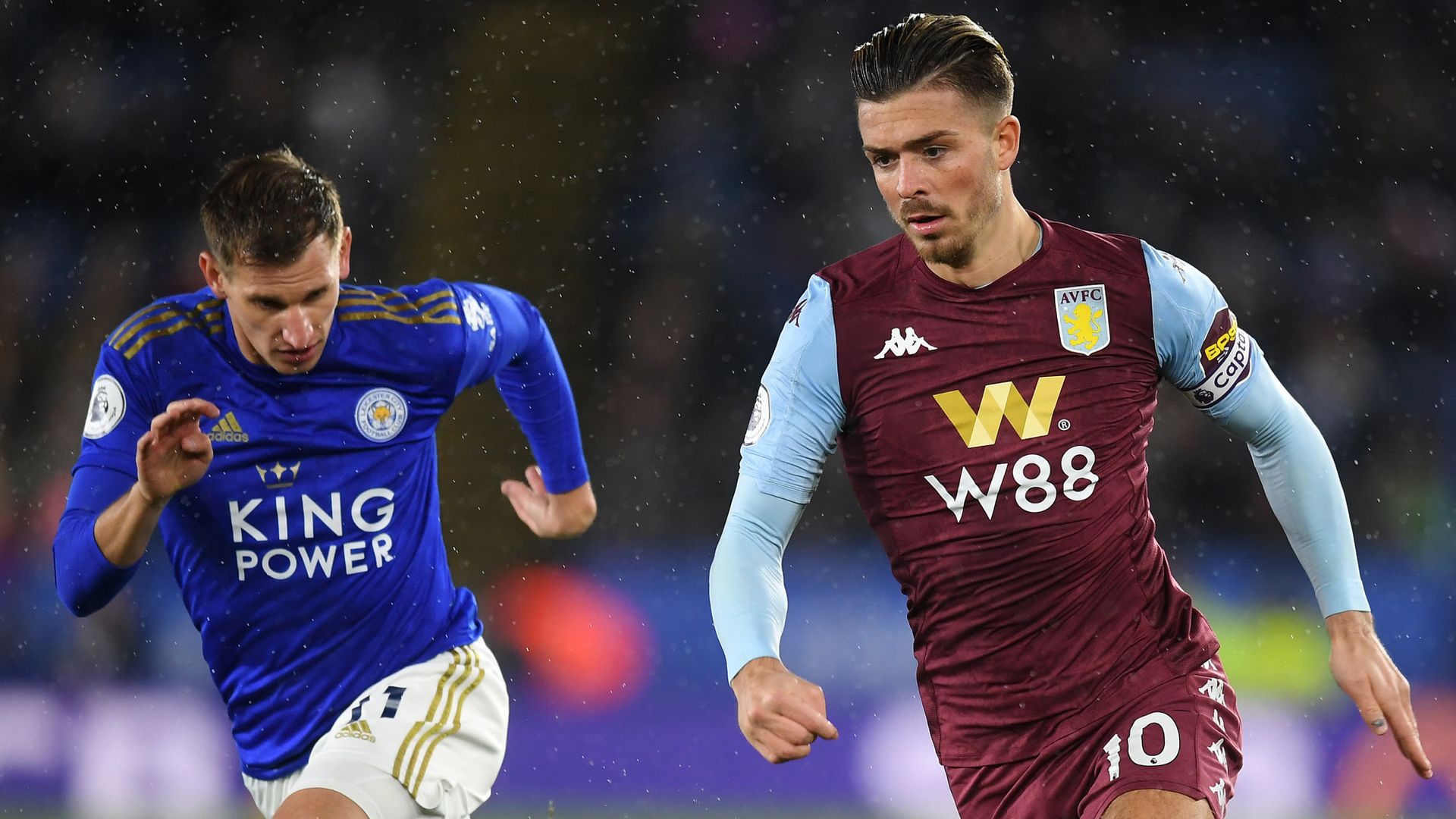 Tue, 02 Jun 2020 17:45:00 BST
Clubs have been given the go-ahead to take part in friendly matches ahead of the planned resumption of the Premier League.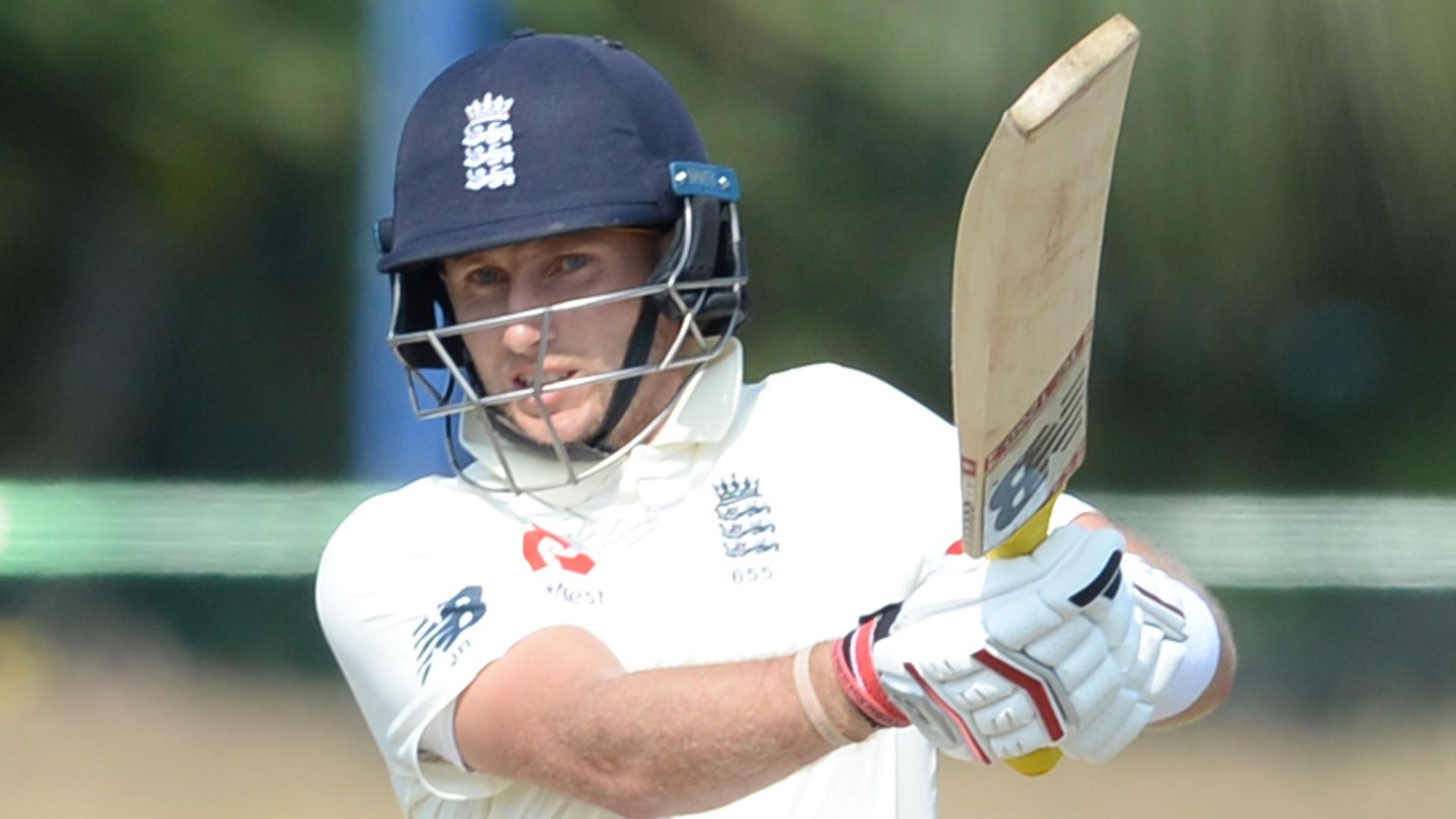 Tue, 02 Jun 2020 18:00:00 BST
England captain Joe Root insists he will be at the birth of his second child - even if that means missing a Test match.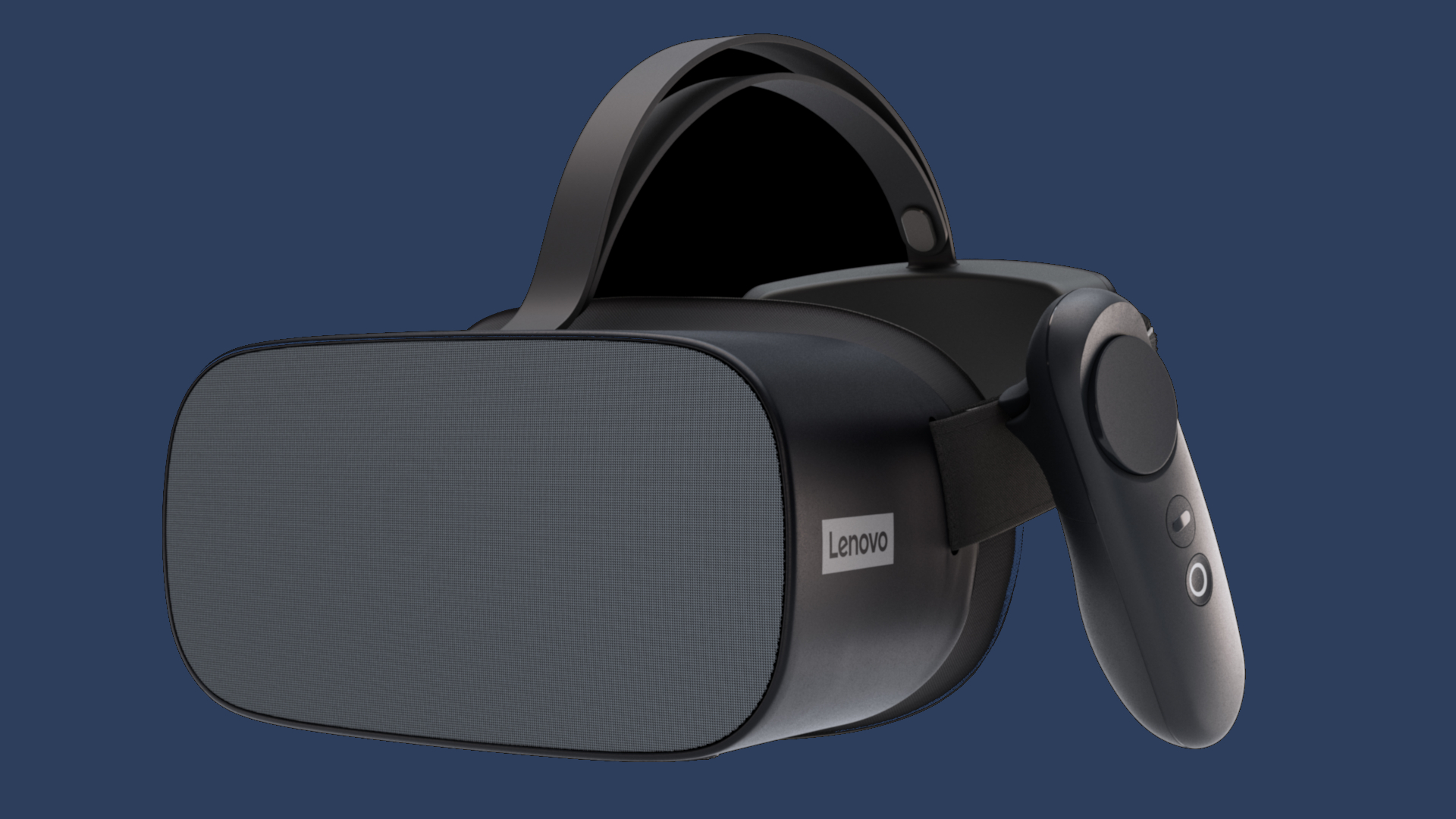 Tue, 02 Jun 2020 20:18:15 +0000
Lenovo's latest VR headset features a 4K display, three hours of battery life and comes with an included controller.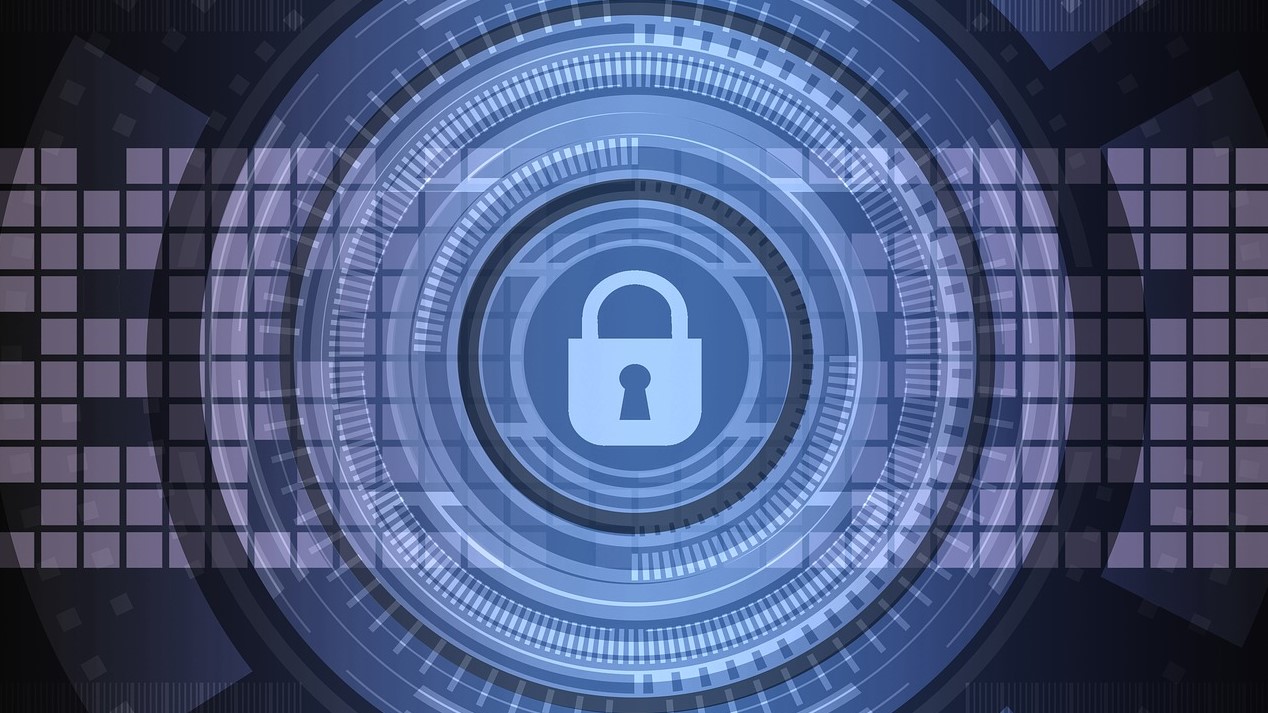 Tue, 02 Jun 2020 19:11:53 +0000
New report from the White House reveals US federal agencies reported 28,581 cybersecurity incidents in 2019.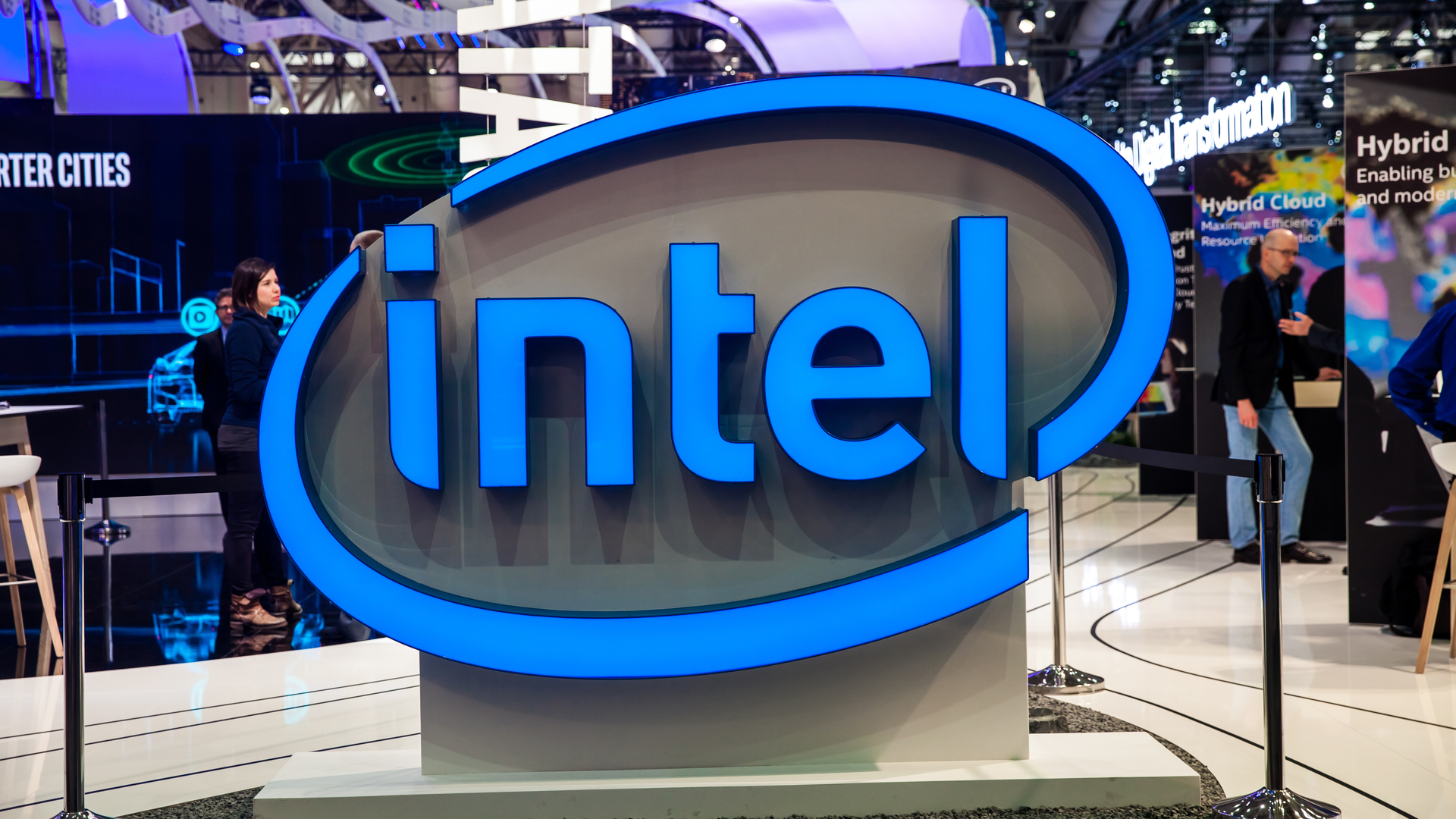 Tue, 02 Jun 2020 18:42:45 +0000
Intel has announced plans to discontinue its 8th-generation Comet Lake processors, which will no longer be available from December.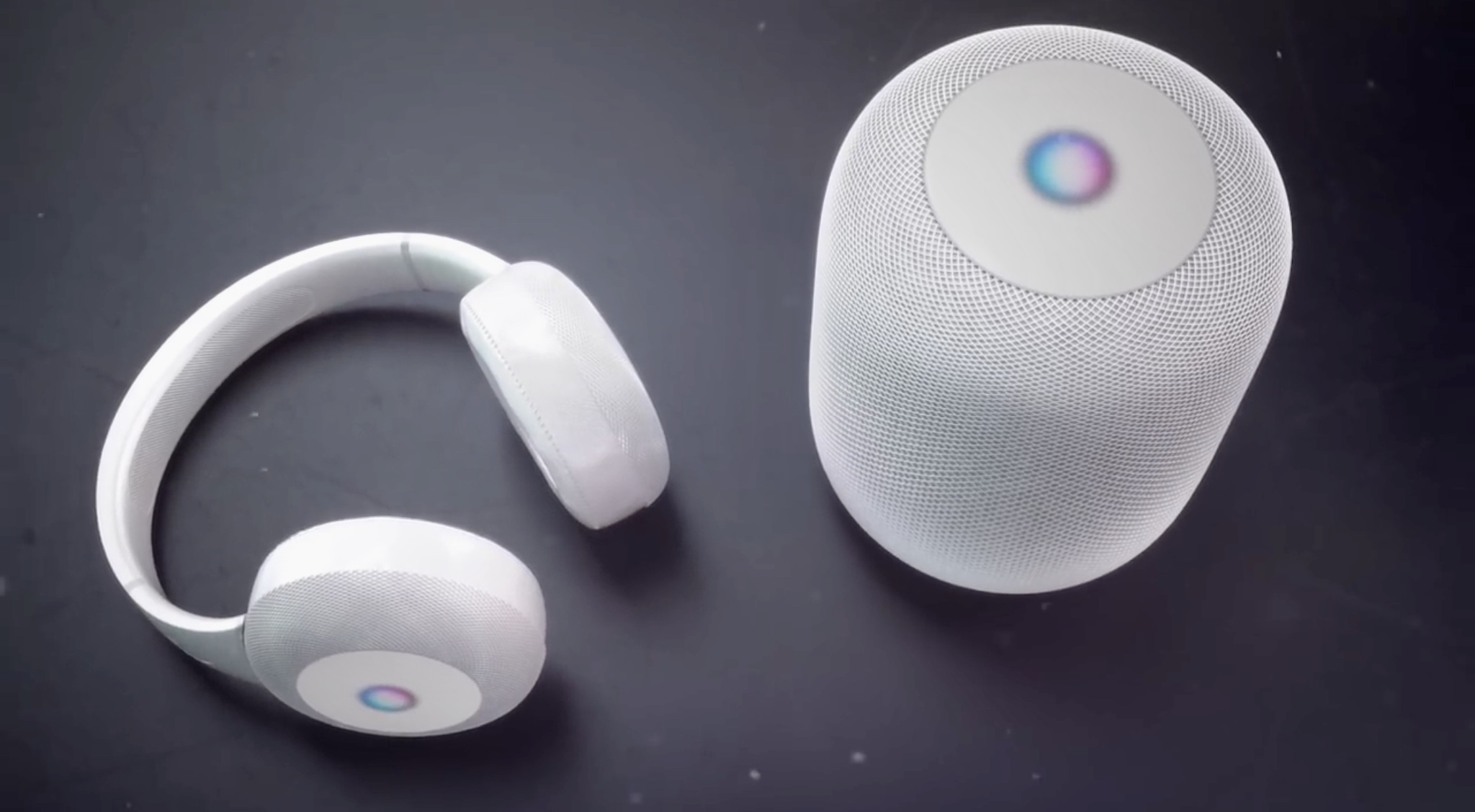 Tue, 02 Jun 2020 17:49:39 +0000
Apple's first over-ear headphones could be called the AirPods Studio, and we think they're launching in June 2020.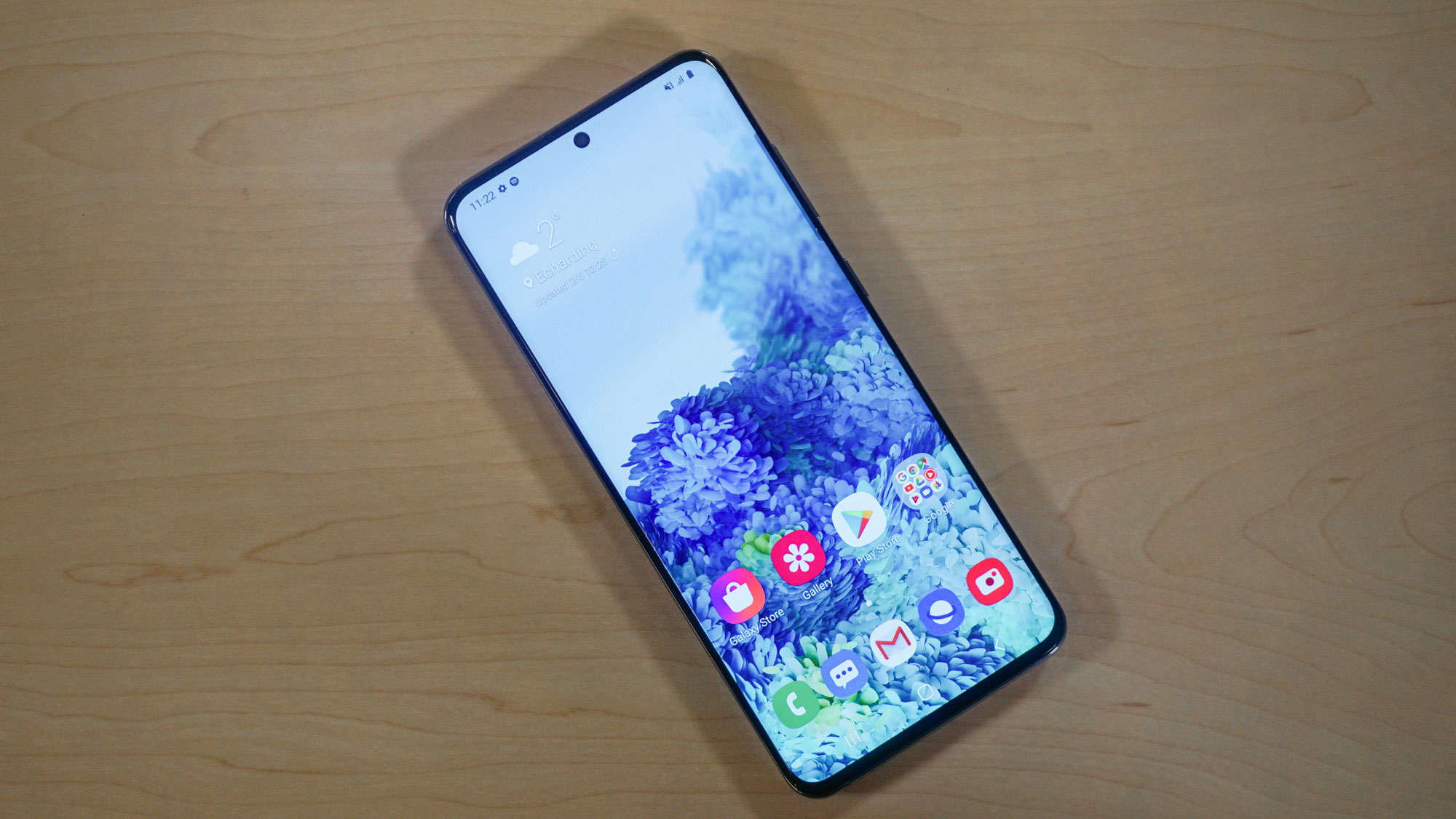 Tue, 02 Jun 2020 17:41:09 +0000
Samsung subscription service gives customers an extended warranty, cloud storage, remote support and more - alongside a Galaxy S20.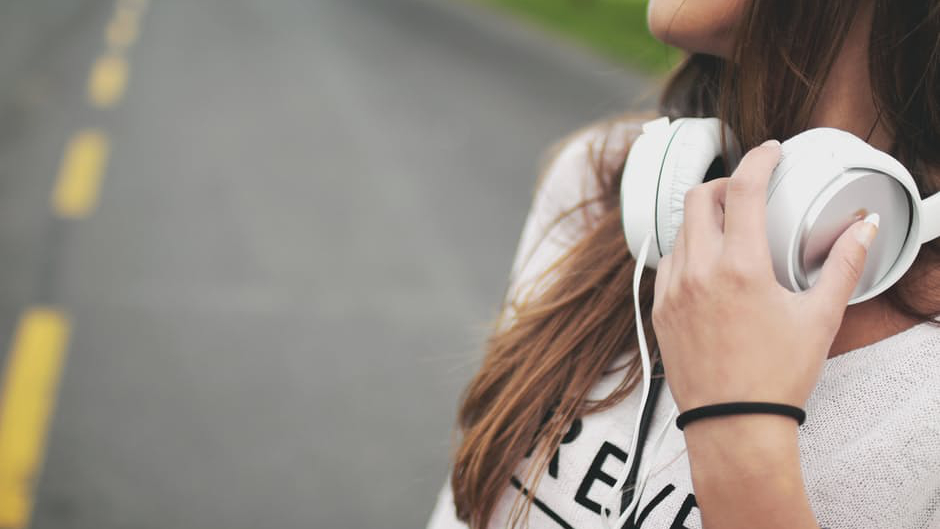 Tue, 02 Jun 2020 17:35:51 +0000
The best podcasts you can download right now, across sports, true crime, entertainment, fiction, comedy and more.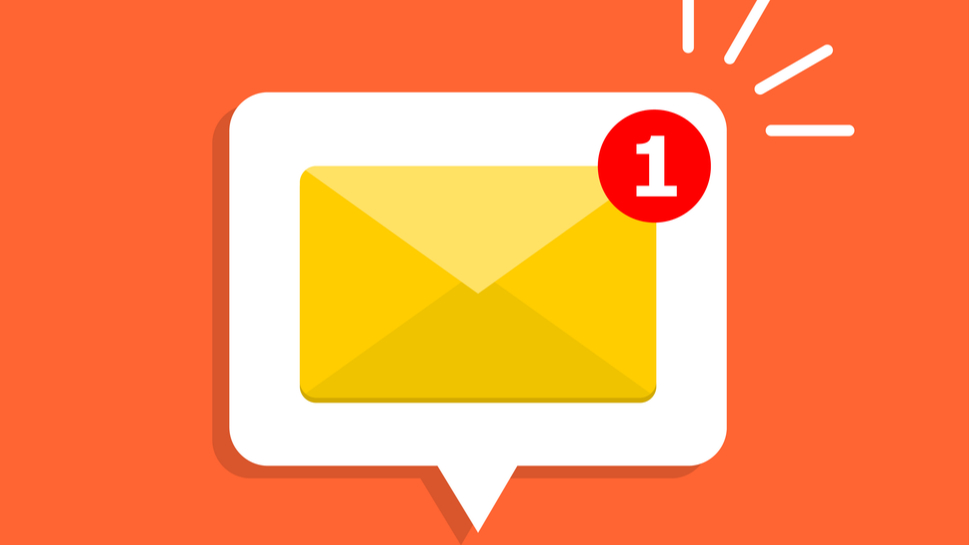 Tue, 02 Jun 2020 17:25:17 +0000
Our run-down of the best email service providers around today.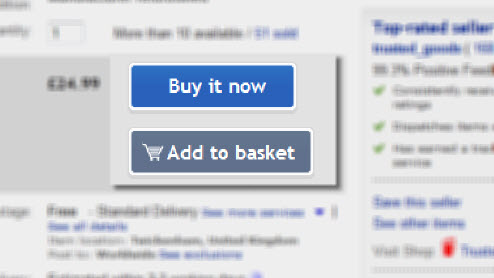 Tue, 02 Jun 2020 16:52:17 +0000
Do you launch your business on eBay or do you choose a dedicated e-commerce package? We help you decide.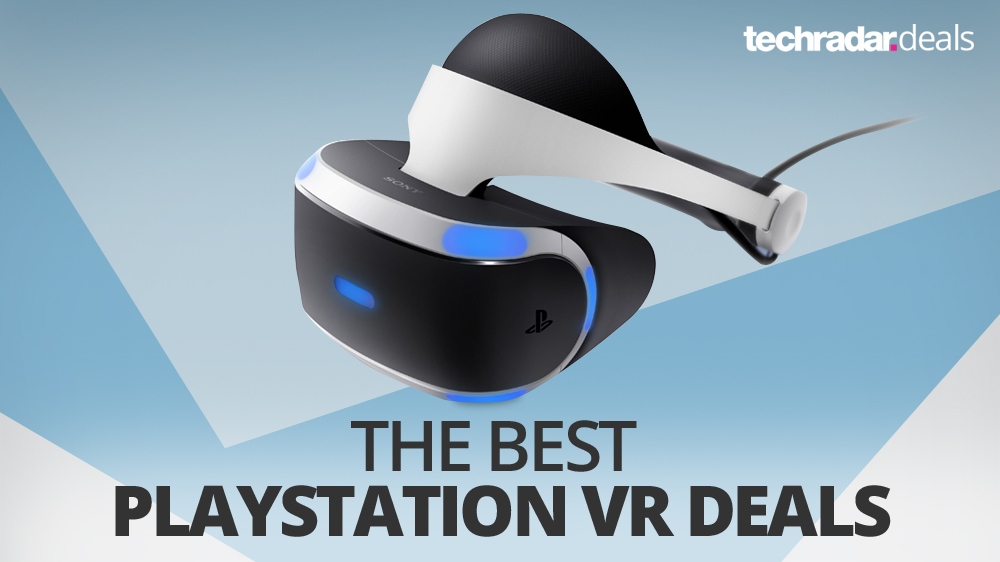 Tue, 02 Jun 2020 16:38:15 +0000
Looking for the best PlayStation VR bundles including the headset, Move motion controllers and PS4 camera? You've come to the right place.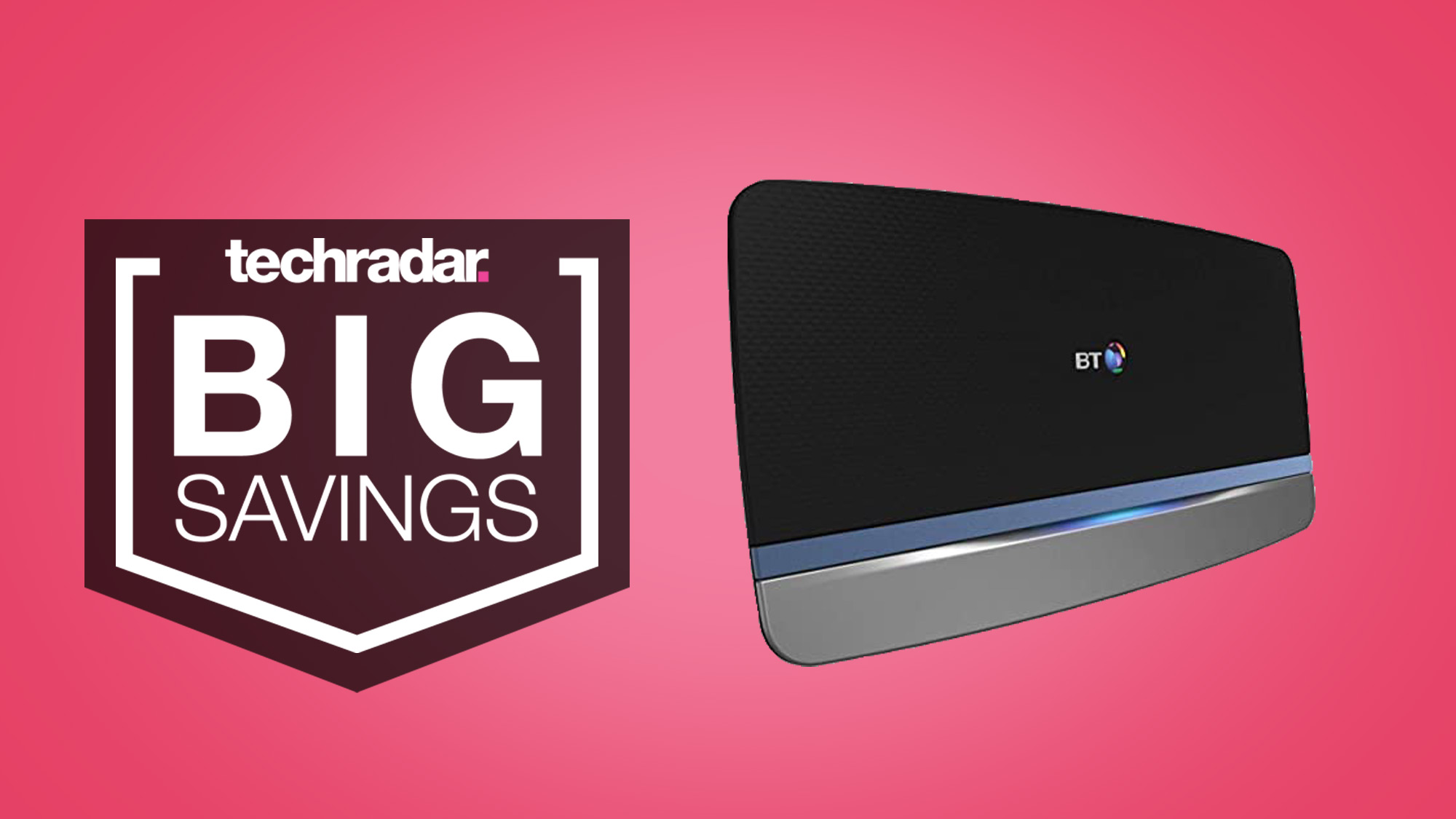 Tue, 02 Jun 2020 16:31:37 +0000
BT's fibre broadband deals have come way down in price and now it comes with an £100 Mastercard.
Tue, 02 Jun 2020 19:54:23 +0000
Lori Loughlin was absent from the final episodes of 'Fuller House' season 5, but the show did reveal Aunt Becky's whereabouts. Uncle Jesse talked about Aunt Becky while having a conversation with D.J.
Tue, 02 Jun 2020 19:42:30 +0000
Jamie Foxx used his voice and his platform to offer some semblance of hope and solidarity with his fellow protestors in San Francisco on June 1. The actor took to the podium during a rally and belted gorgeous, unifying lyrics.
Tue, 02 Jun 2020 19:04:14 +0000
Selena Gomez shut down her website 'Blackout Tuesday,' June 2, to protest police violence against the black community. She called on her fans to 'come together' with an 'open heart and mind.' See her statement.
Tue, 02 Jun 2020 18:23:32 +0000
Halsey is asking fans to think twice before approaching her for selfies while protesting for racial justice. The singer posted a tweet saying 'don't even ask me,' making her message loud and clear.
Tue, 02 Jun 2020 17:58:52 +0000
Despite showing proof that they're part of the press, many journalists and reporters covering anti-racism protests around the globe are being targeted by police. They've since used their platforms to speak out, and their encounters with police are harrowing.
Tue, 02 Jun 2020 17:56:08 +0000
'Dirty John' returns for season 2 on June 2 and focuses on Betty Broderick's story. The show will chronicle the real-life breakdown of Betty's marriage, which ended in a shocking double homicide.
Tue, 02 Jun 2020 17:19:18 +0000
Former Miss Universe Malaysia Samantha Brahmacharini has apologized on Instagram for saying that black people 'chose to be coloured in America,' and that they need to 'relax.'
Tue, 02 Jun 2020 16:58:12 +0000
As protests, fundraising, and social media campaigns continue across the nation following the May 25 death of George Floyd, we've rounded up some resources for our devoted readers to become part of the solution.
Tue, 02 Jun 2020 16:48:05 +0000
Amid the protests over George Floyd's death, celebs like Barack Obama, Missy Elliott, and more encouraged voters to make their 'voices' matter by casting their votes in the June 2 primaries.
Tue, 02 Jun 2020 15:50:06 +0000
Joe Biden vowed to work toward 'healing racial wounds' amid nationwide protests following George Floyd's death, rather than calling for violence against protesters like Donald Trump.
Tue, 02 Jun 2020 13:54:01 PDT
Producer Dan Wilson of Venom 2, as well as other filmmakers, are facing uncertainty when productions are able to start again.
Tue, 02 Jun 2020 13:22:45 PDT
There is a good reason why Godzilla took on the role of a good guy instead of being the heavy in this Kaiju franchise.
Tue, 02 Jun 2020 12:09:27 PDT
The Batman star Robert Pattinson found out he'd won the role on his first day filming Tenet.
Tue, 02 Jun 2020 11:46:15 PDT
Warner Bros. has made Destin Daniel Cretton's Just Mercy available to rent for free on digital platforms in June.
Tue, 02 Jun 2020 11:32:42 PDT
Kevin Smith has revealed his initial Die Hard inspired plans for the Mallrats sequel.
Tue, 02 Jun 2020 10:57:52 PDT
Featuring Chris Farley's final movie performance, Bob Saget's 1998 comedy Dirty Work starring Norm McDonald can be streamed for free on YouTube.
Tue, 02 Jun 2020 10:25:43 PDT
Josh Boone is happy with The New Mutants and is hopeful it can be successful enough to open the door for sequels.
Tue, 02 Jun 2020 09:34:04 PDT
A 22-page document reveals how studios intend to get production up and running again following the shutdown.
Tue, 02 Jun 2020 09:18:41 PDT
Laura Harrier thought she'd lost the role of Liz Toomes to Zendaya prior to shooting Spider-Man: Homecoming opposite Tom Hardy.
Tue, 02 Jun 2020 08:36:51 PDT
The seventh Mission: Impossible movie will hopefully be able to start filming again in a few months.