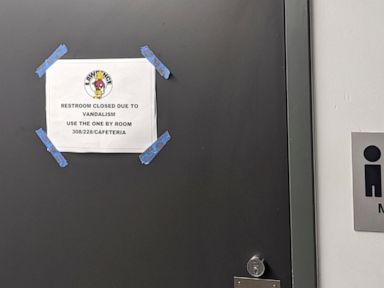 Sat, 18 Sep 2021 10:30:17 -0400
Kids across the U.S. are posting TikTok videos of themselves smashing bathroom mirrors or stealing soap dispensers and even turf off football fields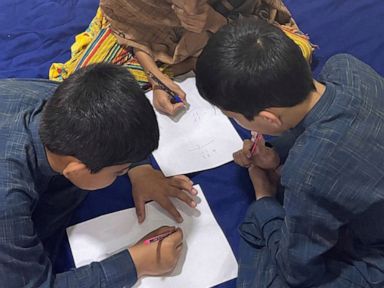 Sat, 18 Sep 2021 09:39:39 -0400
US residents in Afghanistan say they are scared the Taliban will find them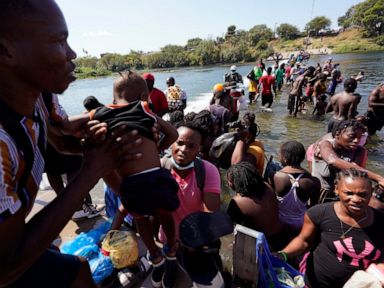 Sat, 18 Sep 2021 09:30:27 -0400
An official says the administration is planning "massive movements" of Haitians.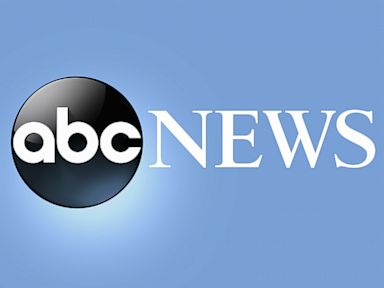 Sat, 18 Sep 2021 09:30:17 -0400
Tropical Storm Odette is slogging off the mid-Atlantic coast and is expected to weaken Saturday night as it approaches eastern Canada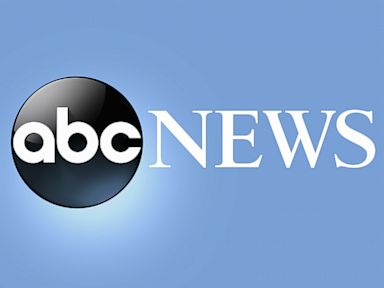 Sat, 18 Sep 2021 09:30:21 -0400
A small earthquake has shaken the greater Los Angeles metropolitan area, but there aren't any immediate reports of major damage or injuries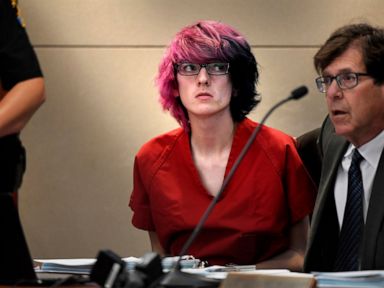 Sat, 18 Sep 2021 08:31:01 -0400
A former high school student convicted of killing a teenager and injuring eight others at a Denver-area school in 2019 has been sentenced to life in prison without parole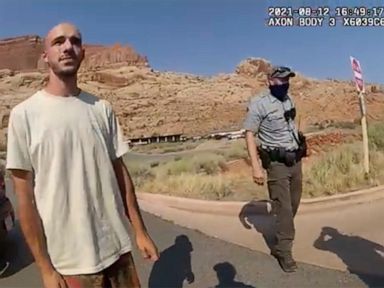 Sat, 18 Sep 2021 08:30:46 -0400
Police and the FBI are now searching for both Gabrielle "Gabby" Petito and her boyfriend, Brian Laundrie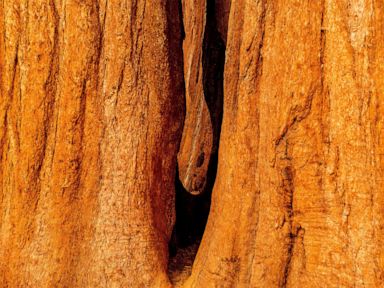 Sat, 18 Sep 2021 08:11:02 -0400
Crews are watching the weather this weekend as they battle a California wildfire that has burned into groves of gigantic sequoia trees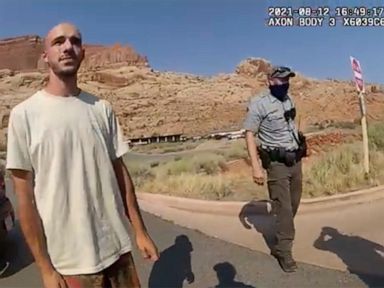 Sat, 18 Sep 2021 07:30:48 -0400
Police in Florida said they are working with the FBI to find 23-year-old Brian Laundrie, whose girlfriend disappeared during a cross-country trek in a converted van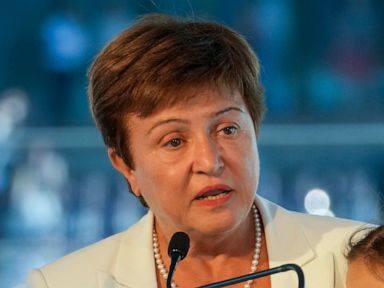 Sat, 18 Sep 2021 00:30:31 -0400
The World Bank has dropped a popular report that ranked countries by how welcoming they are to businesses after allegations that it bowed to pressure from China and other governments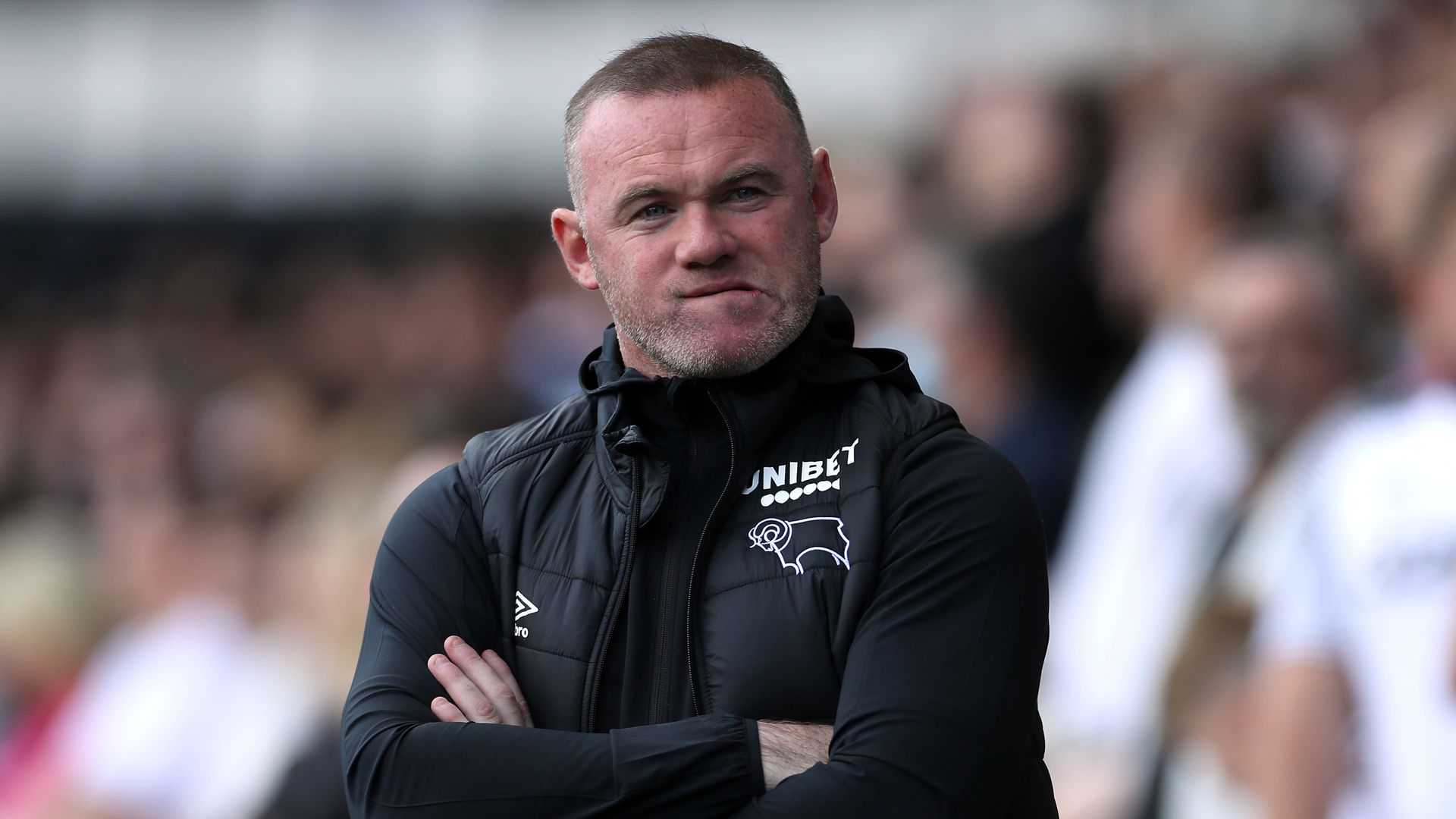 Sat, 18 Sep 2021 14:54:00 BST
Derby boss Wayne Rooney has revealed he discovered the news that the club had filed notice to appoint administrators on Sky Sports News.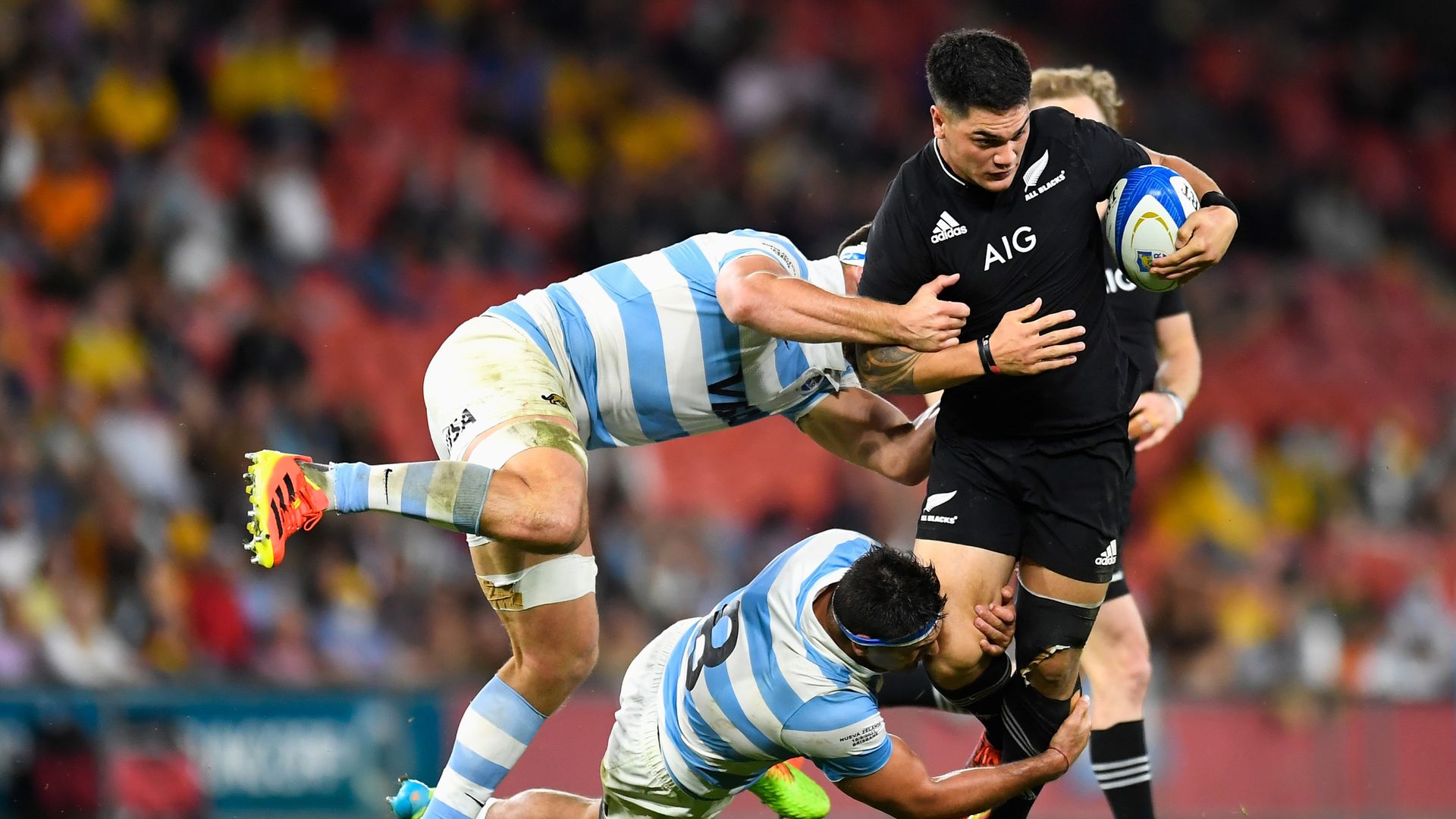 Sat, 18 Sep 2021 15:05:00 BST
New Zealand snatched South Africa's world No 1 ranking and placed one hand on the Rugby Championship trophy after subjecting Argentina to a second successive thrashing within a week in Brisbane on Saturday.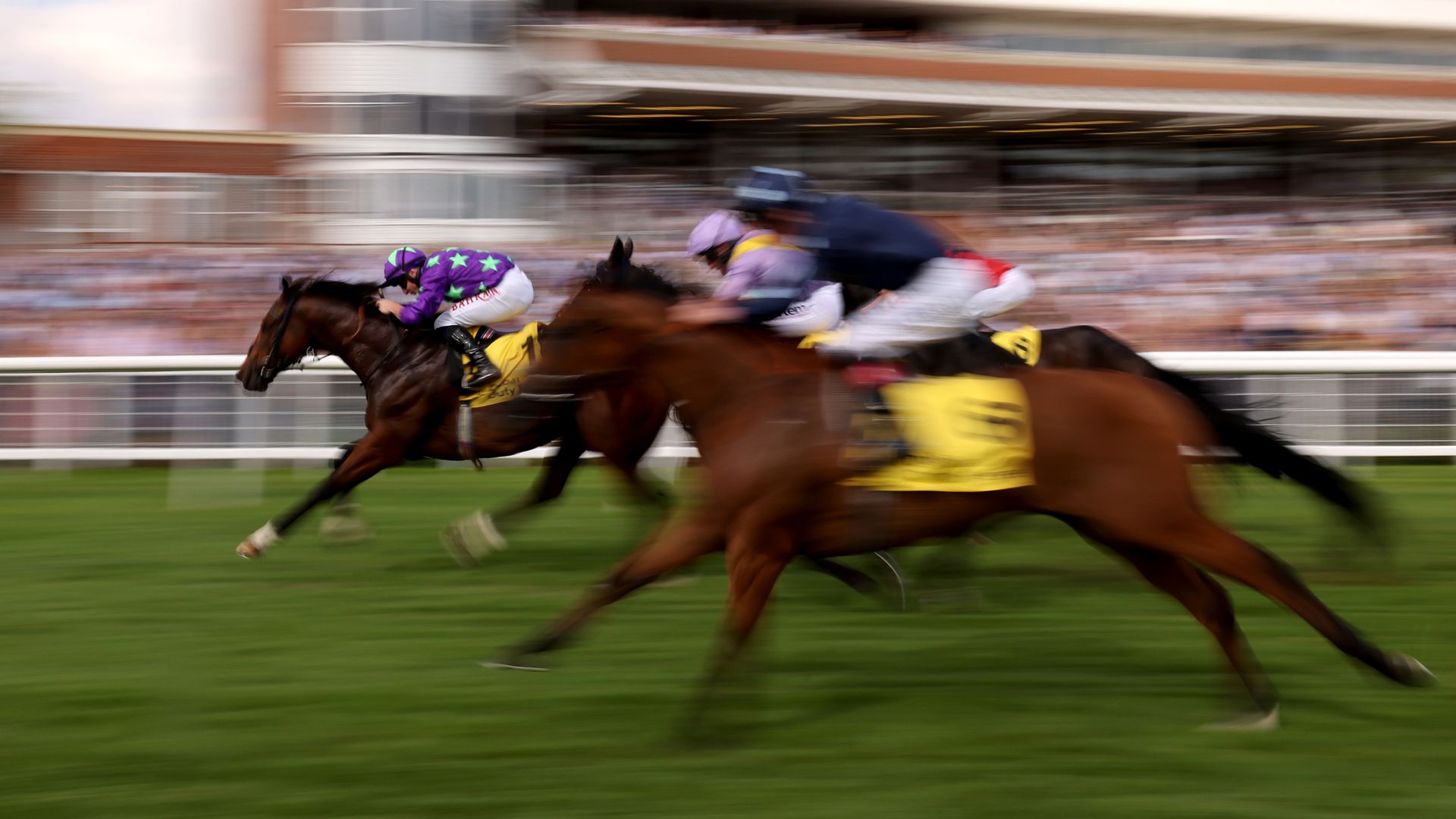 Sat, 18 Sep 2021 14:59:00 BST
Hurricane Ivor handled the step back up to Group Three company with aplomb when showing off his trademark late flourish to win the Dubai International Airport World Trophy Stakes at Newbury.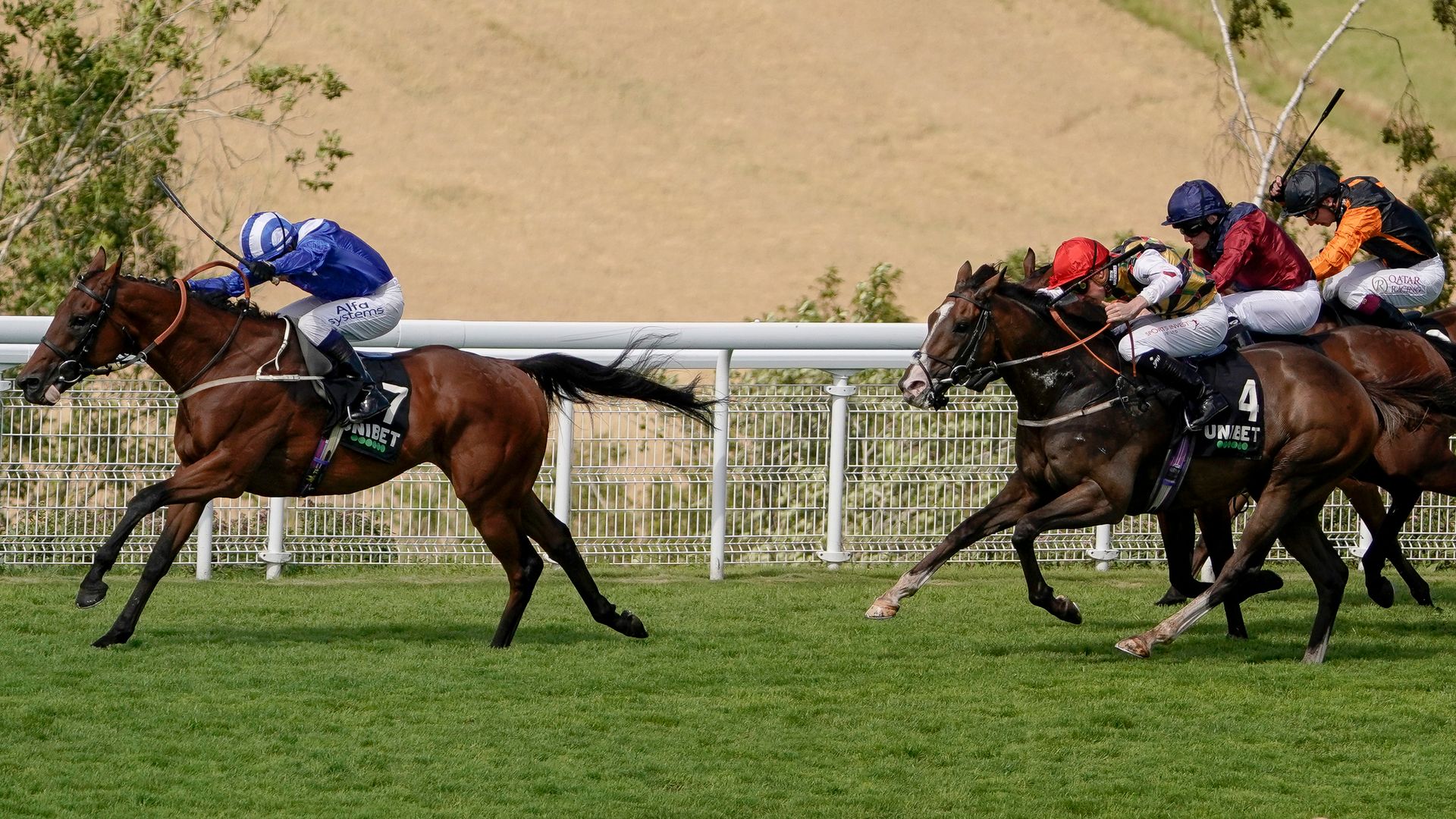 Sat, 18 Sep 2021 14:47:00 BST
Maydanny ran out a clear-cut winner of the Virgin Bet Doonside Cup at Ayr.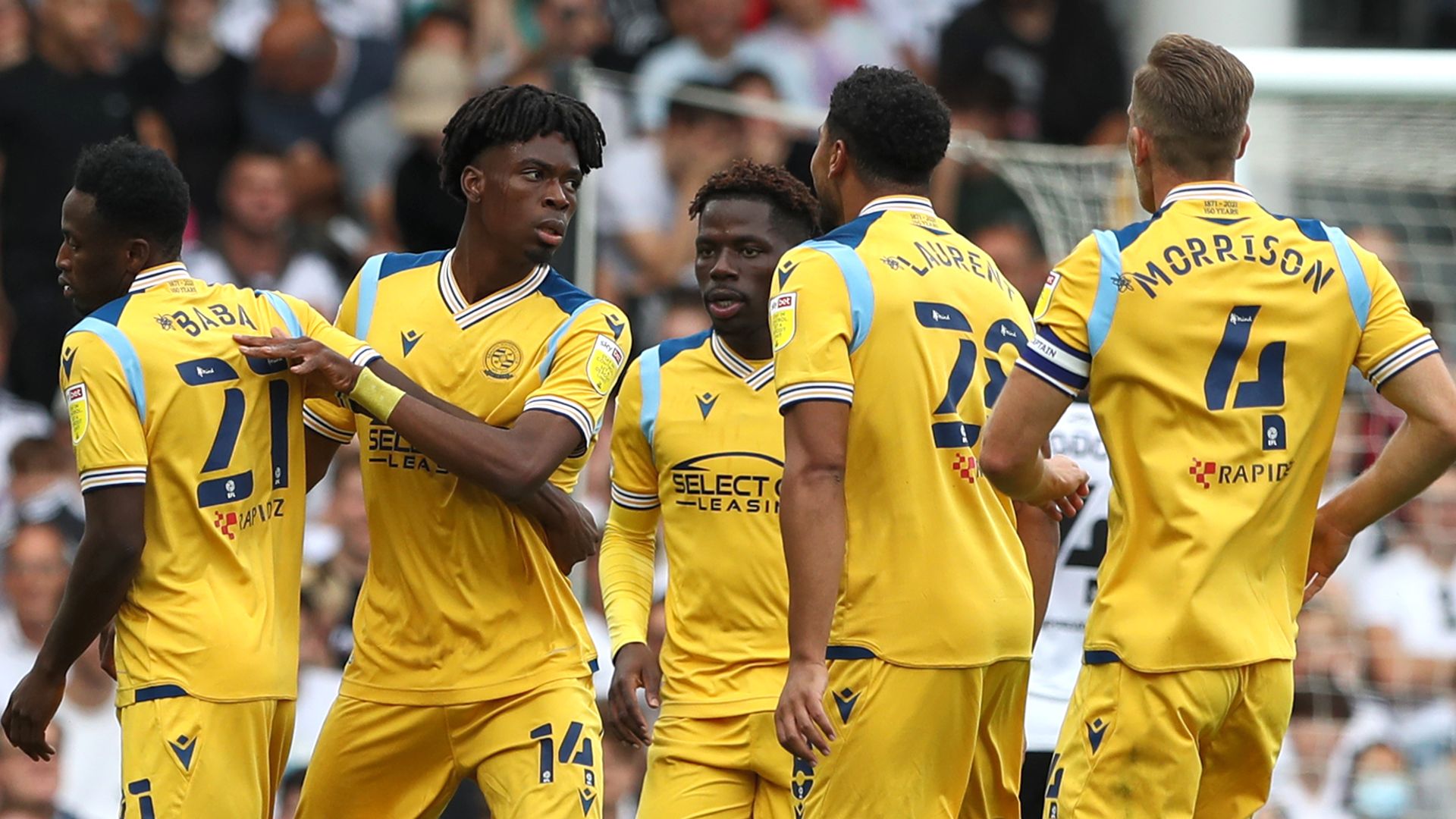 Thu, 16 Sep 2021 12:29:00 BST
Sat, 18 Sep 2021 14:15:00 BST
Somerset are one win away from a first Vitality Blast title in 16 years after pulling off a stunning comeback victory to beat Hampshire Hawks by two wickets with two balls to spare.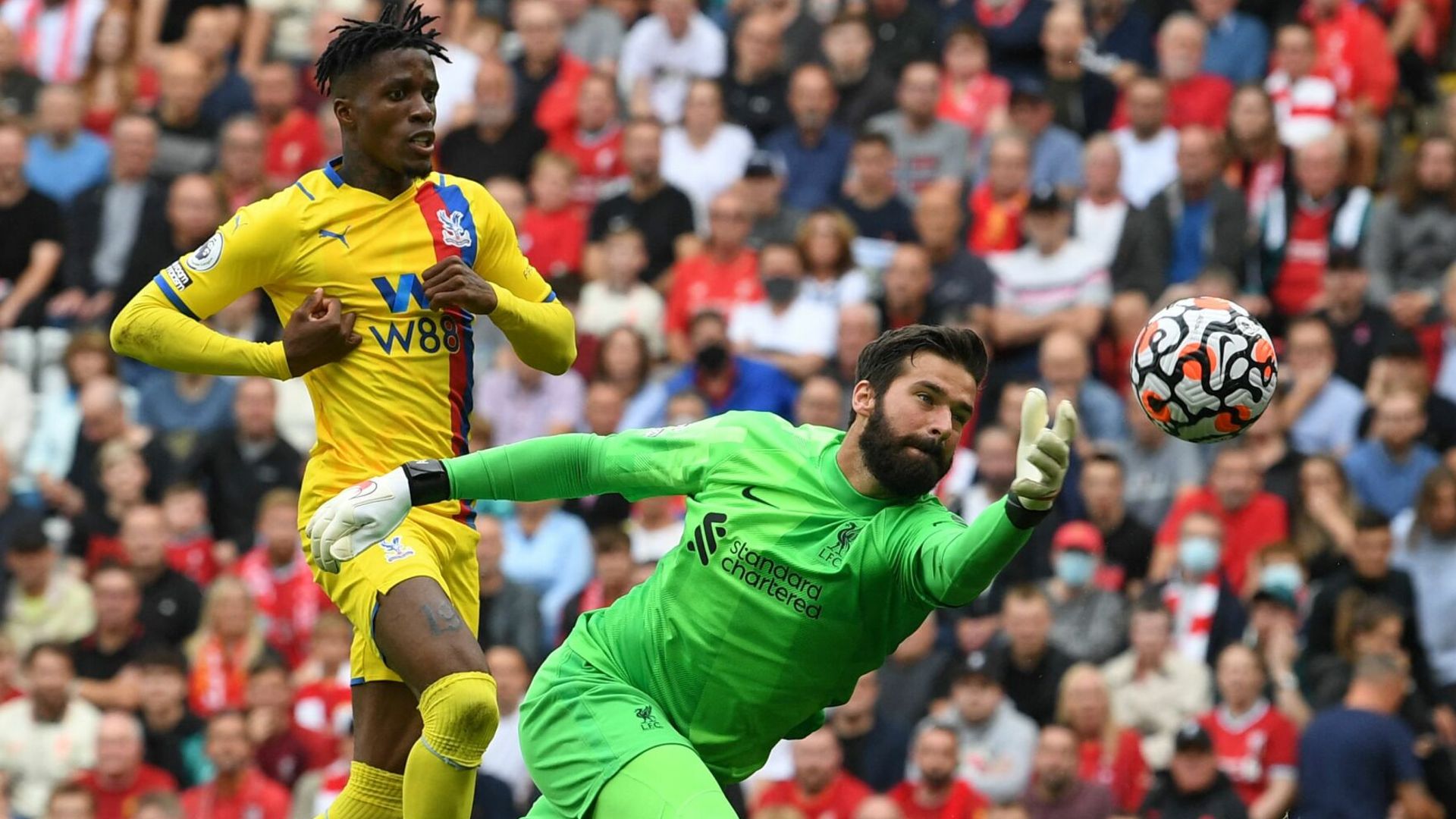 Wed, 15 Sep 2021 17:37:00 BST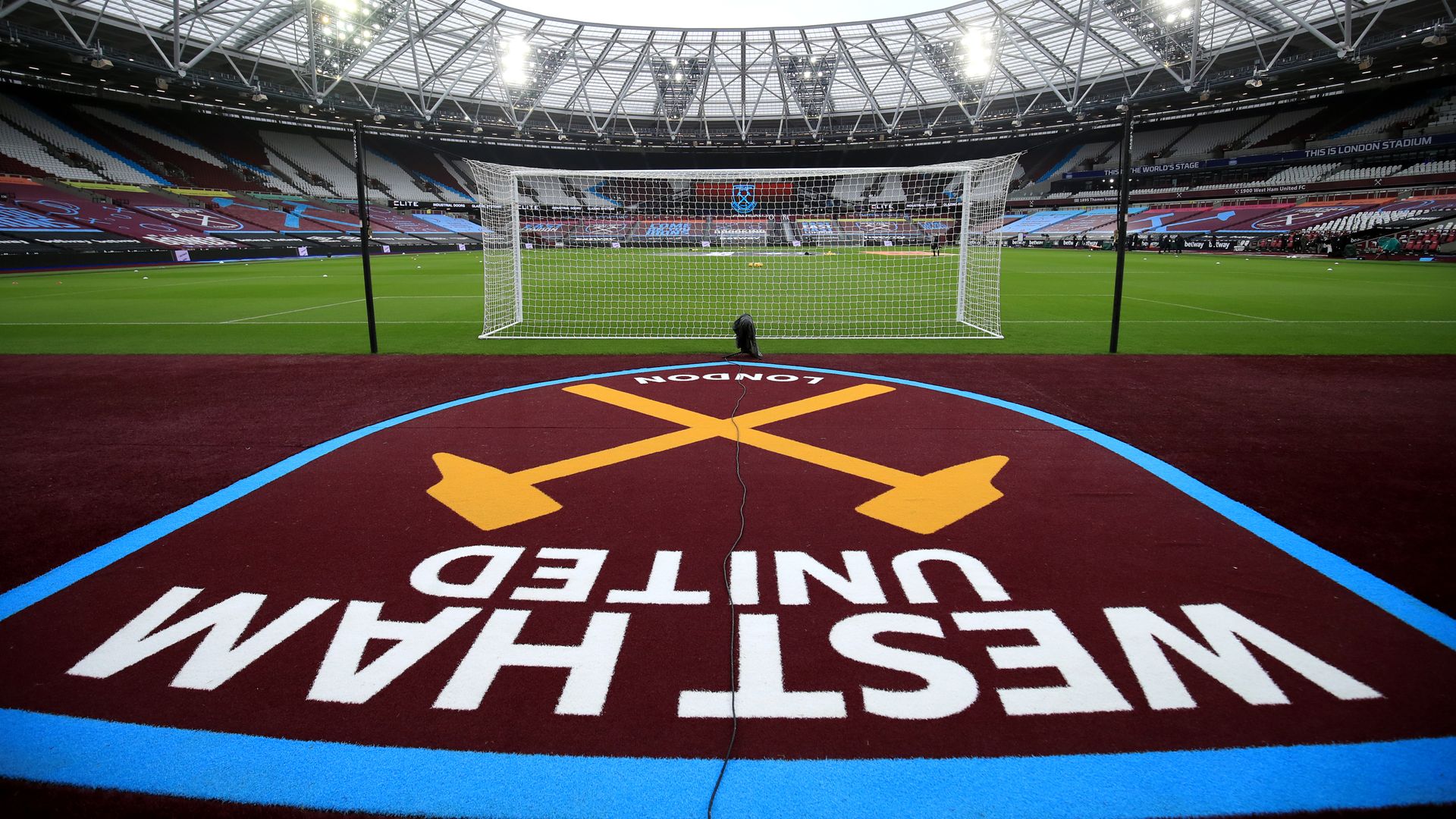 Sat, 18 Sep 2021 14:15:00 BST
West Ham will unveil a statue paying tribute to Bobby Moore, Geoff Hurst and Martin Peters at the London Stadium before their Europa League clash with Rapid Vienna on September 30.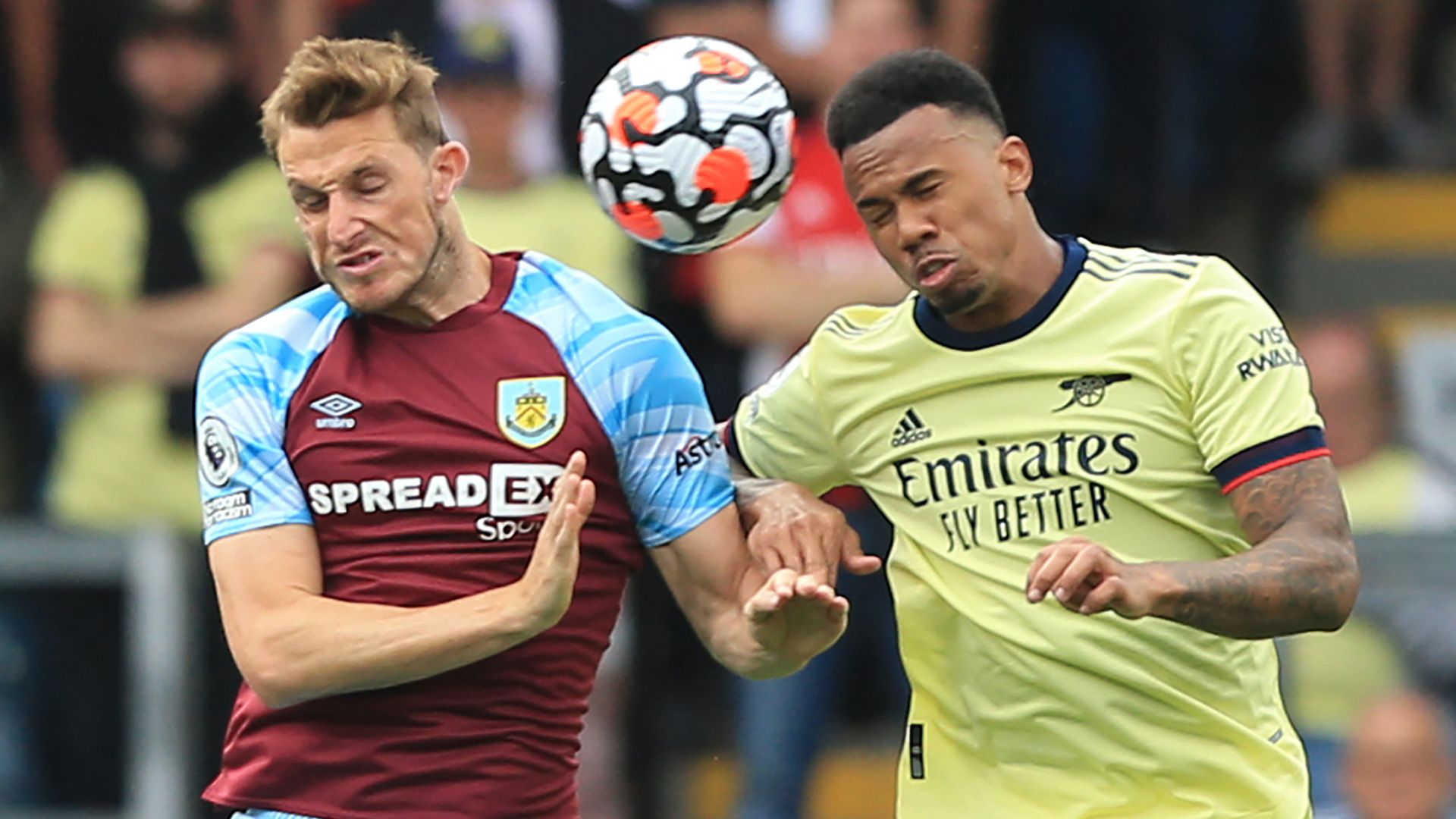 Wed, 15 Sep 2021 17:35:00 BST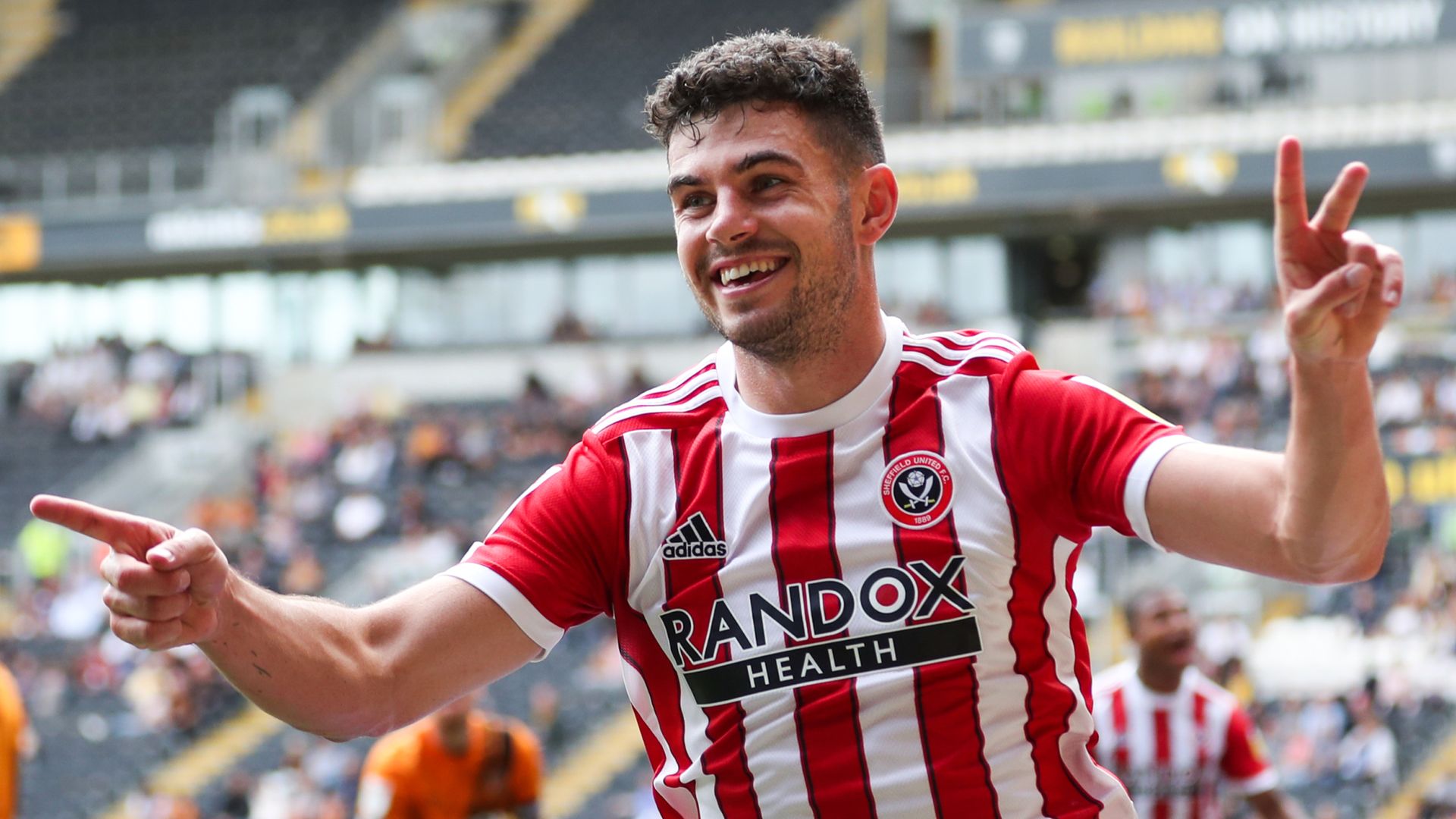 Sat, 18 Sep 2021 14:40:00 BST
John Egan was the unlikely match-winner for Sheffield United as the Blades strolled to a 3-1 win against Hull at the MKM Stadium.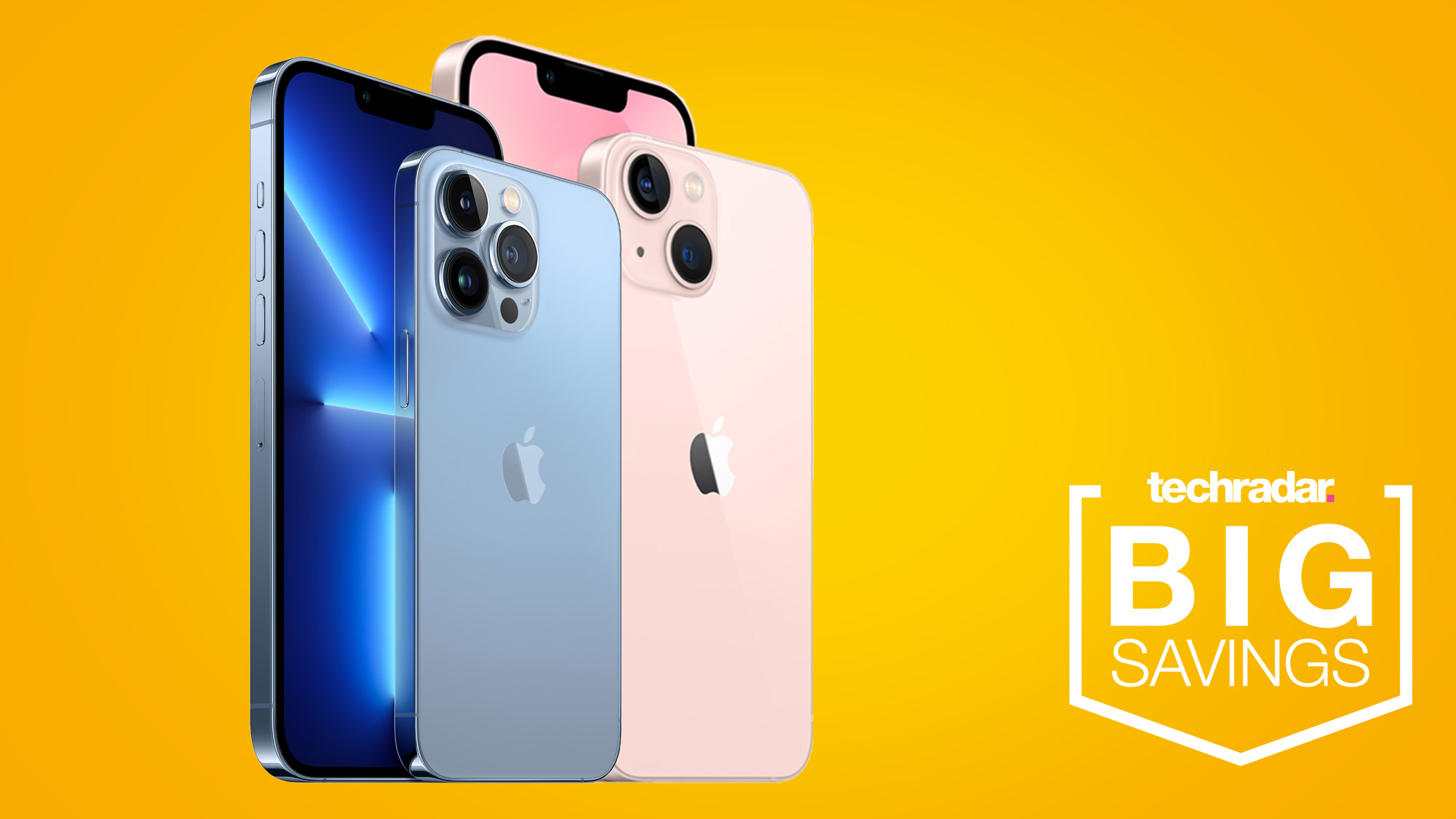 Sat, 18 Sep 2021 14:00:02 +0000
Looking to pre-order the new iPhone 13? This exclusive code for TechRadar readers will score you an easy discount.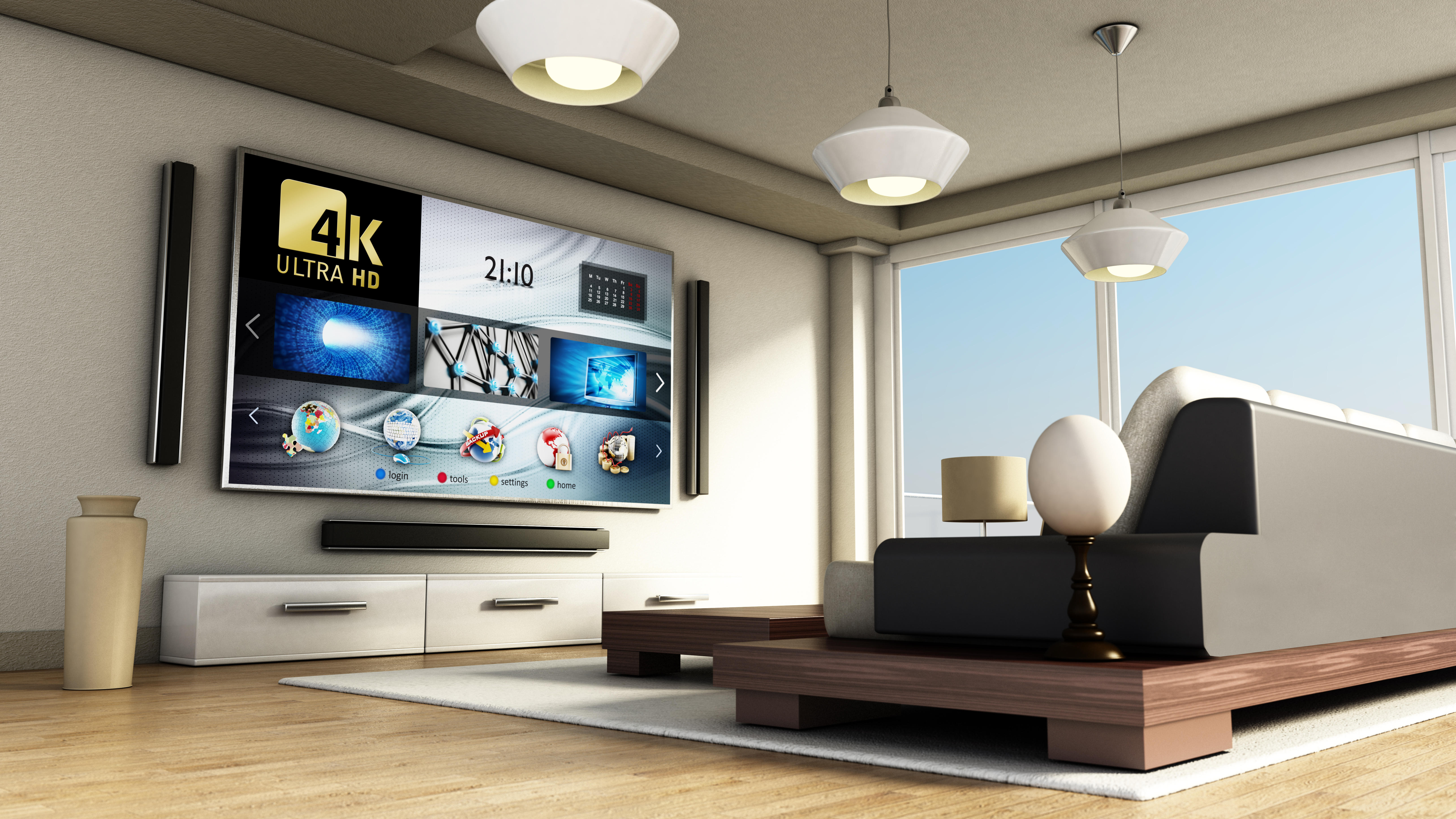 Sat, 18 Sep 2021 13:00:44 +0000
OLED or 4K? We weigh-up the two most in-demand TV features to help you make up your mind.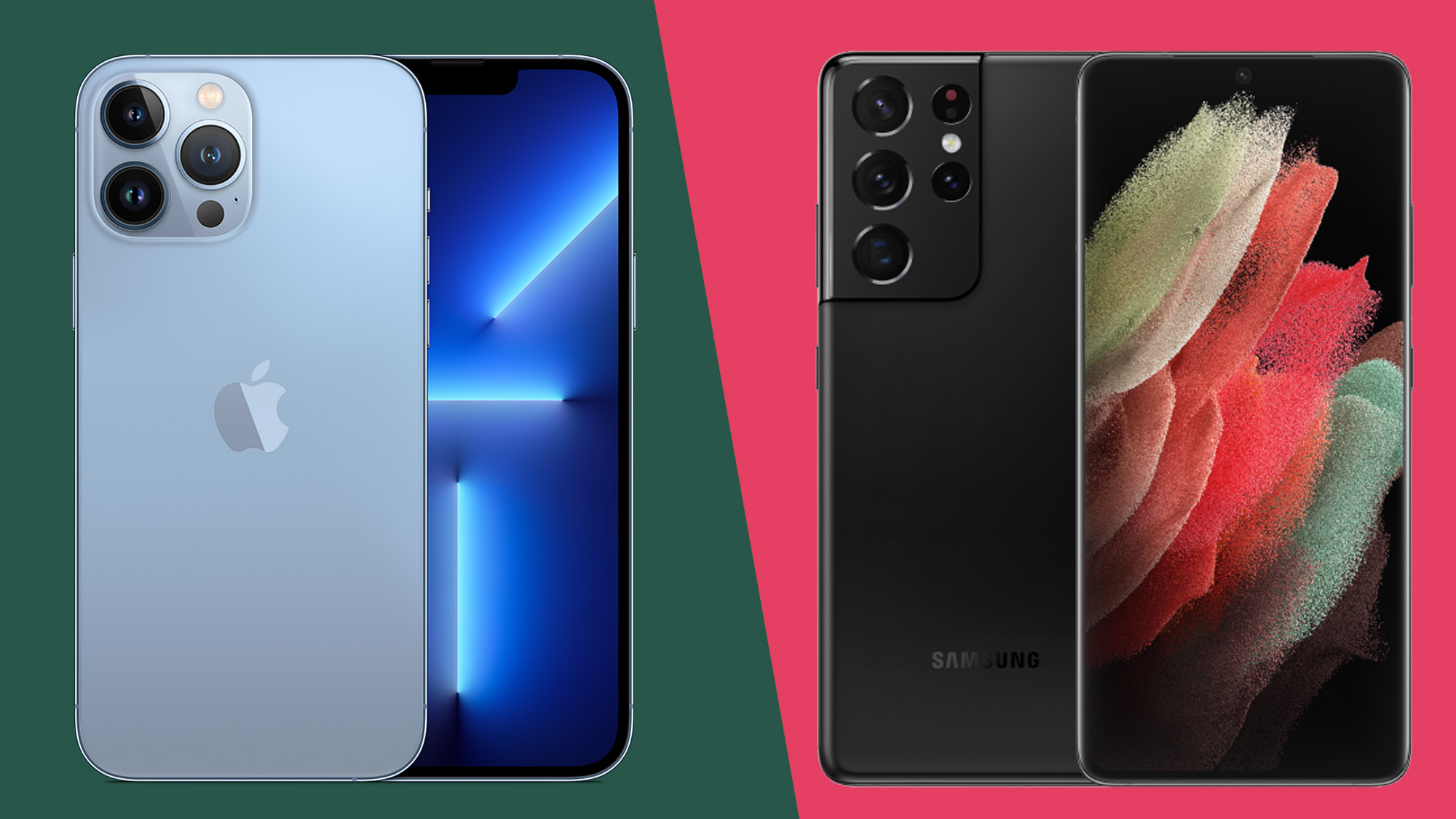 Sat, 18 Sep 2021 13:00:07 +0000
The iPhone 13 Pro Max is gunning for the Samsung Galaxy S21 Ultra's crown.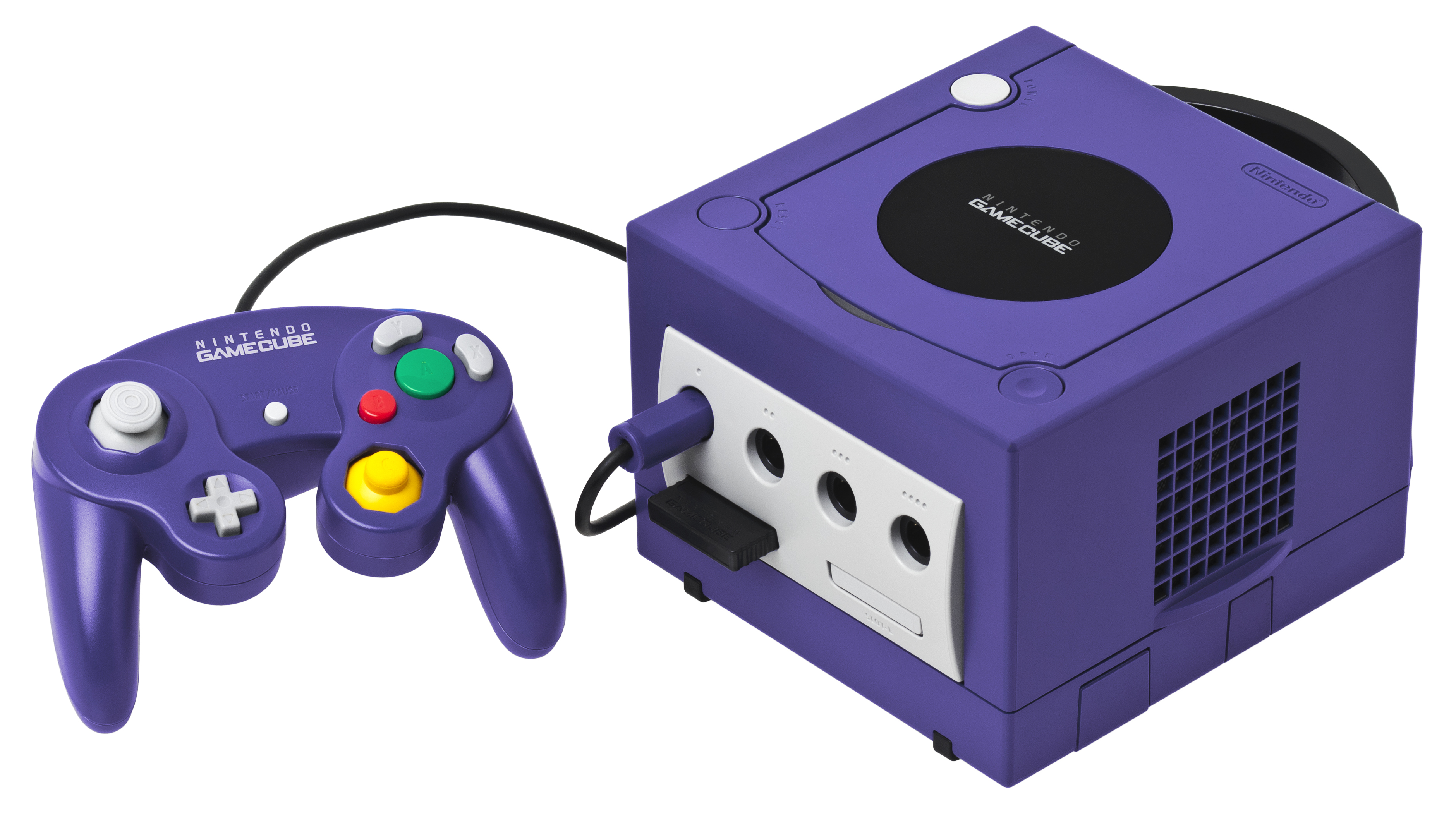 Sat, 18 Sep 2021 13:00:04 +0000
Those of us who were lucky enough to own the indigo GameCube formed some wonderful memories along the way – here's our pick of the TechRadar team's best (and worst) anecdotes.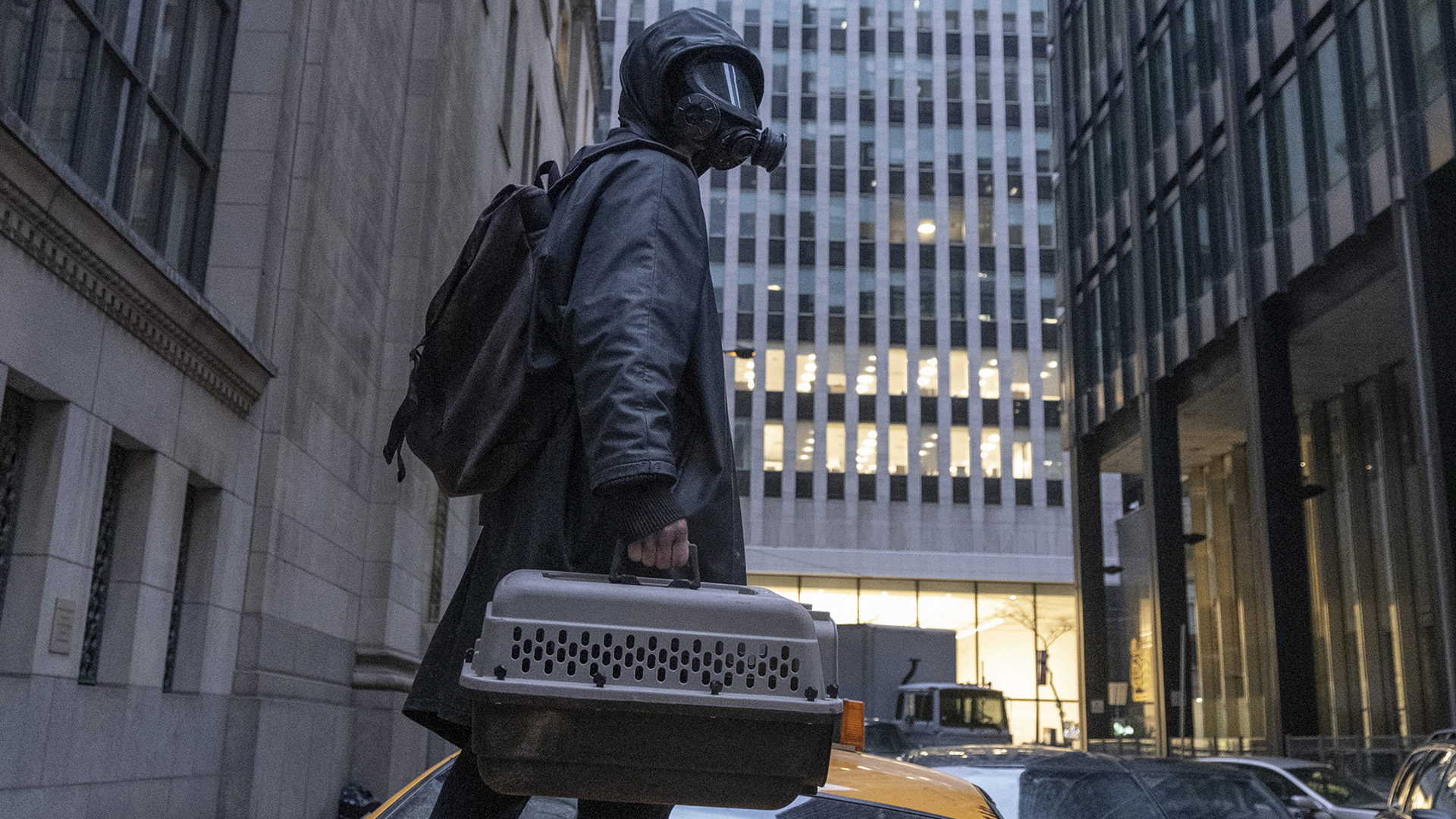 Sat, 18 Sep 2021 13:00:00 +0000
TechRadar sits down with Y: The Last Man's cast and crew to talk about finally bringing a live-action adaptation of the beloved comic series to the screen.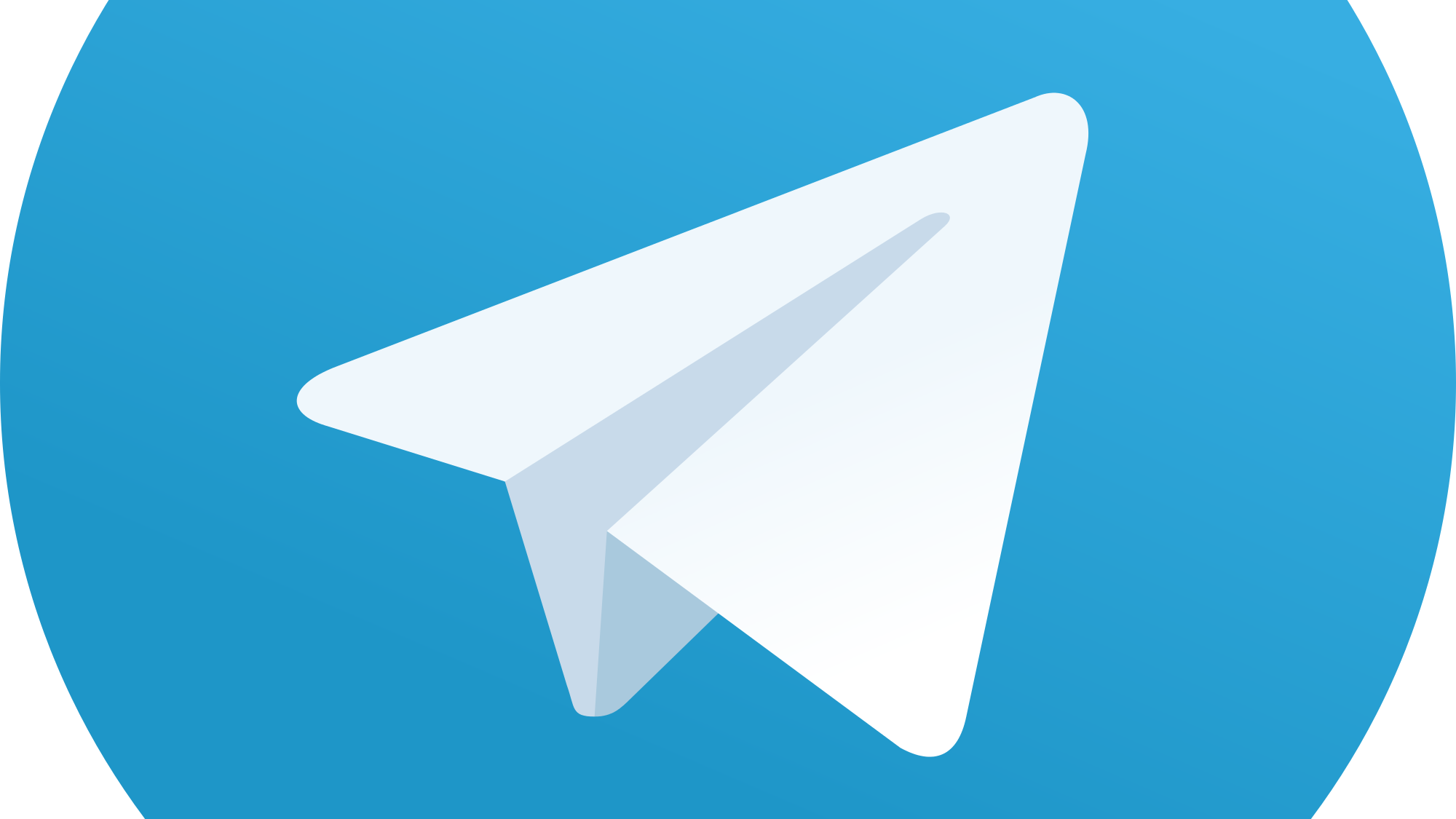 Sat, 18 Sep 2021 12:54:51 +0000
New research shows cybercriminal activity on messaging platform Telegram is through the roof.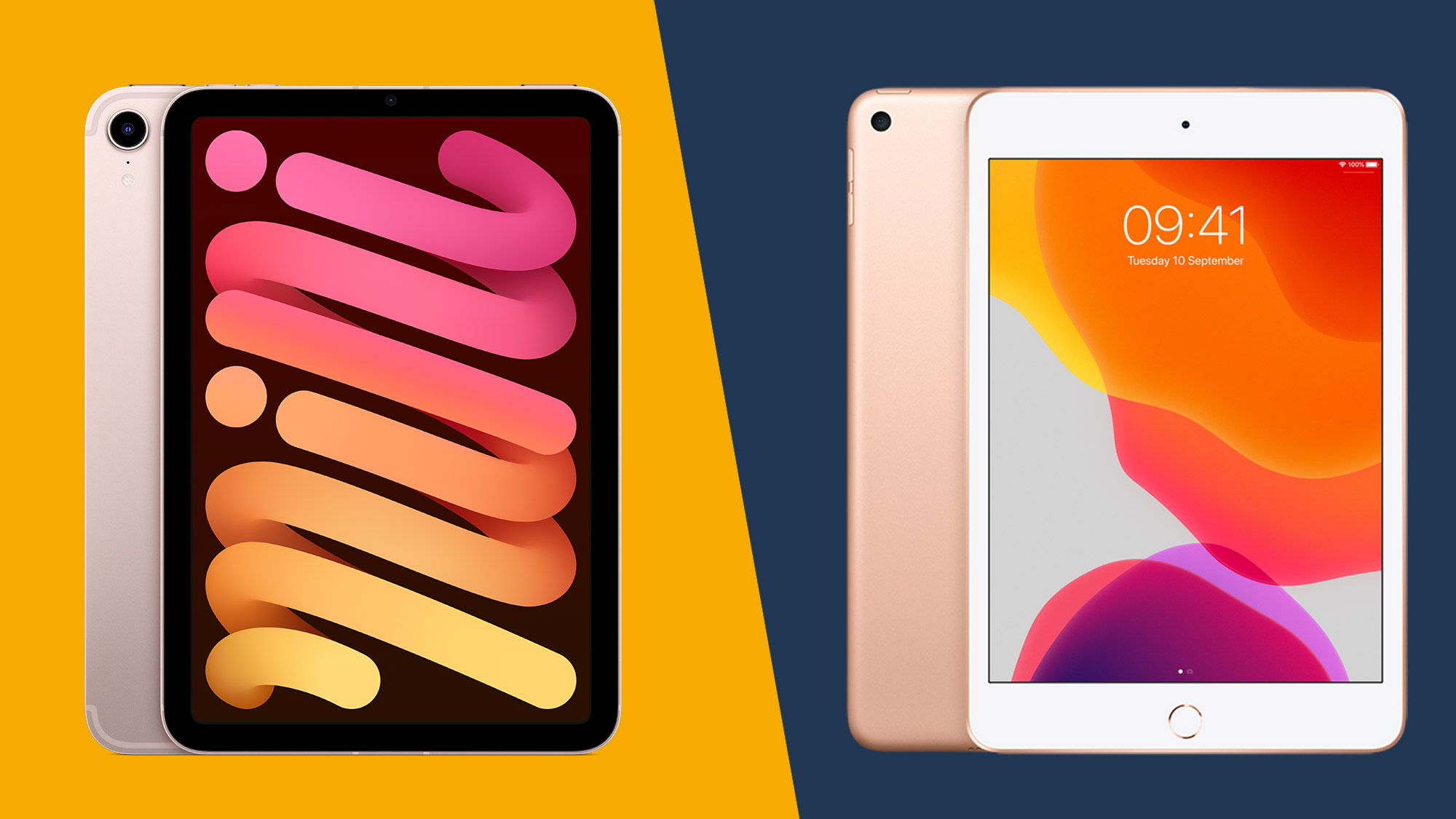 Sat, 18 Sep 2021 12:00:55 +0000
Is the iPad mini (2021) the new must-have tablet for smaller needs?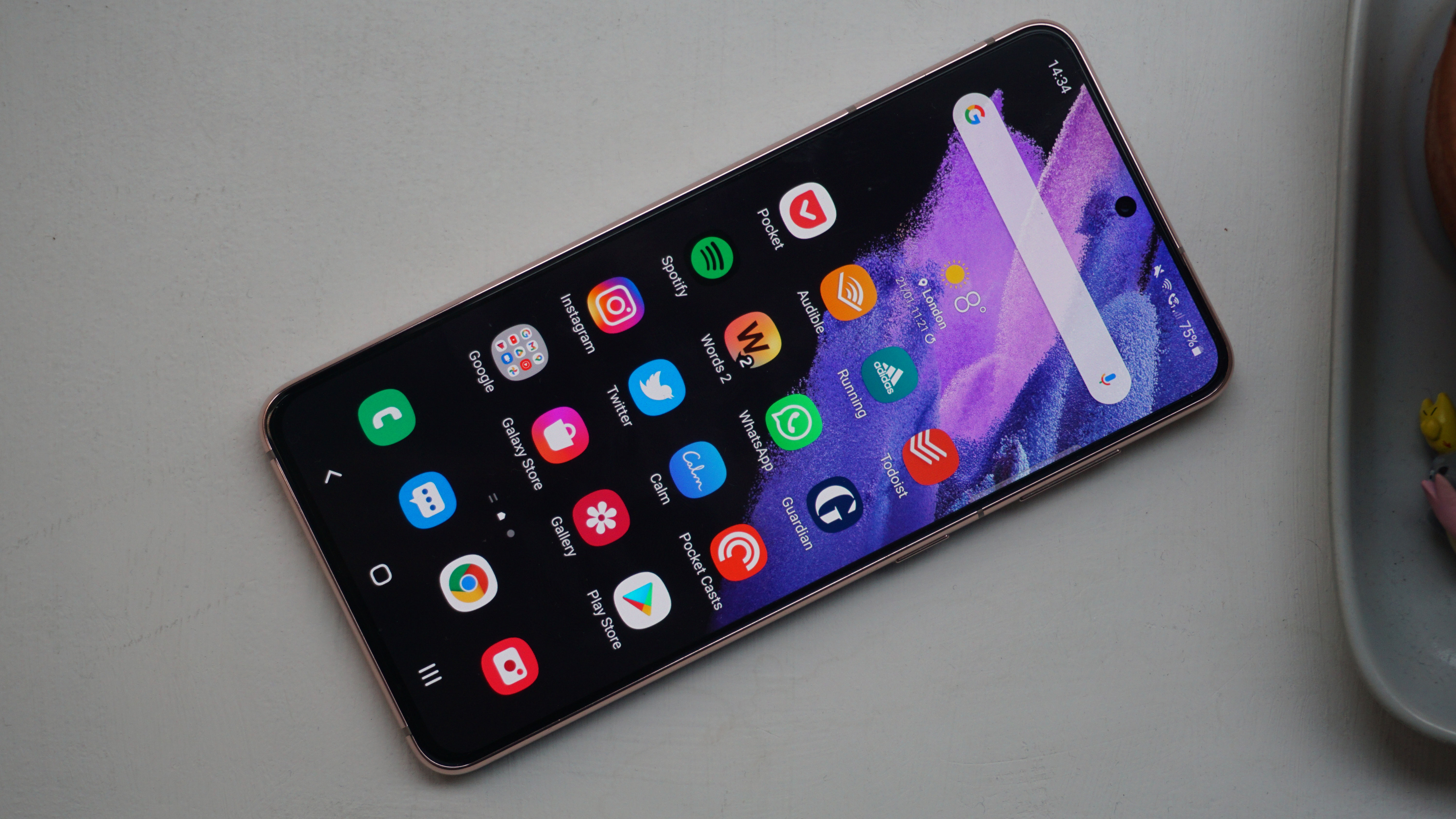 Sat, 18 Sep 2021 11:00:54 +0000
A reputable source reveals the screen size and battery capacity coming with the standard Galaxy S21 model.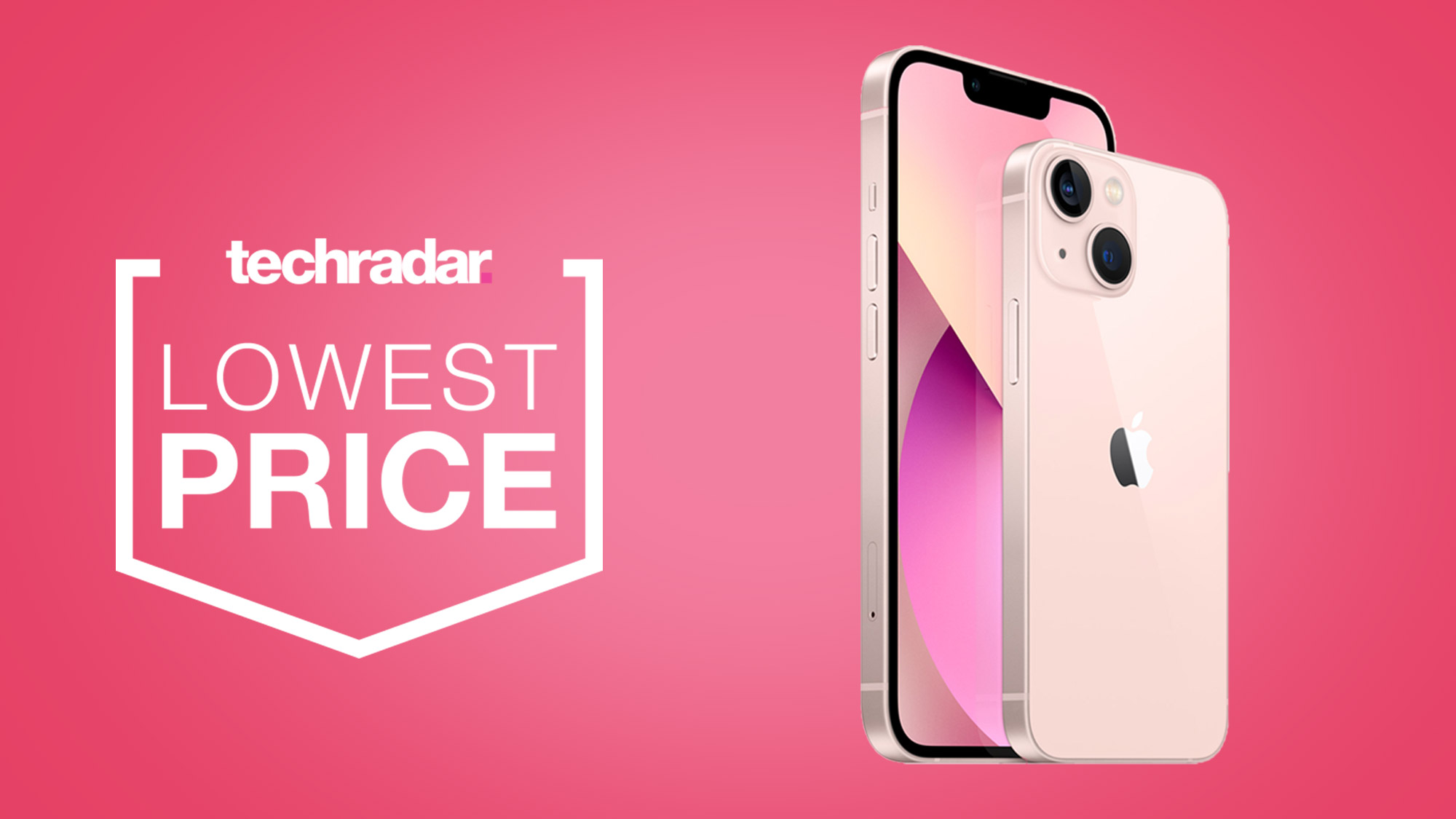 Sat, 18 Sep 2021 11:00:40 +0000
Looking to pre-order the iPhone 13? Sky Mobile has some of the cheapest options in the UK right now.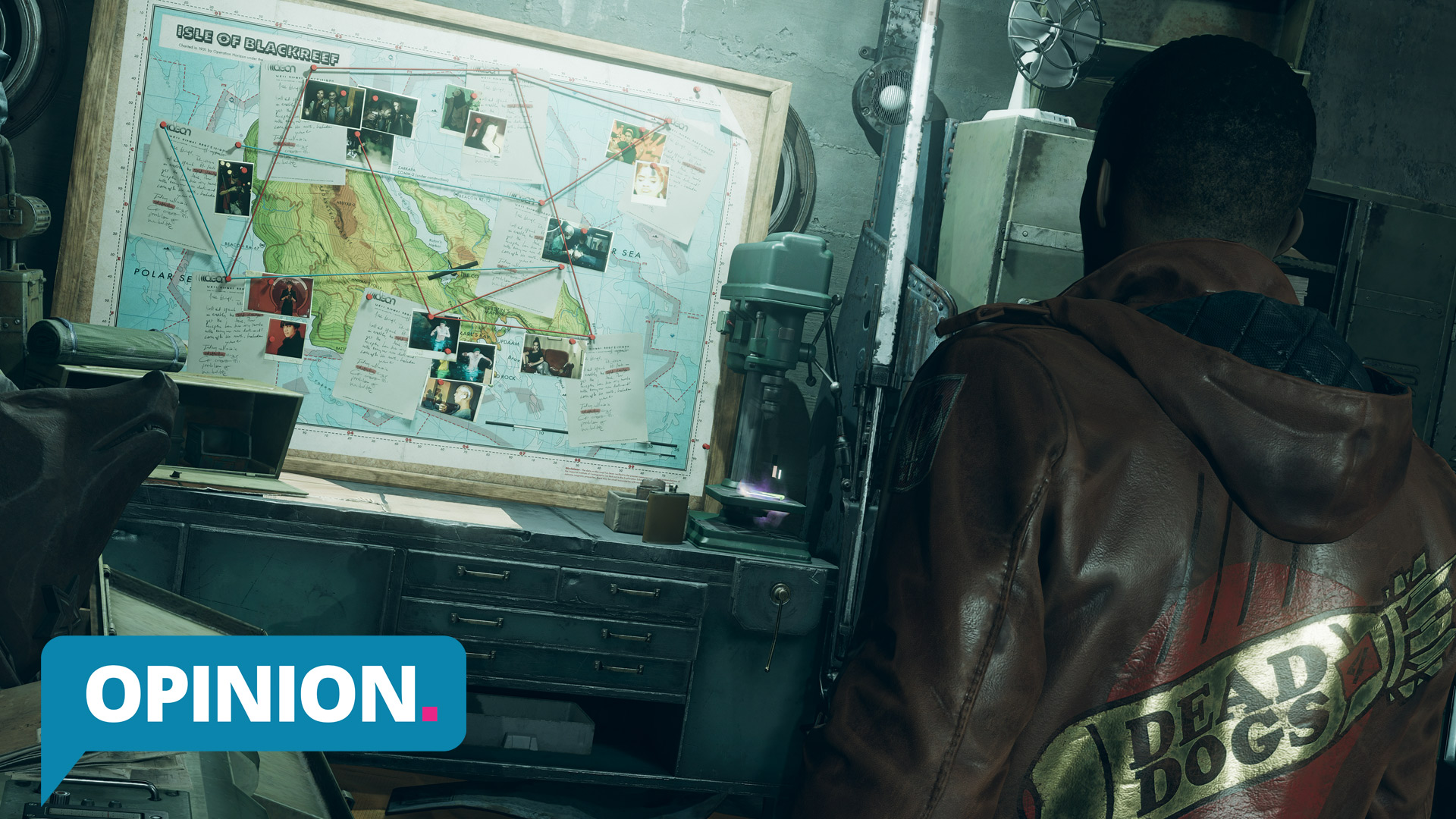 Sat, 18 Sep 2021 11:00:00 +0000
Deathloop may not have clicked with me at the beginning, but I'm certainly glad I stuck it out.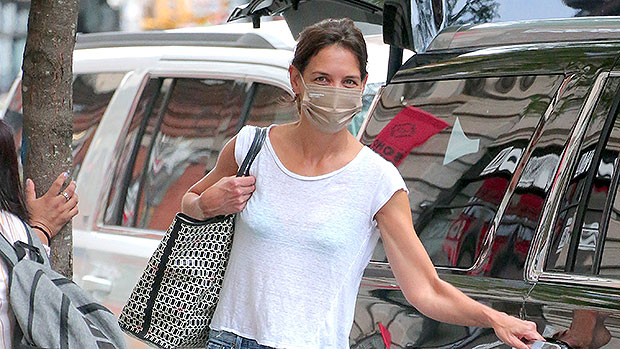 Sat, 18 Sep 2021 04:52:18 +0000
The 'Batman Begins' actress kept her outfit pretty casual, as she went for a peaceful stroll with her pup.
Sat, 18 Sep 2021 03:24:38 +0000
The rap icons started a verbal sparring match over who has had a more successful career within the music industry!
Sat, 18 Sep 2021 02:21:01 +0000
Grace Jones showcased her toned figure in a sexy bodysuit while on stage at Icon Ball during London Fashion Week -- see the photos here!
Sat, 18 Sep 2021 02:03:04 +0000
The 'Girl, Interrupted' star sported the sleek, black outfit, after getting a chance to meet McKayla Maroney and Aly Raisman.
Sat, 18 Sep 2021 01:14:31 +0000
Rihanna and A$AP Rocky hit up a NYC seafood joint at 3am on Friday, Sept. 17, and the photos are so adorable.
Sat, 18 Sep 2021 00:06:55 +0000
The 'RHONY' Season 13 reunion is no longer happening, as Bravo just confirmed to HollywoodLife that the reunion has been cancelled.
Fri, 17 Sep 2021 23:59:28 +0000
The 'Hollaback Girl' singer thanked her husband and fellow 'The Voice' judge for welcoming her into the world of country music.
Fri, 17 Sep 2021 23:32:43 +0000
Hailey Baldwin is not afraid to simply be known as 'Justin's wife' -- for now. The model opened up to singer Demi Lovato in a podcast episode on September 17.
Fri, 17 Sep 2021 23:01:15 +0000
The 'This Is Us' star reflected on just how ridiculous it was to go viral for his extremely short-shorts back in April.
Fri, 17 Sep 2021 22:40:24 +0000
It's raining men! While filming the 'Sex and the City' revival, 'And Just Like That,' SJP got swept away by a hunky mystery man on Sept. 17. 
Sat, 18 Sep 2021 06:36:05 PDT
With Disney delaying the release of The Little Mermaid until May 2023, the movie's lead believes that the lengthy wait will be worth it for fans.
Sat, 18 Sep 2021 05:57:16 PDT
Daniel Craig says he's loved every single second of playing James Bond in five movies after wrapping his final portrayal as 007 in No Time to Die.
Sat, 18 Sep 2021 05:45:19 PDT
Eternals star Kit Harington once turned down a superhero movie role so that he could focus on his work as Jon Snow in Game of Thrones.
Fri, 17 Sep 2021 16:44:24 PDT
A Russian crew of two cosmonauts, a film director and an actress are ready for take off for the International Space Station early next month.
Fri, 17 Sep 2021 16:22:06 PDT
Dune director Denis Villeneuve believes that too many MCU outings are simply cut and paste, and worries this is turning us into zombies.
Fri, 17 Sep 2021 16:07:01 PDT
Warner Bros. will reboot the classic vampire movie The Lost Boys with the stars of A Quiet Place and It, Noah Jupe and Jaeden Martell, in the lead roles.
Fri, 17 Sep 2021 15:30:39 PDT
Laika, the mesmerizing studio behind Coraline, announces their next fantasy project with a poster reveal for Wildwood from director Travis Knight.
Fri, 17 Sep 2021 13:09:22 PDT
Homecoming co-creator Eli Horowitz will make his directorial debut with The Cow, co-starring John Gallagher Jr., Owen Teague and Brianne Tju.
Fri, 17 Sep 2021 12:29:04 PDT
For those wanting to get into the spirit of Halloween early, Nightbooks is a scary and fun gateway to all things ghoulish.
Fri, 17 Sep 2021 12:01:45 PDT
Ant Man and the Wasp: Quantumania will bring back Jonathan Majors as Kang, and he just can't wait for Marvel fans to see the sequel once it's released.